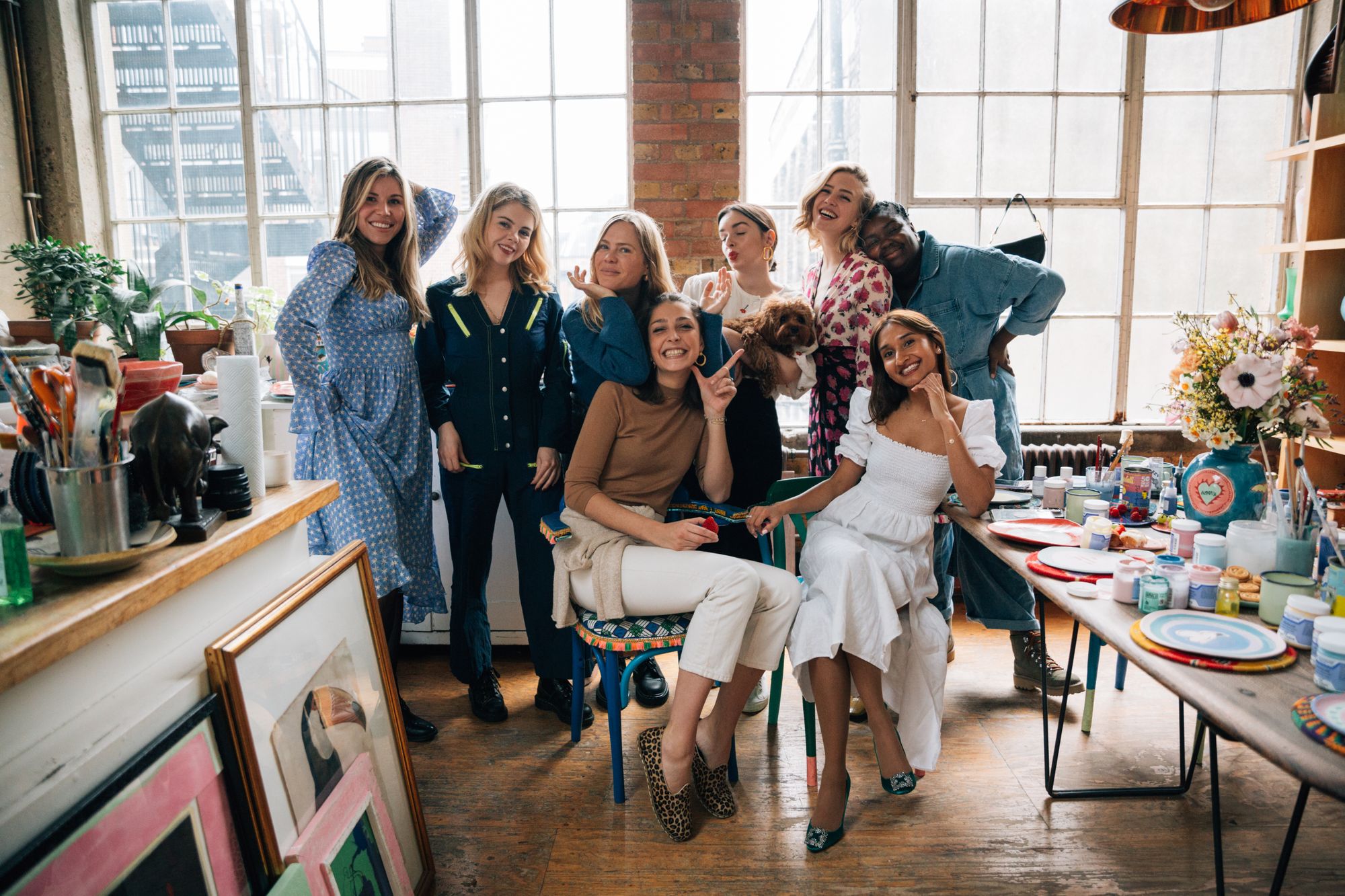 Art, Breakfast, Community - the best kind of Tuesday!

Today we hosted a little community event to celebrate the women that inspire us (which in our opinion should go beyond #InternationalWomensDay) and had the best time painting plates at @shoopy.studio with artist Laetitia Rouget!
We talked rotating, politics and world domination - obviously. Who will join us at the next one?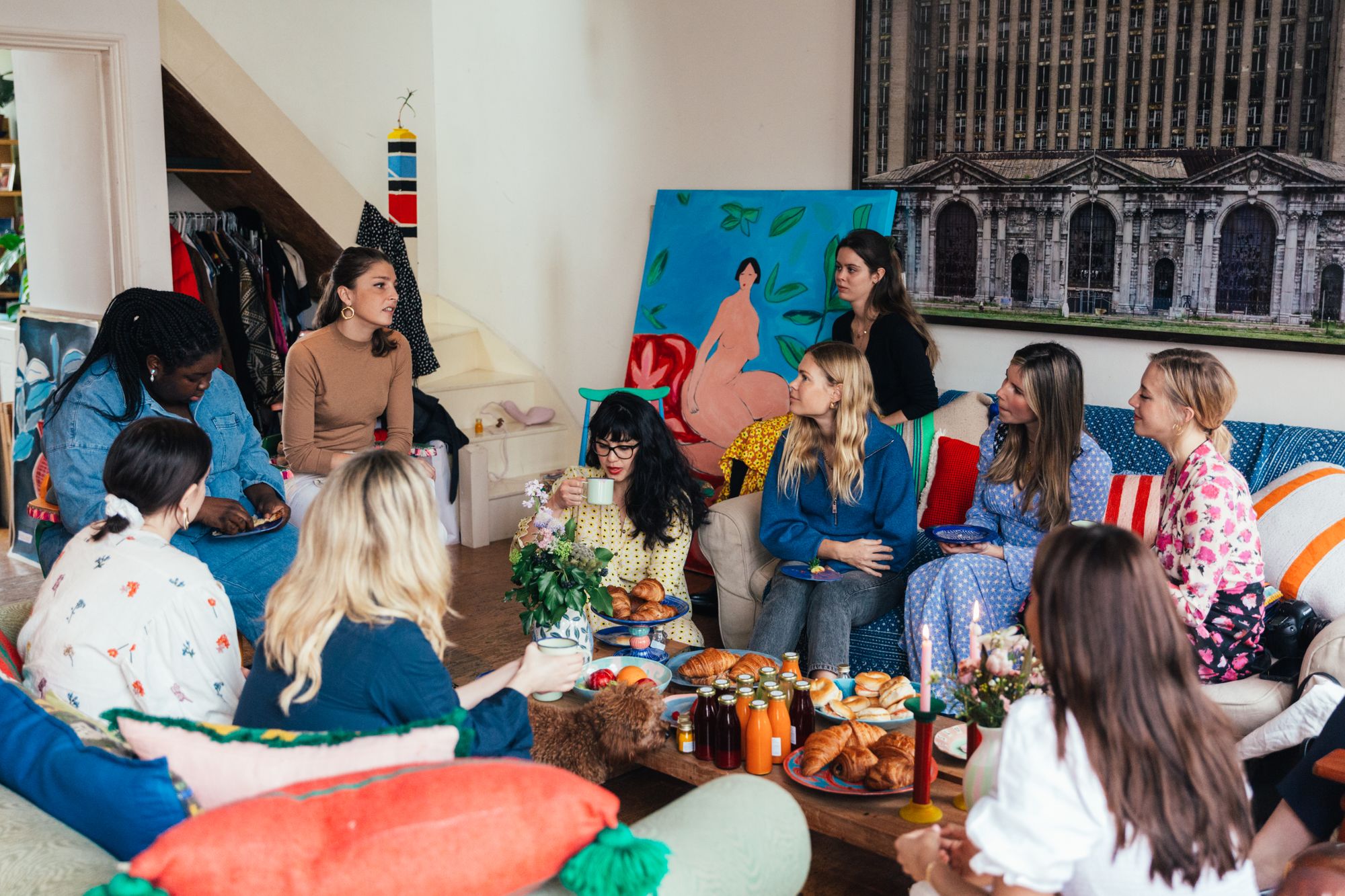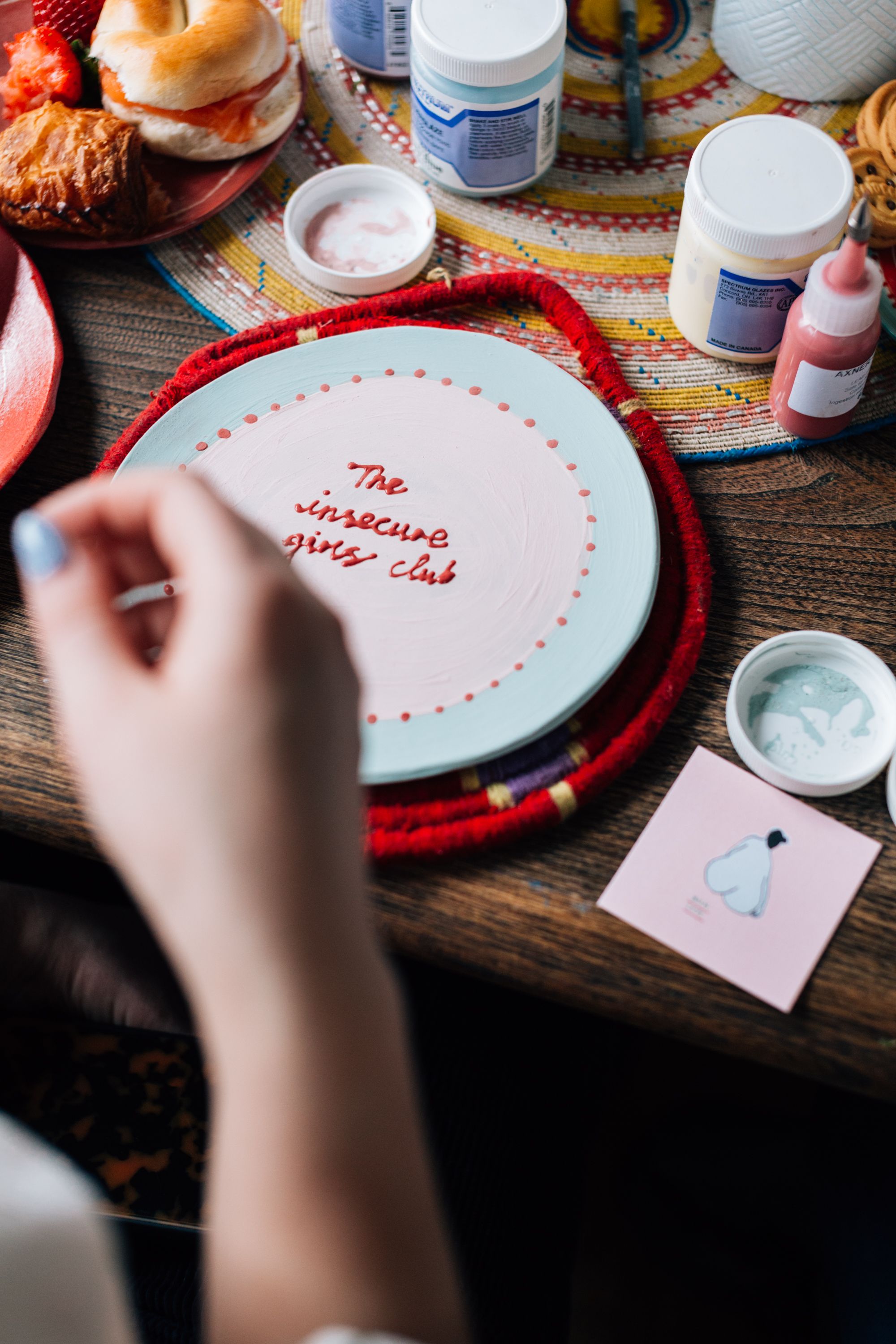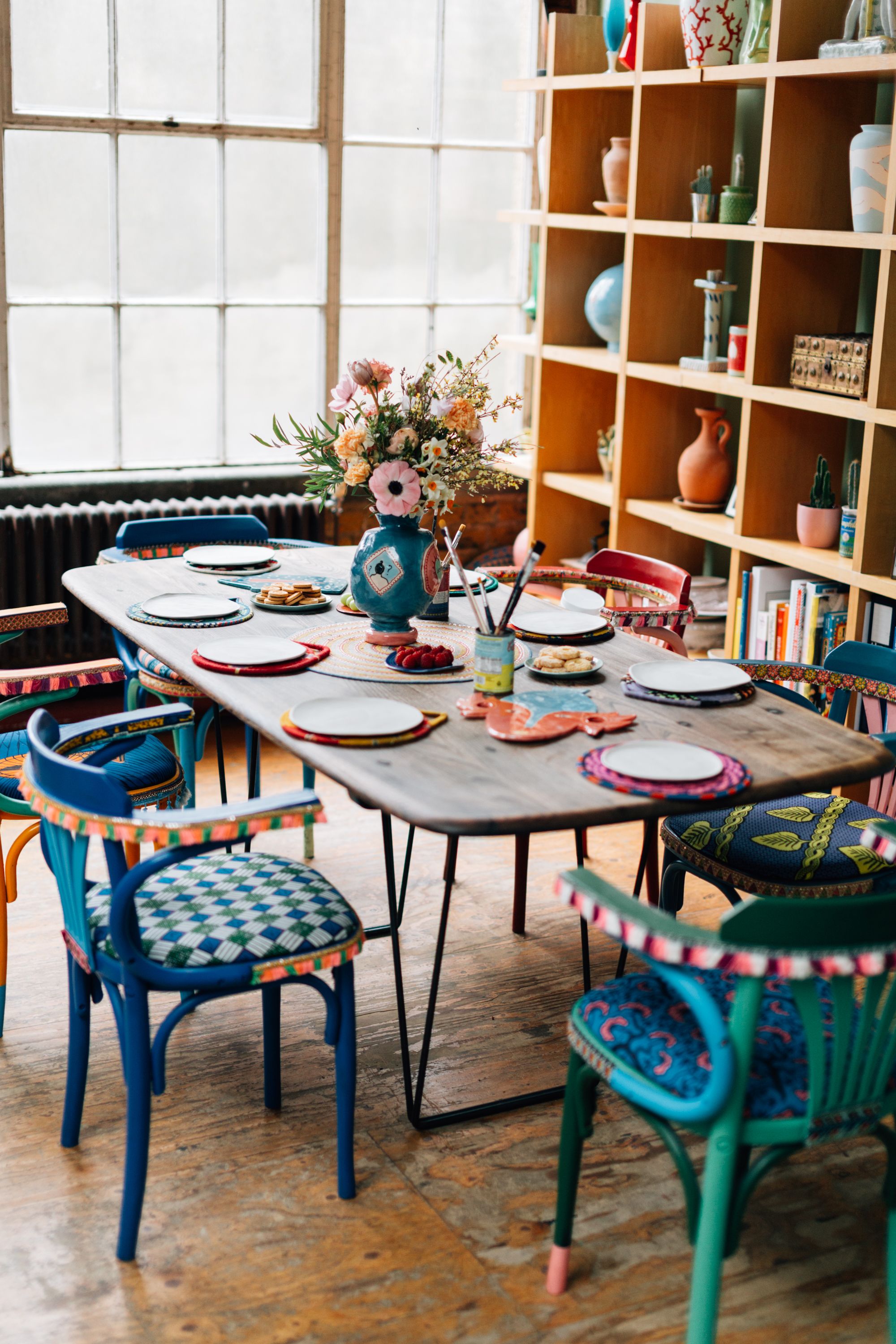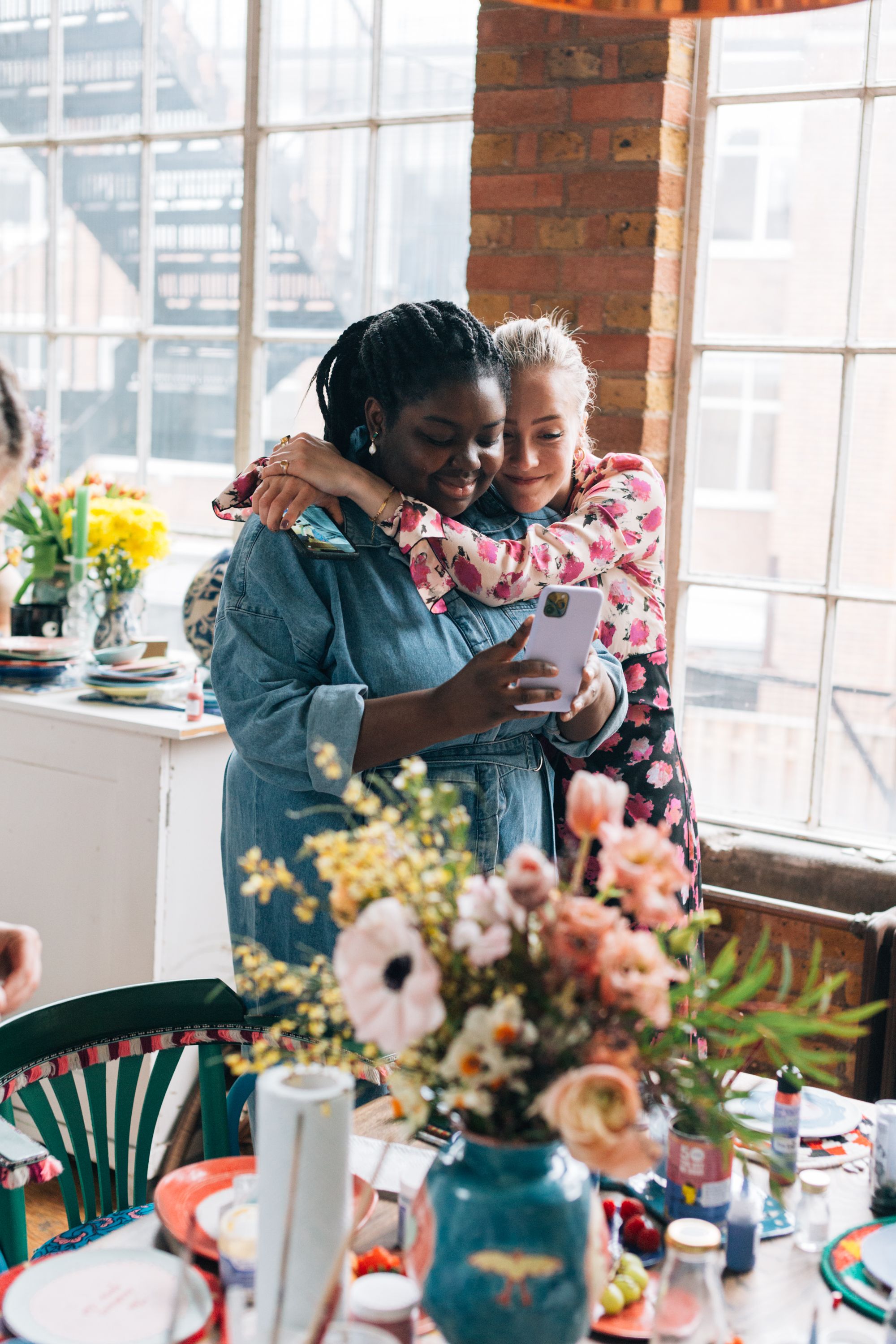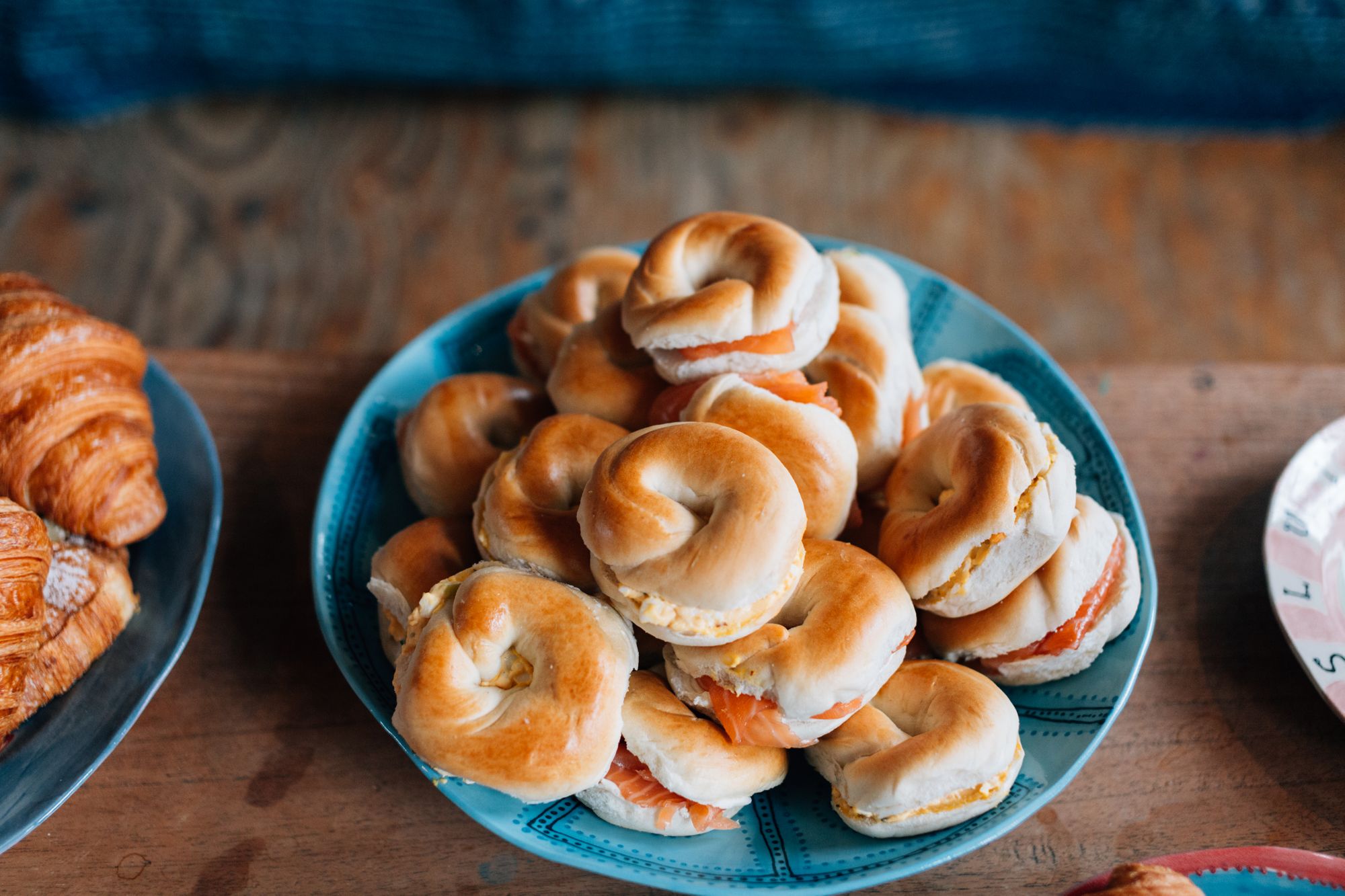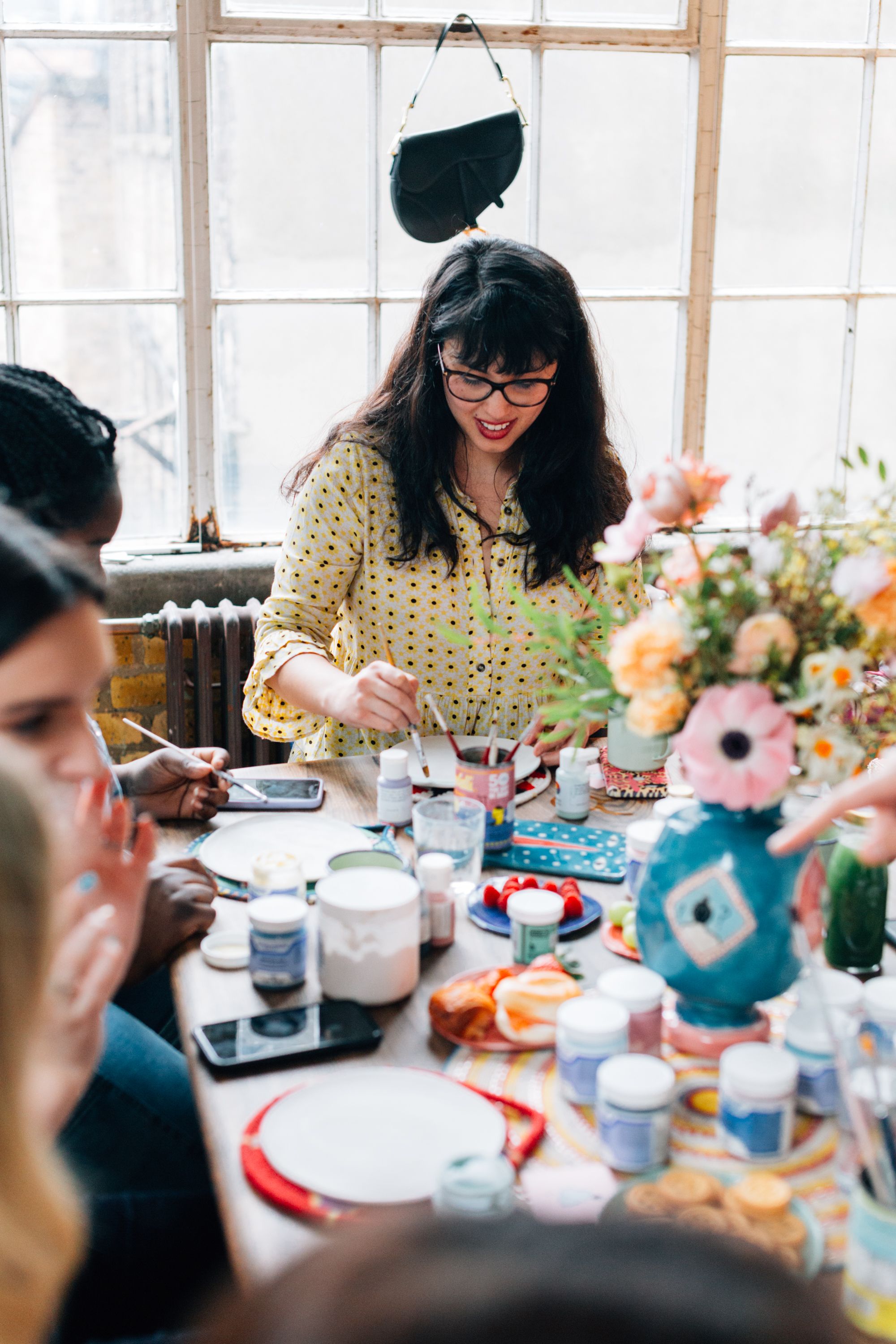 ---