As a new year and a new decade roll around, you've most likely written down your New Year's Resolutions after being flooded with 'new year, new you' marketing messages, that somehow imply you weren't good enough in the first place. It's no coincidence that you inbox is flooded with emails about sales and reductions, to help you achieve your perfect 2020 wardrobe in line with 'the new you'.
Now don't get us wrong, there is absolutely nothing wrong with wanting to update your wardrobe and feeling like it needs a refresh, but there is definitely ways to do so that are both planet and wallet friendly and help you stay clear of impulse purchases.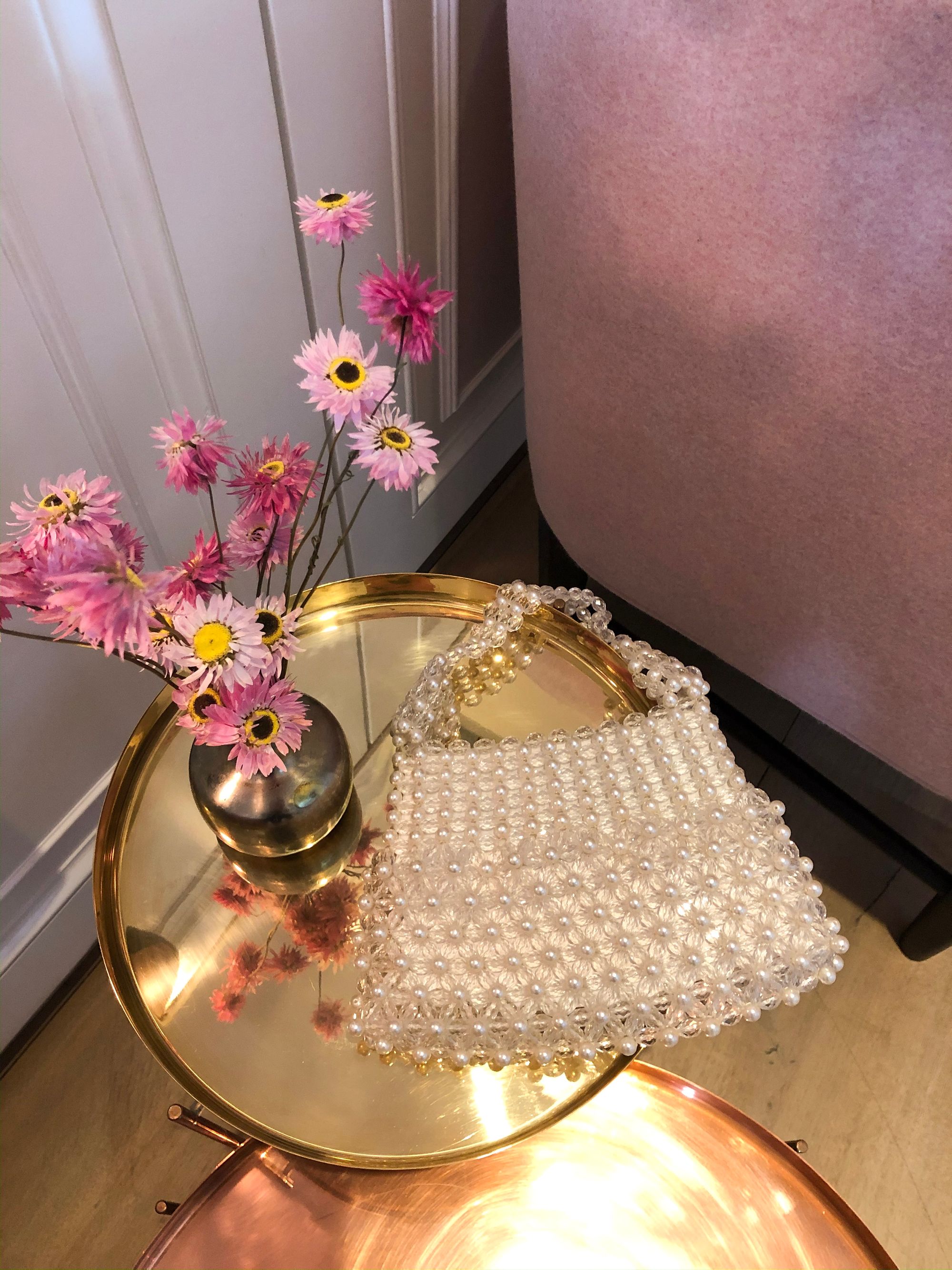 AVOID FAST FASHION, INVEST IN QUALITY INSTEAD
It's no secret that the business of fast fashion is one of the most polluting in the world. Stay clear of any fast fashion sales this January and instead look out for investment pieces you are going to love and cherish for a lifetime.
2. BUILD A CAPSULE WARDROBE

Narrow down what the most important items in your closet are - the things you couldn't go a week without. That could for example be simple T-shirts, denim and a really good blazer. The rest you can borrow or rent - you don't really need an occasion wear long dress that is going to set you back £500+, but you can rent a different one for each occasion for about 5% of retail price instead. It won't take up space in your closet nor cost you half your rent and it's eco-friendlier too!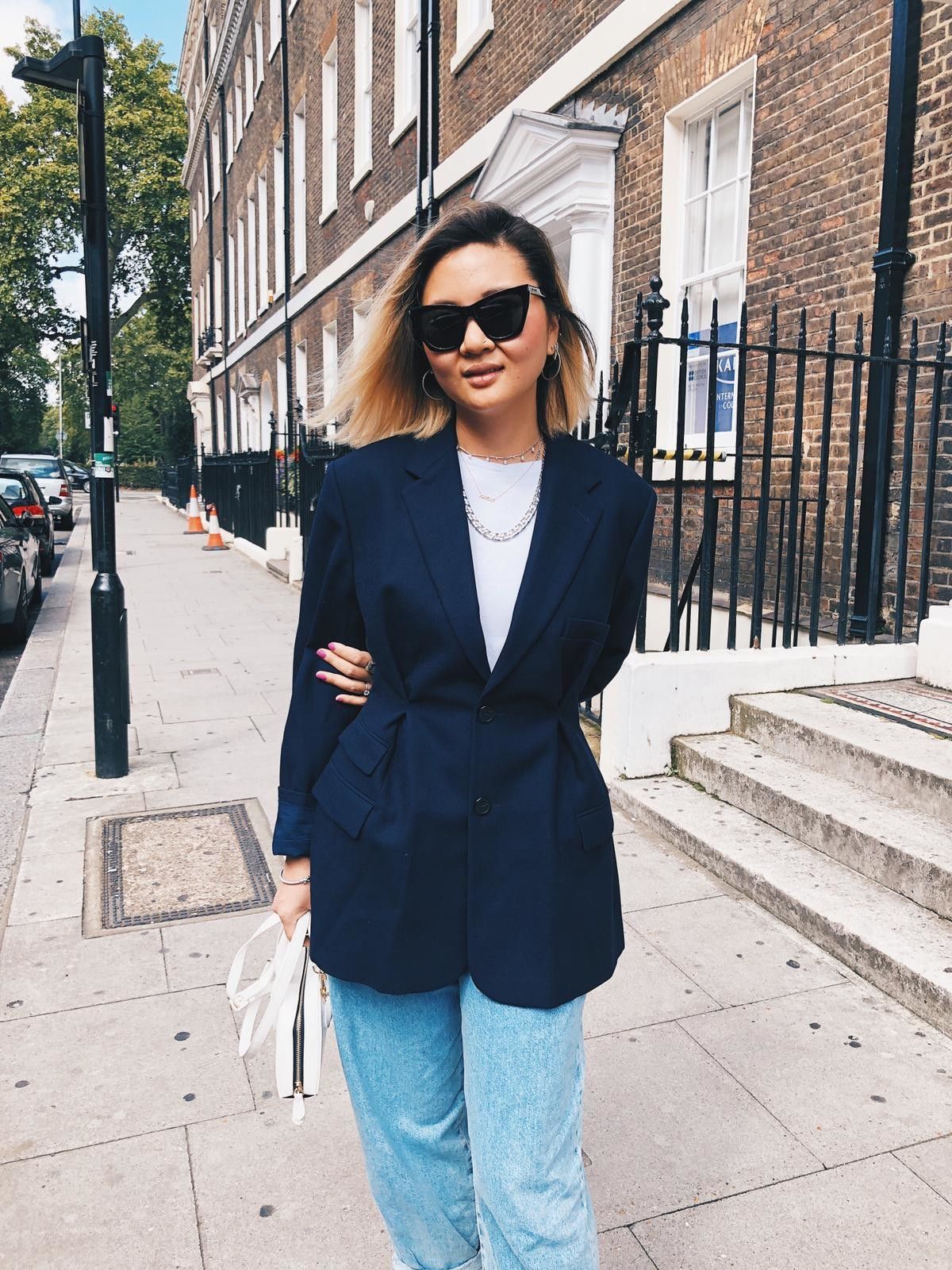 3. CHOOSE THE RIGHT MATERIALS

Similar to looking at food ingredient lists, pick up the habit of looking at fashion labels. What is the item made of? You probably want to stay clear of synthetic materials, which are essentially plastic, such as polyester and instead buy natural materials such as linen and organic cotton. Blends like polyester and cotton are not ideal either as they can't be separated at the garments end of life cycle meaning they will end up in landfills.
4. DONATE, RENT OR SELL YOU UNWANTED ITEMS
If you're in the mood to Marie Kondo your wardrobe, make sure to choose the most conscious way to dispose of unwanted items. You can for example donate your items to charity or vintage shops. Otherwise you can also list your items for rental and make money off an something you don't wear anymore! Some of our top Rotators make an average of £500 a month (!) - which you could put towards your next investment piece #winwin. And of course if you really don't want to hold on to an item anymore, you can sell it on sites such as Depop or Vestiaire!
5. TAKE CARE OF WHAT YOU HAVE
To ensure the garments that you already own and love have the longest life possible, make sure to give them the appropriate TLC. Our eco-friendly cleaning and repair partners Clothes Doctor, have written a handy guide on how to take care of your favourite dresses here.
New to By Rotation and wondering how to start renting and lending? See our step-by-step guide here.
---