As we spend more time at home, now is the perfect time to catch up on all those cleaning, repairing and redecorating tasks you have been putting off for months.

Why not start with what is possibly the most fun task - your closet? Let's face it, your wardrobe needs a good Marie Kondo-ing right now and you know what they say - tidy home, tidy mind.  To help you on your mission we thought we'd share a few tips and tricks to make the process easy, fun and painless.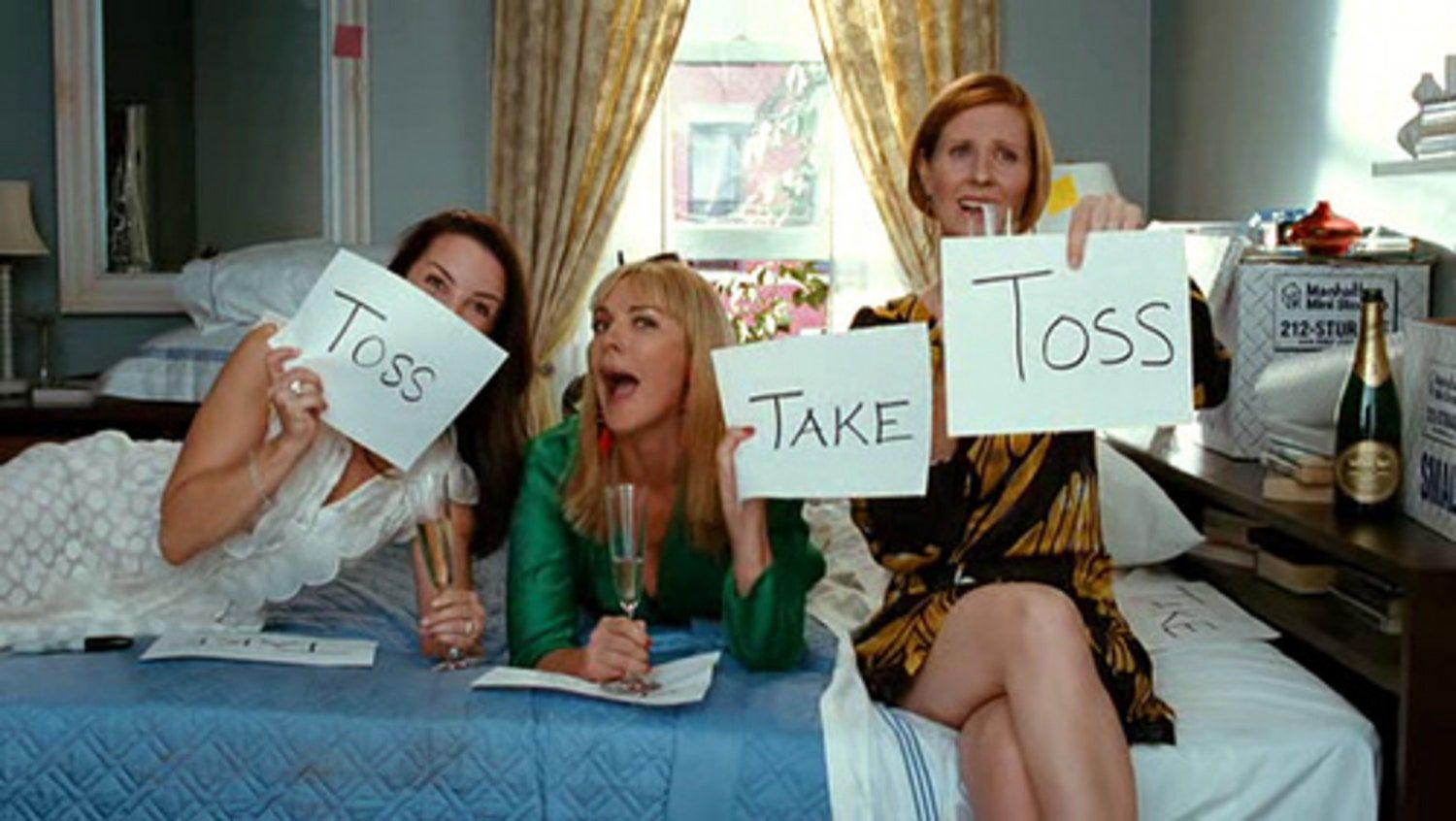 1.GET IT ALL OUT IN THE OPEN

For this step, you might want to clear a space like your bed or the floor so you can pull out everything (and we mean everything - even those skeletons in your closet). If anyone has watched or read The Art of Tidying Up by Marie Kondo, you'll know that this is an essential step. It's important to have a good overview of what you own and realise how many items you have. This is not in any way meant to induce guilt or shame, but rather gratefulness and an awareness. This step will help you think twice before putting items you don't love back into your closet.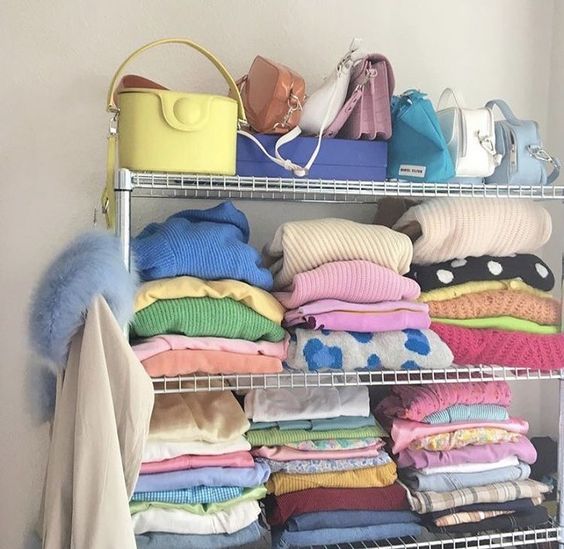 2. DECISIONS DECISIONS DECISIONS

Create space so you can separate your clothes into two categories: keep and leave. Now the difficult task begins, so make sure to blast your most motivating playlist before you crack on. Pick up each item and spend a few second with it - ask yourself if you love it, how does it make you feel when you love it, do you wear it often? If the answers are 'yes' then add it to the 'keep' pile or fold it and add it directly to your closet. If you feel like you could do with out that particular item add it to the 'leave' pile.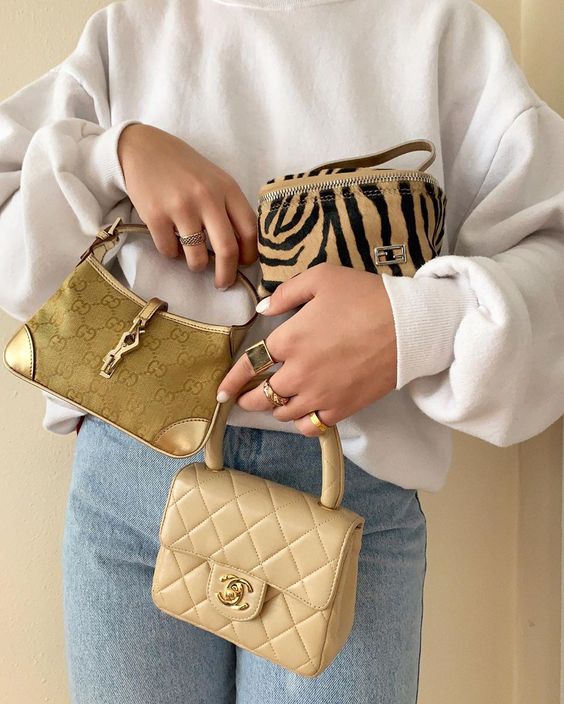 3. PUT ON A SHOW

There will be items in your closet that are special, not often worn or you'd simply forgotten about as they slipped into the abyss of your closet. Why not try them on again for fun and see how you feel in them? You might not need that prom dress anymore or you might fall in love with it again and get an idea of how to upcycle it. Play around and see how you feel, as we mature or fashion changes matures with us and something we might have hated a few years ago suddenly becomes the most prized possession.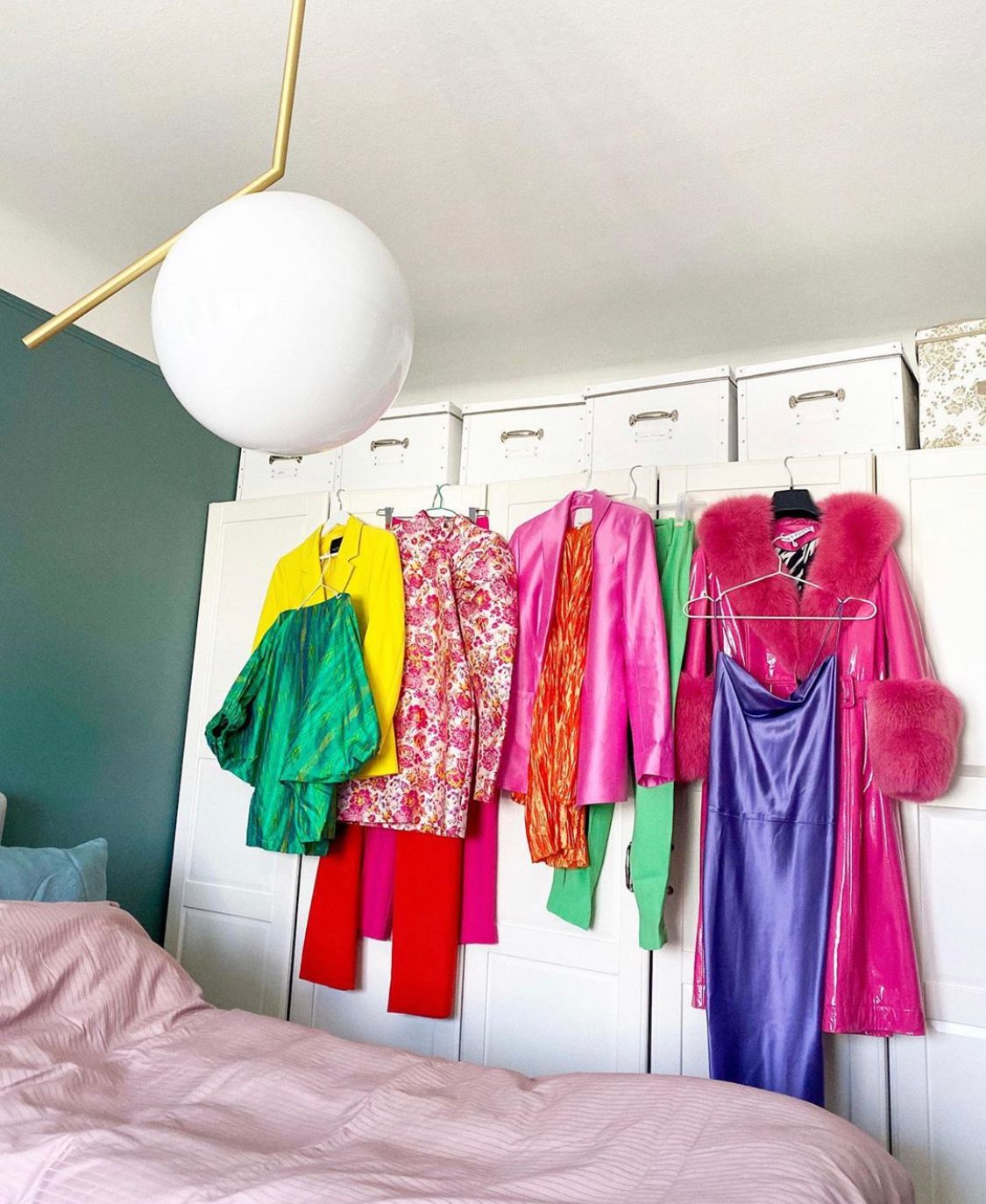 4. WHAT TO DO WITH THE 'LEAVE' PILE

You've made it this far, congratulations! Now you are left with a slightly sad pile of rejects to tackle. It goes without saying that stuffing them into a bin bag is not the most sustainable option, so what can you do with the cast offs? There's so many options! Go through the pile again and consider what you might like to rent out, sell on resale sites and donate to charity.
With the extra time at home, it's the perfect opportunity to take time to list any items for rental ready for when everyone is going to be allowed out again and will be wanting something fab to wear.

You could also do this with some of your 'keep' items as it's such a great way to monetise your wardrobe and put that money towards your own dream rental, a holiday or just a cocktail with your friends!


Want to read about our lenders experiences with listing their wardrobe and how much they have made on their most rented items.

Watch how our Rotator Cathy is monetising her wardrobe.

Not sure how to list an item? See our easy guide here.
---