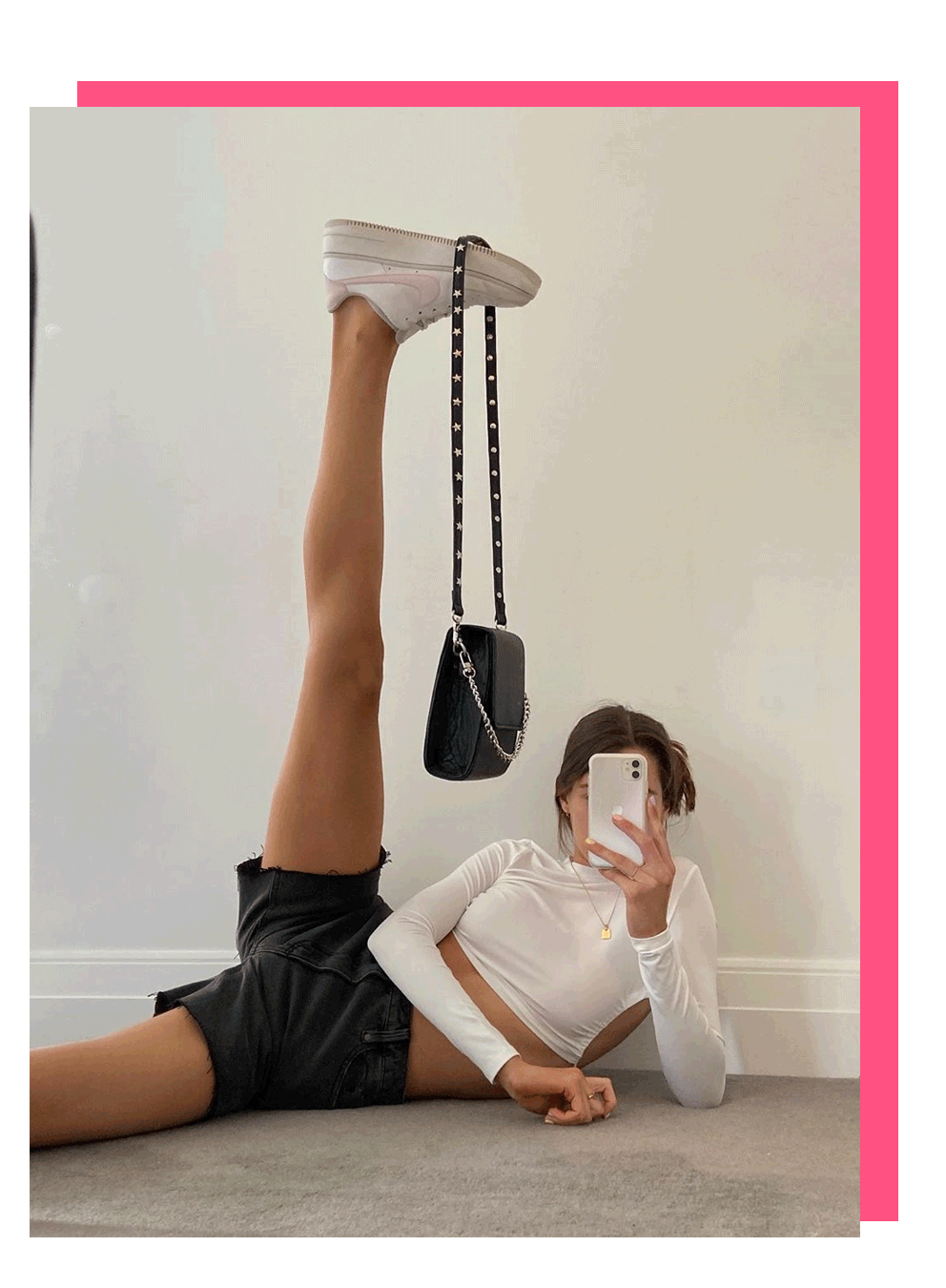 Want to take better photos and get more rentals?
Now we're not saying you need to strike a Victoria Beckham pose to get more rentals, but here are our top tips to help you represent your listings better.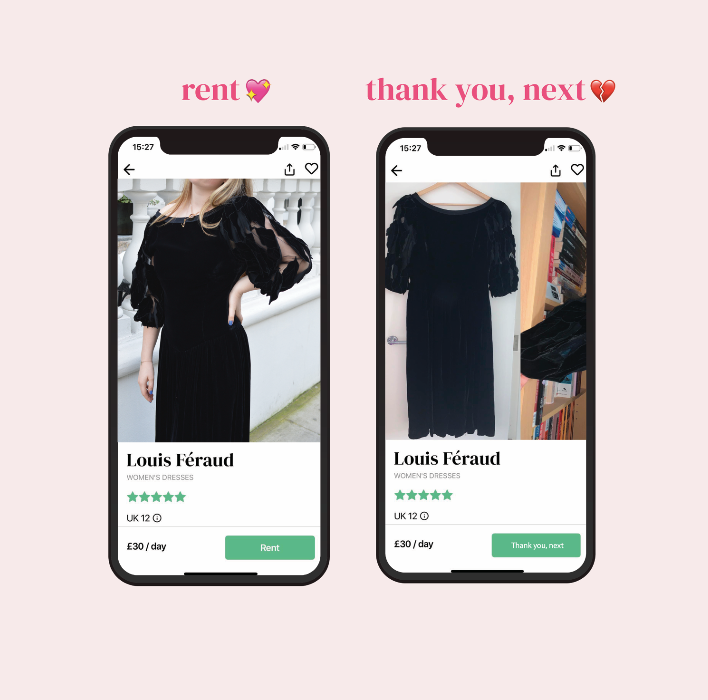 Grab a tripod or a friend and shoot yourself wearing the item - this will help lenders understand shape and fit better
Find a bright space and snap it in front of a plain background.
Artificial lighting could give your items a different shade, so natural light is best!
Try to avoid hanger shots as they don't make your items look like their best selves!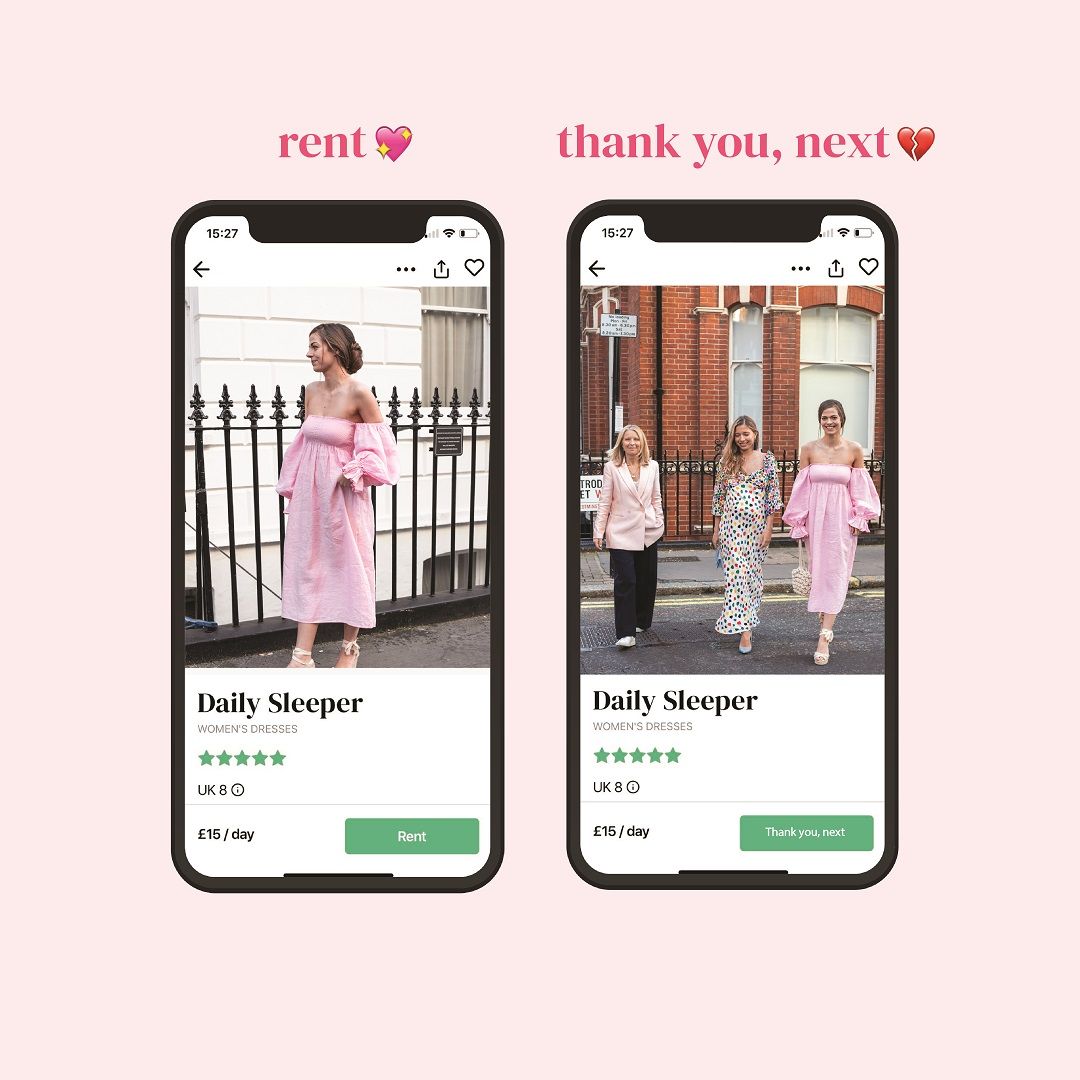 Keep things interesting and get creative!
Try to take a few different pictures from different angles, to really showcase the item in question
Don't forget the detail shot, get up close and snap a picture of the special feature
Avoid stock photos as these are usually taken from another website without permission and create your own content instead!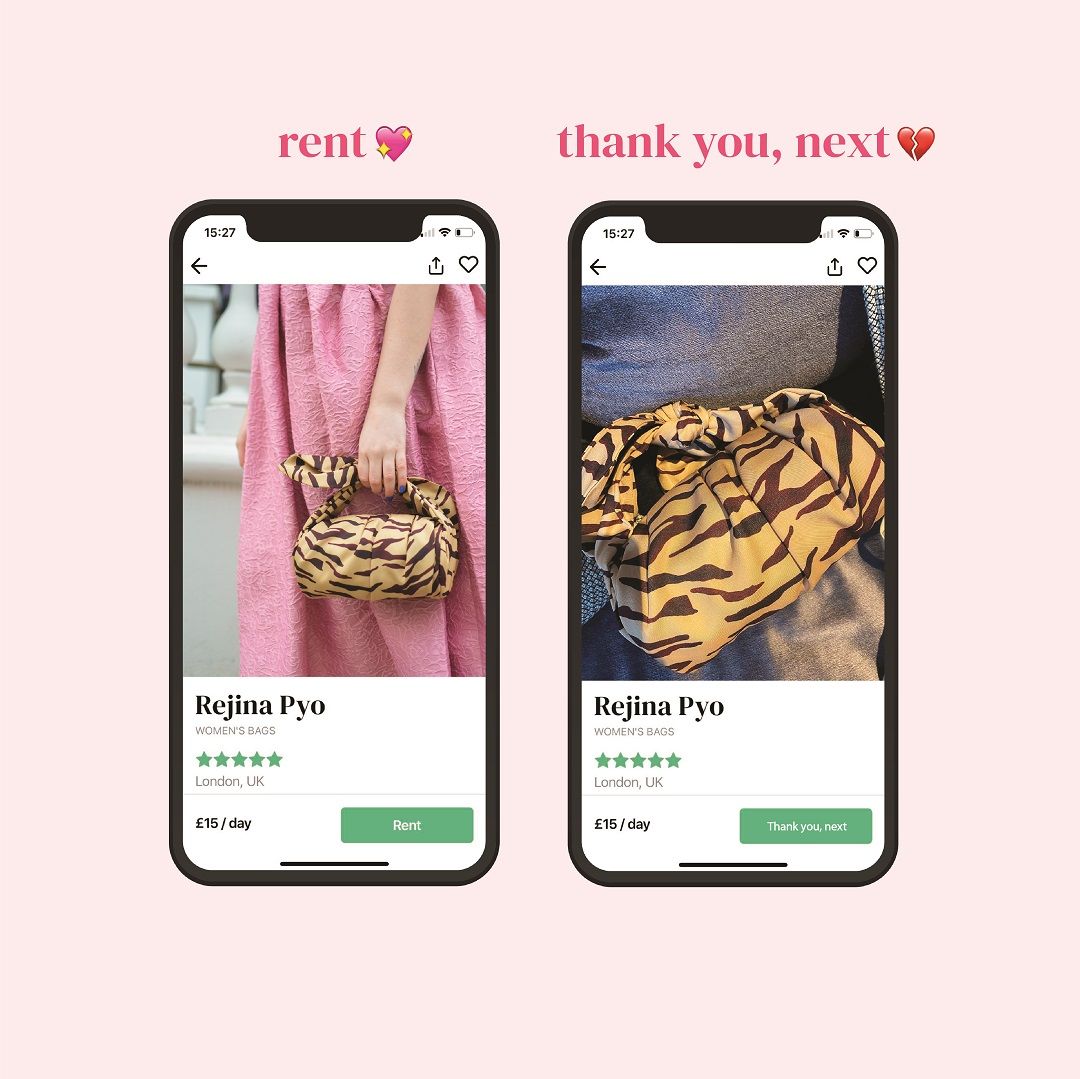 Try to get the full item into your frame so that Rotators can instantly see what the item looks like!
Don't use any heavy filter on your photos or it will be hard to tell what colour they are
If possible avoid using group pictures as this leaves potential renters guessing which dress you are renting out, try single ones instead.
If you are doing a mirror selfie, make sure you have great natural lighting and you can see the full dress / item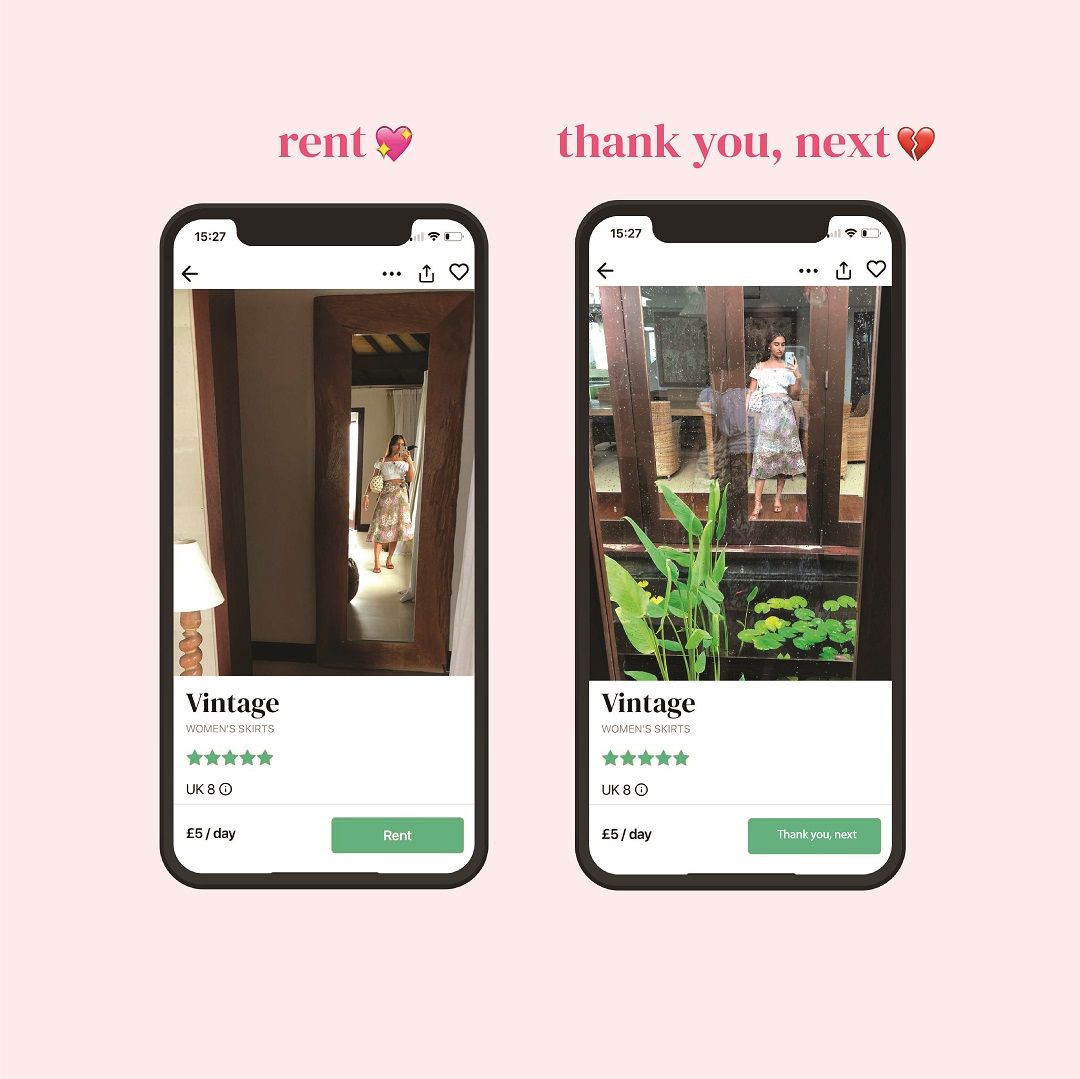 Have a wardrobe of amazing pieces you'd like to rent out and would like us to manage them for you? Feel free to email us at partnerships@byrotation.com!
Want to read more about best listing practices? See our guide here.
---