Eshita is our intern, but also sometimes moonlights as the founder and CEO of By Rotation... She's a Singaporean-Indian Leo who's been living in the UK for nearly a decade. She is the owner of puppy Saffron (aka our mascot), and loves Interpol (the indie rock band) and most things lemon-flavoured. Read more about her morning routine, guilty pleasure during lockdown and favourite follows!

First thing you do in the morning?
Puppy cuddles, then check all my overnight communications from family abroad!
Quote you live by?
If not me, who? If not now, when?

Favourite item in your closet?
The first bag I ever bought for myself: My blue Balenciaga classic city bag with gold hardware. It might not be "in" at the moment, but it will always be an icon to me.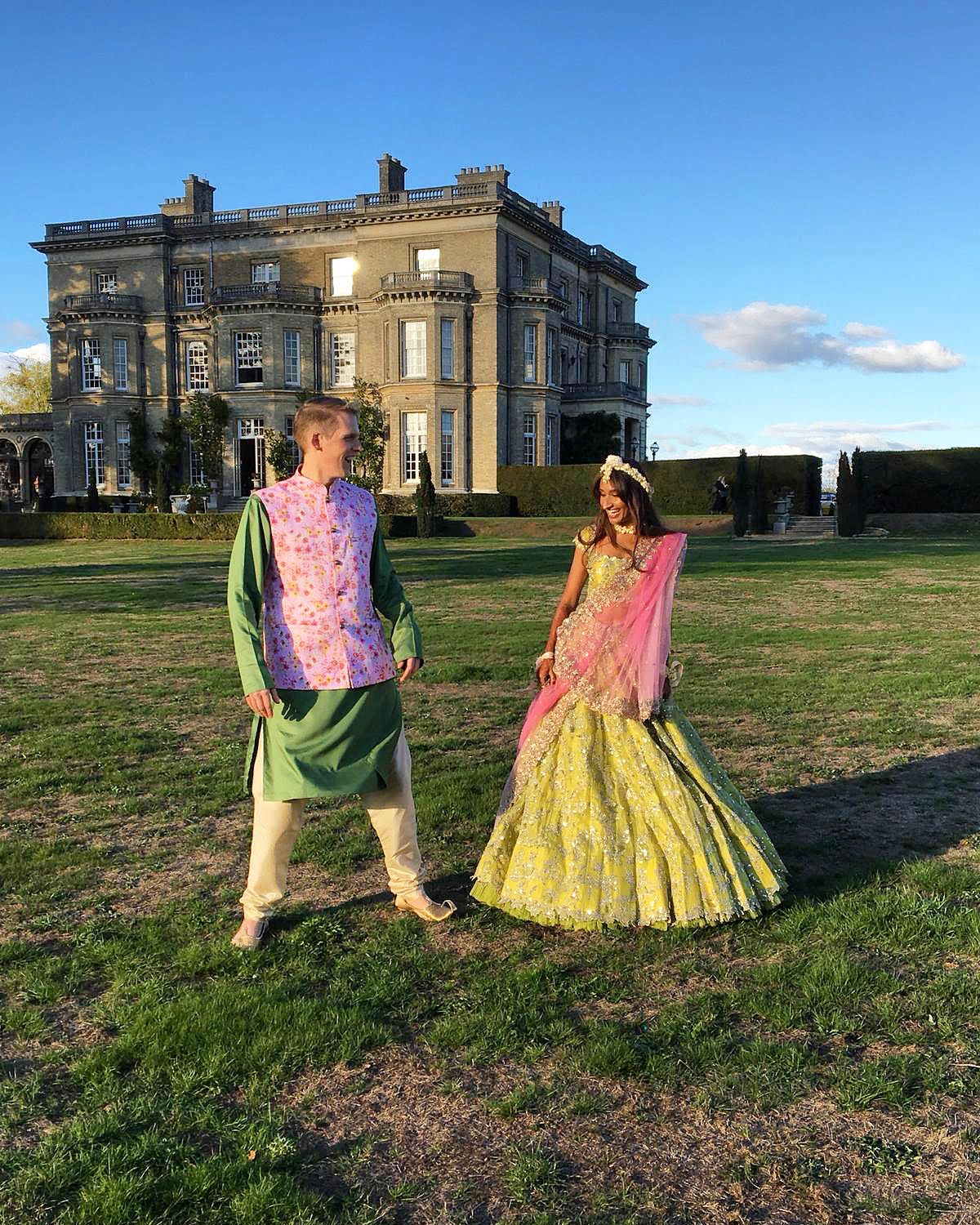 Whose closet would you like to rent - dead or alive?
Lucille Bluth from Arrested Development - I kind of love her... And Fran Drescher in The Nanny - her tweed co-ords are all I ever want and wish I could pull off!
Best Instagram accounts to follow?
@byrotationofficial, @lukeedwardhall, @jacquemus, @narpymemes, @camillecharriere
Guilty pleasure during lockdown?
Absolutely Fabulous which I just discovered!

Hearted items on By Rotation?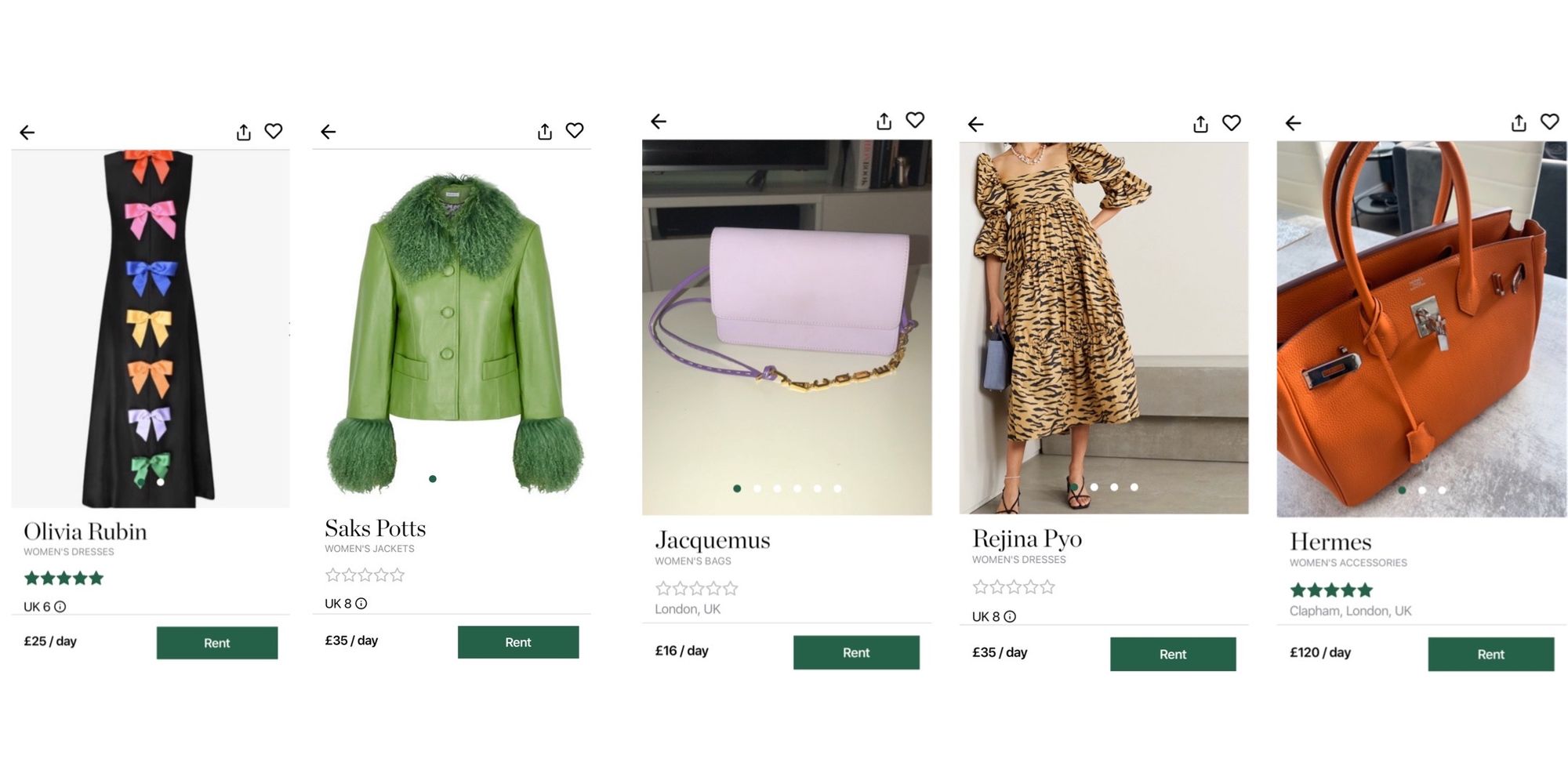 ---