In our latest interview, we talk to Becky – with the good wardrobe (and hair) – about all things, sustainable fashion, how to dress more ethically and what she's eyeing on the app.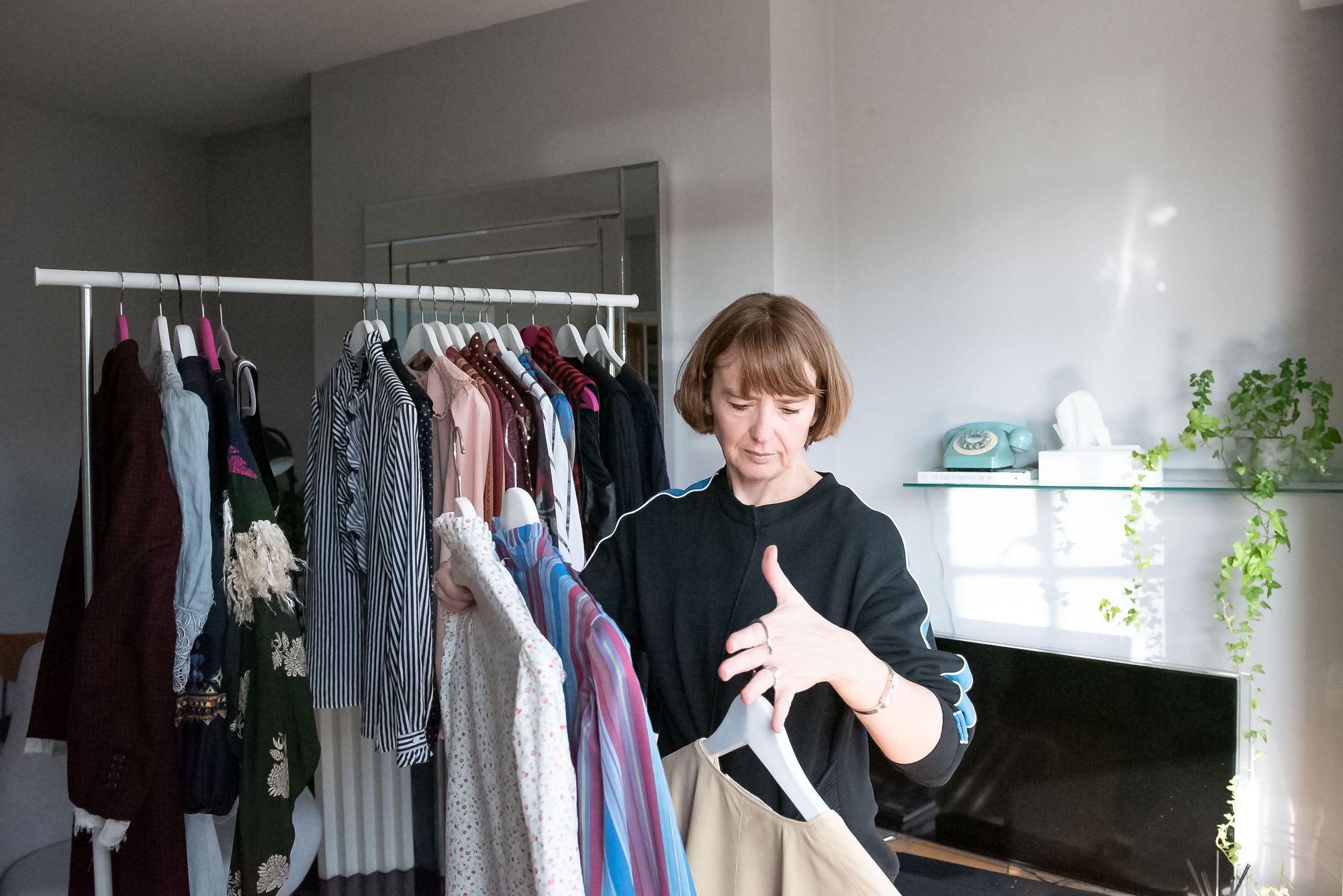 How did you first become interested in renting clothes?
It was at the beginning of this year when I came up with the concept of renting my personal wardrobe and renting from others.  For twenty years prior to this I had worked in fashion buying and I wanted to give something back.  I have a wardrobe that I have shopped considerably and I want to share it.
Do you think the fashion industry can change for the better?
For sure.  There is going to be a revolution and I want to be part of it.  I want to be a pioneer.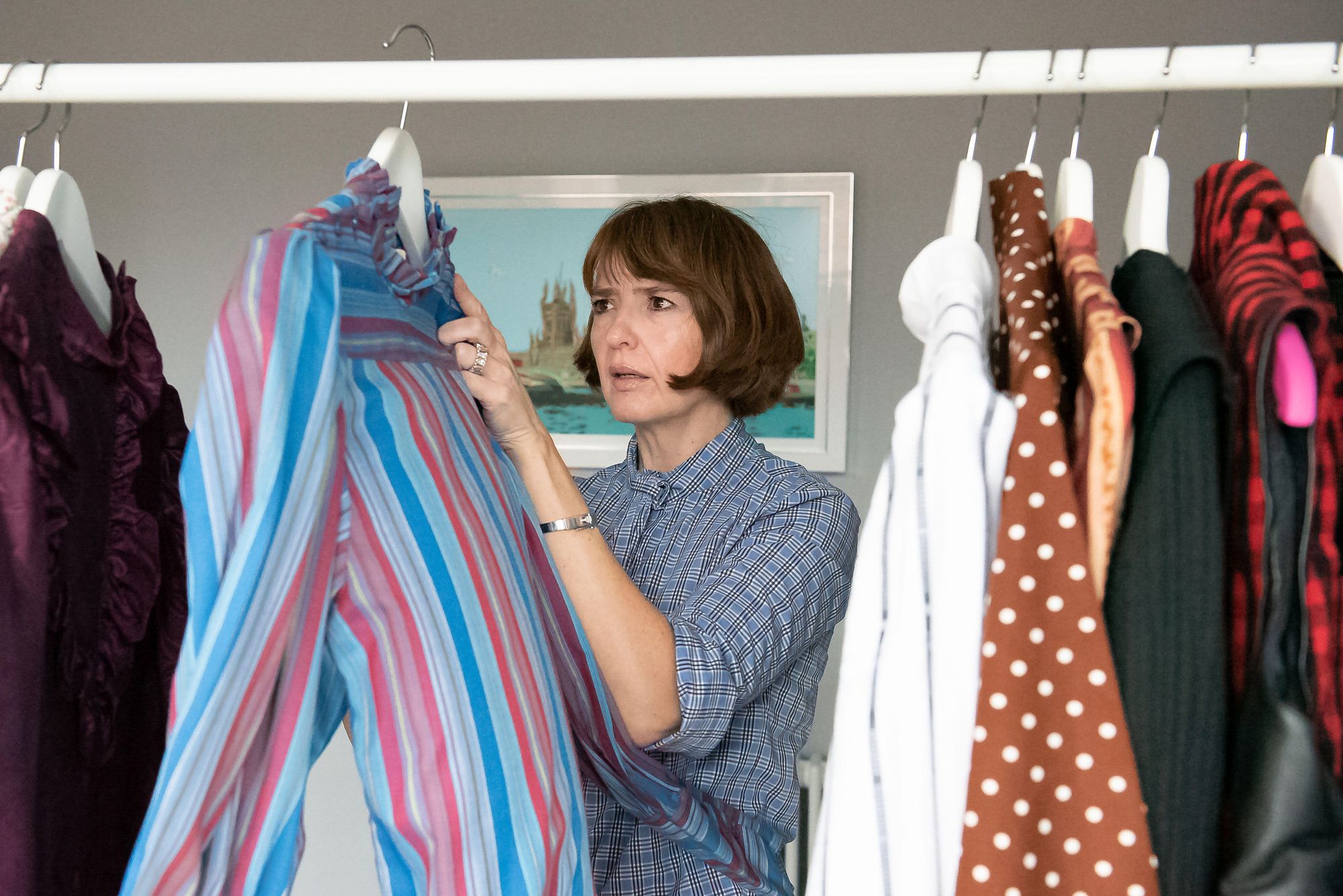 As a wardrobe consultant what advice would you give someone looking to dress more ethically?
Wear your wardrobe.  Reinvent, re-invigorate, and re-energise your outfits.
Before you buy ask yourself these 5 questions:  Do I love it?  Do I feel confident in it?
Does it fit my lifestyle?  Does it compliment my wardrobe?  Will I always have a reason to wear it?

Buy vintage or second-hand before you consider new.

I am hosting some 'swap evenings' in November where I will encourage others to be honest about what they don't wear and 'swap' or 'pass on'.  They could bring happiness and personal value to others.

Rent something you might need that you don't have and lend something you have that others will find useful.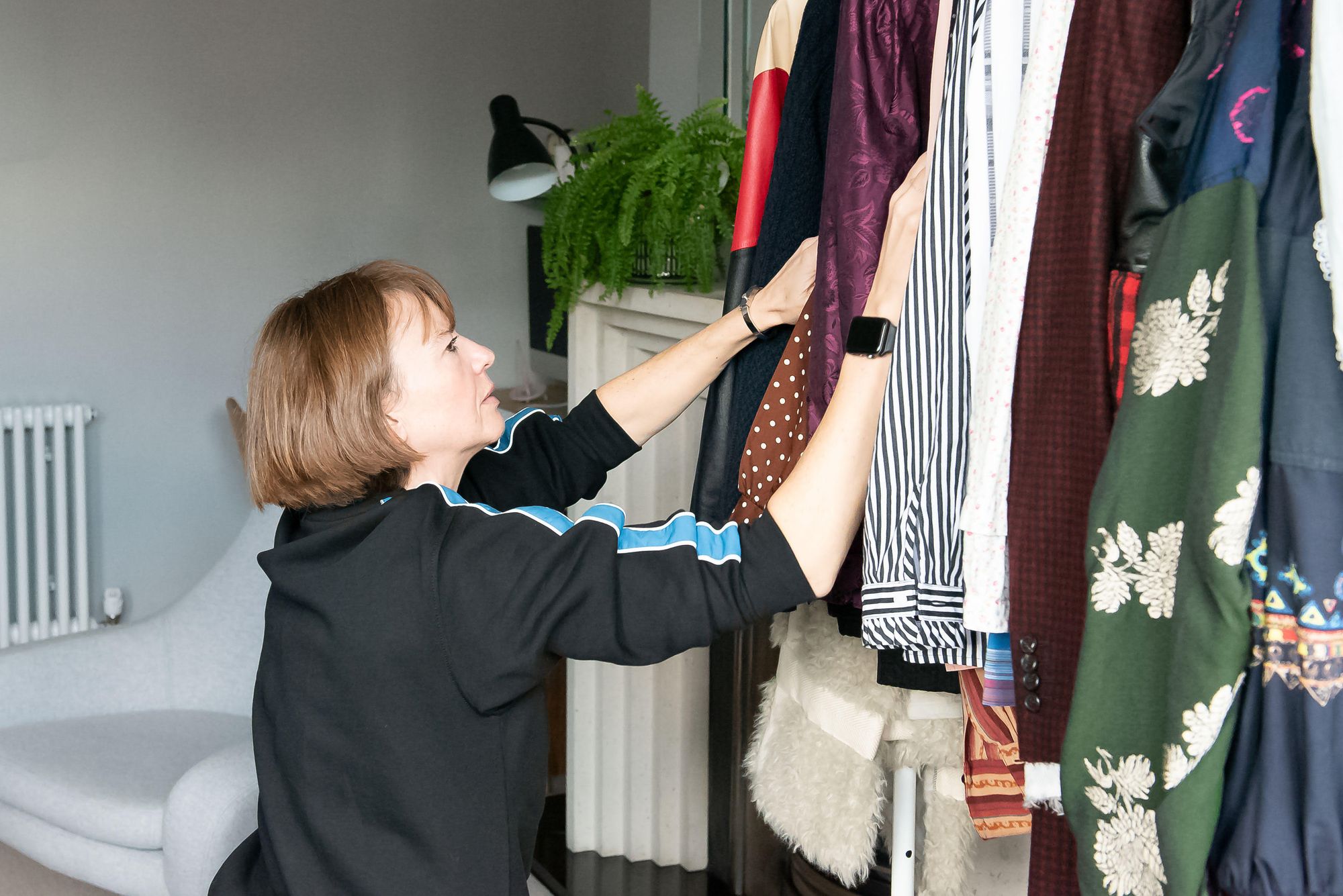 One everyday tip to make your life more sustainable?
I only have a light on in the room I am in.  I turn the taps off when I clean my teeth and the shower off when I am shampooing/conditioning.

What items on the platform do you have your eye on?
Mira Mikati Ready Set Love coat.  I love a coat and I particularly love one that stands out and brightens up a casual outfit.  A coat that can talk for itself!

The Rejina Pyo Naomi bag.  I am a fan of Rejina Pyo, I have a lot of bags and I don't need to buy anymore.

The ACNE blanket scarf. It's a great addition to your suitcase when you are going away for the weekend.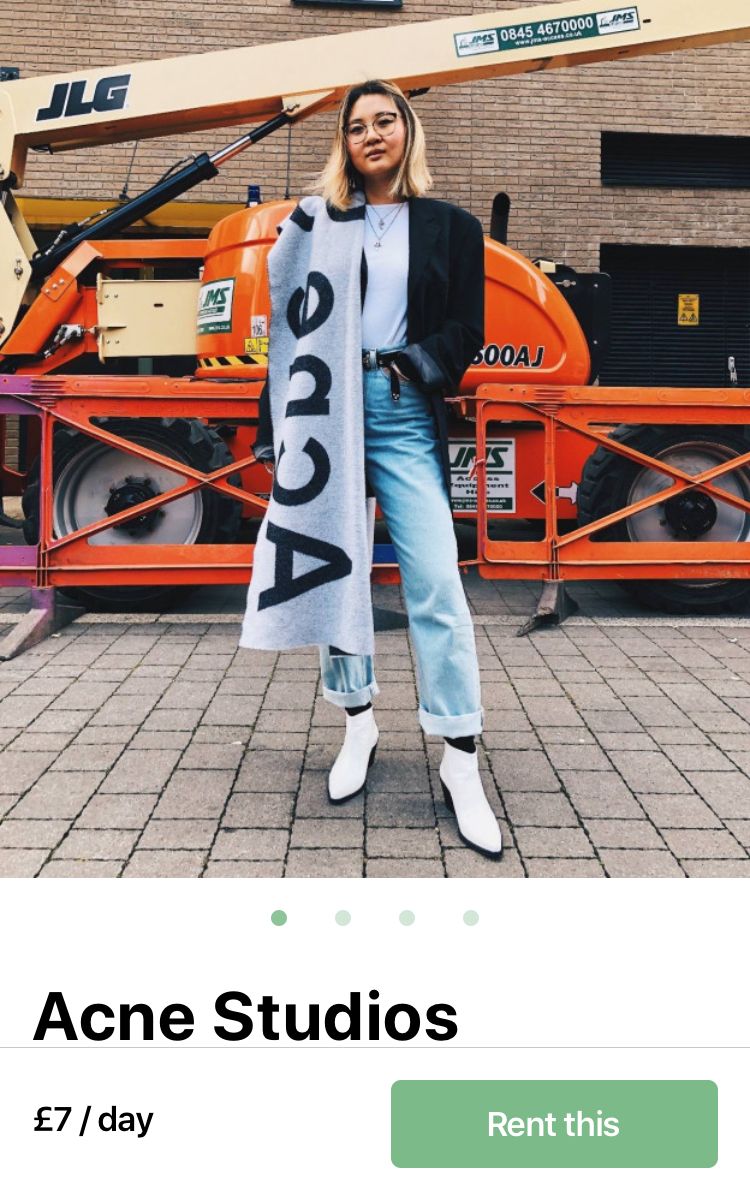 ---