Meet the London-based content creator and Rotator with a closet to die for, Francesca Saffari. Before you ask, yes you can rent lots of beautiful pieces from her wardrobe too! We chatted to Francesca about all things sustainability and what she has been eyeing up on the app.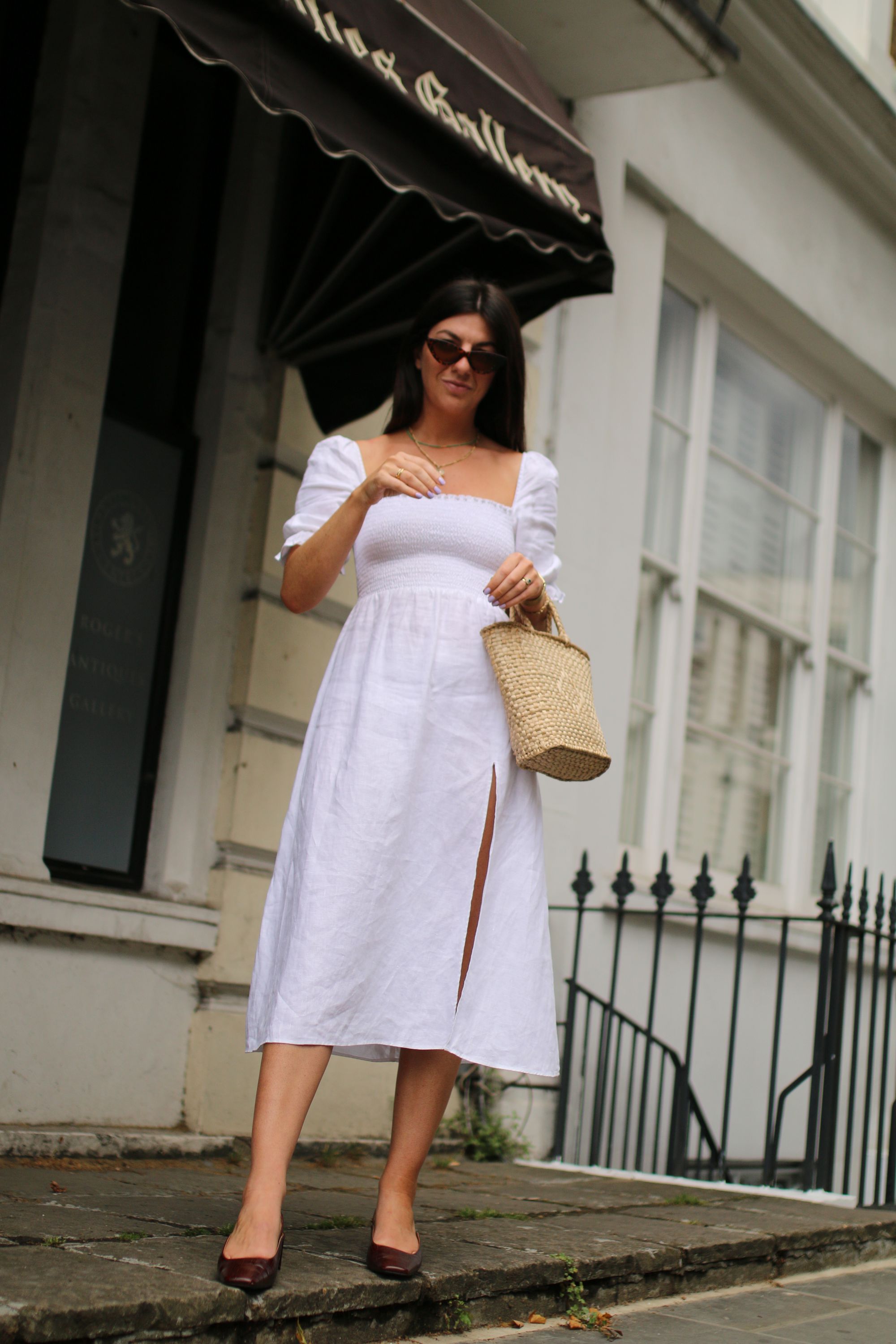 How did you first become interested in renting clothes?
A rental clothing brand reached out to me on Instagram after a blog post I wrote last year in response to Stacey Dooley's documentary on fast fashion, they asked if I'd like to try the service out for myself in order to try and lead a more sustainable lifestyle - then I was hooked!

What does sustainability mean to you?
To me it means it's all about being aware of your consumption, switching from fast fashion to sustainable fashion won't solve the problem, we need to cut down on how many clothes we purchase - changing our purchasing habits to buying less and when we do buy try to buy second hand/vintage. Ultimately keeping clothes in use longer is the goal.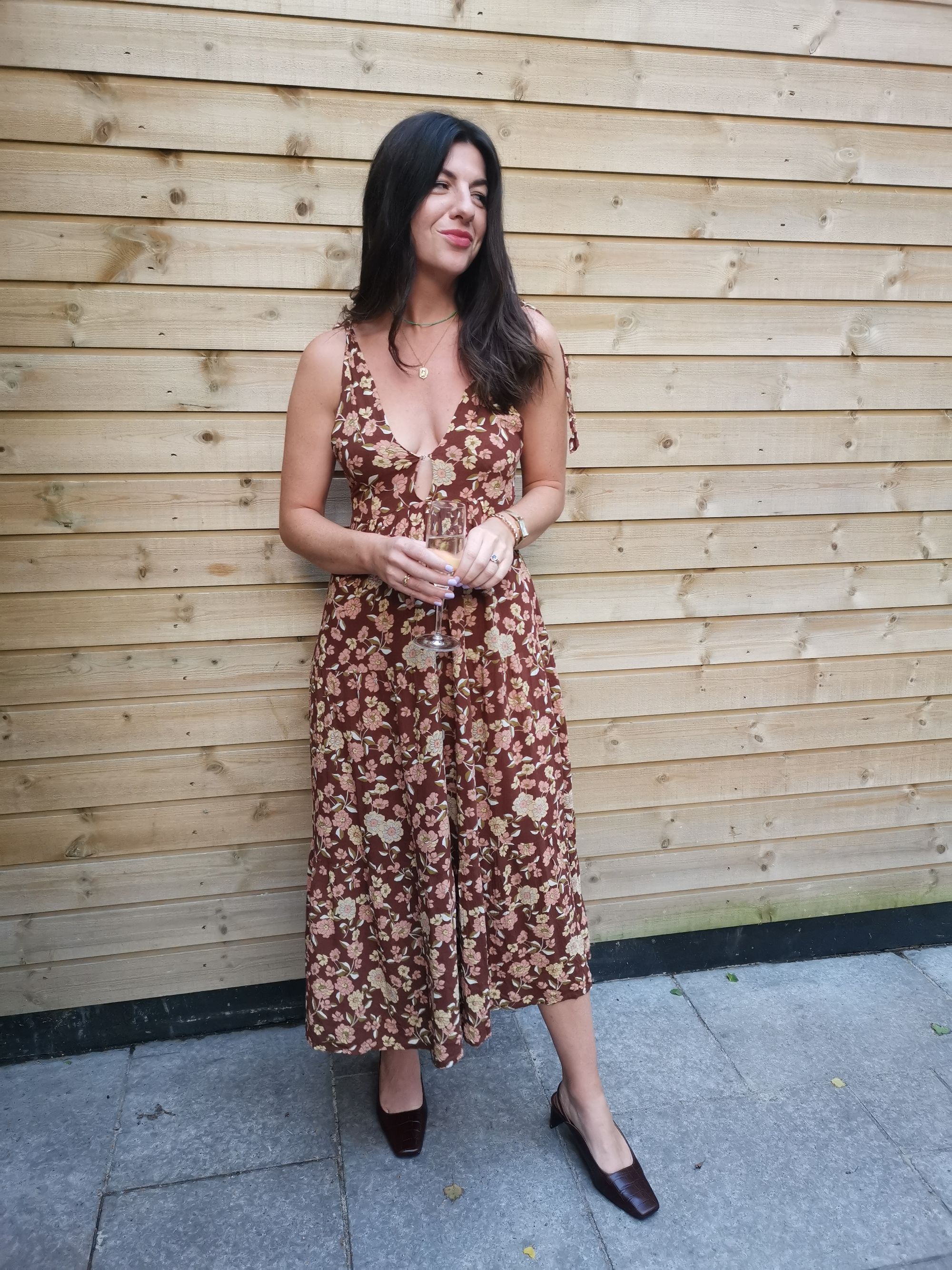 What advice would you give someone looking to dress more ethically?
Similar to the above, really think about how many clothes you have/how many you need. Try to buy more second hand where possible and keep your clothes in use longer. Don't buy anything you will only wear once, think about investment pieces and how much wear you can get out of it. There are so many good rental and second hand shops/retailers now (ebay, depop, vestiaire to name just a few)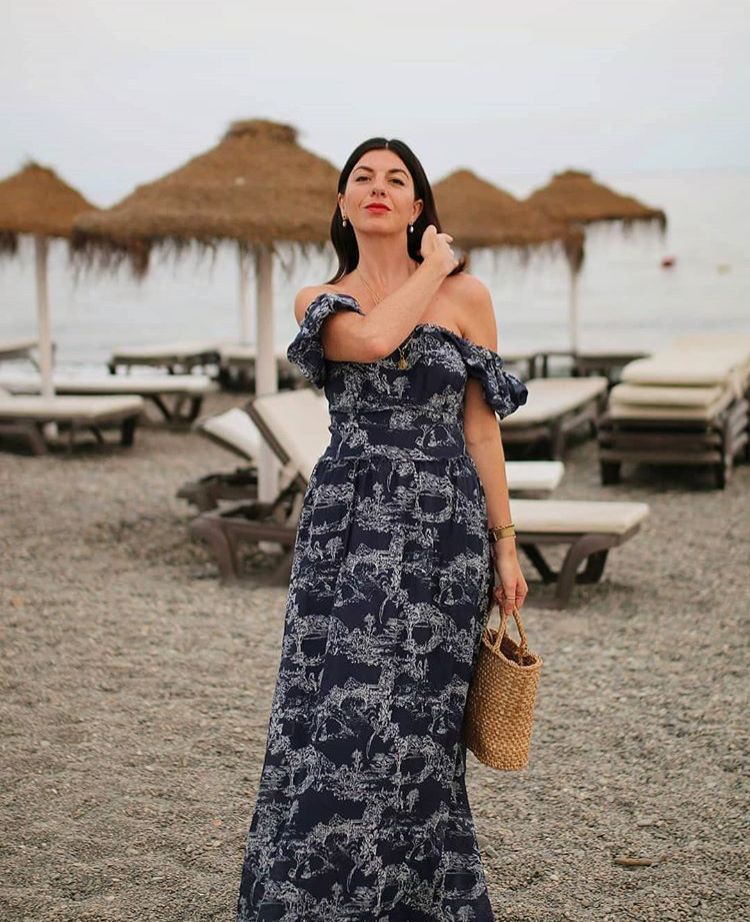 One everyday tip to make your life more sustainable?
Think about your consumption and try to change your habits. If you drink a lot of takeaway coffee, switch to a reusable keep cup. If you eat meat daily, try to go meat free 1/2 the week. Instead of buying a new outfit for a special occasion, rent it! If everyone made these small changes to their daily lives we could make such a positive difference to the current climate crisis.

What items on the platform do you have your eye on?
I have my heart set on this beautiful By Far bag (available to rent from £40 a day), just waiting for the right occasion!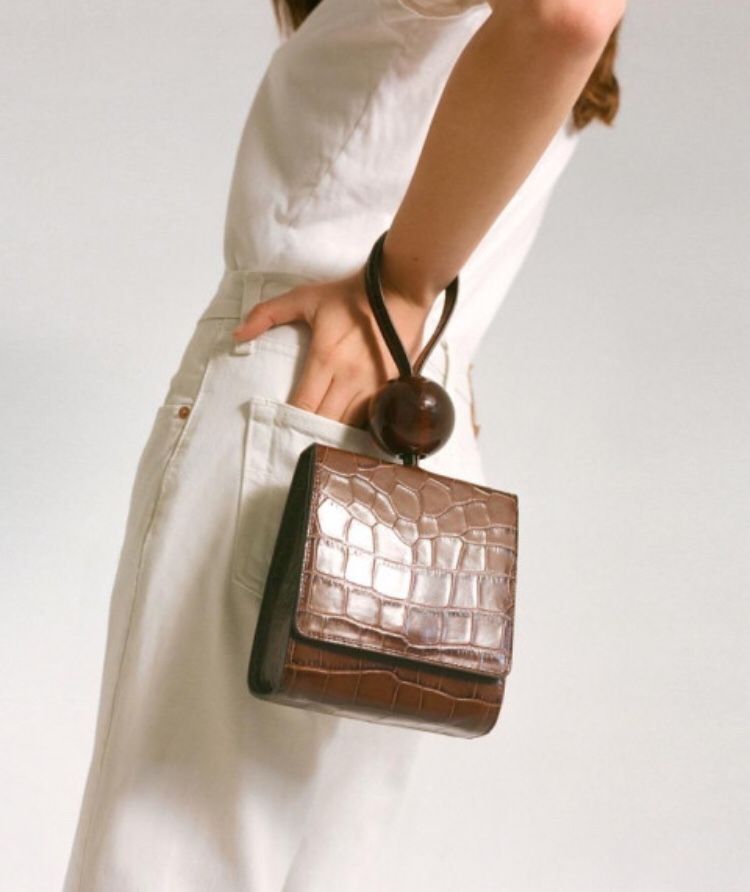 Here's a sneak peak of what Francesca is renting out from her own closet: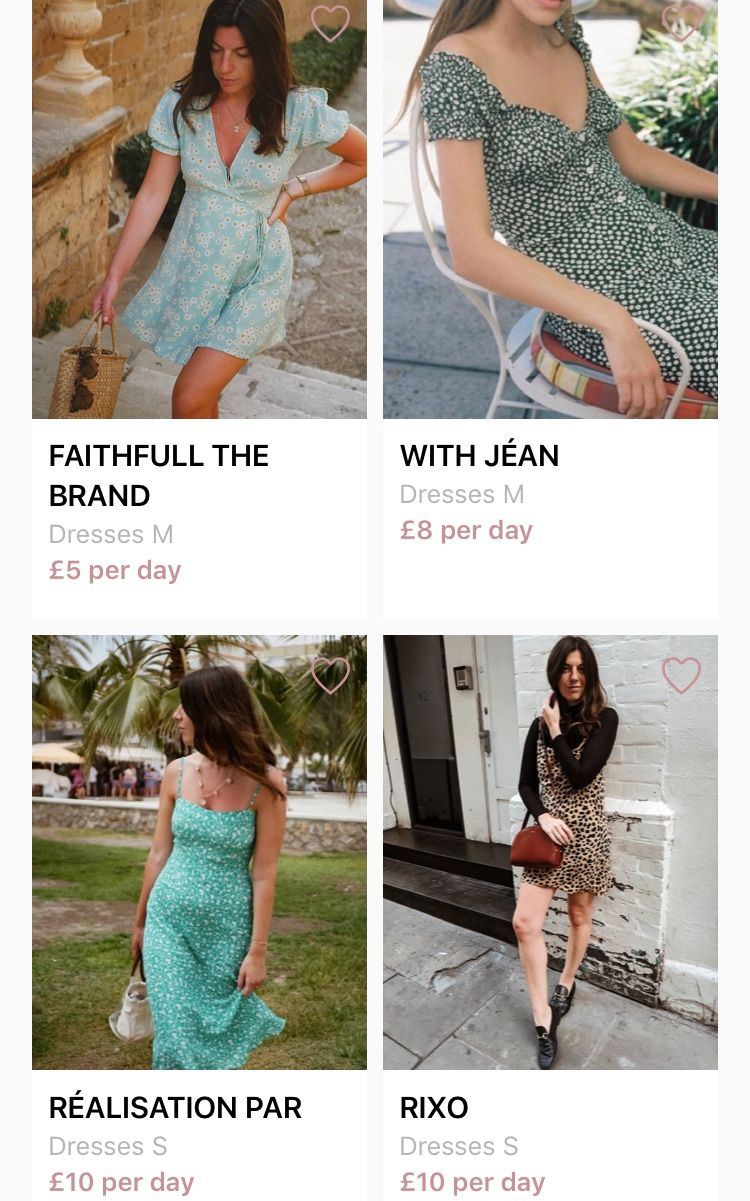 Want to meet more Rotators? Meet jewellery designer Loveness Lee as well as Anna, the founder of ethical brand /id/.
Need a refresher on how to use the app? Check out our guide.
---