Iceskating rinks have been set up, festive lights have been hung on streets, holiday decorations are up in shop windows, your urge to snuggle up and drink hot chocolate is ever growing and Christmas party invitations have started rolling it - this can only mean one thing, holidays are officially around the corner.

With calendars filling up with Christmas parties, end of year drinks and family gatherings, don'y buy single-use party outfits that are bad for the planet, but rent beautiful high quality ones instead!

Join our #NotJustForChristmas campaign, rent your party wear this festive season and tag us in your Instagram pics!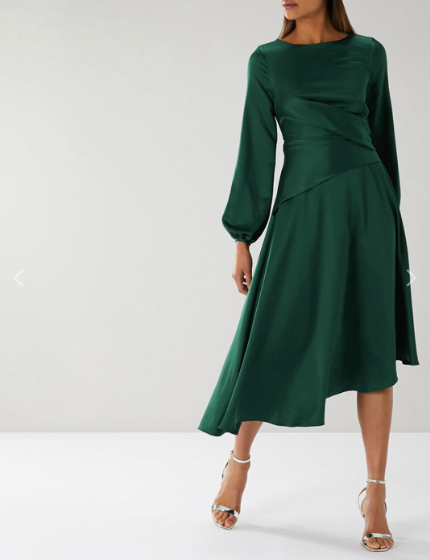 Coast Orla Emerald Green Dress - Size M (£17 a day); Anthropologie Luna Burgundy Velvet Jumpsuit - Size M (£18 a day); Self-Portrait Lace Trim Gathered Midi Dress - Size S (£10 a day)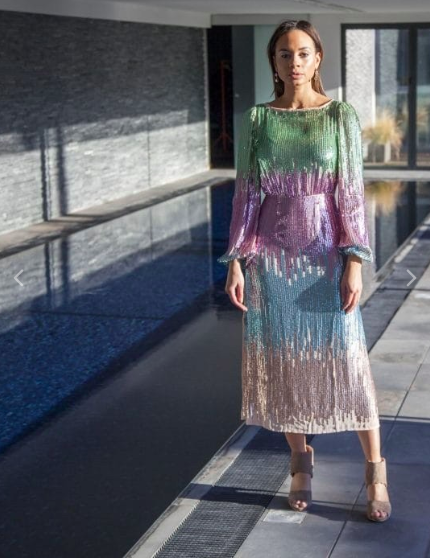 Rixo Coco Constellation Rainbow Ombré Midi Dress - Size M (£15 a day); Rixo Coco Ombré Sequin Dress - Size S (£19 a day); Rixo Emmy Multi Stripe Dress - Size S (£15 a day)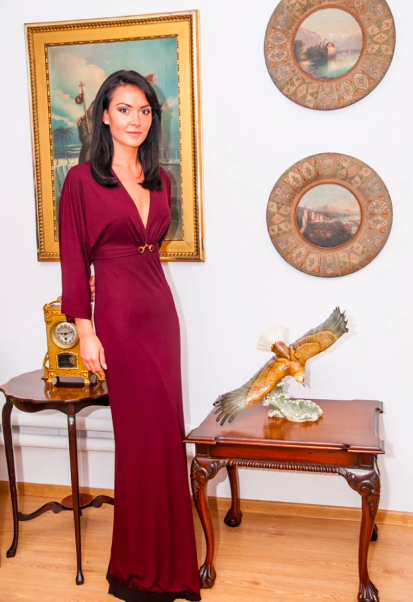 Gucci burgundy empire waist dress - Size S (£20 a day); Rotate Birger Christensen pink maxi satin dress - Size L (£8 a day); Rotate Birger Christensen Elfin yellow dress - Size XXL (£6 a day)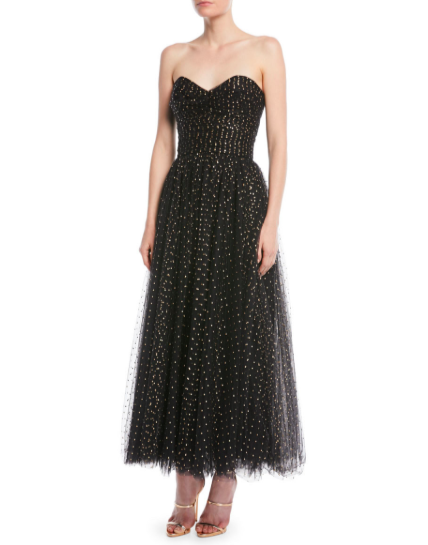 Monique Lhuillier Strapless Golden-Dot Tulle Cocktail Dress - Size S (£180 a day); Rotate Birger Christensen Plisse-sateen orange mini dress - Size S and XS (£30 and £28 a day)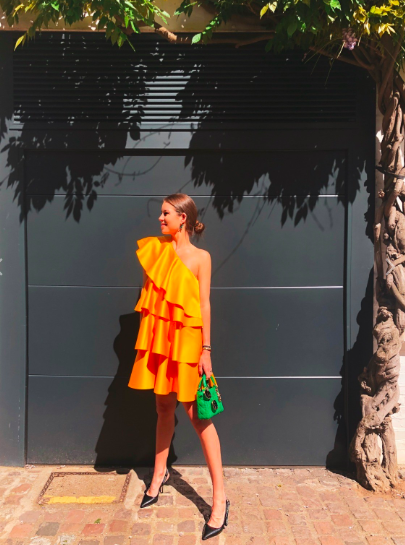 Solace London ruffled crepe mini dress - Size M (£40 a day); Rotate Birger Christensen Gathered Jacquard Mini Dress in Pink and Black - Size M(£30 a day), Ganni Animal Print Maxi Dress - Size L (£8 a day)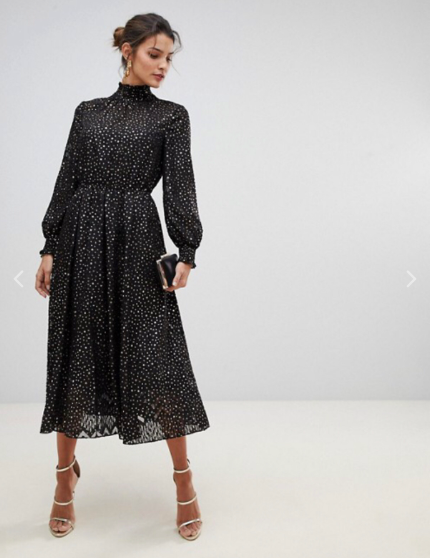 Ted Baker Elsiie Dress - Size M (£20 a day); House of DB 'MIMI' dress - Size S (£15 a day); Rat and Boa Sofia Dress - Size S (£12 a day)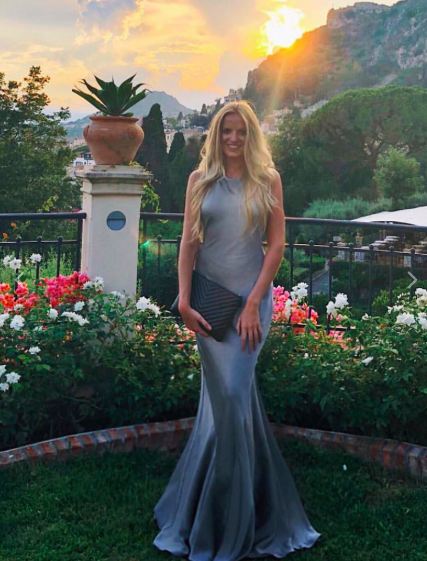 Ghost London Silver evening dress - Size XXS (£18 a day); Moschino orange / red gown - Size L (£25 a day); Needle & Thread sequin chiffon dress - Size S (£10 a day)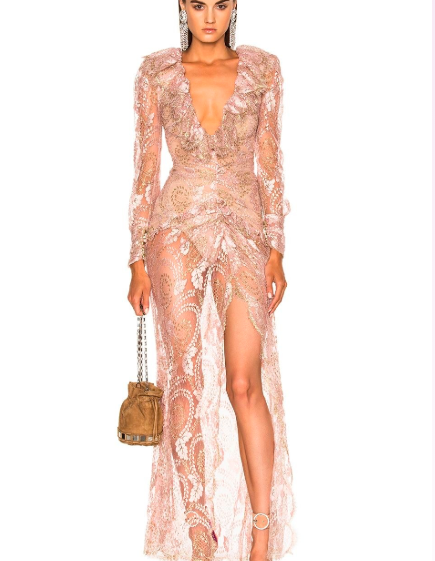 Alessandra Rich blush lace dress - Size S (£120 a day); Franks London Claire satin ruffle midi dress - Size S (£15 a day); Ghost London green silk dress - Size S (£7 a day)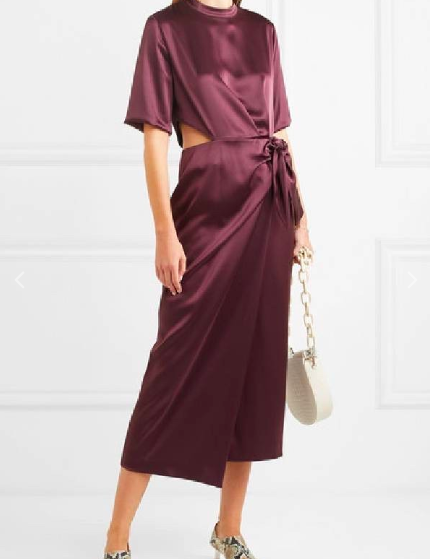 Nanushka Saffron cutout satin midi dress - Size M (£40 a day); Jacquemus Valoria fringed mini dress - Size S (£50 a day); Retrofete Gabrielle sequin wrap dress - Size M (£65 a day)
---