For the anniversary of the Rana Plaza factory collapse, William Andrews investigates how fast fashion brands are pulling out of previously placed orders due to Covid-19 and how this will affect garment workers.
On 24th April 2013, 1,134 people were killed in the collapse of the multi-storey textile and garment factory named Rana Plaza, in Bangladesh's capital, Dhaka. The building took less than 90 seconds to collapse. The Rana Plaza disaster was decried as a "mass industrial homicide" that saw men, women and children lose their lives to the unchecked cruelty of corporate greed, government corruption and the suppression of vital labour rights. A further 2,500 were left injured. And this tragedy wasn't isolated: only a few months earlier 112 workers were burnt alive in the Tazreen Fashions factory, on Dhaka's outskirts.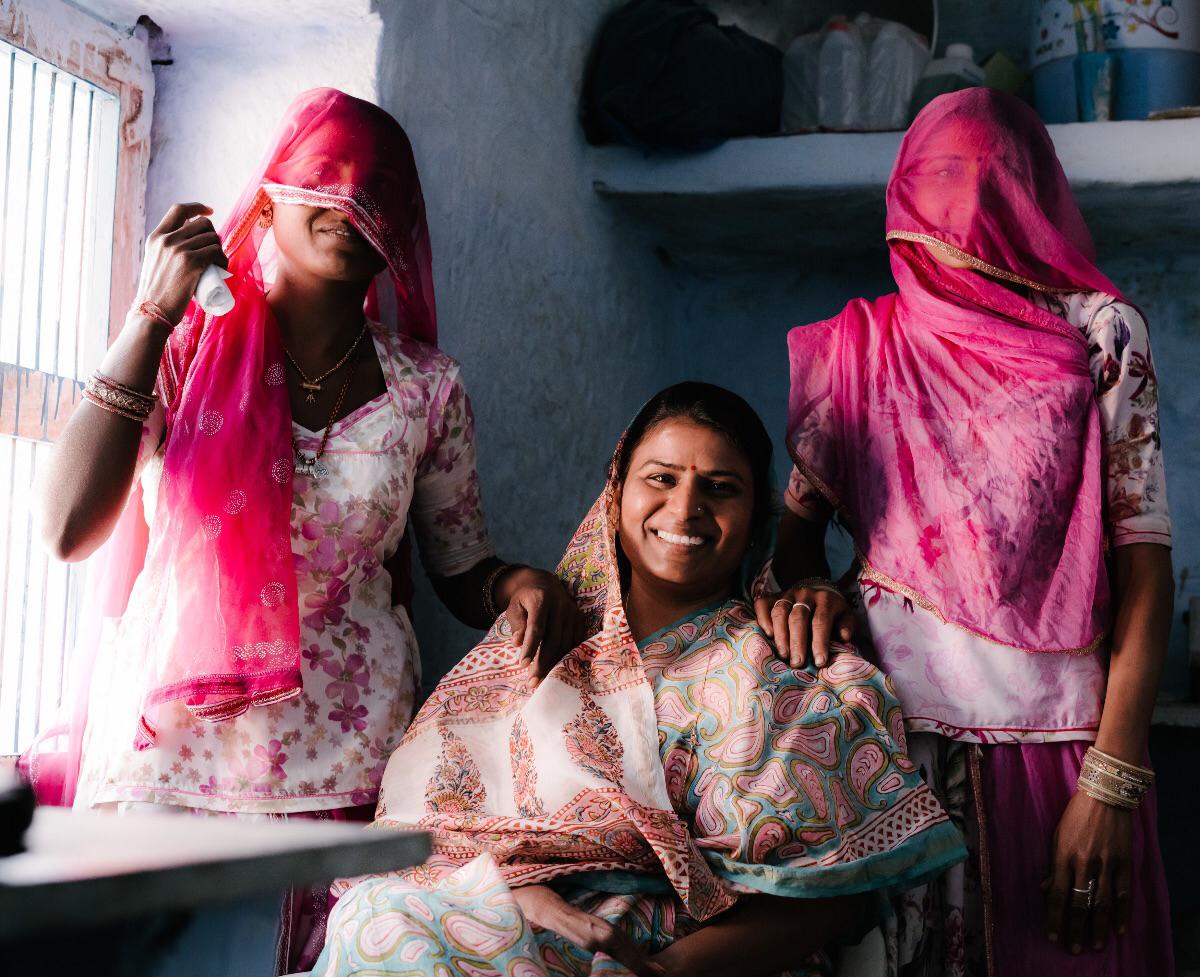 Global outcry was swift in response to this catastrophe. Brands and retailers were forced to act. While the full list of companies who sourced material and clothing from the factory remains unclear, around 250 companies signed up to two initiatives in the disaster's aftermath: the Accord on Fire and Building Safety in Bangladesh, and the Alliance for Bangladesh Worker Safety. Factories installed fire doors, fire extinguishers and sprinkler systems, improved electrical wiring and made structural upgrades to factory buildings so as to protect the lives of workers. But this isn't the full story: only an elite segment of factories can afford to implement such changes, leaving vast numbers of workers still in life-threatening working conditions. In some further 2,000 Bangladeshi factories, union rights are curtailed, abuse, particularly of women, remains widespread, and workplace intimidation and exploitative wages remain the norm. As of 2018, 17 people were dying annually in the textile manufacturing industry in Bangladesh.

The arrival of COVID-19 to the global stage is set to worsen these already precarious conditions. As lockdowns in Western countries cause retailers to shut, demand for clothing has collapsed, and the lack of business has undermined the already delicate supply chains that underpin the fashion industry. Those who these supply chains continue to exploit – despite the temporary visibility lent to the shadowy nature of the garment manufacture by the Rana Plaza disaster – are set to lose out the most. The New York University's Stern Centre for Business and Human Rights was already warning in 2018 about a palpable backsliding in the measures installed after the disaster to protect vulnerable workers. The global spread of the novel Coronavirus threatens to leave them without any protection in work, as suppliers roll-out steep cuts, or without work at all.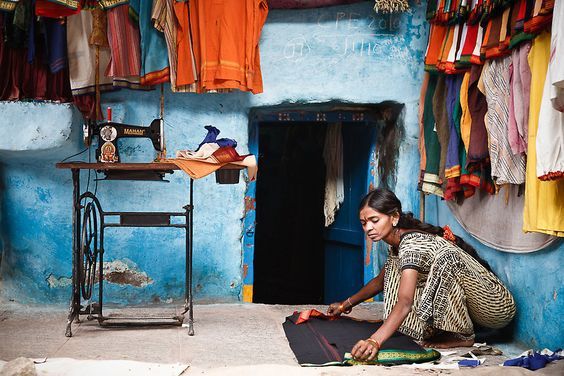 This is a problem across the exploited Global South. The charity Remake has pointed out that hundreds of thousands of jobs in the textile and garment sectors across Central America are threatened by the current economic environment, workers who have no safety net and for whom unemployment – even if wages barely cover living costs in the first place – is a looming reality that could be devastating. 1.79 million workers world-wide have been impacted by the collapse in fashion manufacturing, and these numbers are set to grow.
Some fast fashion brands, those most likely to rely on suppliers who use labour of this sort, have promised to step up and support their manufacturers. At the start of April, Primark pledged to pay the wages of factory workers during the pandemic, but the charitable fund set up to do so is unlikely to have any real impact on lives of workers. Primark has already cut $273 million in orders from factories in Bangladesh, withheld or delayed payments a recipe for imposed bankruptcy. A broad range of human rights organisations, NGOs and Charities, such as Remake, are calling for major fashion brands to ensure that payments will go where they are due, and workers thereby shielded from exposure to total financial ruin.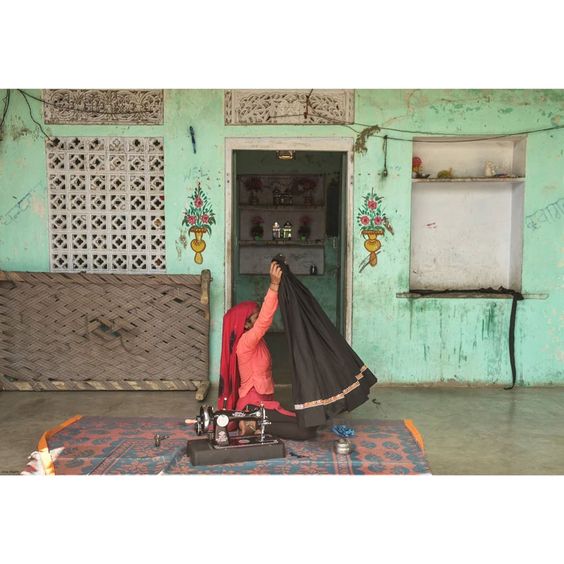 These brands need to #PayUp, and not just make empty promises to save some PR face. While some brands have committed to paying suppliers, the number who are doing so is pathetic in their face of their historic profit margins achieved at the expense of the workers they are now set to abandon. Major fashion retailers have the money that some governments do not, and are in a position to support workers with financial stimulus packages in the form of continued work.
And what can we do? Pressure. Use the hashtag. Sign this petition. Demand that the global fashion industry does better for all of those upon whom its supply chains rely. On the anniversary of the Rana Plaza disaster, we need to remind ourselves that exploitation is inherent to the nature of fast fashion manufacture and retail. The circumstances and poor working environments of textiles and garments manufacturers across the Global South cannot be accepted as they are. Fashion can do better, and seemed to be making a little progress on worker protection. But Covid-19 is not an excuse to avoid the responsibility to support workers, workers hugely underpaid anyway in the last economic boom that made huge fashion chains immensely rich. In this global pandemic, we need solidarity; and that means we need fashion brands to #PayUp.
Read more about how the fashion industry has responded to the current pandemic.

Cover image credit: Jo Sevilla
---