With autumn weddings fast approaching, you might be on the lookout for the perfect attire for the occasion. When it comes to weddings, there are a number of unwritten do's and don'ts to respect, but that doesn't mean you can't look absolutely striking without out-staging the bride. If you  want to avoid buying an entire outfit for the occasion, that you might not wear again, but nothing in your wardrobe seems quite right, there are a few solutions to look at. According to the Guardian, "wedding guests spend an average of £79.76 on a new outfit – nearly 10m of which are expected to only be worn only once." By borrowing clothes from your friends or renting from someone who already owns the perfect dress you can save  a significant amount of money and time, whilst having a stress-free experience. For ease, we've put together a few of our favourite wedding-appropriate items to rent from byrotation.com, hopefully you'll find a few perfect pieces to celebrate with!
Choosing the dress
The first rule of weddings is that guests can't wear white (unless of course the bride explicitly says otherwise), so opting for a more colourful dress or a print will keep you on the safe side. The dress shouldn't be too short, especially if the wedding is held in church, which is why we suggest going for a midi or maxi dress ( a bonus with temperatures dropping in the coming months!) Here's an edit of our favourite dresses available to rent on the platform: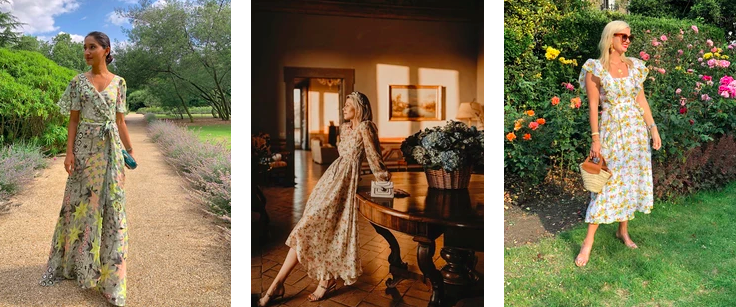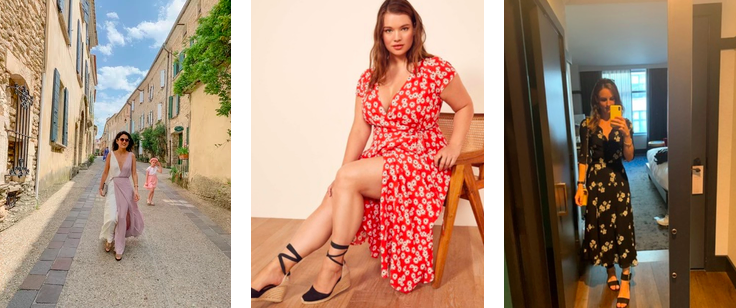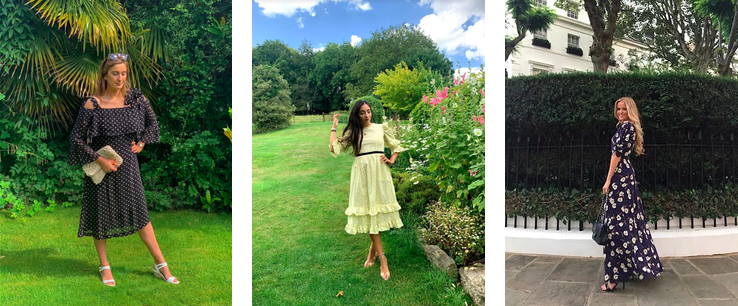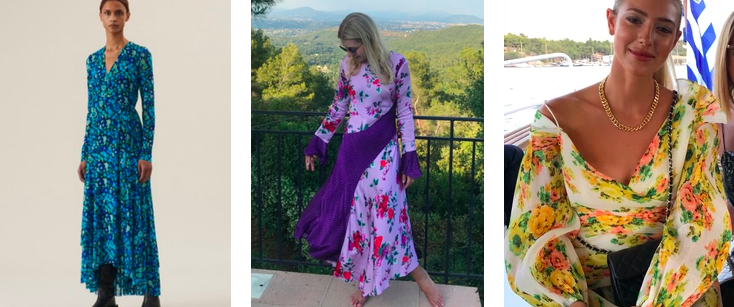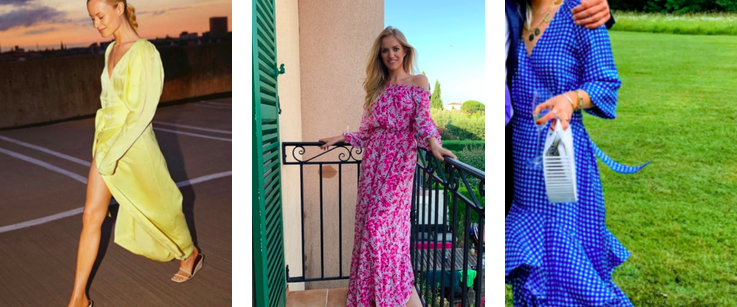 The small bag to hold your essentials
When choosing a bag to wear to the wedding, you want something small that holds just your essentials, which you can simply hang over your chair when you go for a dance. Here's a few mini's that still make a statement whilst being practical: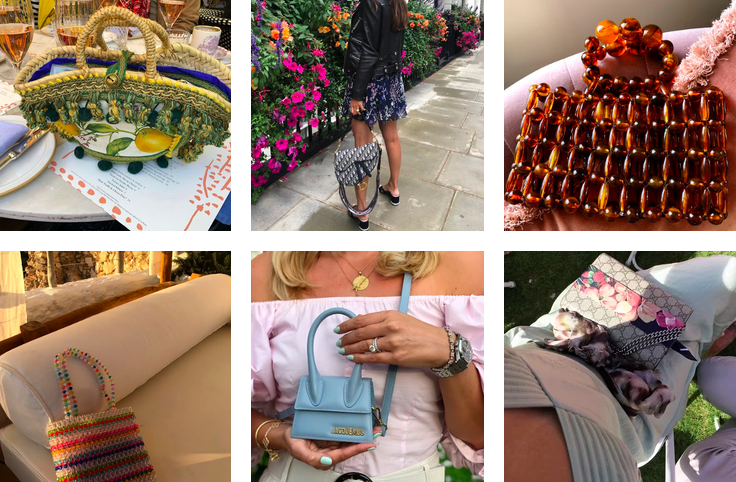 Dancing shoes
Shoes - potentially one of the most important items, because if you can't stand on them long or even worse - dance on them - the celebration just won't be as much fun. You might already have your go-to pair of dancing shoes, but if you don't, here's a couple of block-heels and flats that won't ruin the fun.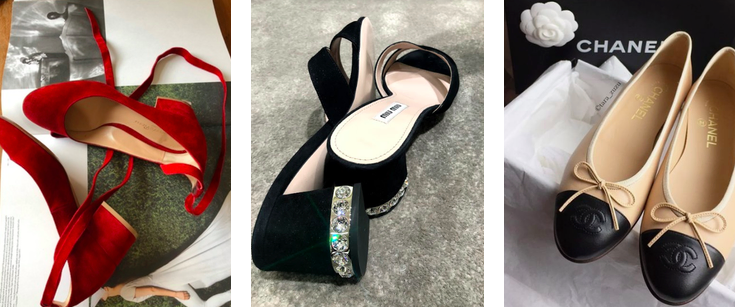 Haven't found an item you love? Don't worry, we have a wide selection of occasion-wear dresses, simply login on byrotation.com and start browsing.
---