Explore and rent the 19.04 WORLD collection on the By Rotation app.
19.04 WORLD is a fashion label by Vera and Love Mikheenko. Launching their debut collection in London in 2018, the sisters draw inspiration from unique and unusual styling of both real and fictional icons. The name of the brand 19.04 WORLD was formed from the dates of the birthday of the twin-founders. In addition, the numbers as is known are a universal language.
There's a certain sense of romanticism each 19.04 piece evokes; delicate fabrics in whimsical patterns and ruffles. We're extremely excited to share that the brand, which produces limited quantities and believes in circular fashion, has made its pieces available to rent on the By Rotation app.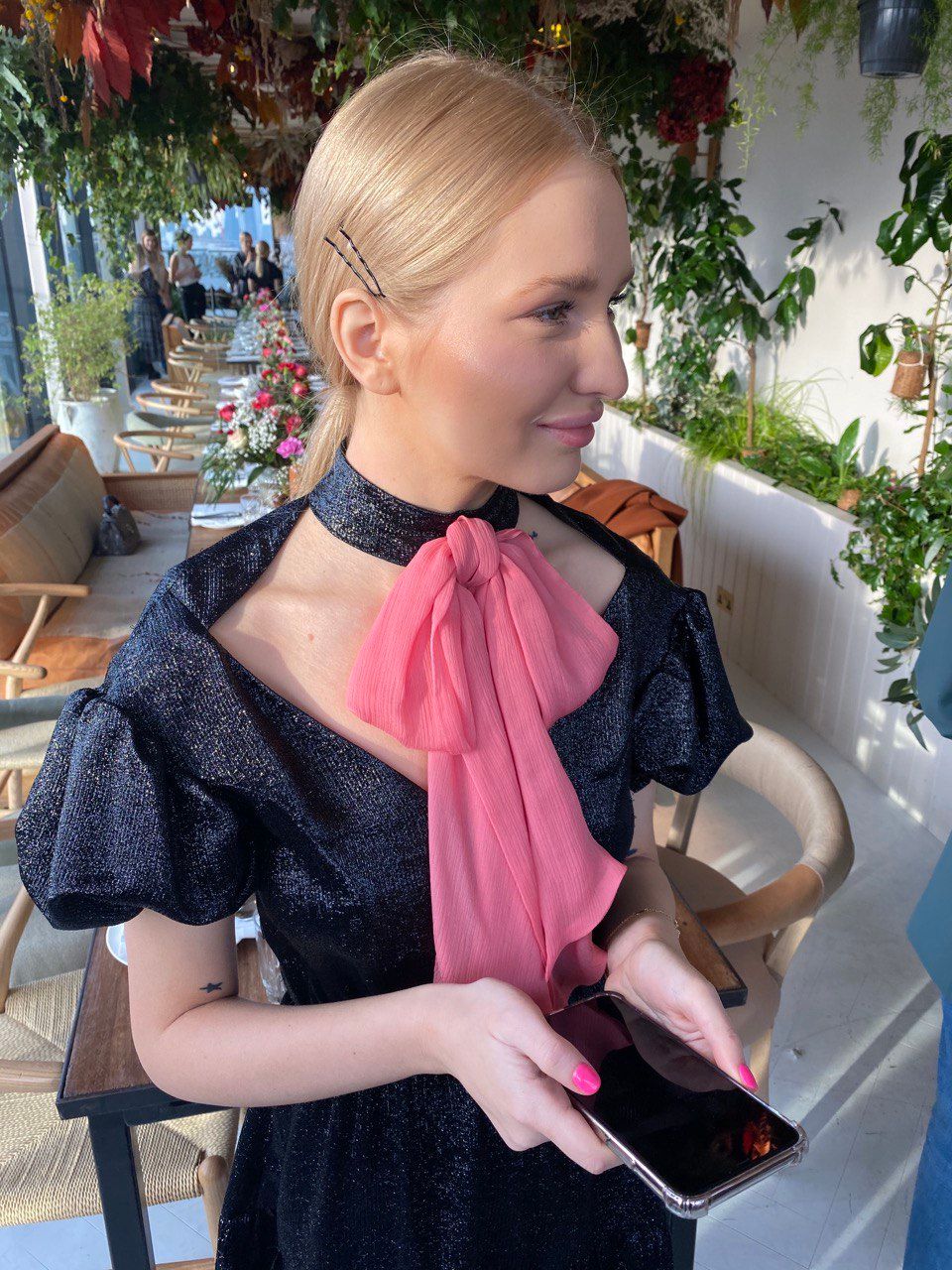 First thing you do in the morning?
I'm an early bird. As soon as I open my eyes I grab my phone to check Instagram and Business of Fashion for industry news. My main sources of inspiration and good vibes for the day come from the stylists, editorials, interiors, home decor, flowers and gardens I follow. I start my day with a glass of water, some berries and my favourite Barre class for strong start to the day.
What inspired you to start 19.04?
19.04 is my baby! It might sound trite, but this has been my childhood dream. I always knew that I could bring something beautiful to the world, and give it a part of myself. During university (which consisted of 11 years of art school and then 6 years of masters in Fashion Design) I had explored so many different design techniques, which left me thoroughly inspired. My sister encouraged me to take the plunge and launch 19.04. After that everything started spinning so fast! It is so important when you are supported and believed in.
Coolest thing that's happened since starting your business?
Since launching 19.04 so many wonderful things have happened. The first collection was supported by Fashion Scout and we made a presentation during London Fashion Week. We ended up getting so much attention from press and different bloggers, it was exciting!
It has also been amazing to be supported by some of the industry's biggest names such as Millie Mackintosh, Leaf Greener, Laura Whitmore, Bettina Looney, Jessie Bush and many more! I was delighted when actress Lucy Boynton wore the Swan Printed Dress for Easter with her family and started following our Instagram.
Biggest challenge since starting?
The pandemic! Everything happened so quickly – our factories in Italy, France and UK had closed, we couldn't sew any orders and online sales had also plummeted. For a small business like us, the worst thing that could happen was that all of our wholesale orders from larger retailers (Galleries Lafayette, Net-a-Porter and Selfridges) were cancelled. As a business owner during this uncertain time, I try to be strong and remind myself that the main thing is that everyone is staying safe!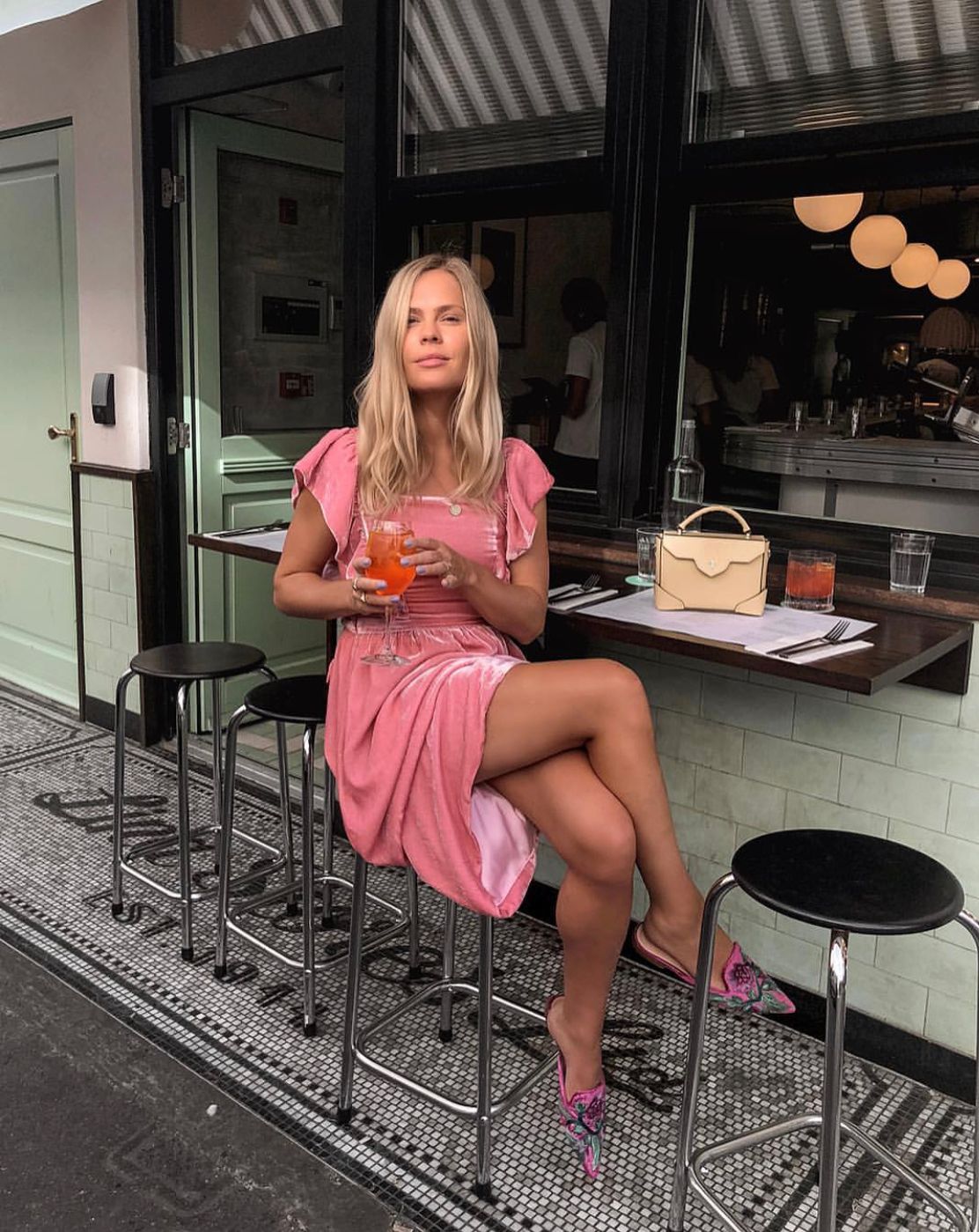 Best business advice you've ever received?
I constantly try to read a lot of autobiography books, ranging from iconic fashion designers to successful business owners. You understand that absolutely everyone faces difficulties every day and you are not alone. Everyone advises that you can't give up, you need to believe in yourself and your dream. I also believe that the most valuable ingredients in a successful business are a great team and a good investor at the right time.
Favourite item in your closet?
It has to be a dress of course! My absolute favourites from 19.04 collections are the Miranda Cotton Dress, Floral-printed Nancy Dress and the Antoinette Glitter Dress With a Bow. These dresses are always with me wherever I go.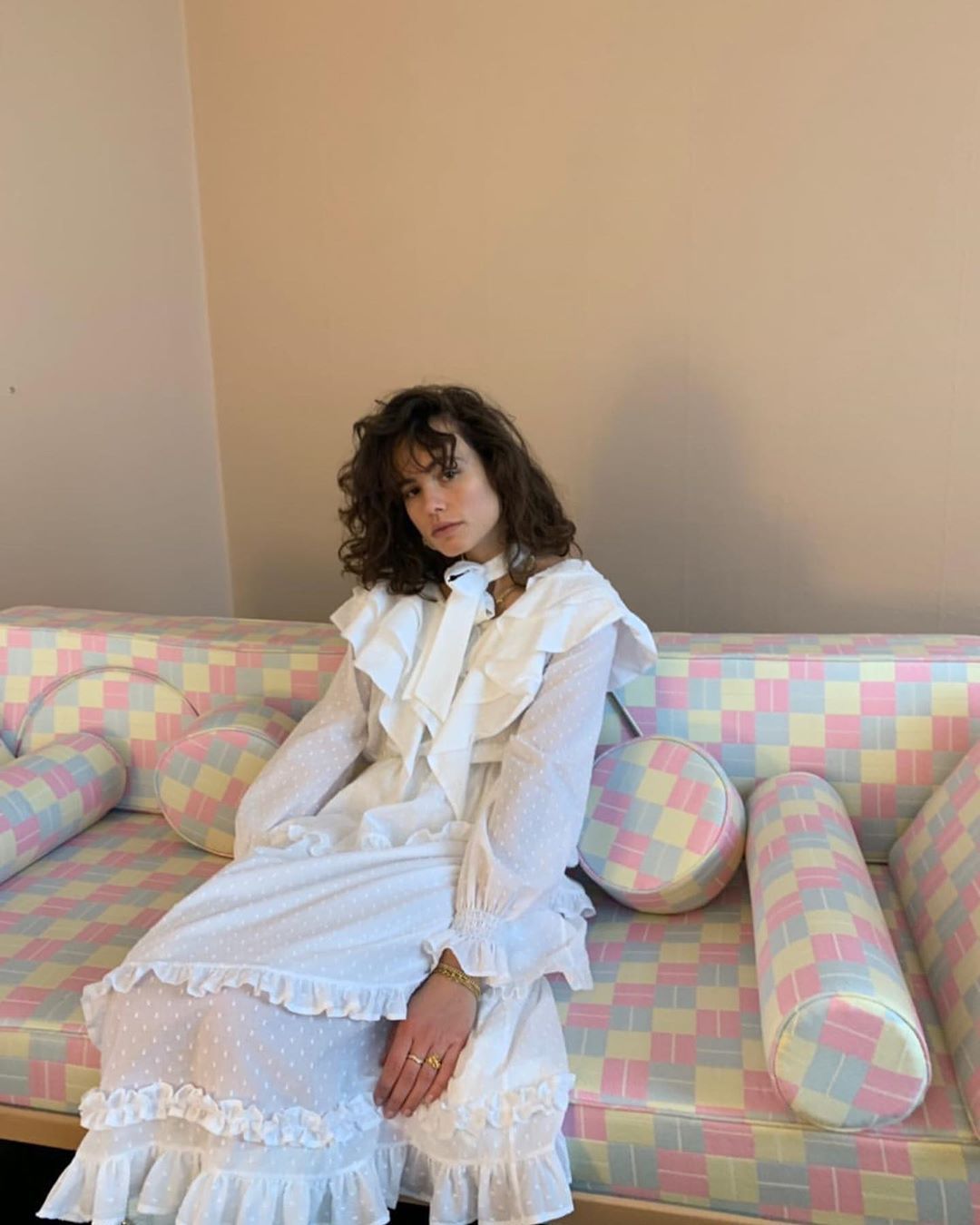 Must follow Instagram accounts?
@bof, @britishvogue, @bazaaruk, @leithclark, @thelsd, @aerin, @marthaward, @mrsalice, @houseandgardenuk,  @graciestudio and of course @byrotationoffical!
Hearted items on By Rotation?
I love everything from Cecilie Bahnsen, Chanel, Simone Rocha, Erdem, Shrimps, Prada & Miu Miu!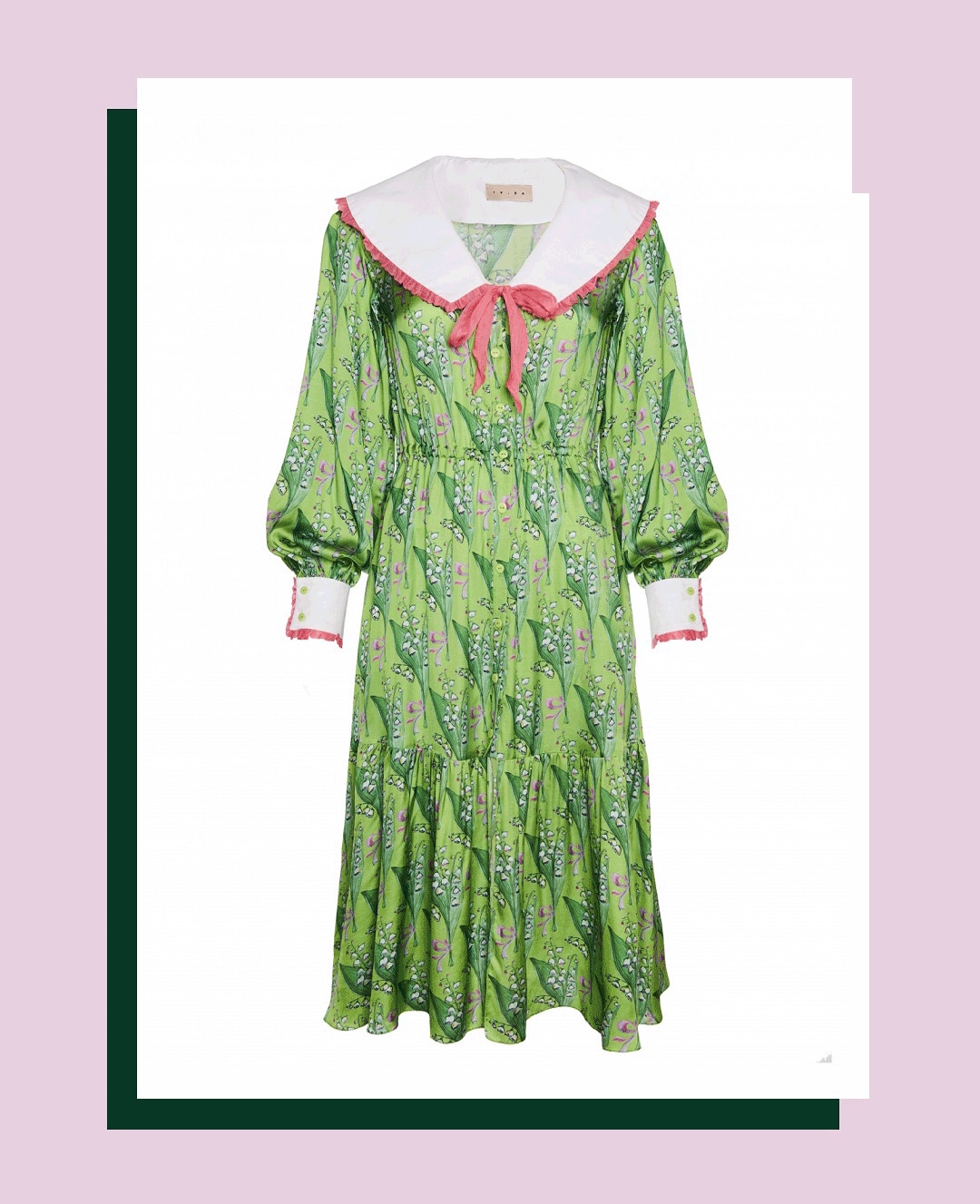 ---