Wondering how to have a more sustainable Halloween? Here's our tips from renting your outfit to using non-toxic face paint.

New research by UK charity Hubbub and Fairyland Trust estimates that 2,000 tonnes of plastic waste, equivalent to 83 million plastic bottles, will be generated this Halloween from costumes alone. From polyester costumes worn once to plastic vampire teeth and trick or treat pumpkins, it's no secret that the spookiest day of the year has a sustainability problem.

Want to have a more planet-friendly All Hallow's Eve, without compromising on all the dress-up fun? Fear not, we've collected a few tips and ideas to help you make the best out of the scary night:
Rent your outfit so you can wear it once without damaging the planet. All items can be found on our app (available to download on the App Store and Google Play) and completed with some fun face-paint. Get £5 off your spooky rental with our code HALLOWEEN5 (valid until midnight on the 31st October).
The Devil
The Angel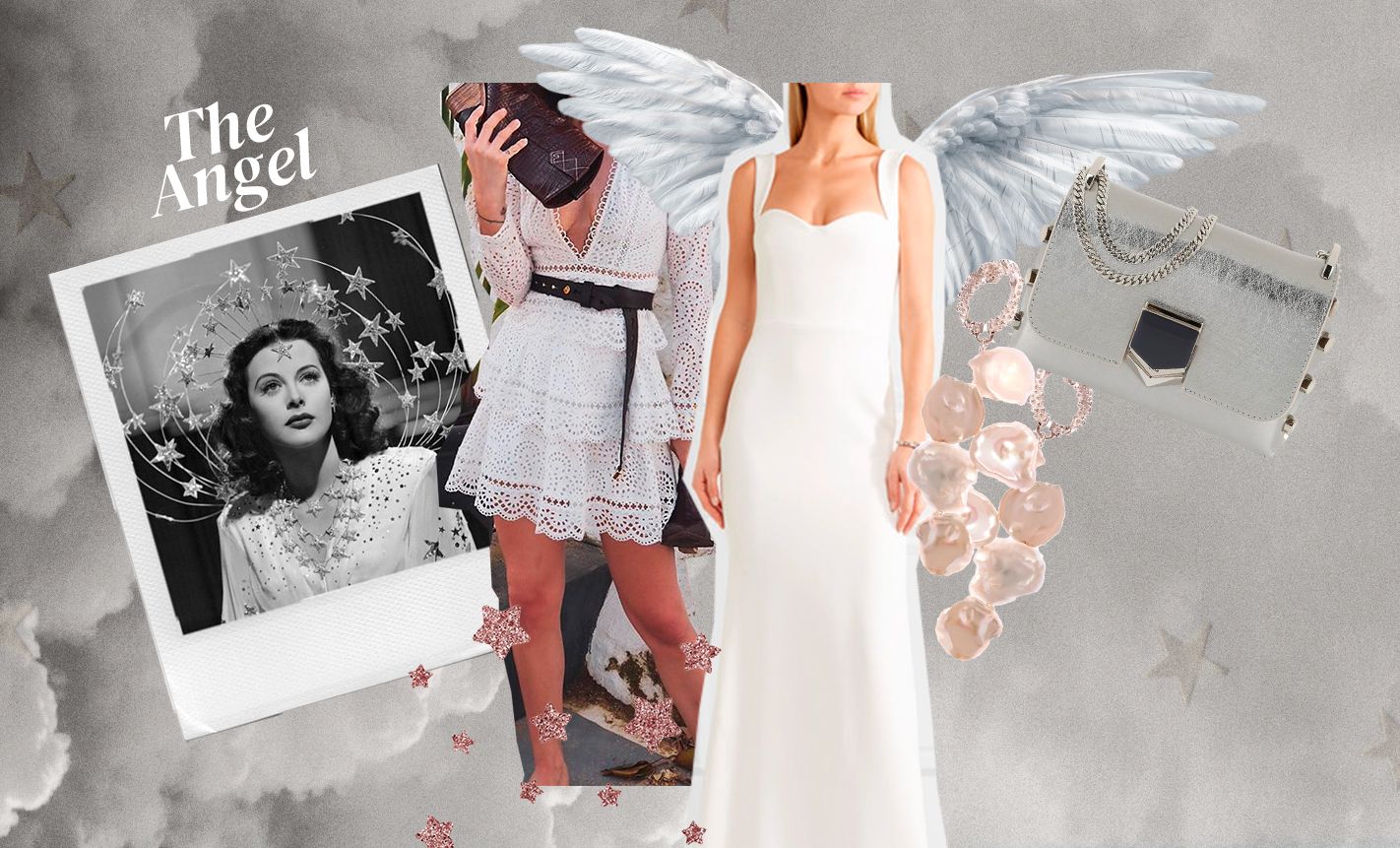 The Witch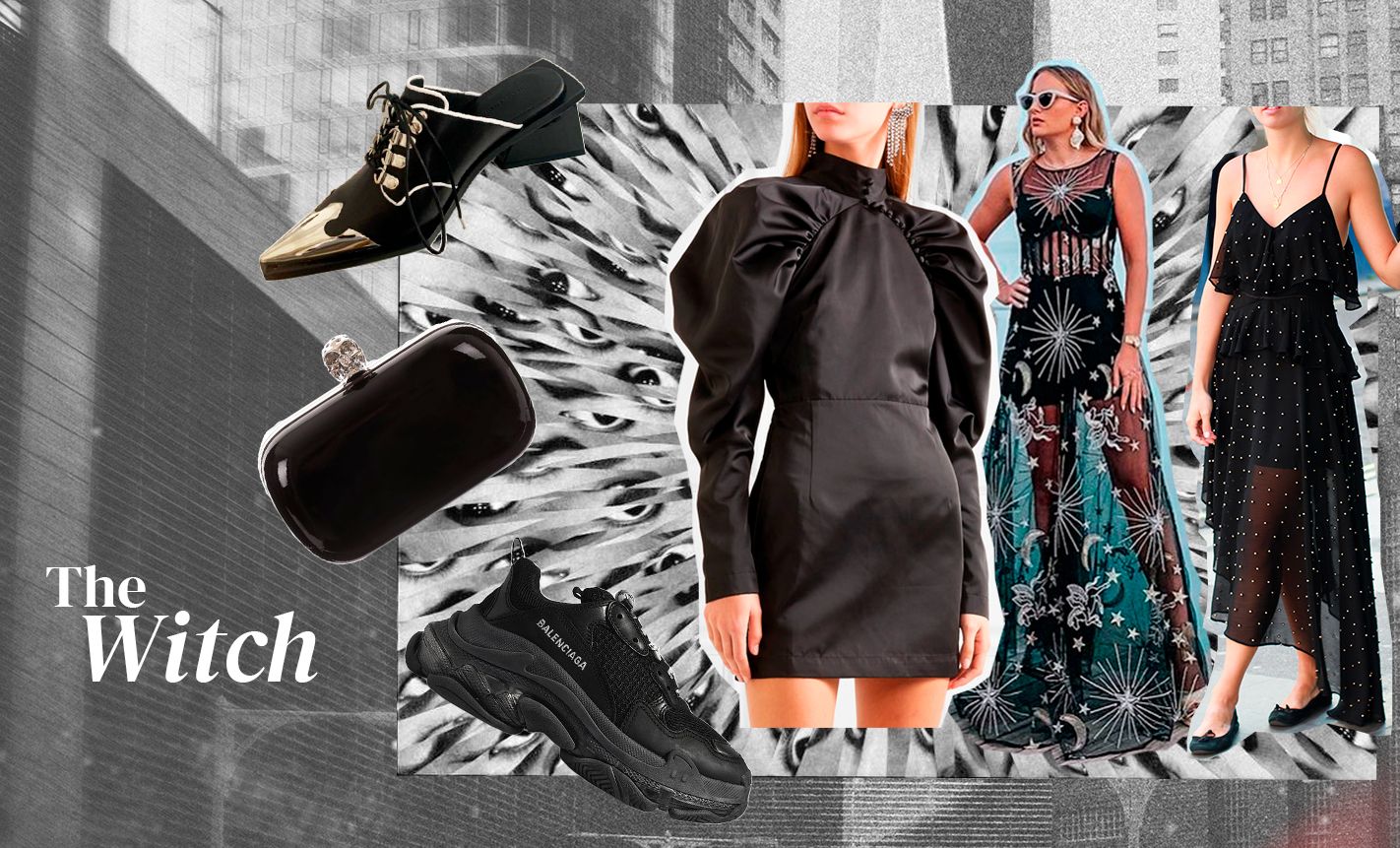 Cruella De Vil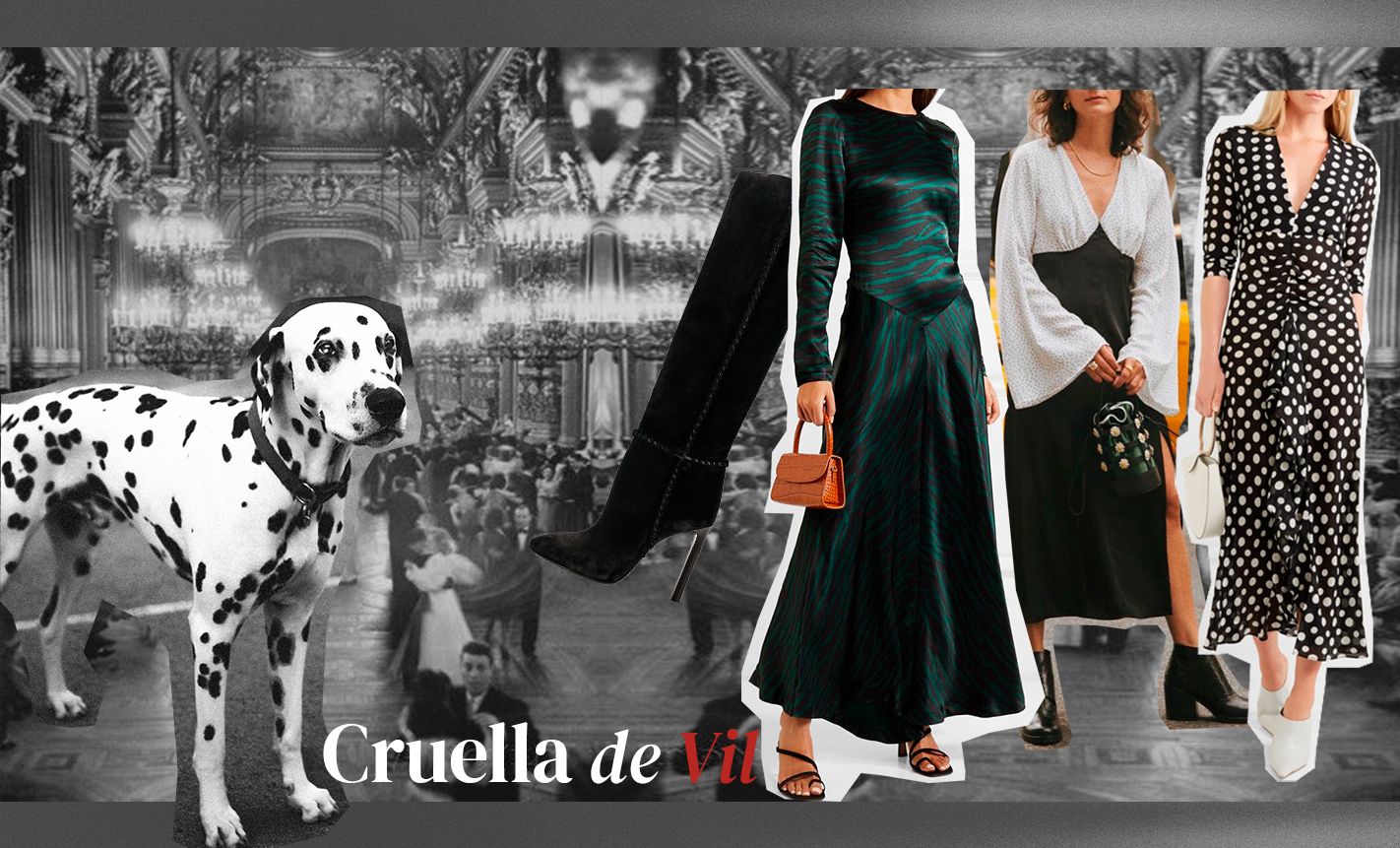 For your make-up use natural face paints without nasties from Natural Earth Face Paint and if you're looking to glam up your look with glitter (especially recommended to spice up the good old skull face) make sure to get eco glitter and avoid the microplastics!

Upcycle and reuse any old hairbands, jewellery and accessories you already own (or borrow from a friend) - Pinterest is our favourite platform to browse for DIY ideas!
Any other costume ideas you have in mind but aren't sure what to wear for? Comment below and we can help you find the perfect outfit to rent for Hallow's Eve!
Need a refresher on how to lend and rent on the app? Here's our easy guide.
---