Thrilled to welcome our newest rotator Lady Amelia Windsor to the app! 100% of rental proceeds from Amelia's items will be going to the Henry Dickens Community Centre. The Henry Dickens Junior Club evolved from the art therapy service at the centre, where children began to need different support in the months following the Grenfell fire.

Scroll to read more from Amelia and rent her wardrobe on the app, including this Mithridate gown from £24.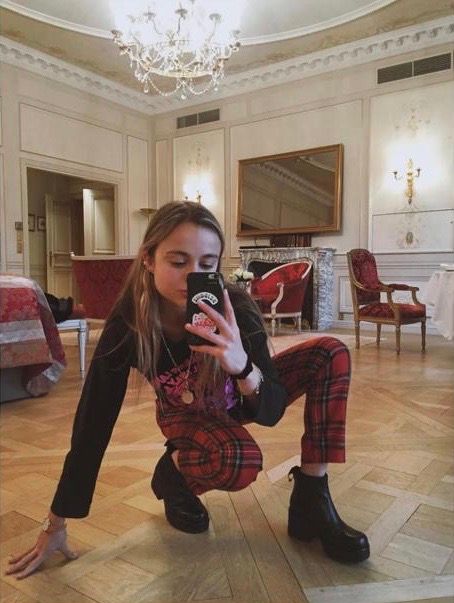 What excites you most about the rental space?
I love the fact that you can share a piece of clothing with a community and have different adventures in it and it can give happiness to lots of people.
Why have you chosen to donate 100% of rental proceeds to the Henry Dickens community centre?
I discovered the incredible work the Henry Dickens Community centre does whilst watching the Grenfell tribute film during lockdown. They run activities for local children after school and in the holidays that provide a space to bring people together and support families.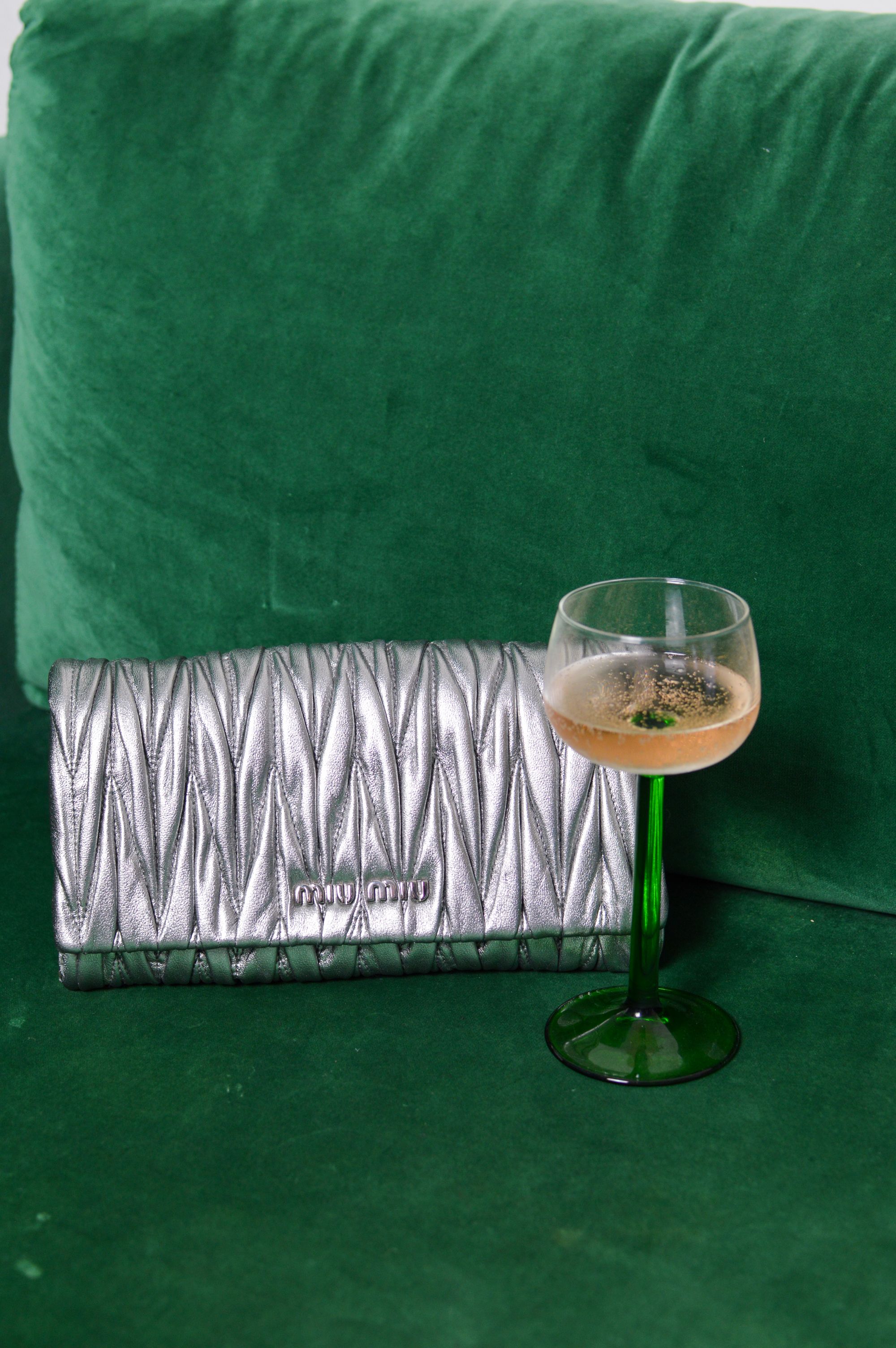 Most treasured item in your closet?
I love every item!

Your sustainability pledge for 2021?
To learn how to darn my clothes properly.

Whose wardrobe would you most like to rent - dead, alive or fiction? Hmm that's super hard! I'd love to admire Rihanna's wardrobe.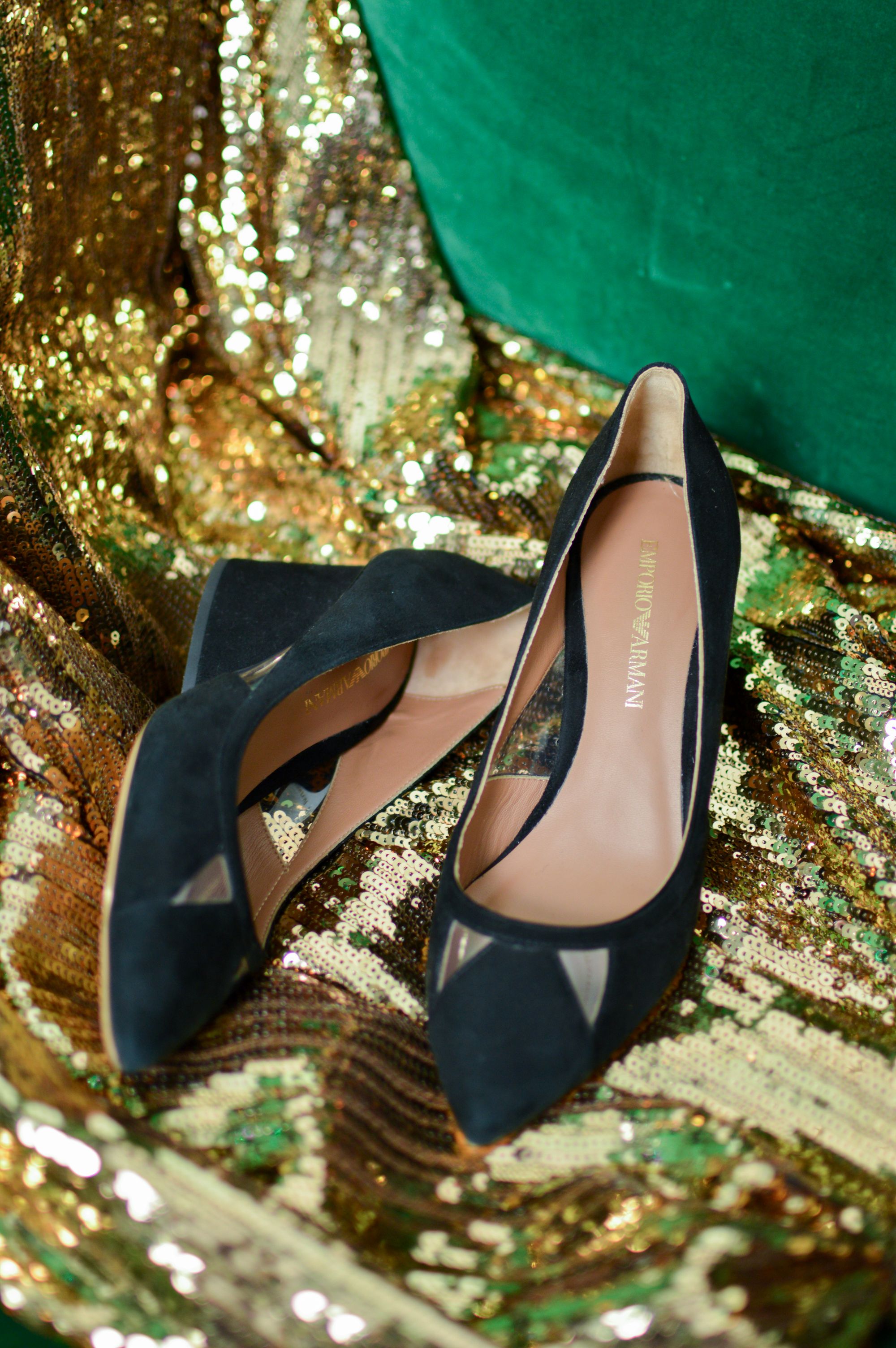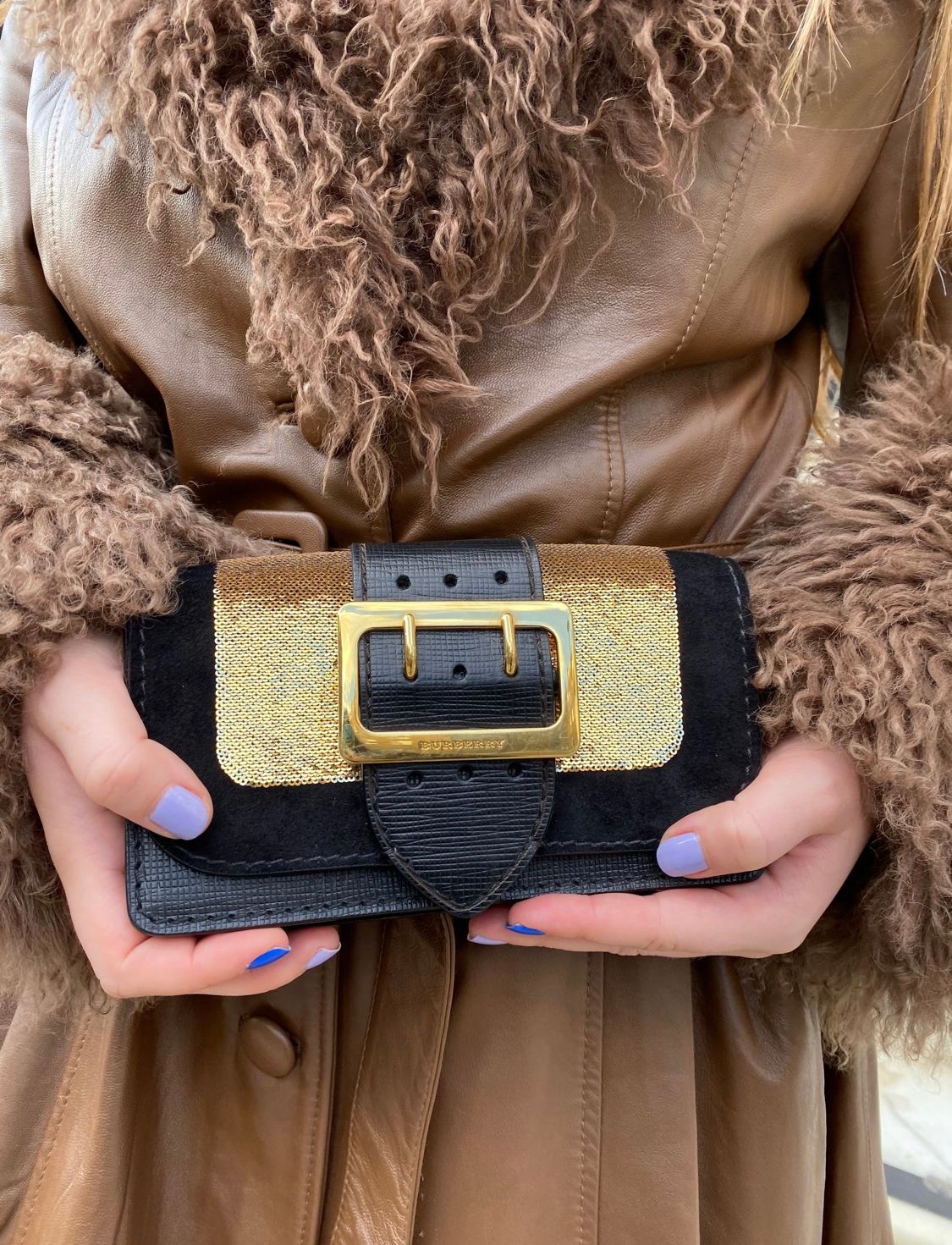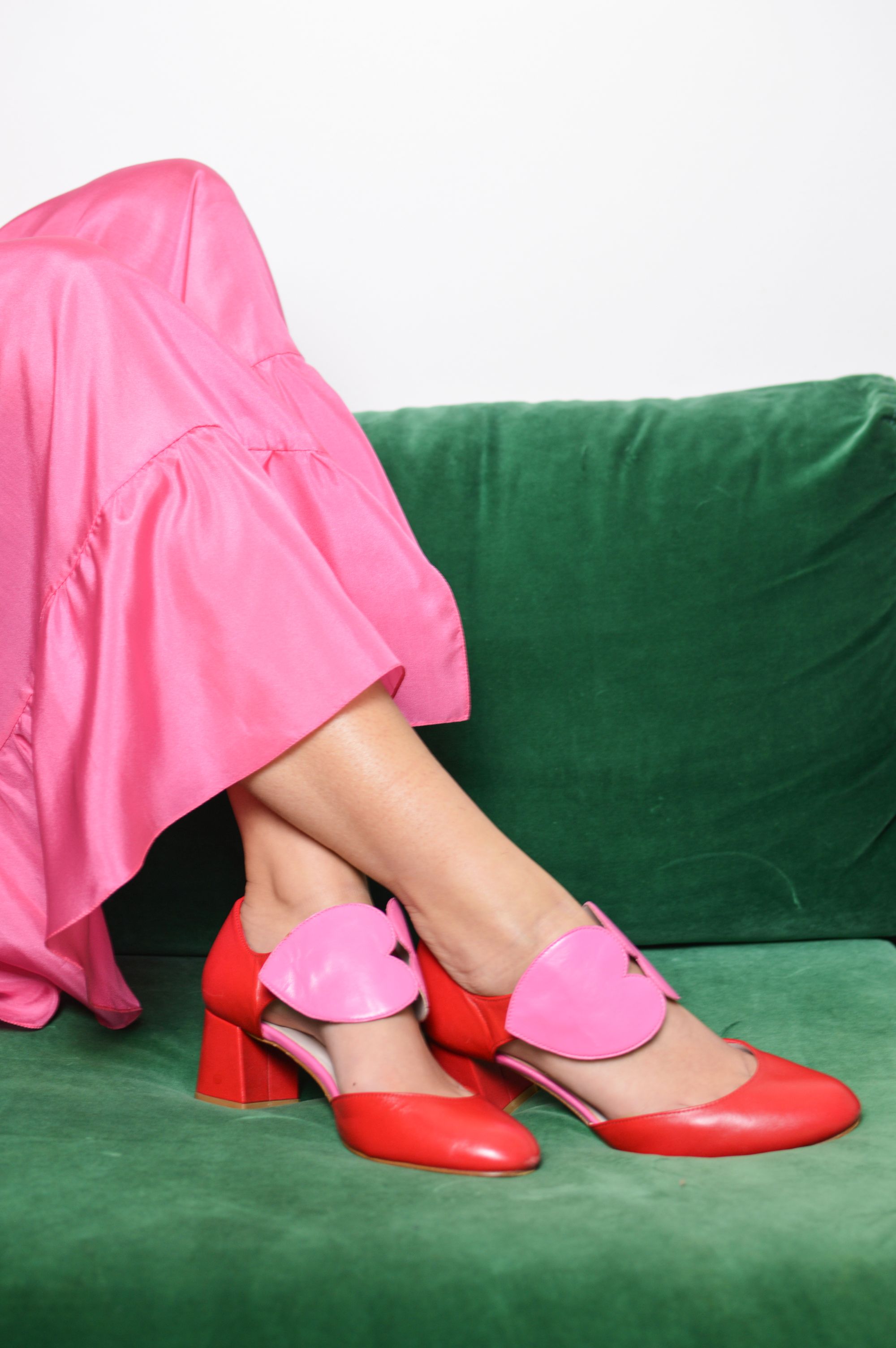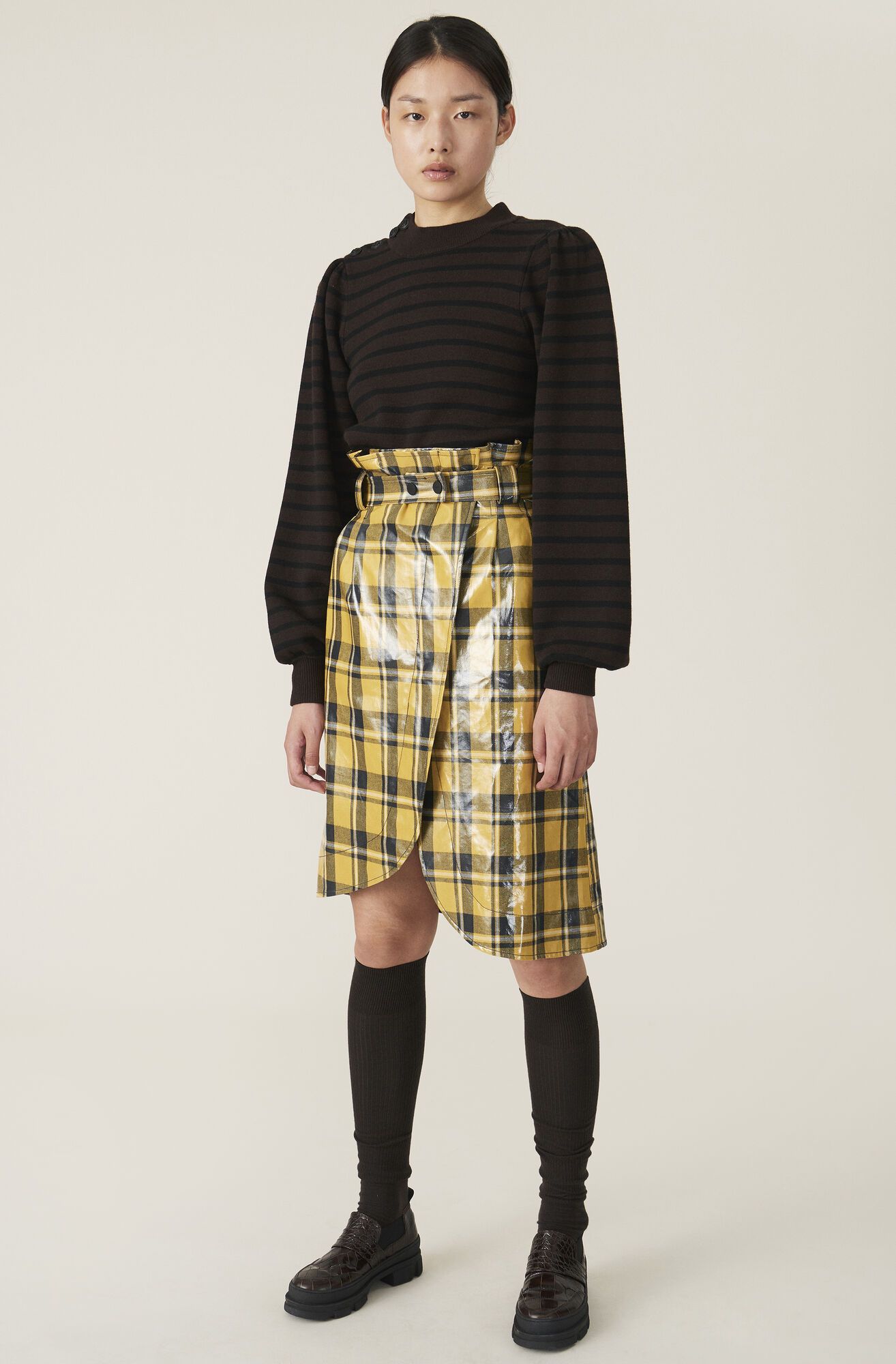 ---