We hosted a dinner party at The Princess Royal Notting Hill with our #BRCircle ambassadors in partnership with 100 Acres. An evening filled with fabulous and inspiring women from across the country who love to rotate! Scroll on to look inside the evening.
Want to join the #BRCircle ambassador programme? Keep your eyes peeled for an exciting announcement very soon🤫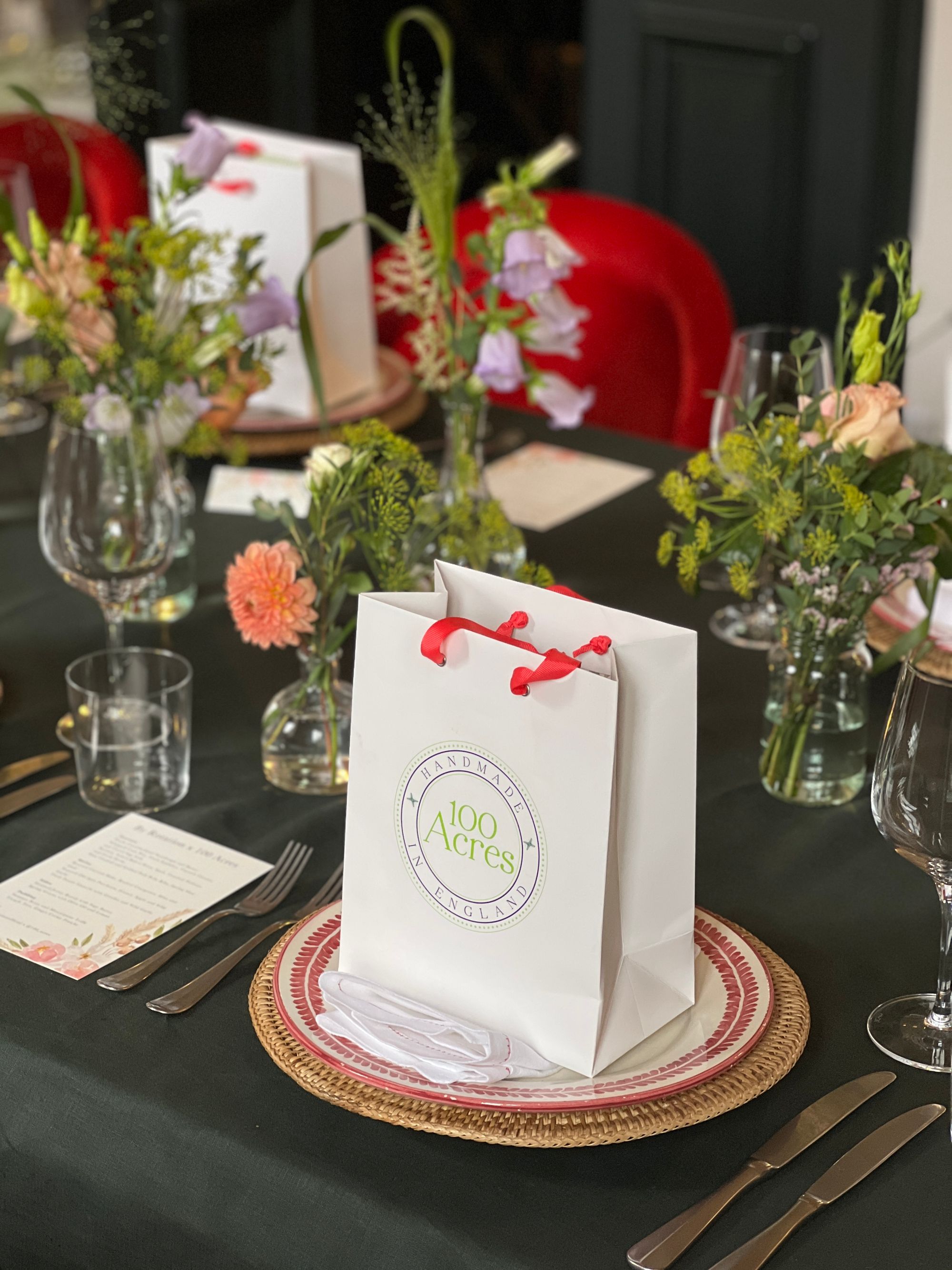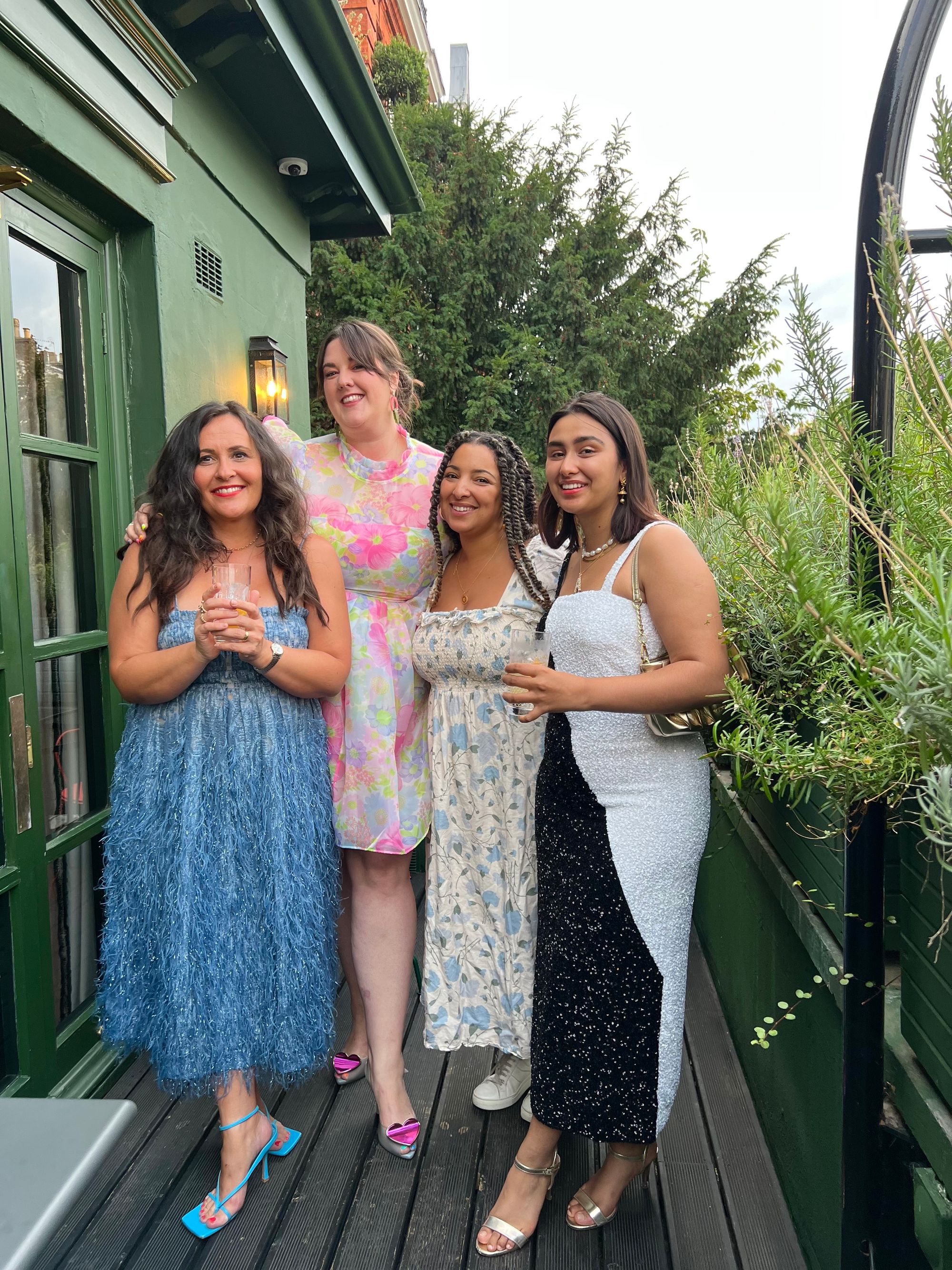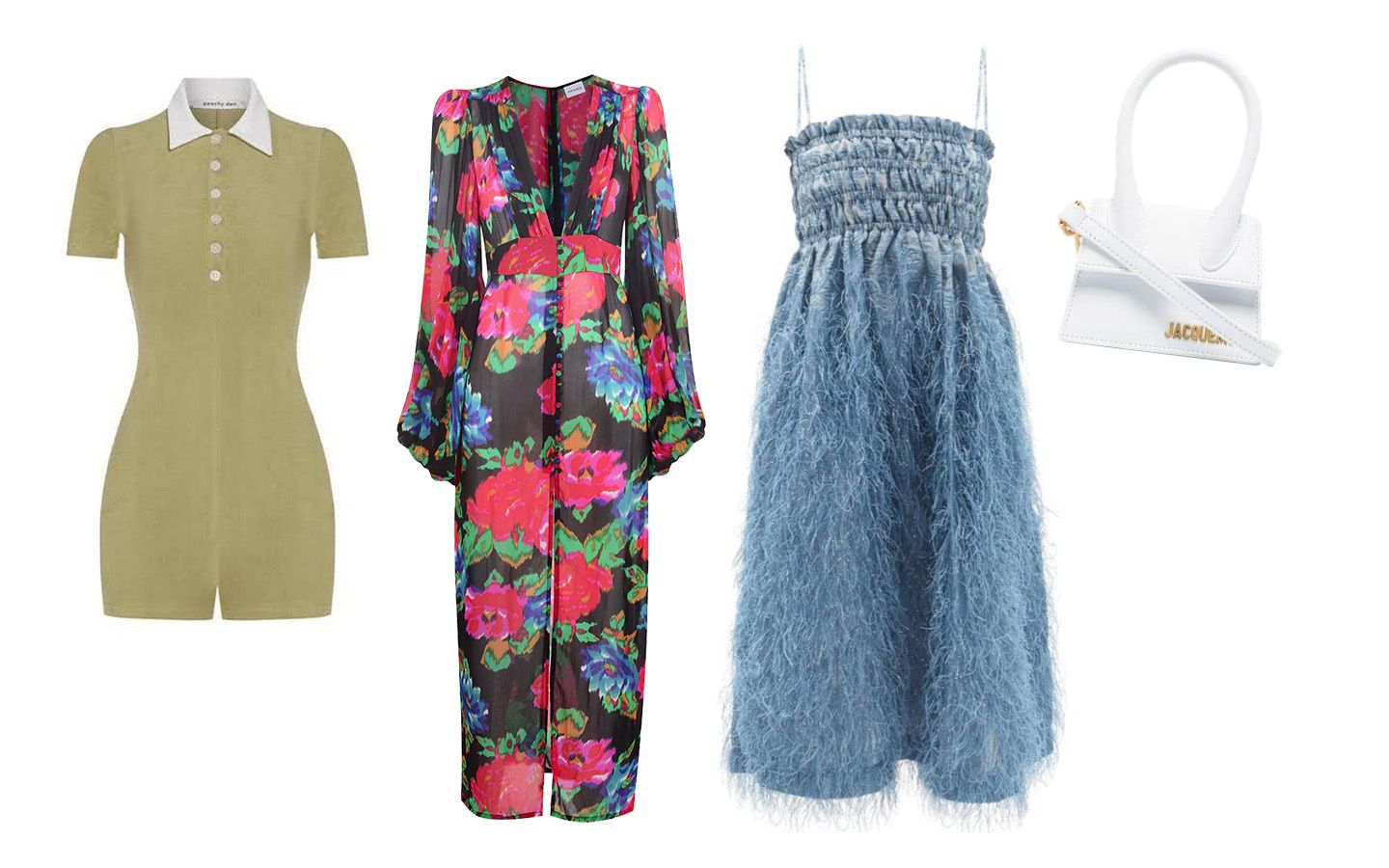 A special thank you to 100 Acres & Princess Royal Notting Hill for an incredible set up. And thank you to our friends at Wild at Heart, Bloom Gin, Botivo Drinks & Papier.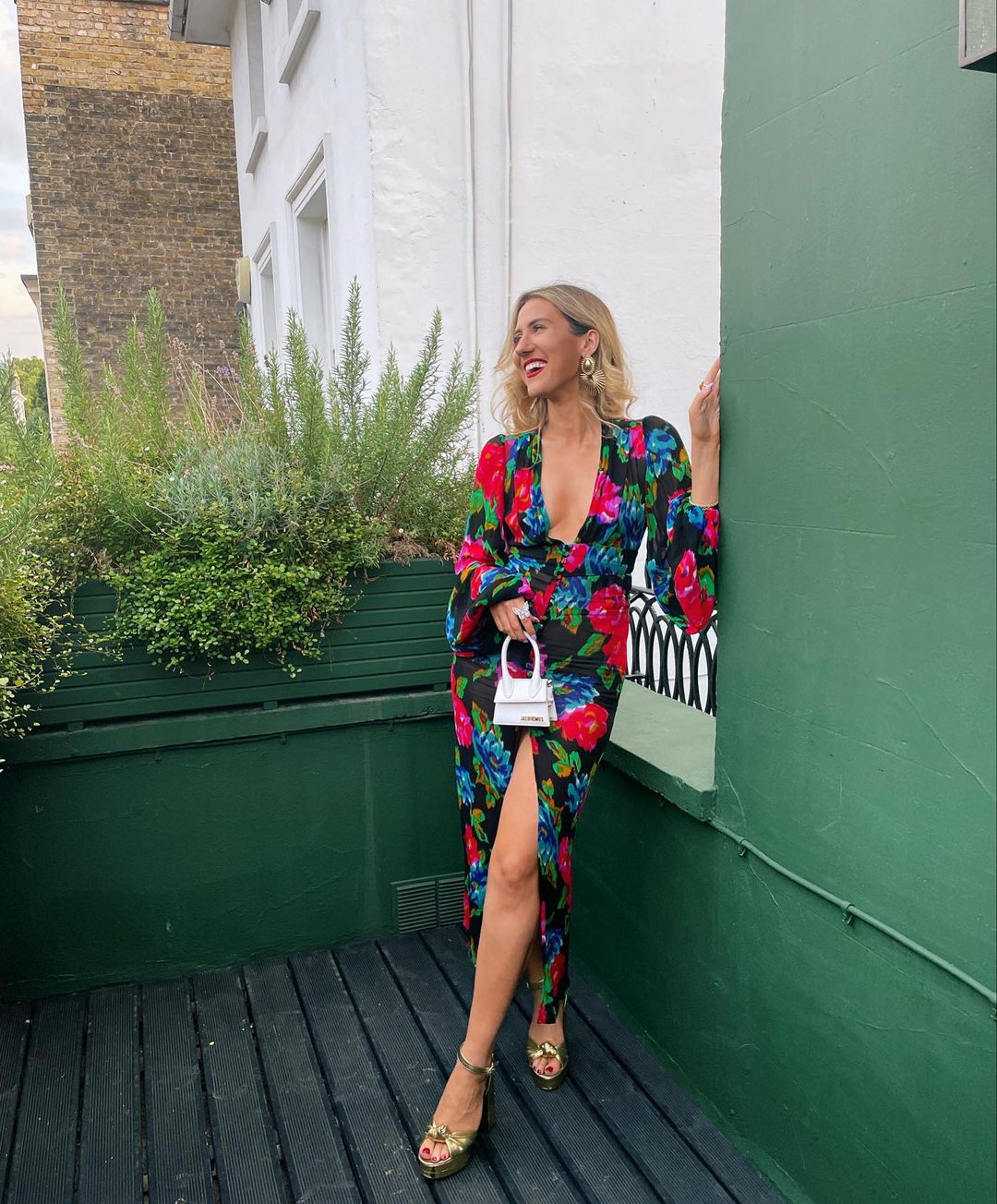 Want to learn more about our #BRCircle ambassadors? Click here to meet them all.
See something you love? Head to the app to add it to your saved folder.
---