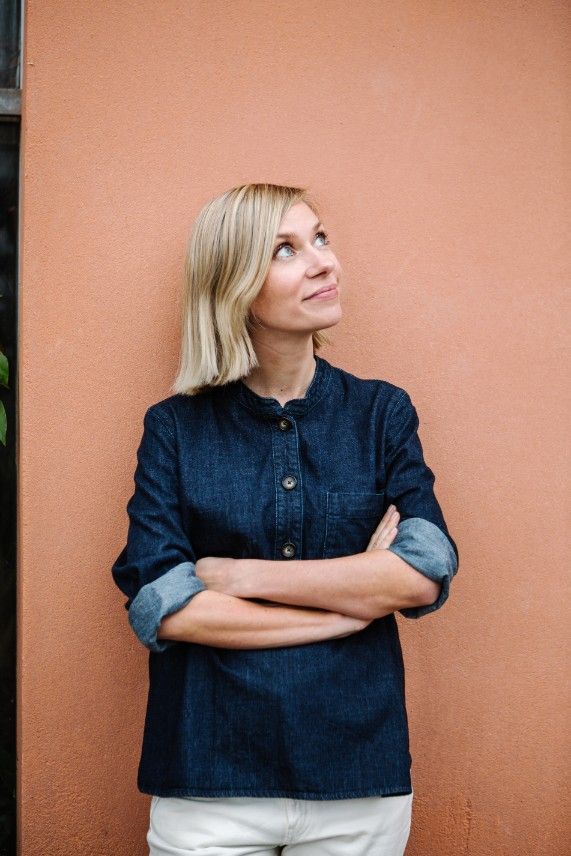 As fashion month comes to an end, we spoke to Genia, founder of BEEN London, a sustainable accessories brand. Since making the jump from being a News Broadcast Journalist at the BBC, Director of Communications at Change.org and supermodel Natalia Vodianova's Naked Heart Foundation. She also worked on the Global Goals campaign for the United Nations with filmmaker Richard Curtis.
What made you start BEEN London?
I spent most of my career in the BBC newsroom, so this is quite a pivot!
It all happened pretty quickly. I watched a film about the crazy amount of waste we're all creating and decided to try do something about it. I did a year at Cambridge studying sustainability, prototyped a bag made entirely from recycled materials, put it on Kickstarter and sat there in disbelief as orders started flowing in from around the world.
It's always been my belief that sustainable fashion shouldn't cost a fortune, so even though we make everything by hand in London from the highest grade, certified recycled materials we keep our prices as close to high street as possible. There are no middlemen or huge marketing teams. We just want everyone to be able to make a difference.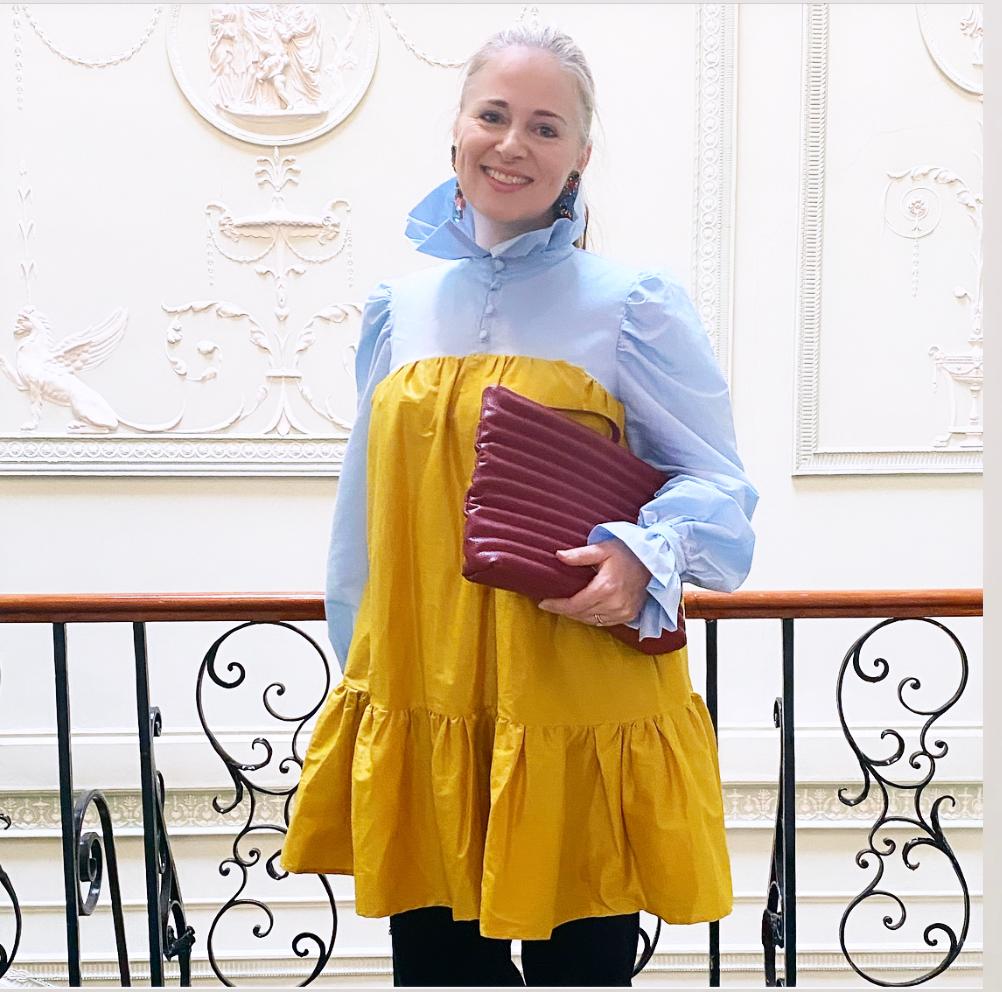 Best business advice you've ever received?
The entire The Lean Startup book is my bible. We co-design together with our customers, we test with them and it makes everyone part of this collaborative process changing the way fashion is made. And it's just really fun!
'Pinch me' moment since becoming an entrepreneur?
To be honest, every day is a pinch me moment. It's pretty awesome to be doing what you love without compromising on your principles and cutting corners. The fact that we're managing to do everything the way we think is right (our postage for example is done by Londoners with learning disabilities) and still thrive, is quite unbelievable. Today's 'pinch me' moment was tagging one of our STRAND bags created exclusively for By Rotation with a digital passport to track its entire journey and adding its first wearer - the brilliant Clare Press, Vogue's sustainability editor and the author of everyone's favourite podcast Wardrobe Crisis.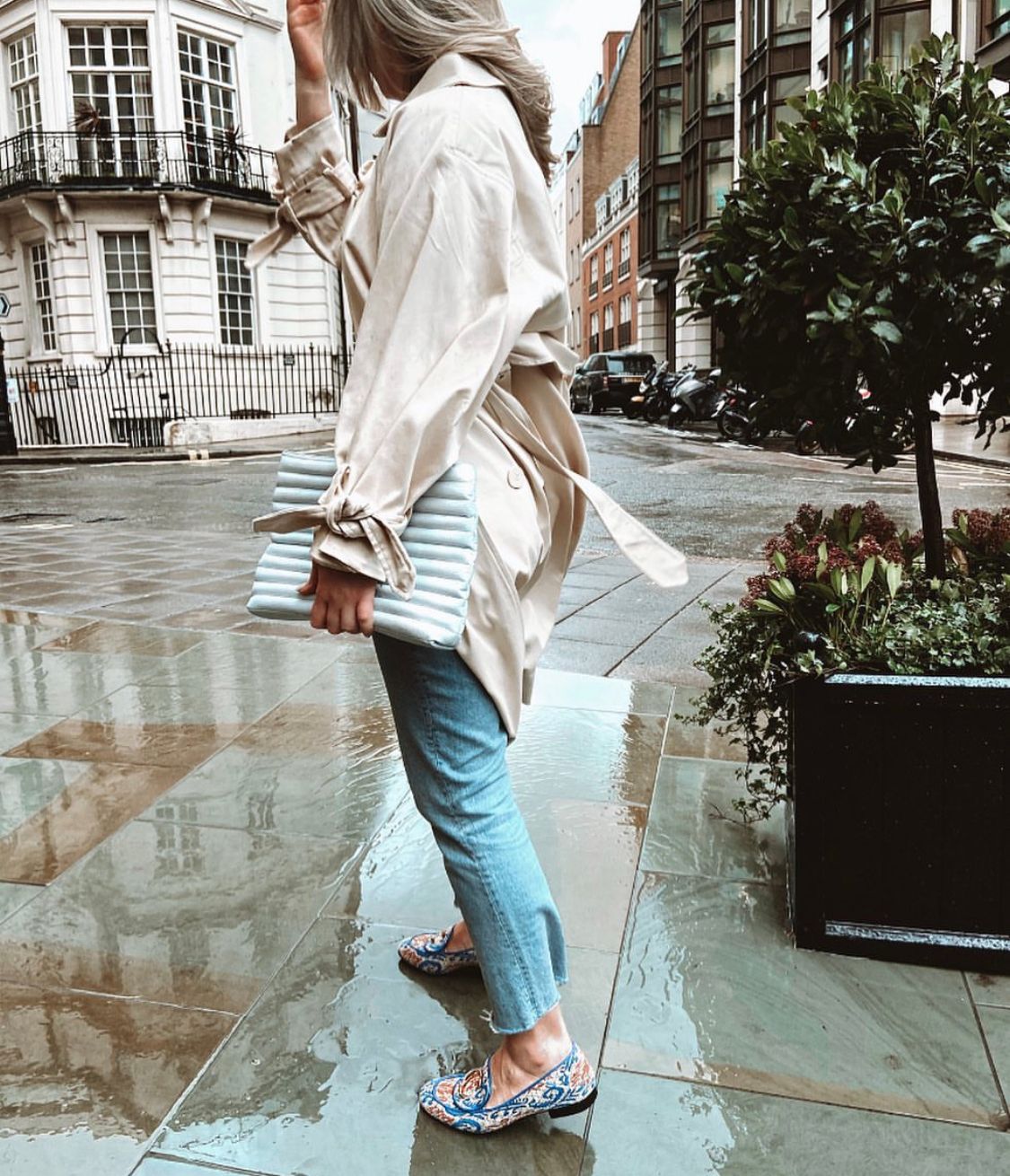 What advice would you give someone looking to dress more ethically?
Be curious! Ask questions and do a bit of research about what you're about to wear. There are three basic rules I try to follow:
1. Raw materials are estimated to be responsible for ⅔ of every garment's footprint. Choose recycled materials, second hand or rent whenever possible.
2. Ask questions about the people who made the clothes. Brands with nothing to hide will proudly show their makers and working conditions. We chose to make everything in London and are so close to our makers - even our children know each other! It is an equal relationship, not a sweatshop somewhere far away. It really changes everything.
3. If you do buy, choose quality and designs that stand the time - you'll love your clothes for longer.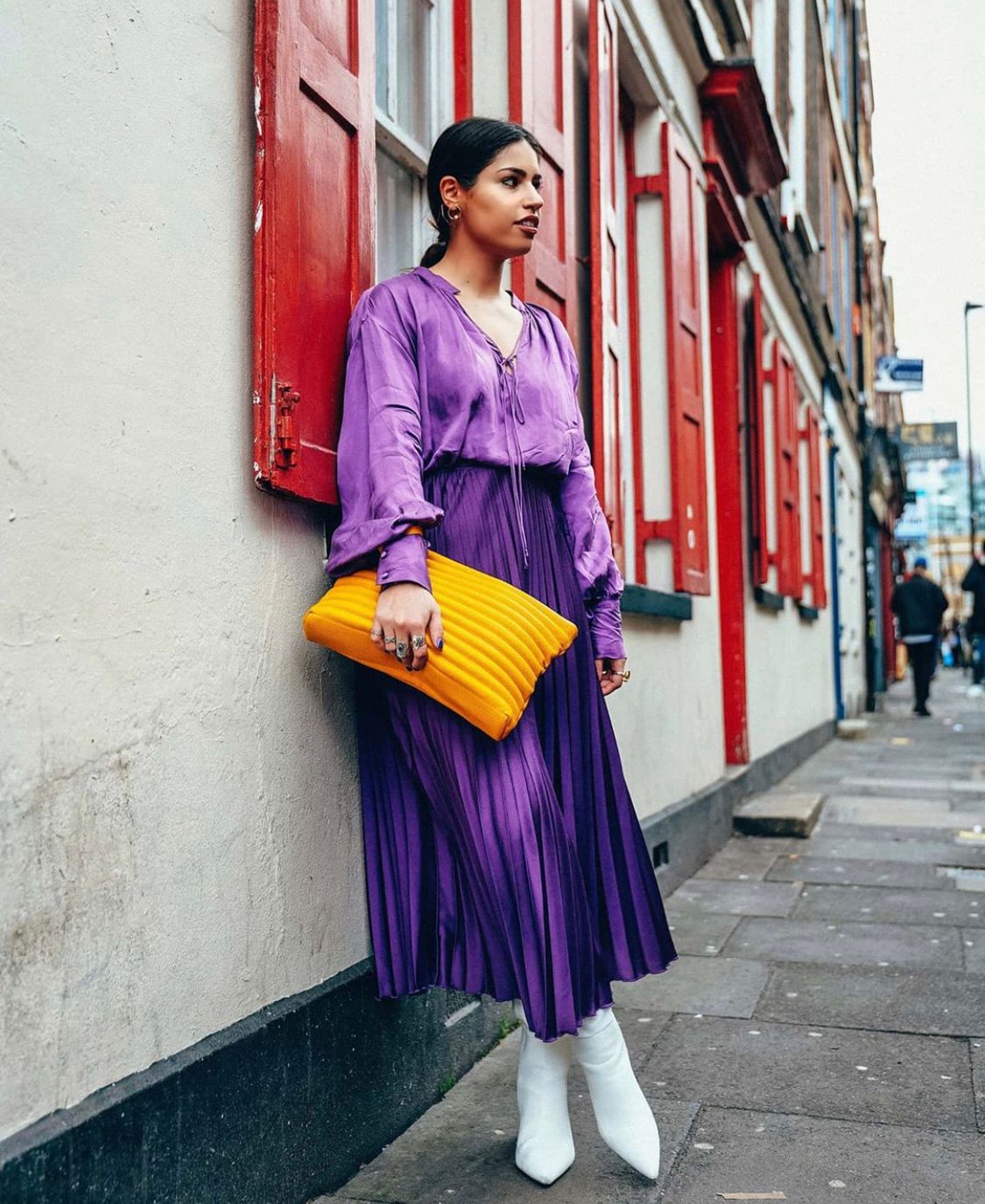 Who inspires you?
At the moment - women in general. I think right now we are collectively changing a lot in how the world works and this brilliant energy inspires me every day. We make accessories for change makers, thinkers, doers, for all the really smart women out there.
Favourite quote?
"It always seems impossible until it's done. Because most things that matter always seem impossible!"
What items on the By Rotation app do you have your eye on?
Oh, I just spotted a coral red jumpsuit from SOLACE London and I absolutely love how it's bold and minimalist at the same time.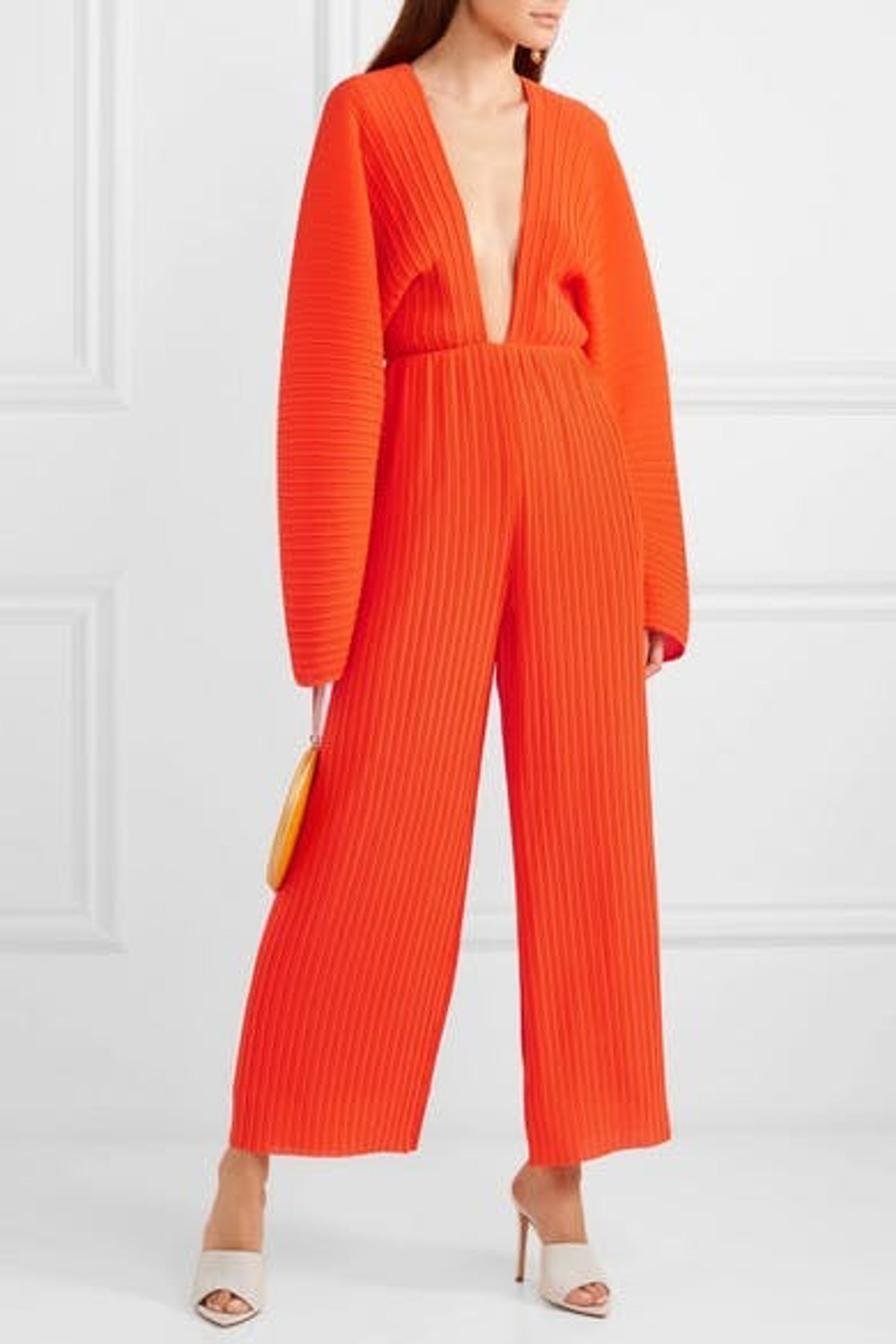 BEEN London has created three bags listed exclusively for rental on By Rotation! See all three on the app!
---