Capsule is an Amsterdam based fashion startup working to deliver standout women's wardrobe pieces while supporting responsible local production. We spoke to founder Anna  about how she started the brand, the challenges and highlights.
First thing you do in the morning?
Certainly checking Instagram. Although I am trying to reduce the time spent on social media but for now I have to admit I am quite dependent on it.
What inspired you to start Capsule Amsterdam?
For the last few years I have been reducing my consumption of fast fashion and I choose to support small local brands. However there are still not that many independent brands that offer stand out good quality clothing. Some brands that position themselves as independent are in reality part of larger fashion groups and they outsource production to Southeast Asia. I saw this as a perfect opportunity to bridge this gap and create a truly local brand.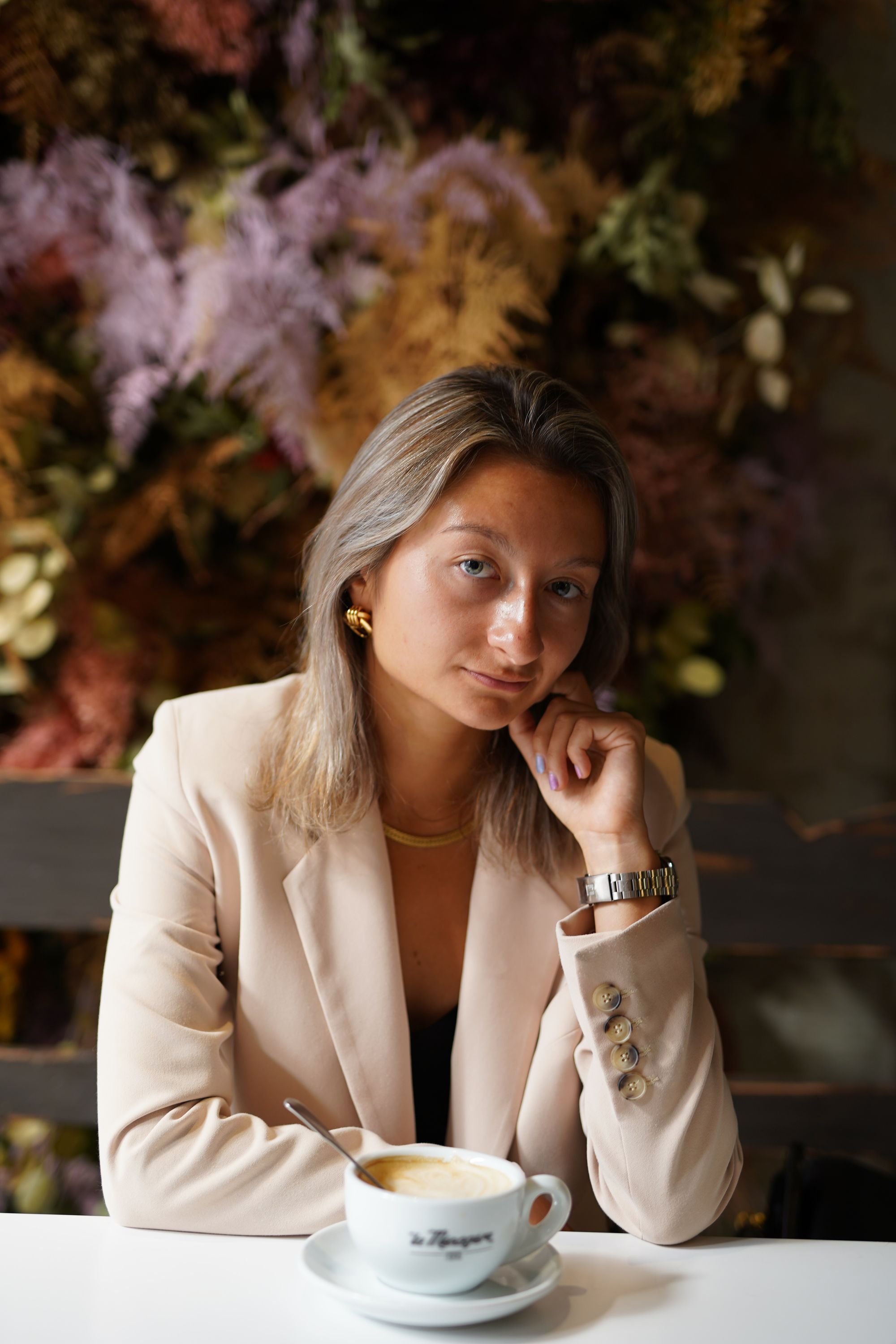 Coolest thing that's happened since starting your business?
We have a customer that bought the suit in all four colors because she loves the fit and the design. For me that's the biggest sign of appreciation and I couldn't be happier seeing that people love our clothes!
Biggest challenge since starting?
Launching a line of suits in the middle of the lockdown was definitely a challenge on its own. Suits are generally seen as business attire, but we are working on changing that perception. Our suits are something you can wear while out on the town, or when going for a cocktail.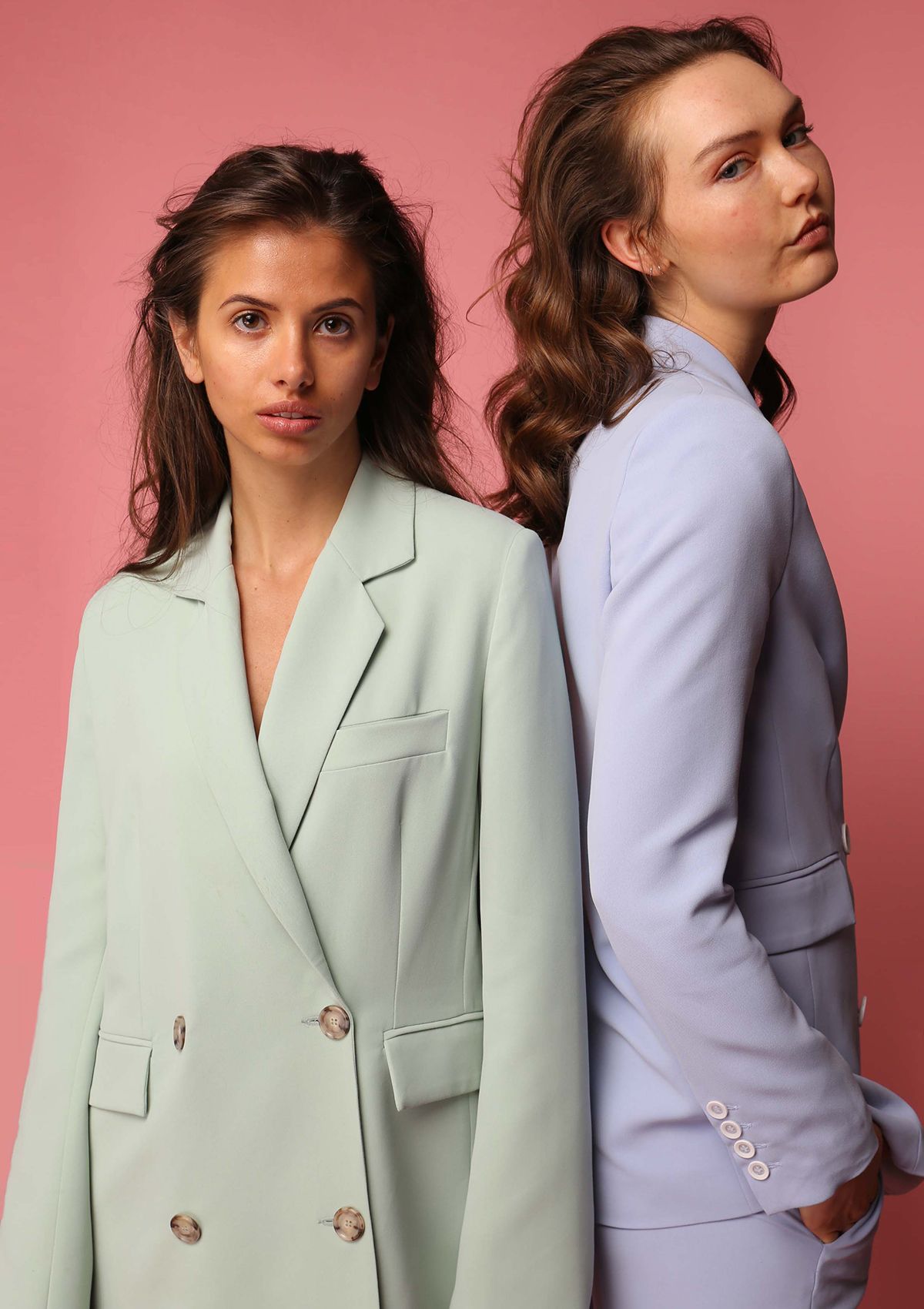 Best business advice you've ever received?
Never stop hustling and improving because that's the only way up.

Favourite item in your closet?
JW Anderson anchor logo bag! I wanted to get it since I was a student so I was really happy to finally be able to afford one.

Must follow Instagram accounts?
@balenciaga
@vetements_official
@90sanxiety

Rent Capsule Amsterdam on the app here.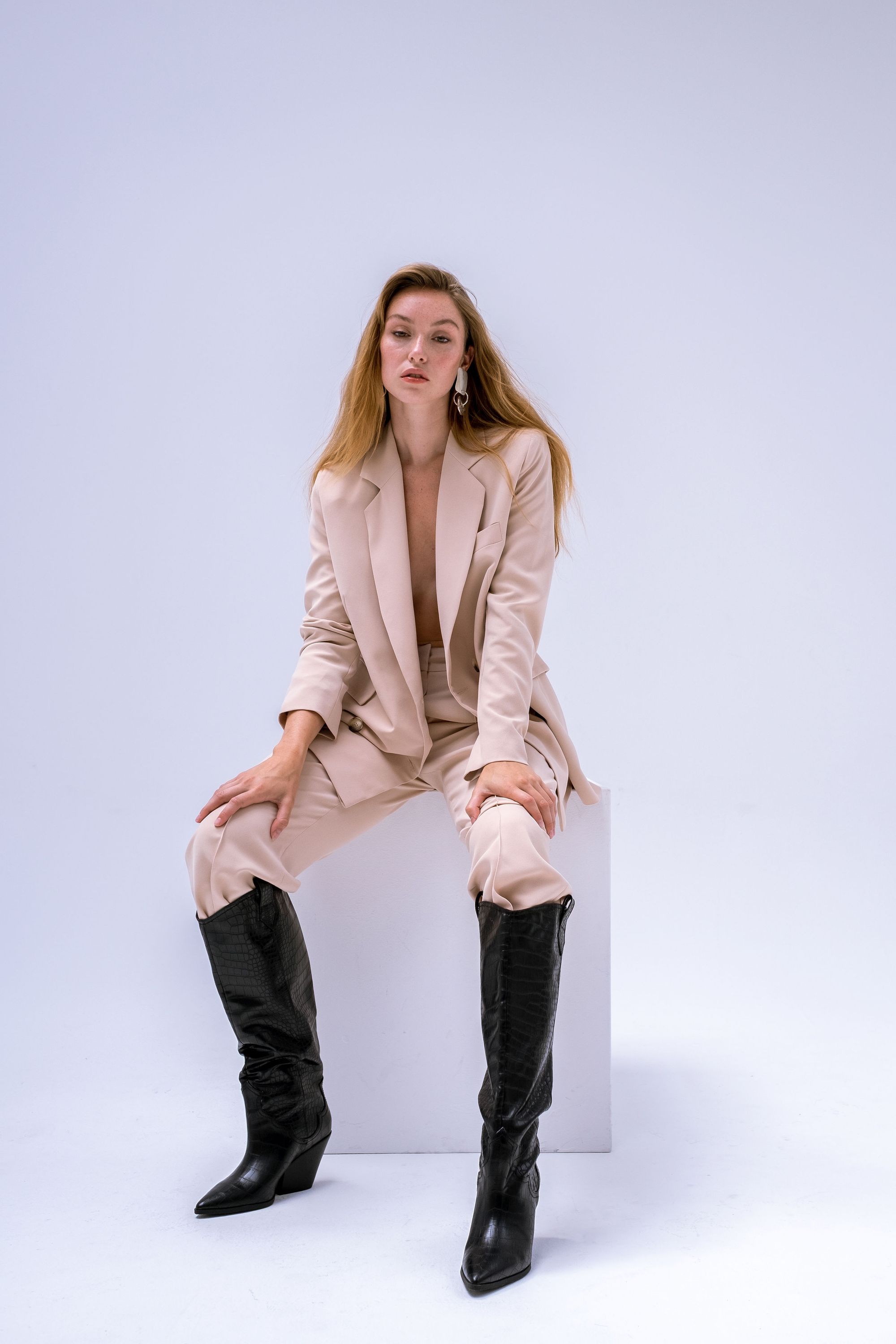 ---