We're excited to welcome Carob London to the app! The brand launched this year as a small collection of timeless styles designed by founder and Celebrity Stylist Holly Elgeti and you can now rent it on the app with some exclusive By Rotation styles too.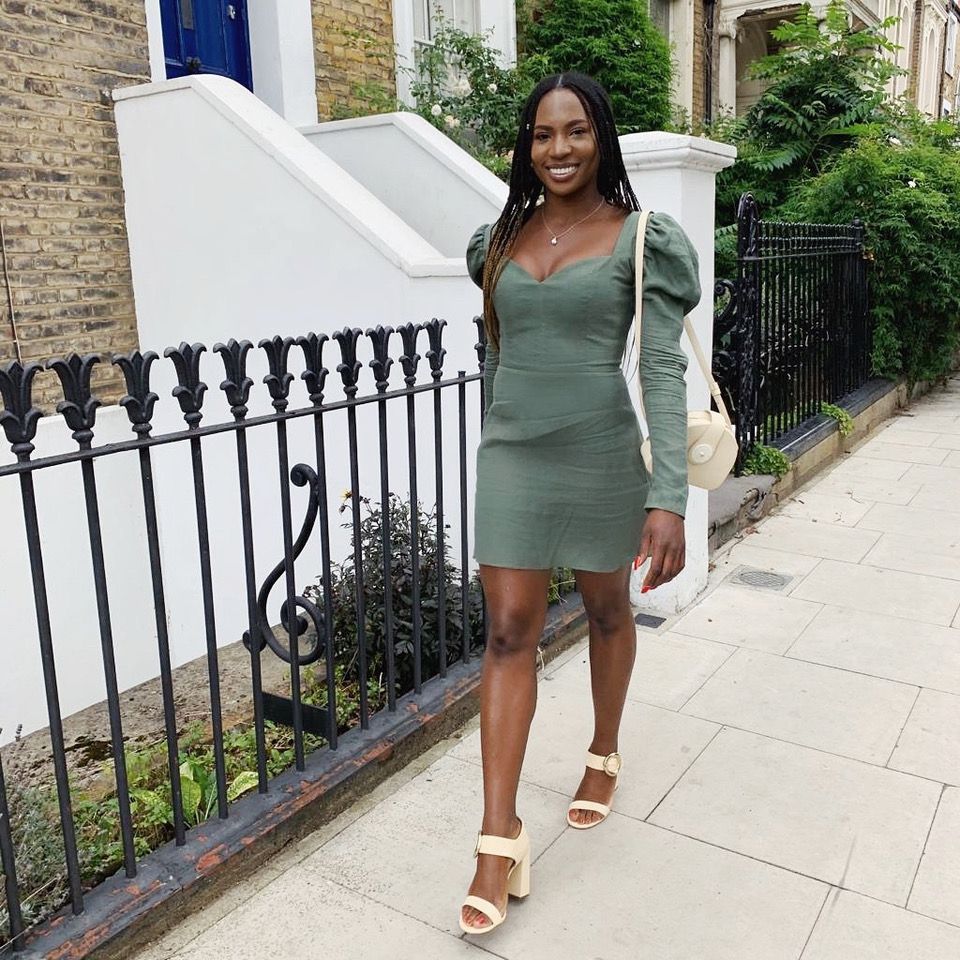 First thing you do in the morning?
First thing's first - a good cup of English breakfast tea while listening to the radio in my kitchen
What inspired you to start Carob London?
I was struggling to find a dress last year to wear to my friends wedding, I wanted something that was stylish and sustainable, so I decided to design my own. I worked together with my go-to seamstress on a beautiful puffed sleeve, sweetheart neckline dress, tailored to my measurements. I absolutely adored it! When my clients and friends also fell in love with the dress it made me want to share it with them, and now everyone! I want all women to be able to enjoy these pieces; to gain confidence and fall in love with the clothes that they wear, and I want to show that this can be done in a slow, considered and sustainable way.
Coolest thing that's happened since starting your business?
Selling my first bespoke dress was pretty cool! And the feedback from women who have tried on my styles and absolutely loved how flattering our silhouettes and fit are. I'm just trying to take it all in because it all feels very special!
Biggest challenge since starting?
The biggest challenge has certainly been sourcing our sustainable fabrics during the lockdown. Finding sustainable fabrics is a challenge in the best of times, but not being able to visit the fabric mills to see and/or feel the fabrics has meant doing a lot more testing at home, and some mills have shut down completely!
Best business advice you've ever received?
When I was thinking of launching CAROB, there were so many new things to do that they seemed insurmountable.  My husband reminded me of an old quote, that "a journey of a thousand miles starts with a single step". It put it into perspective that we were at the start of our journey and I just needed to take one step at a time and enjoy the process. I think this is the best advice I've had, if you have an idea you've been working on for a long time, then there is no "right time" to start it - you just need to start it :)
Favourite item in your closet?
It has to be my CAROB black Annie Dress - I just absolutely adore this style and will be wearing it for years to come.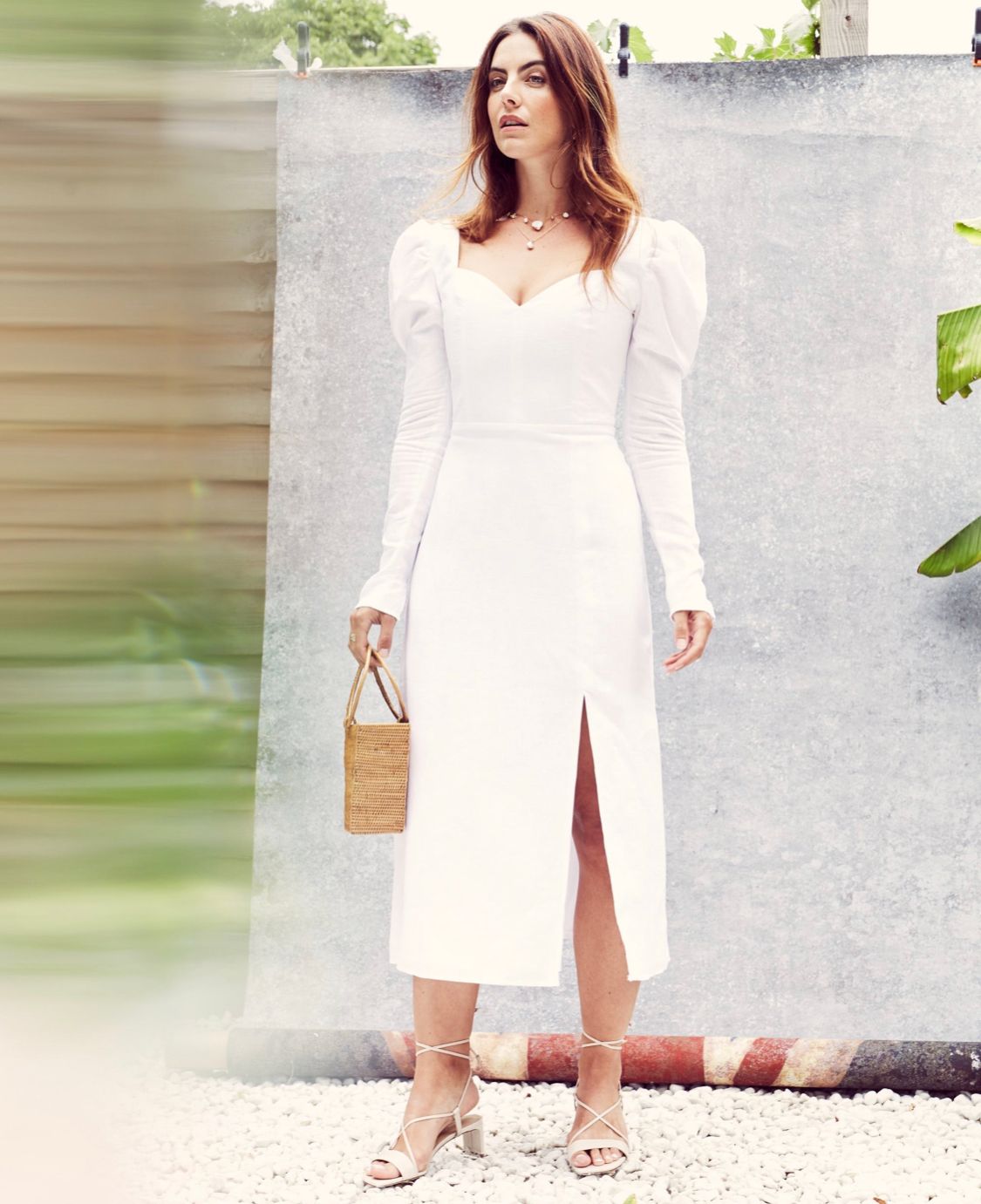 Must follow Instagram accounts?
I'm completely inspired by my clients' success and talent so would definitely recommend a few ones to watch over the coming years - @ElliseChappell, @ganabayarsaikhan, @JessicaBarden.
Hearted items on By Rotation?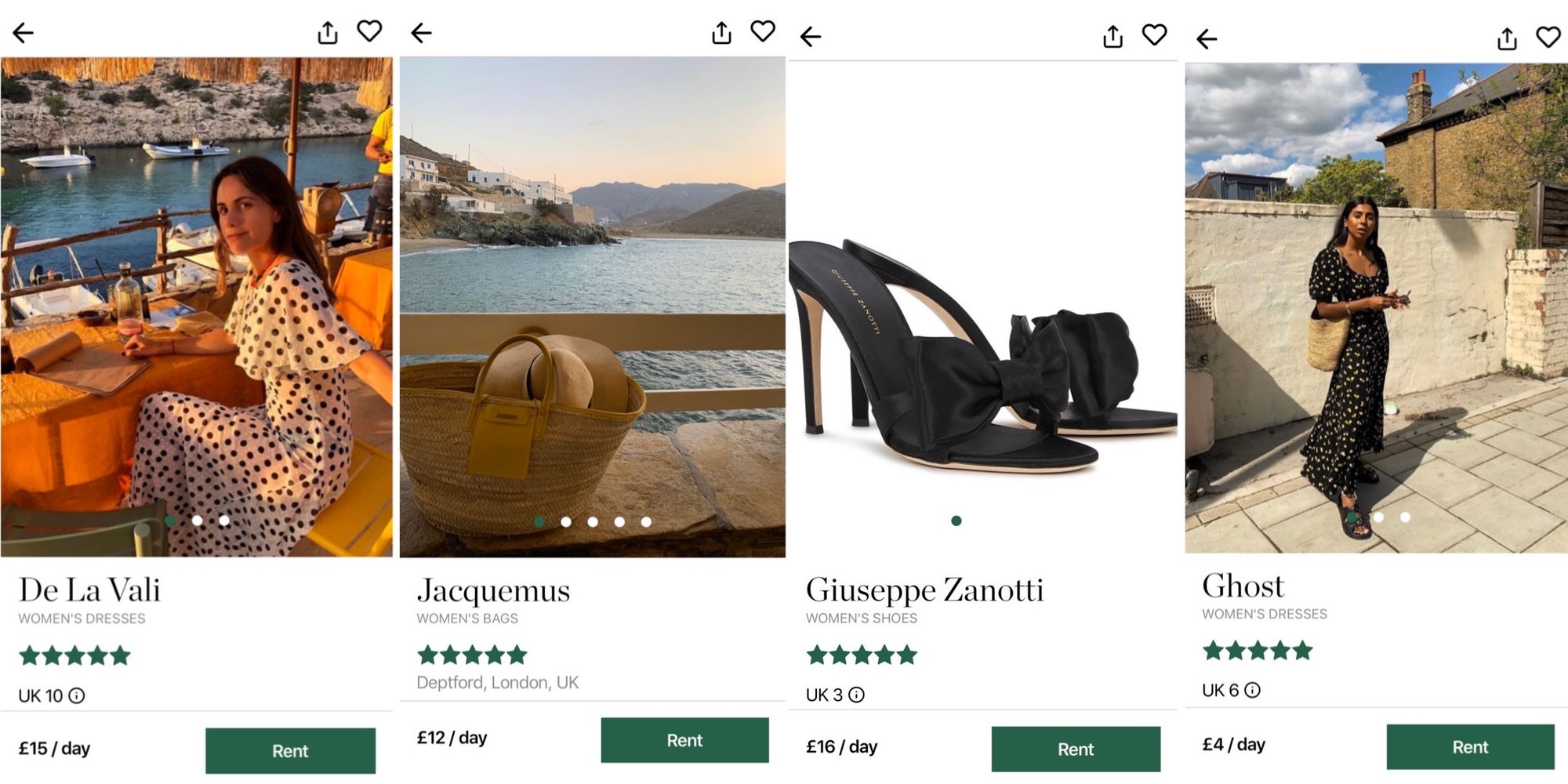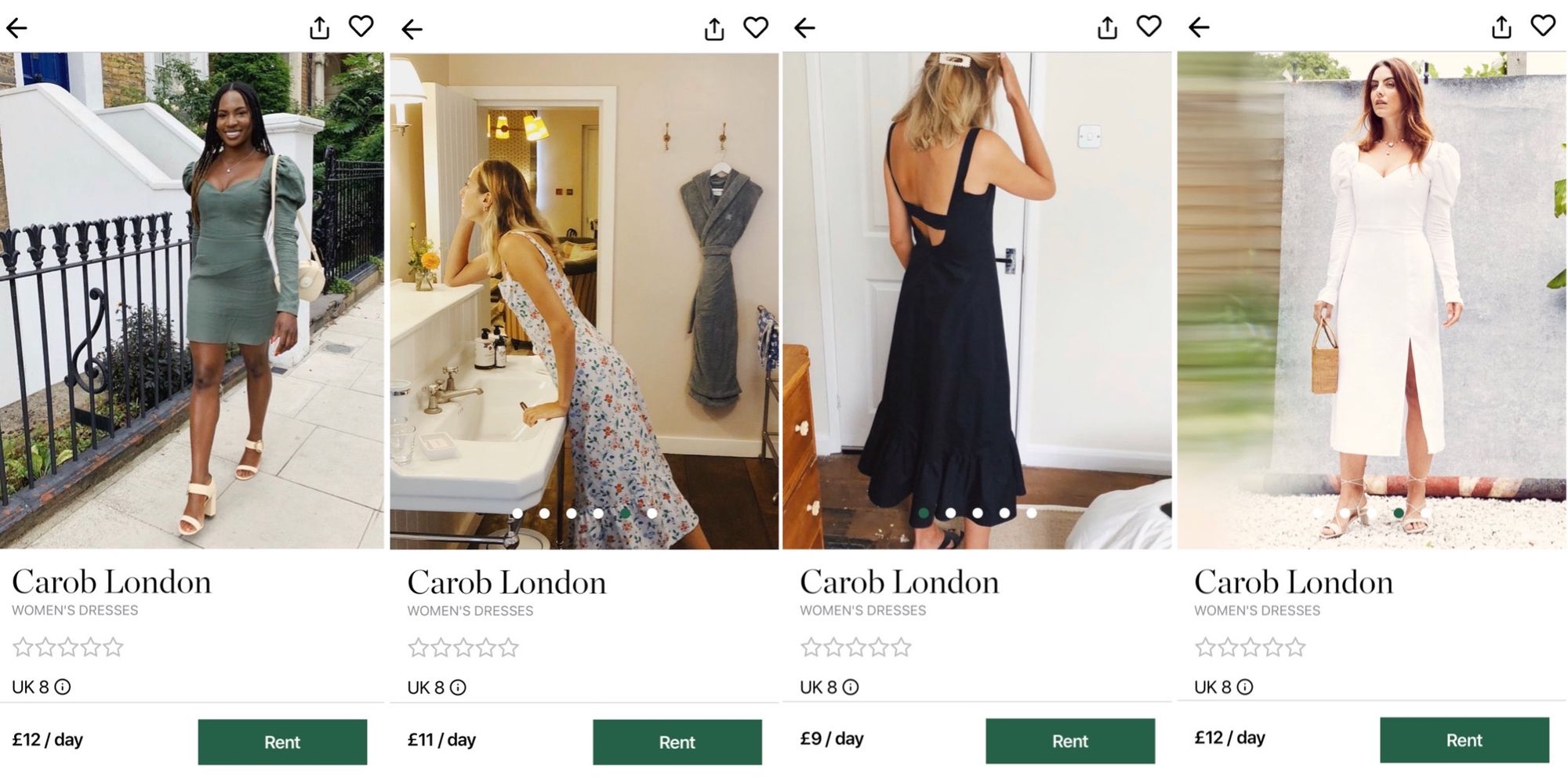 ---