Deborah Lyons is a brand dedicated to empowering women and driving change in the industry. Their timeless designs, made from the best British and European fabrics are both strong and feminine, created for the modern woman. We spoke to Deborah about the wonderful women who inspire her brand and the variety of projects she has been a part of over the past year.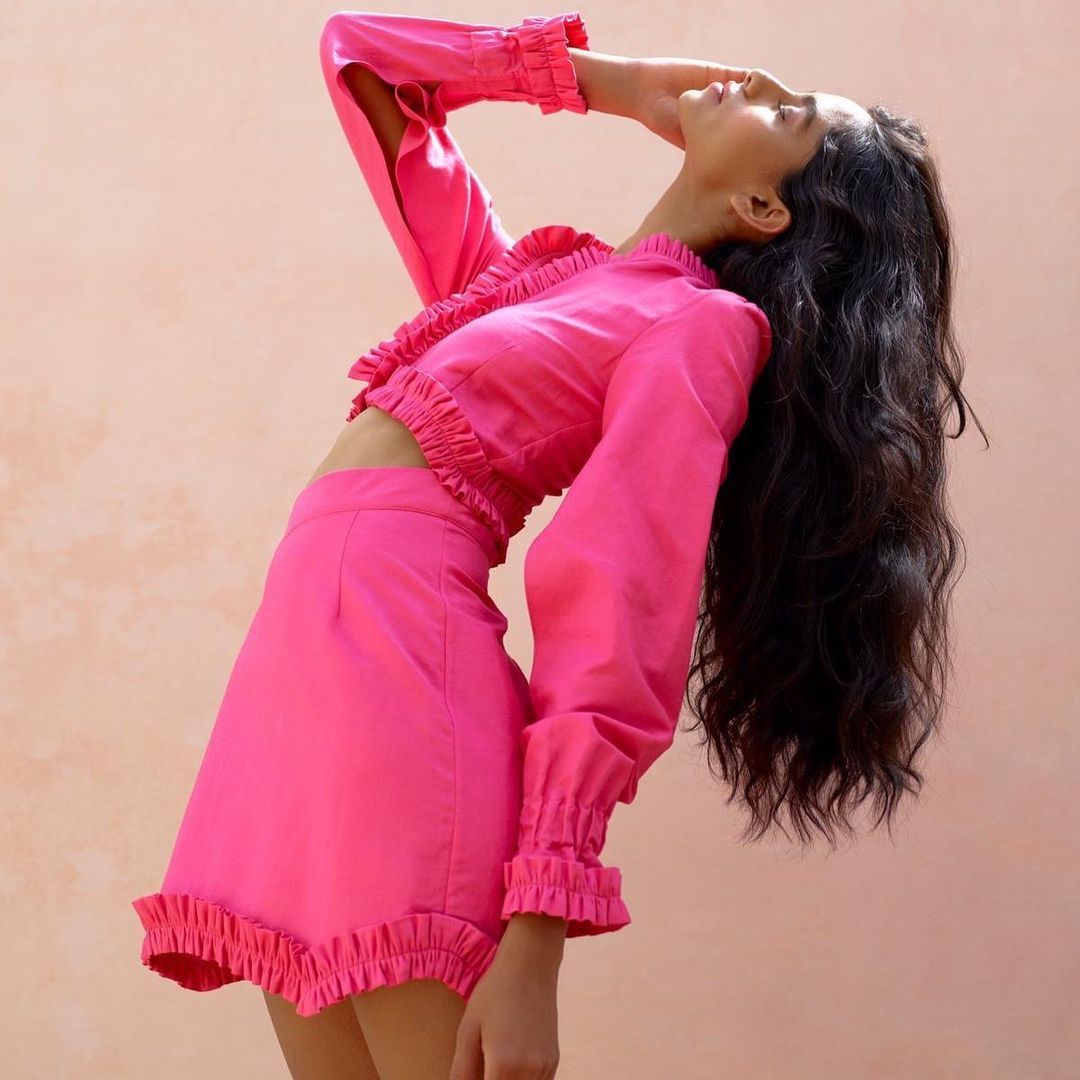 First thing you do in the morning?
Breakfast. No one wants to know me hungry.
What inspired you to start Deborah Lyons?
I'm so lucky to have an incredible, empowering, and often entrepreneurial friendship group filled with amazing women who inspire me every day. The brand is designed for them and the countless other trailblazing women like them.
Coolest thing that's happened since starting your business?
It's a tough question because 'cool' and our ability to do cool things has been redefined so dramatically in the last year. Some of my favourites though in no particular order - fashion shows on the Eurostar and Burlington Arcade, having the ability to step up and produce PPE for the NHS during the pandemic, having our Zana suit on the cover of Grazia magazine worn by Sian Clifford.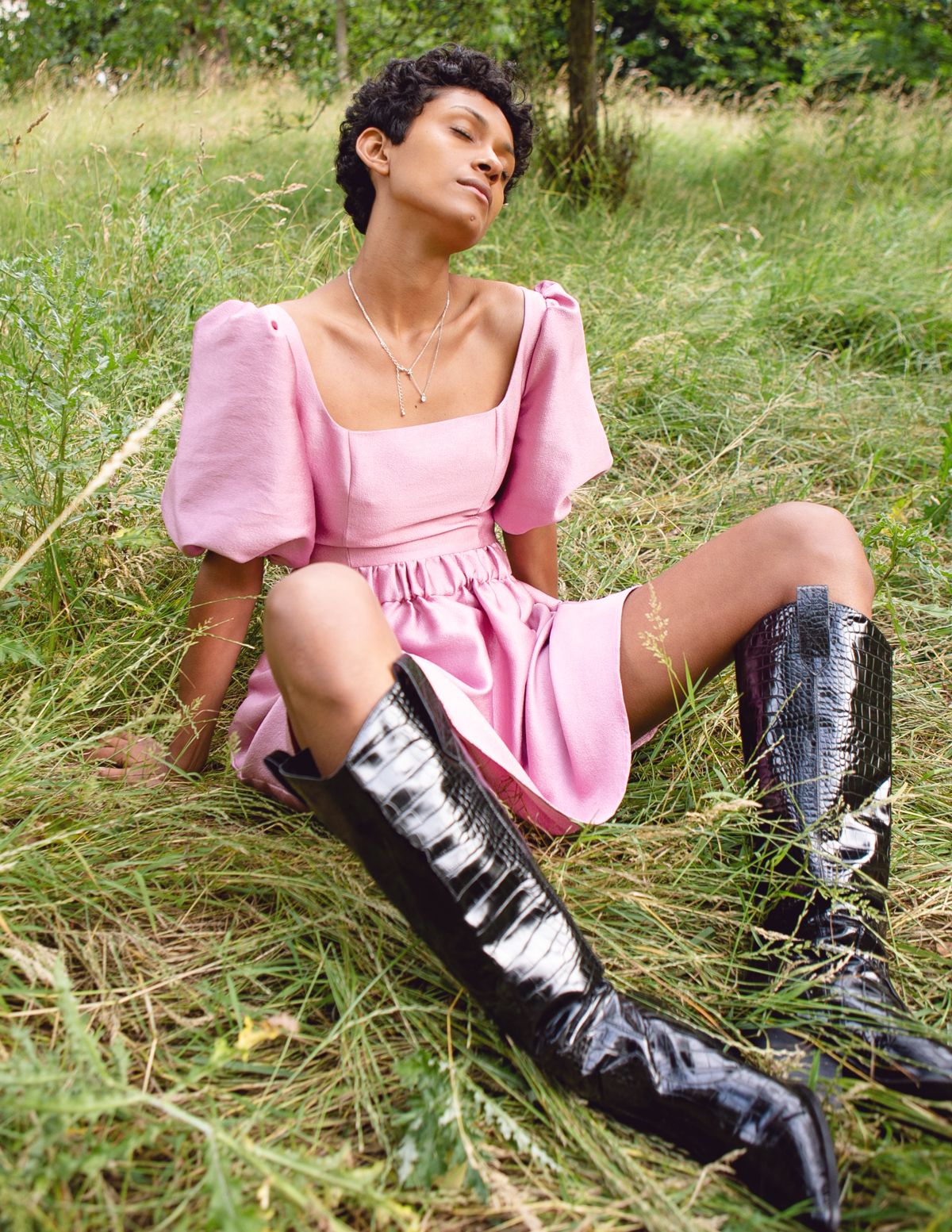 Biggest challenge since starting?
Covid - 100%. It's challenged everything we've been doing, the ways we have been doing them, and everything we had planned to do. In hard times, however, we grow the most.
Best business advice you've ever received?
Never look down on anyone unless it's to help them up.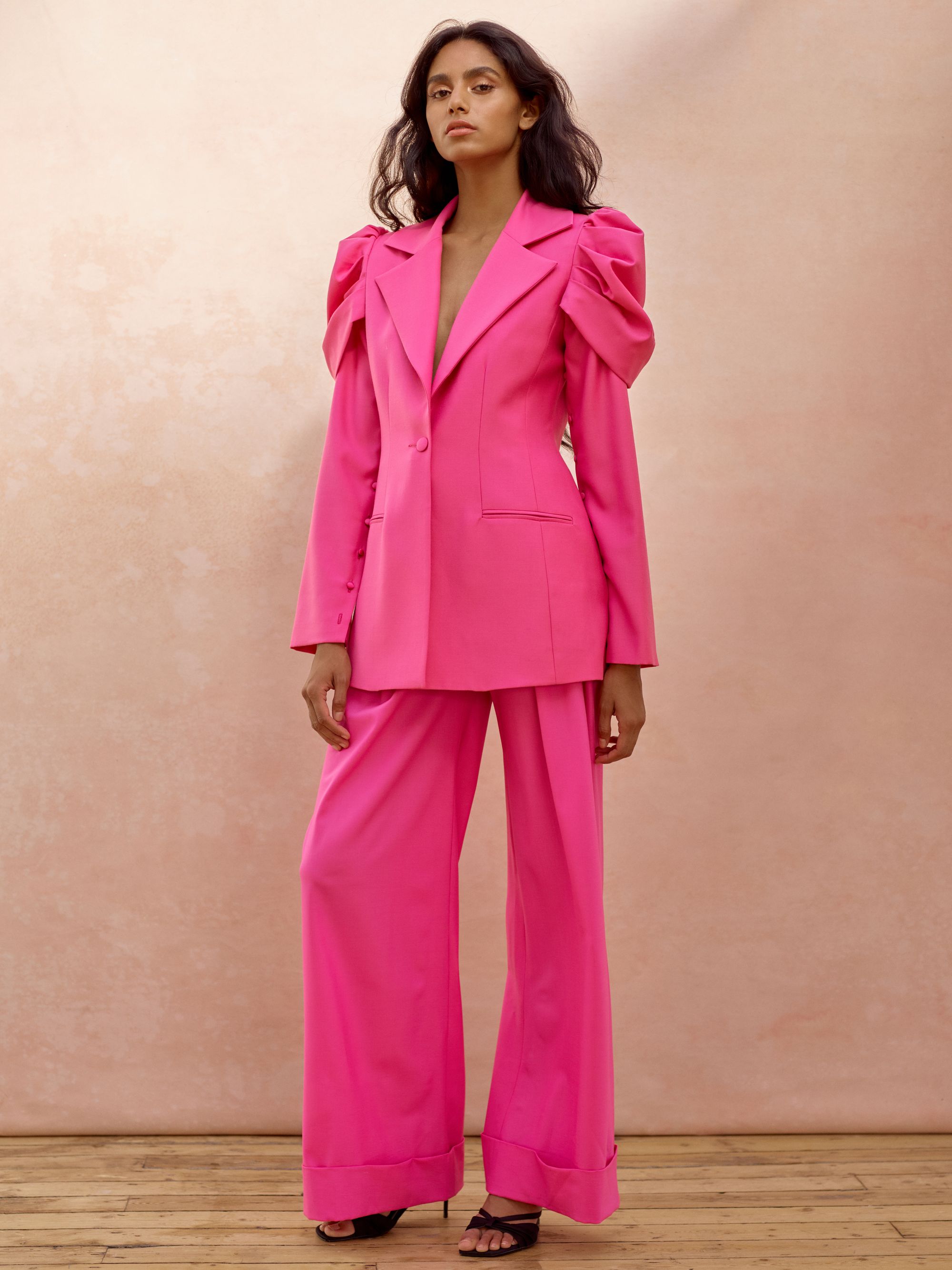 Favourite item in your closet?
The grey cheetah Zephyr coat. It's so cosy and I always feel cool in it whether dressed up or dressed down. Been a welcome alternative to a puffer these past few months of nothing but park walks.
Must follow Instagram accounts?
@pennylovellstylist, @yung_pueblo, @dj_fattony_, @sharmadeanreid
Hearted items on By Rotation?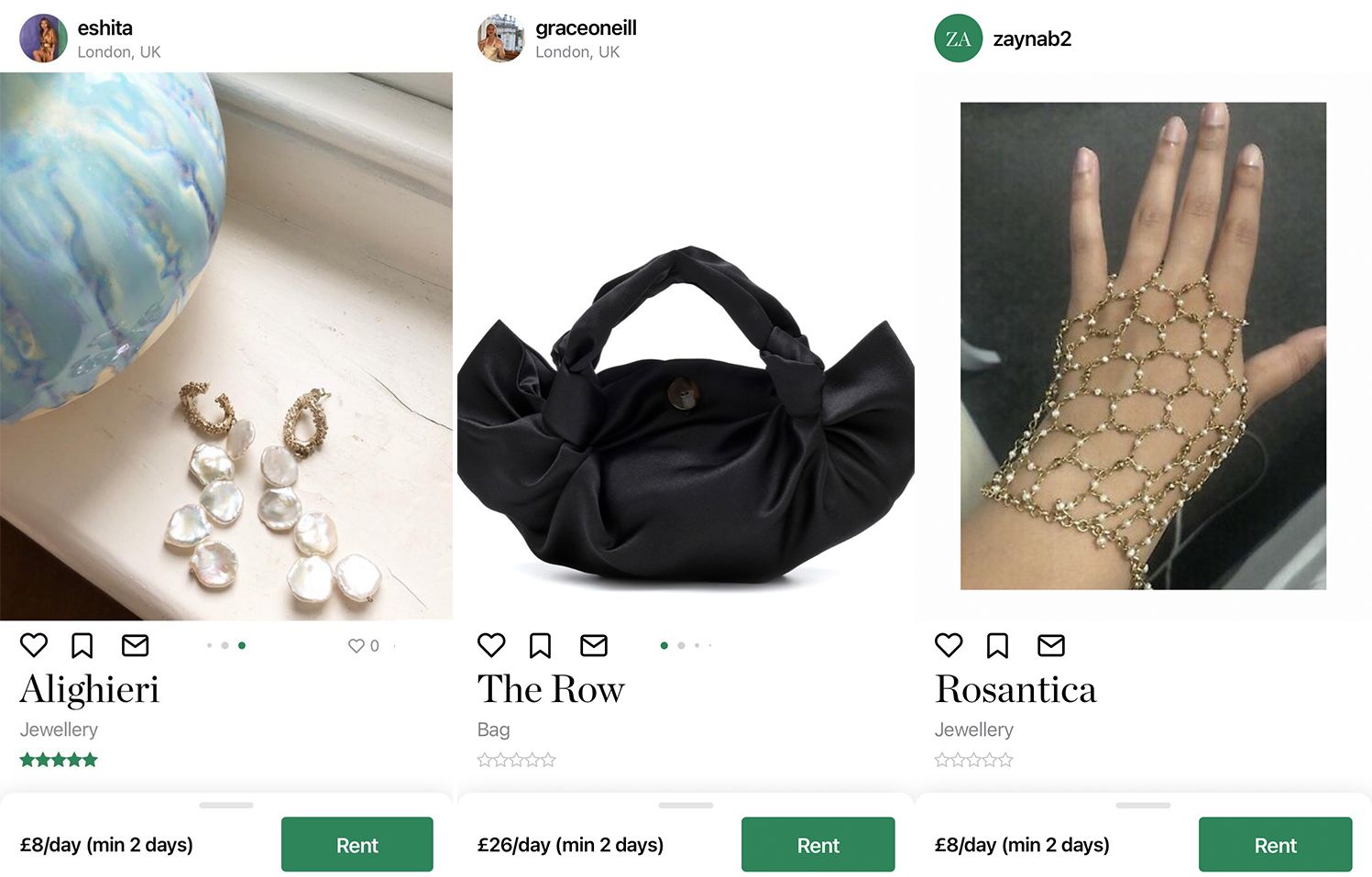 Rent Deborah Lyons on the By Rotation app, starting from £8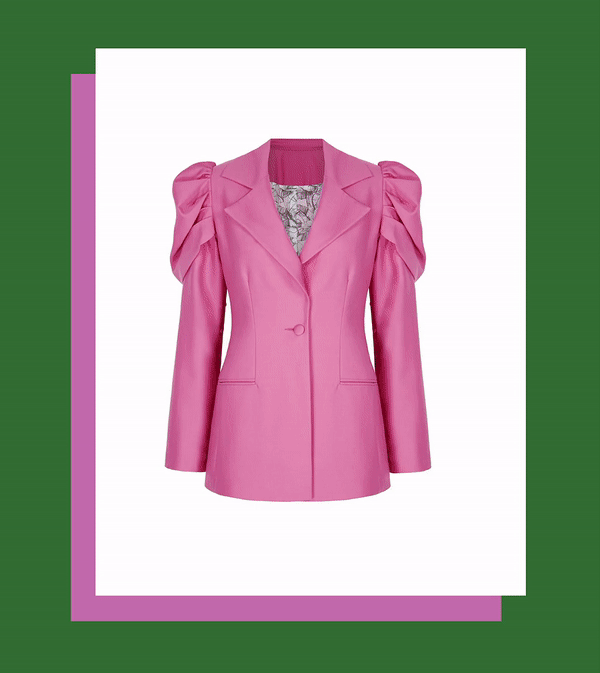 ---