Forever inspired by her multi-cultural upbringing, Erika Peña's infamous jewellery and bohemian dresses have captured the attention of the fashion world, with features in Vogue, Harper's Bazaar and Elle, and the likes of Beyonce and Kim Kardashian sporting the brand. We spoke to Peña about the inspiration behind her brand, the best business advice she has ever received, and her favourite wardrobe staples.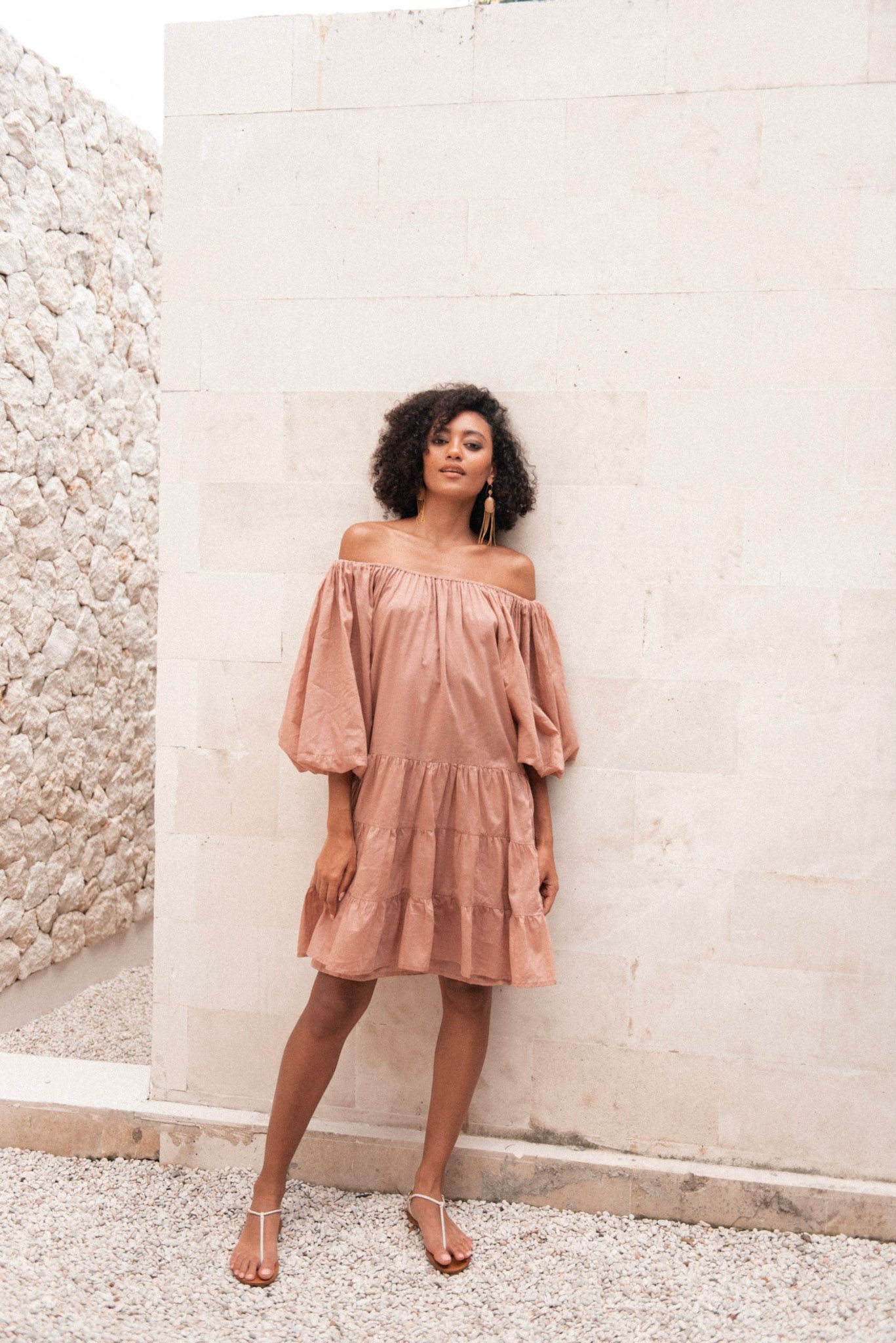 First thing you do in the morning?
Wake up and kiss my baby girl & fiancé, then wash my face, moisture, make breakie, coffee, and look outside at the beautiful ocean view and thank God for my life.
What inspired you to start Erika Peña?
I've wanted to be a designer since I was a 4 year old, so I always owned what I was destined to do.
Coolest thing that's happened since starting your business?
I've met the most amazing people from all over the world, but the most amazing thing is realising I can affect a woman's perception of herself with my designs. Many of my clients say they feel like goddesses, powerful and beautiful about themselves, & to me that is the most beautiful thing to connect & uplift other Woman.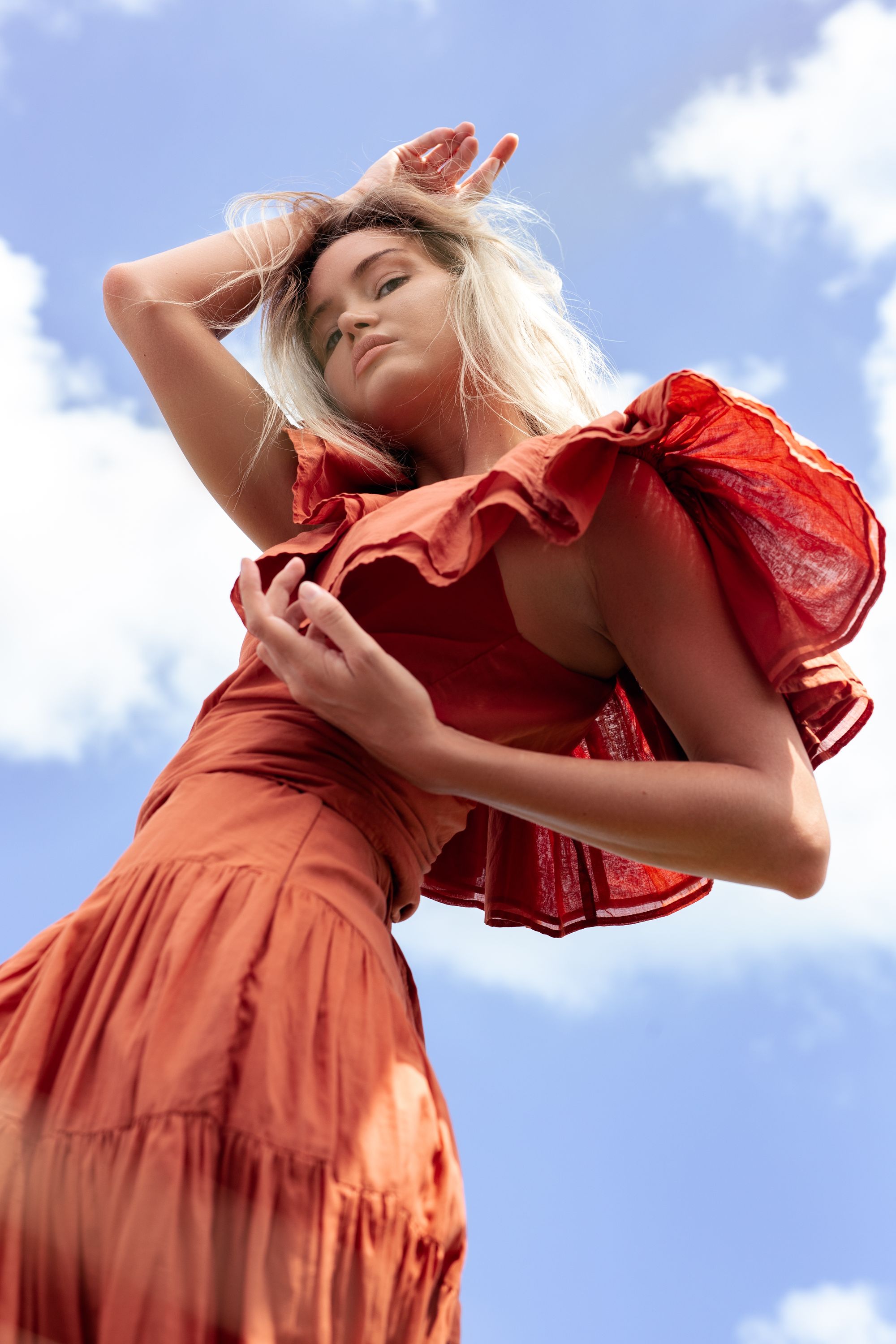 Biggest challenge since starting?
It's quite funny, because everyone says "Oh you're a designer, omg what a glamorous Career…" No Funding, no backer, many mistakes, many heartaches & many, many sacrifices, not glamorous at all just hard work and perseverance, but I wouldn't change one thing, to me the glamorous part of fashion is the amazing clients that wear your pieces daily, when they shine, you shine.
Best business advice you have ever received?
Stay true to your design, that is what will make you stand out, don't follow trends, but be different & creative. That niche, that is what will set you apart, although it's a lonely place at times, you will succeed. Perseverance is key.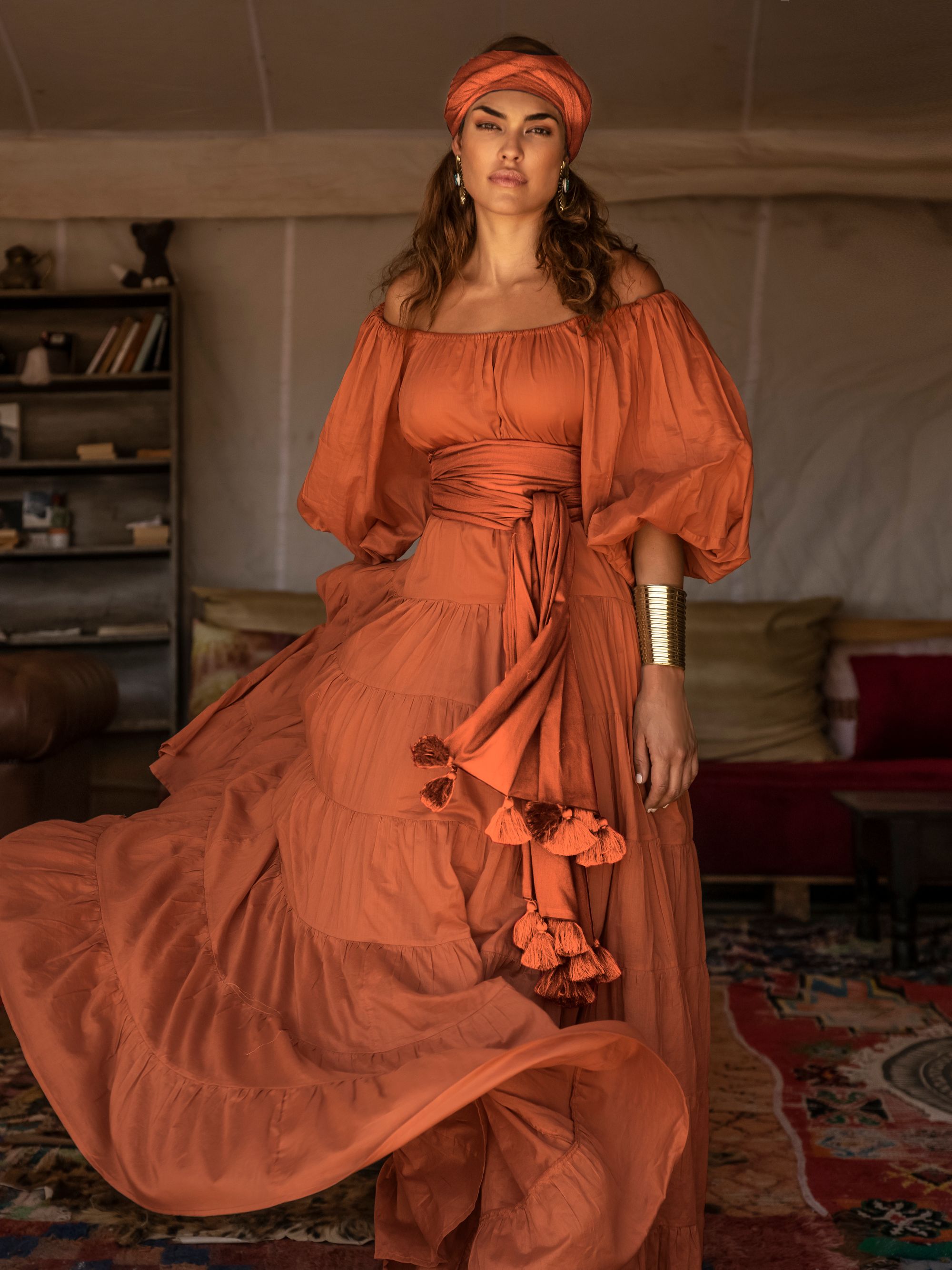 Favourite items in your closet?
My Ella Dress in animal print, my new Ride or Die Sass & Bibe boots, Cult Gaia Heels & Rita Flowing skirt in Black.
Must follow Instagram accounts?
@jaivasicek - love this artist
@beautifulvalentina
@marisa
@notsomumsy
@the_lane (since I'm still planning my wedding, this is my favorite wedding IG)
Hearted Items on By Rotation?
Our Brielle Maxi Dress.
Rent Erika Peña pieces on the app now.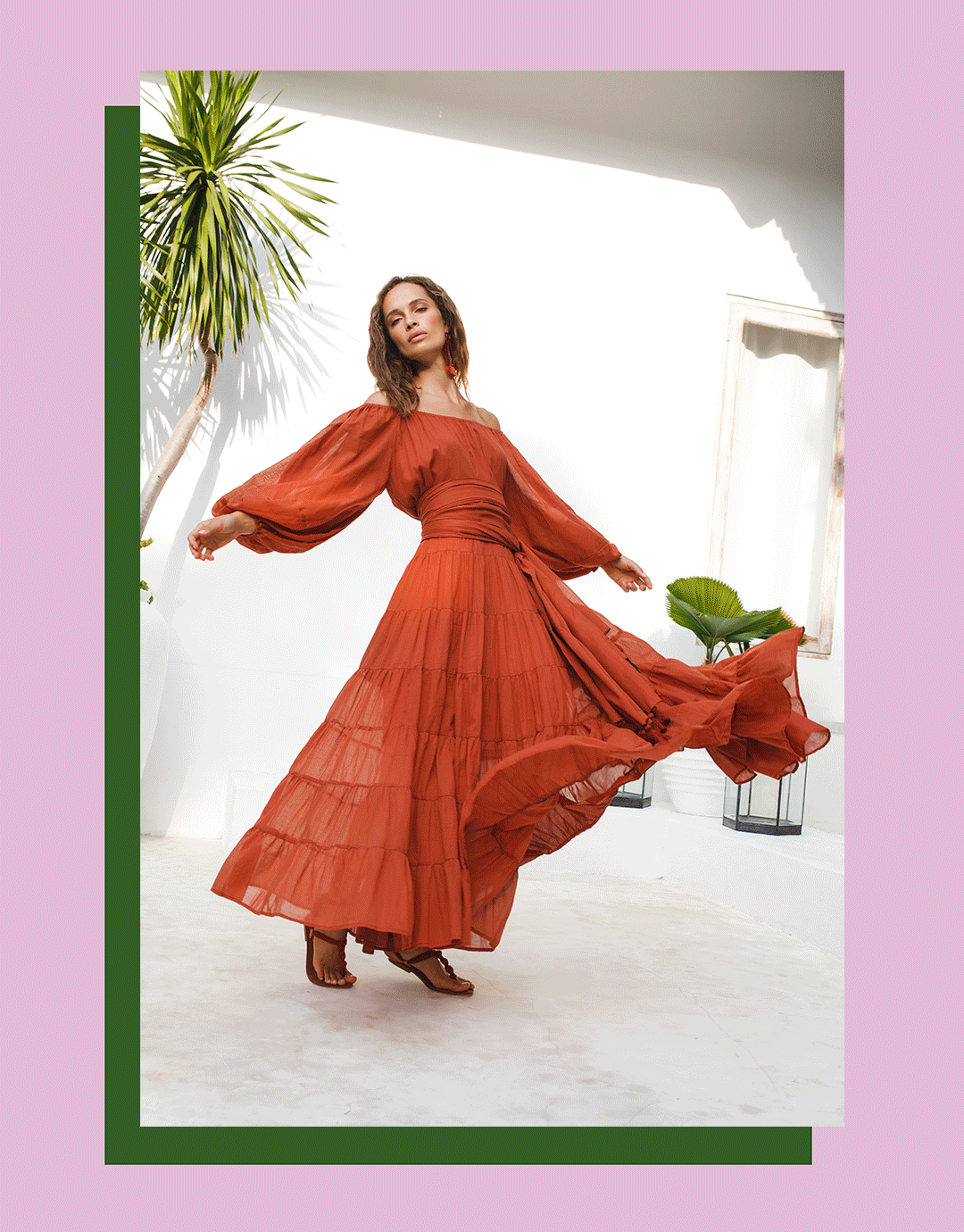 ---