Ahead of the party season, we're shining a spotlight on some of the incredible independent brands you can rent on the By Rotation app.
If you're looking for a show-stopping number to rent this festive season, you're in the right place! Meet, Frances O, a small independent London based brand priding itself on handmade metal, crystal and resin clothing.

We spoke to the Founder Emma about why she's decided to join the #RotatingRevolution & her favourite memories since starting Frances O.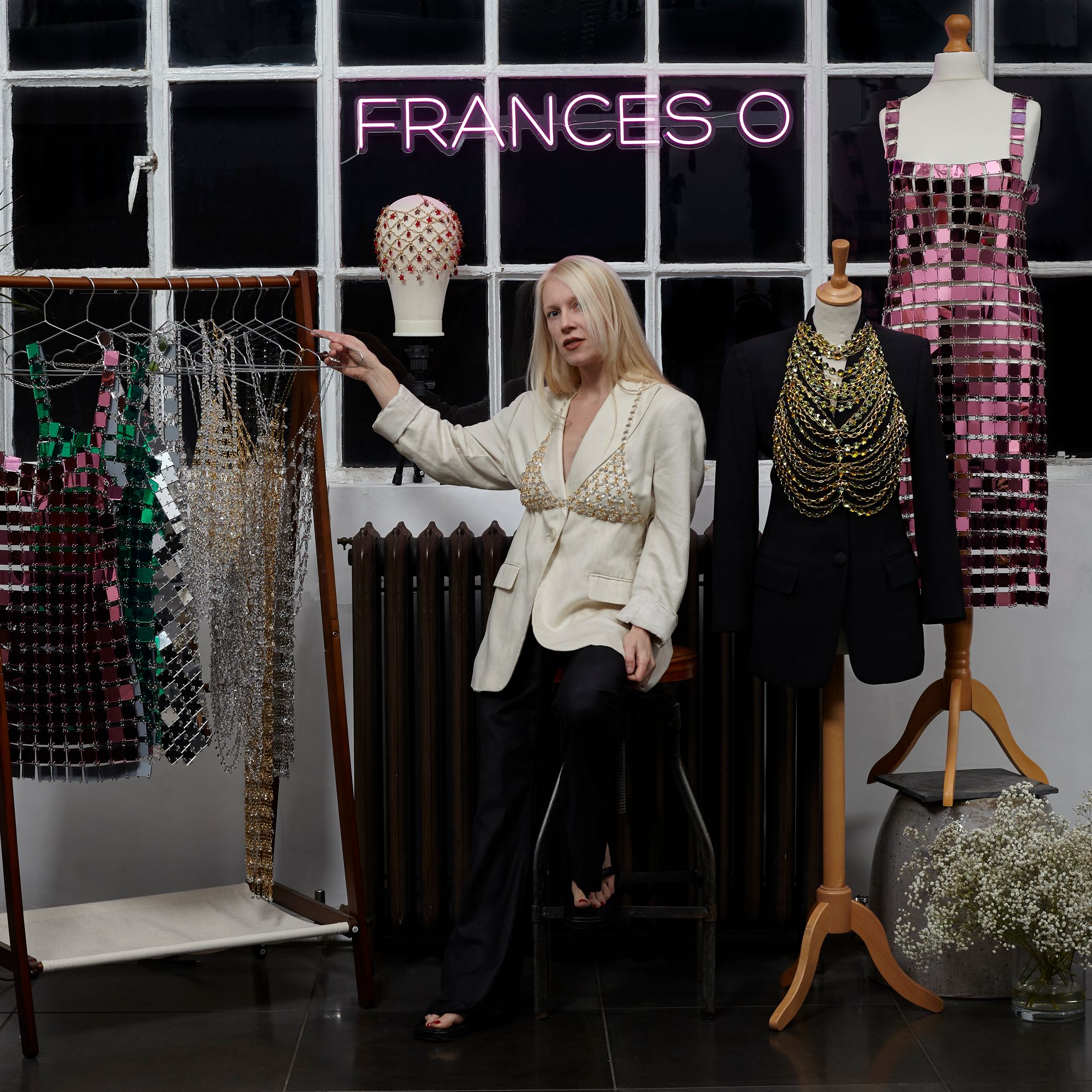 Tell us about Frances O...
I created Frances O from a love of art, combined with a lifetime working in fashion. Utilising a passion for aesthetic-led design, manipulating metals to fit the human form, the result is a made to order, made by hand in the UK, slow fashion brand with a view to create wearable art pieces to be passed down through generations.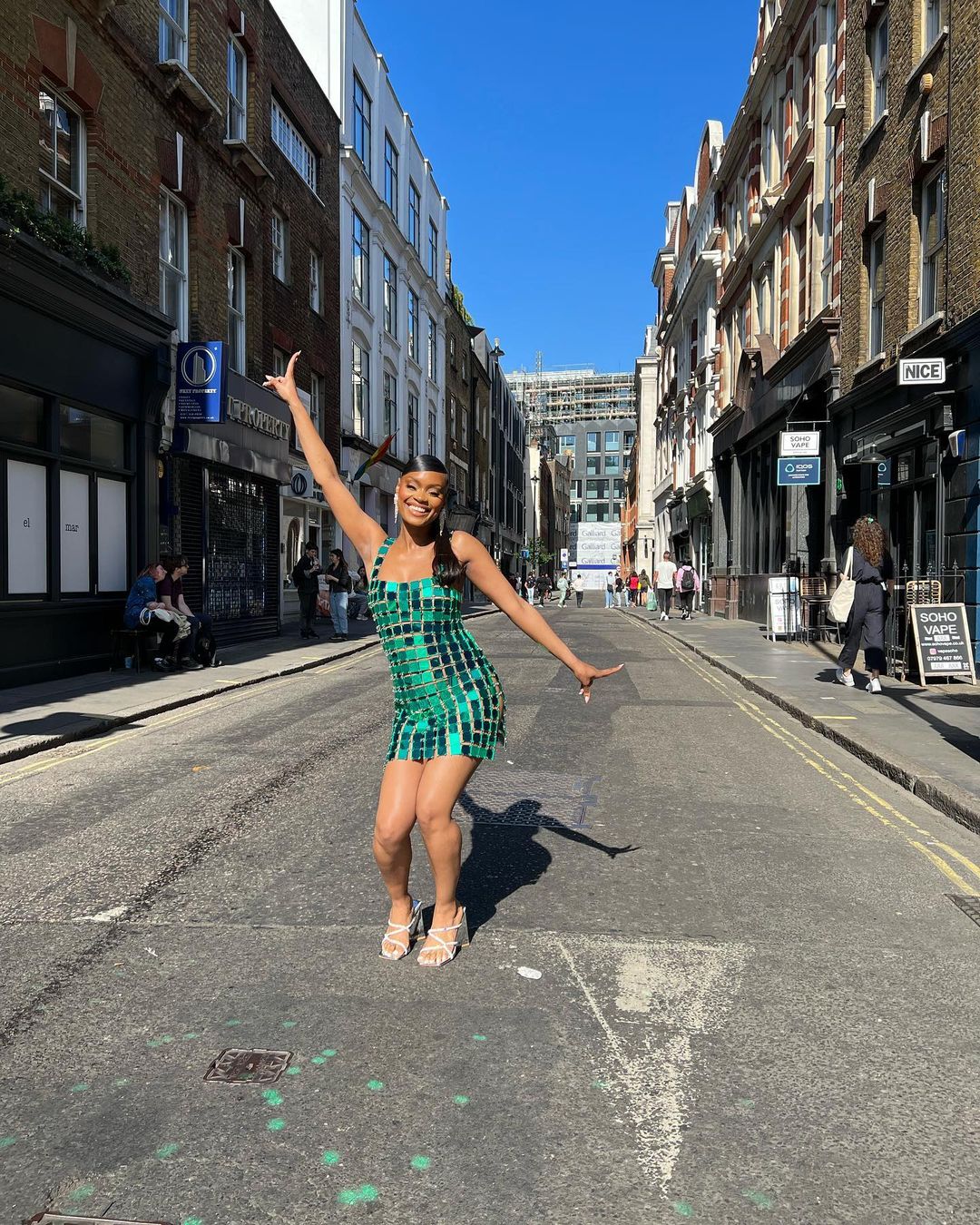 If you had to describe your brand with 3 words, what would they be?
Empowering, Sexy & Show-Stopping
Favourite memory since starting your brand?
My proudest moment came this year, when asked to create bespoke pieces to make up the tour wardrobe of Zara Larsson, one of the most talented, beautiful souls you could ever hope to meet.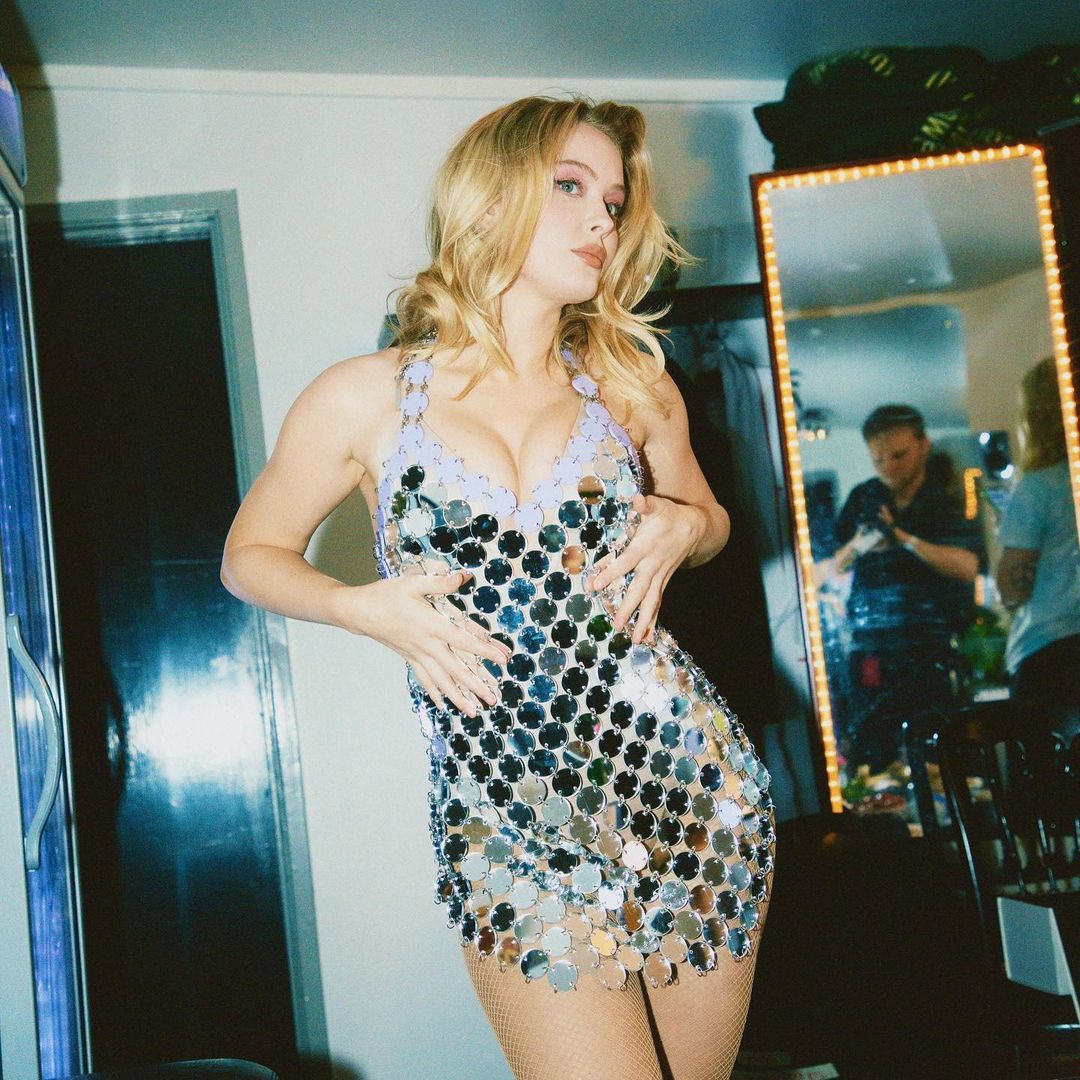 Why have you decided to join the #RotatingRevolution?
The nature of my designs means a single hand-made piece can take up to 40 hours to craft. Making certain pieces available to rent creates the opportunity for all to feel incredible on that one special occasion or event. Finding the right partner for this was simple, as By Rotation are a team of supportive, attentive creatives who are second to none when it comes to fashion.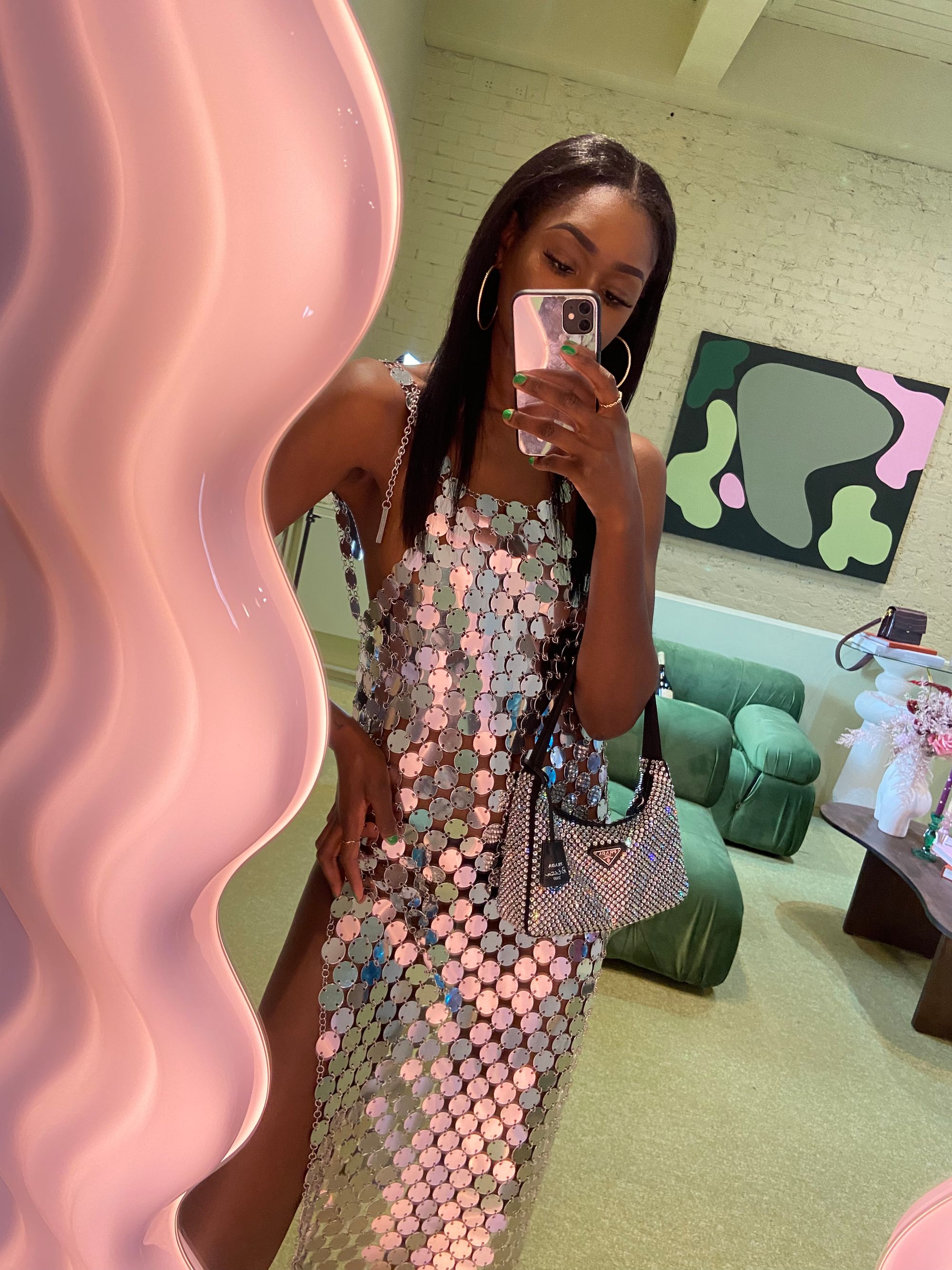 What's on your festive wishlist this year?
A pair of Miu Miu Sling-backs in lime green… I've been a good girl… thanks santa. Oh, and Tony's chocolate, obviously.
If you could rent anyone's wardrobe, whose would it be?
90s Kate Moss.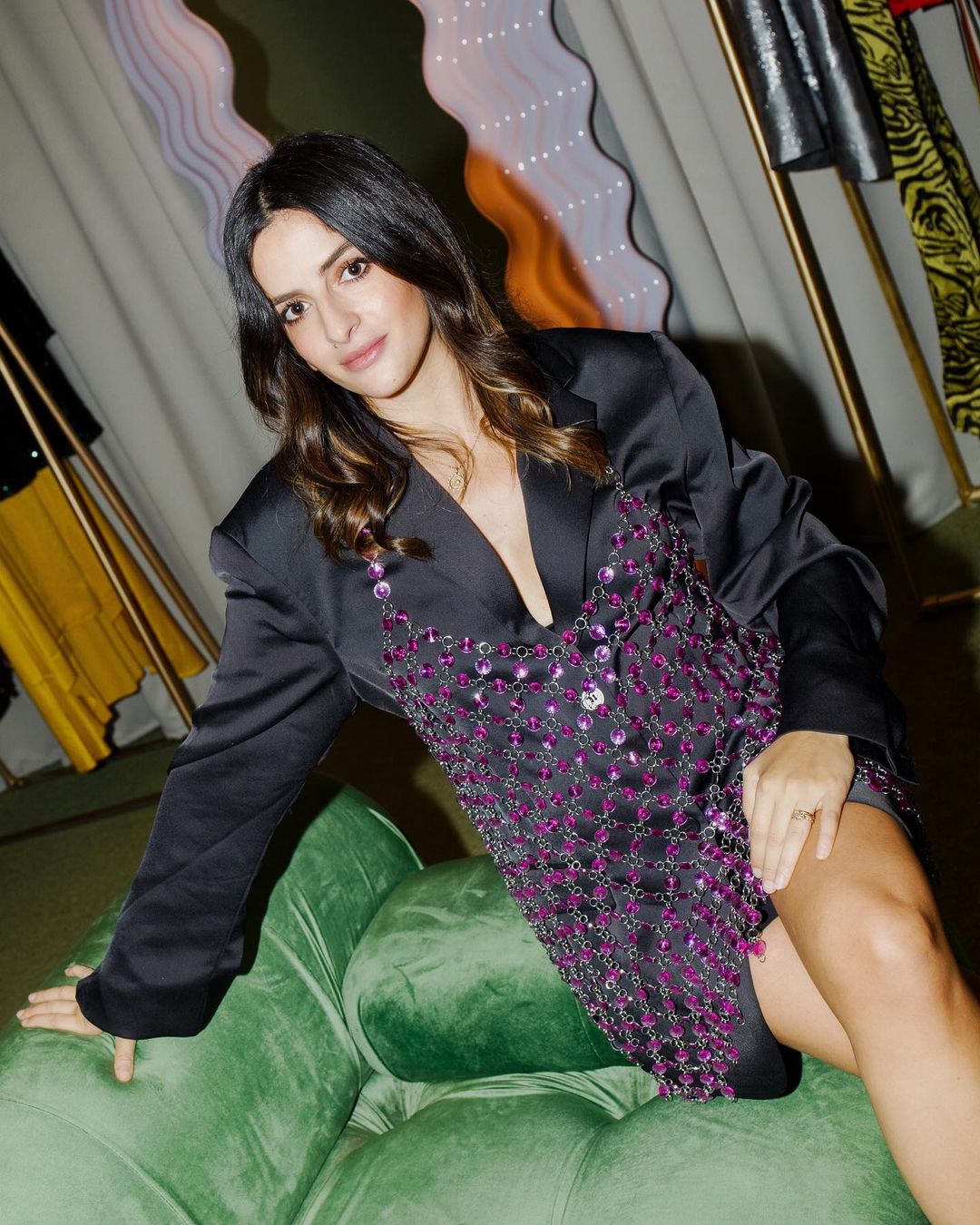 Rent Frances O pieces on the By Rotation app now.

---