Celebrating womenkind since the 80's, Ghost London combines vintage-inspired prints with flattering silhouettes to create effortless contemporary collections. Their high-quality design process results in easy to wear pieces that reflect the modern woman. We spoke to the creative director, Sameera Azeem, about her design inspiration, the challenges of creativity in Covid and her 'early bird catches the worm' lifestyle.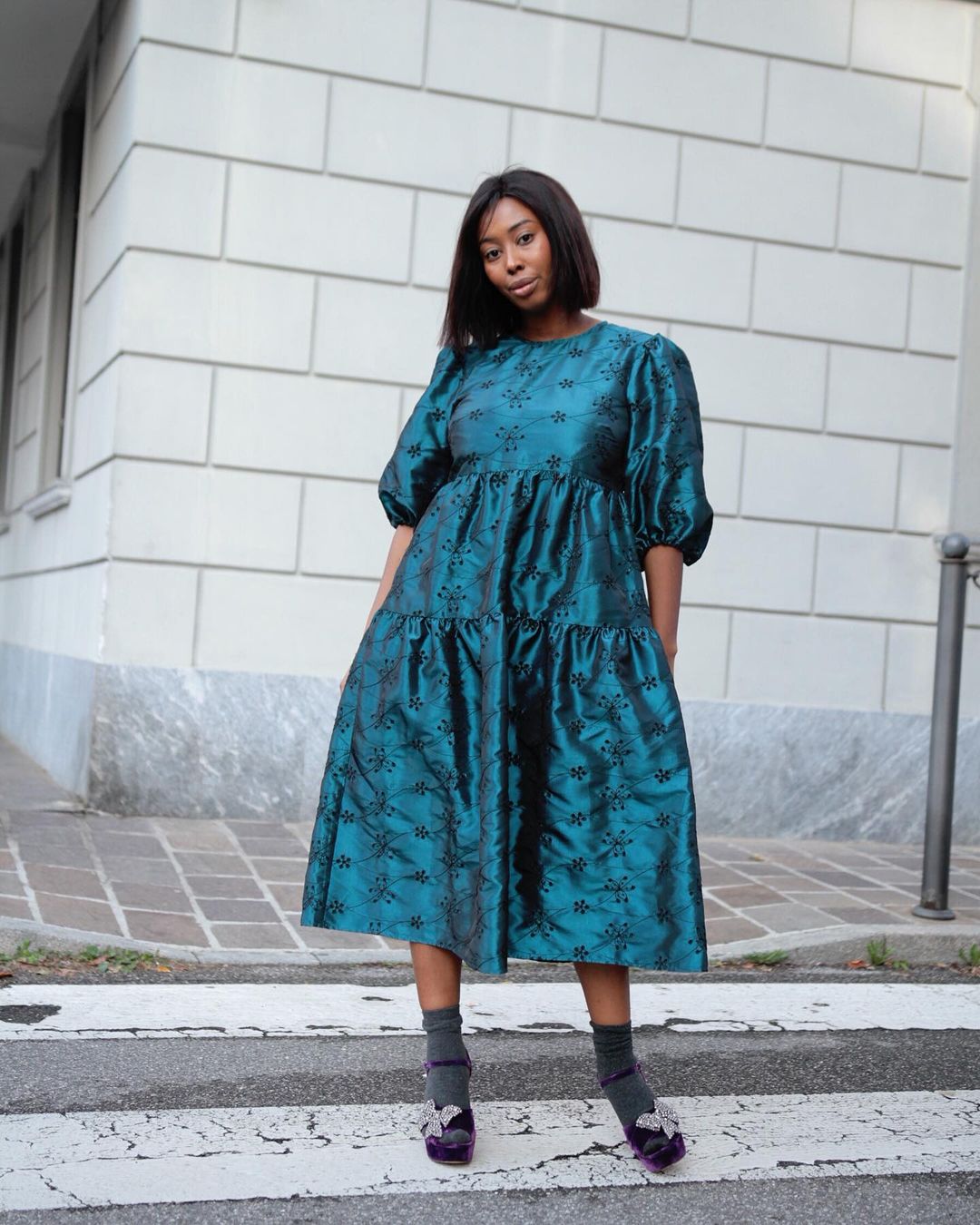 First thing you do in the morning?
I normally wake up at around 5am and do an hour of Yoga, which always makes me feel focused for the day.
What inspires you when creating the Ghost collections?
Vintage clothing and fabrics. Love collecting vintage, especially the 1920s with the bias cut dresses.
Coolest thing that's happened as Creative Director at Ghost?
Always when I walk past someone in the street or on the tube who is wearing Ghost!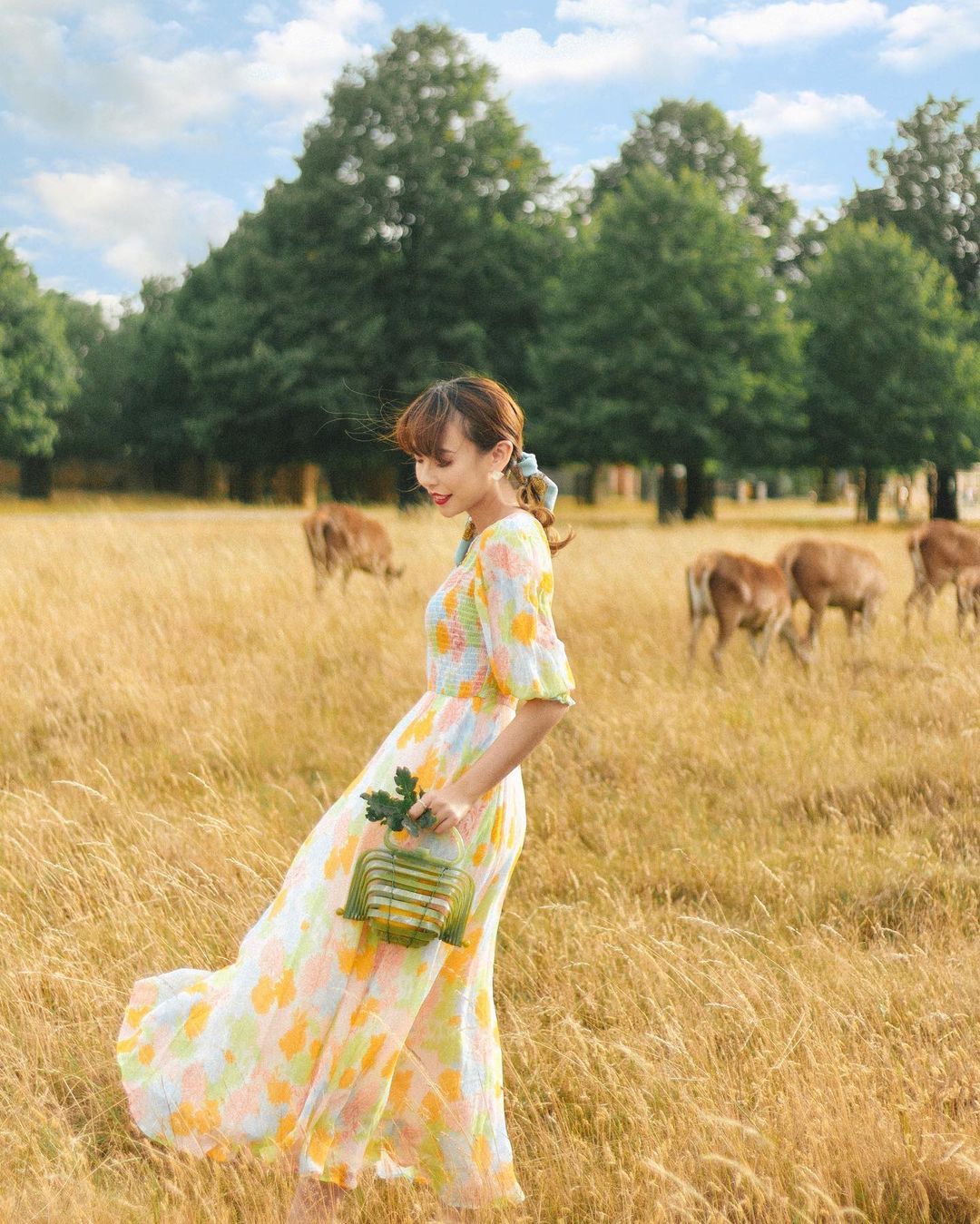 Biggest challenge you've faced?
I think this year has been particularly challenging for everyone. For myself personally, working in design and working remotely was the most challenging. Having to adapt the way that we work as a design team was really difficult at first but I think having that space working remotely has actually given us the opportunity to be more creative.
Best business advice you've ever received?
You can't sell margin, you have to sell clothes.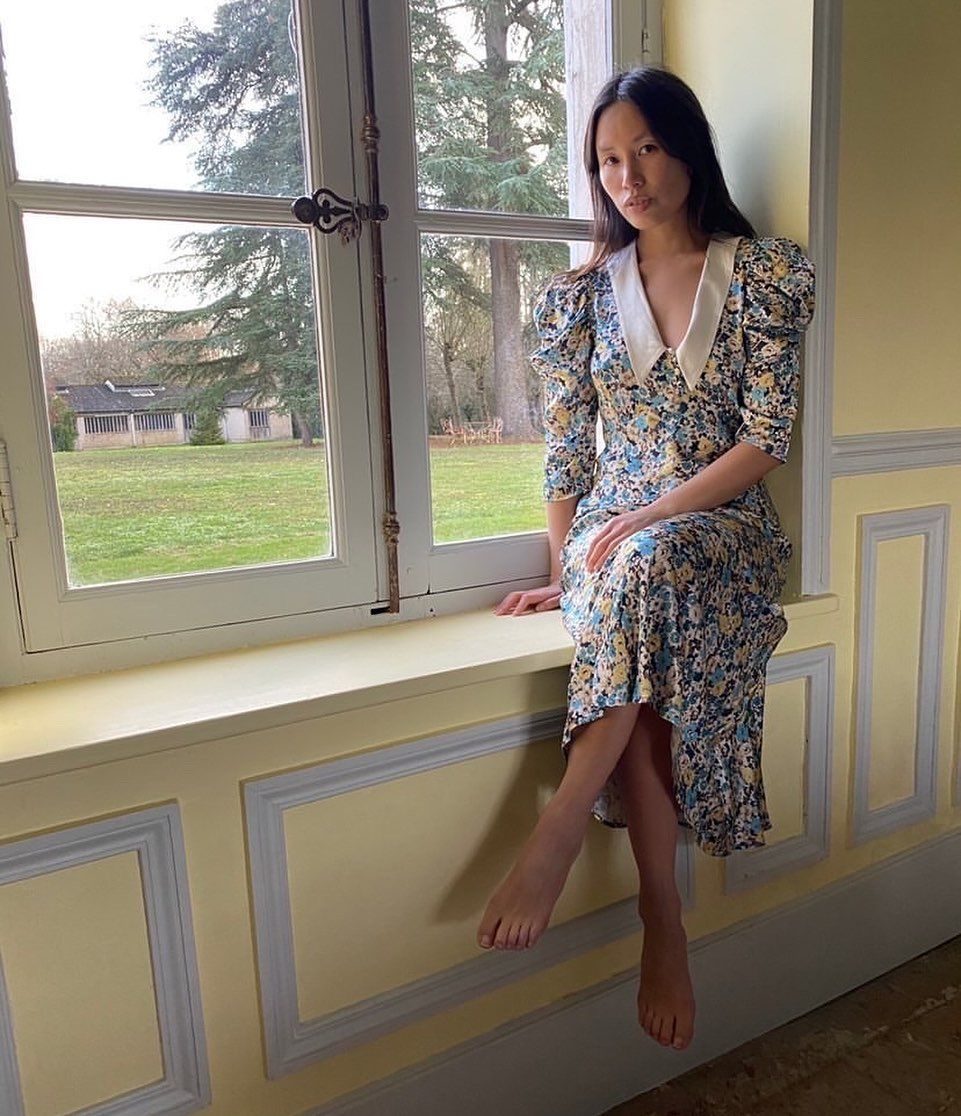 Favourite item in your closet?  
Printed slip dresses and skirts which I wear all year around.
Must follow Instagram account?
Charlotte di Carcaci
Hearted items on By Rotation?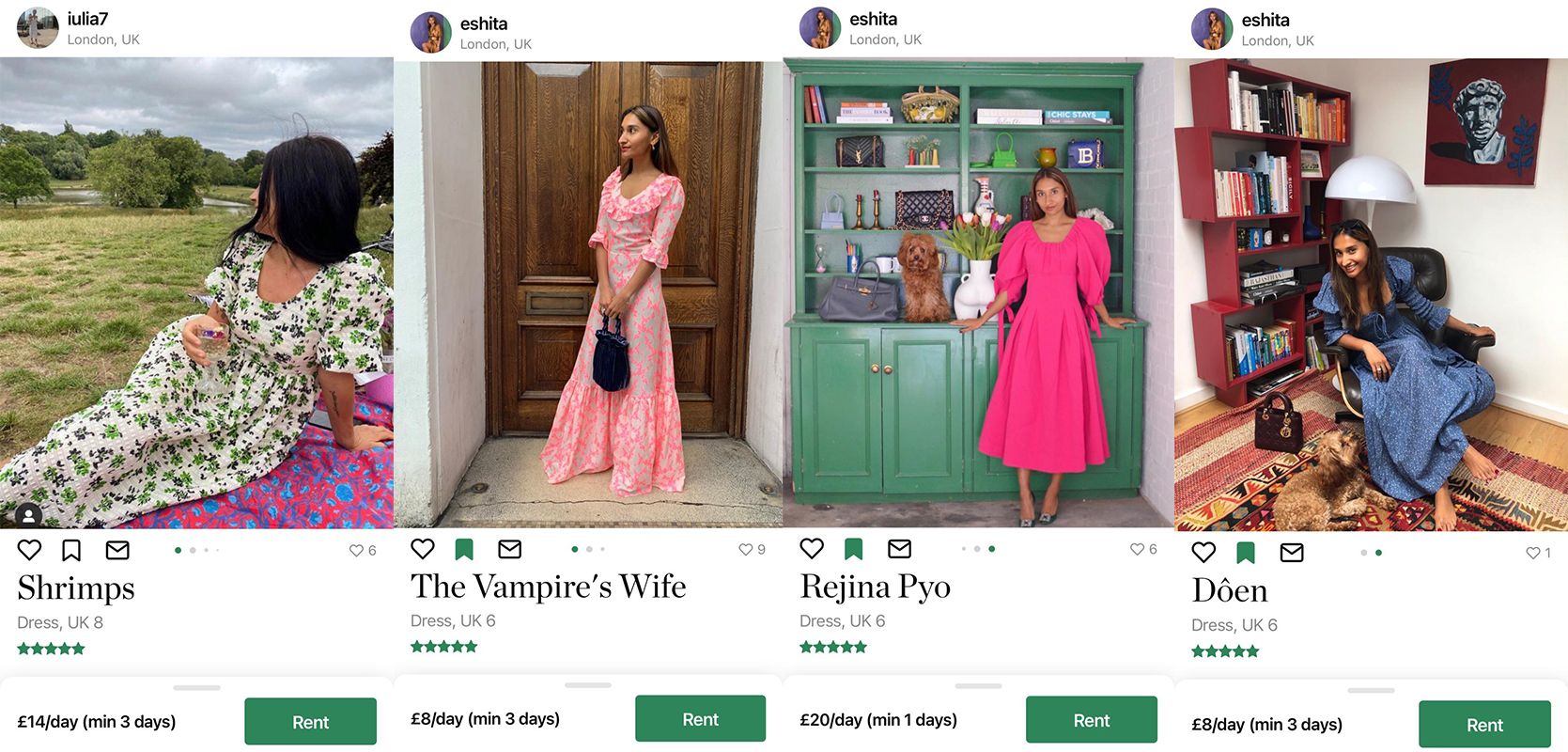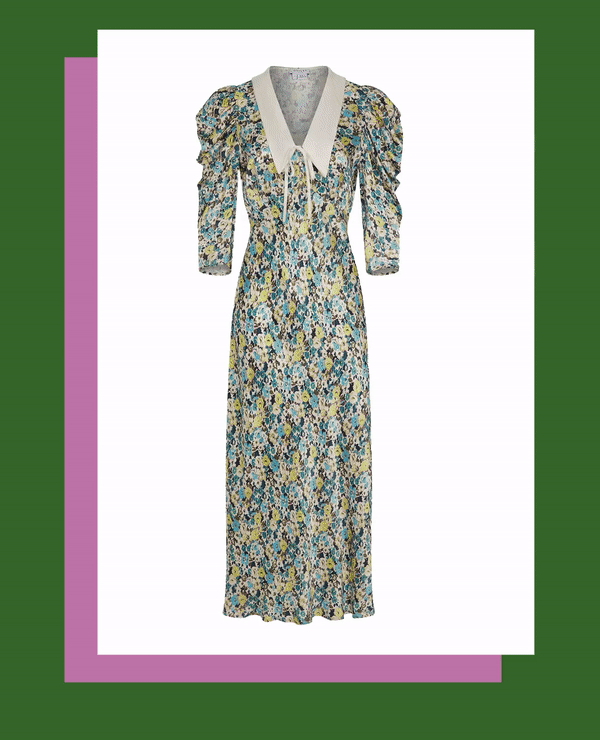 ---