Created by designer Jane Lewis, Goat is a British brand for the working woman. Their clothing embodies an effortless elegance whilst also being suitable for a busy day of multitasking. Made with the highest quality materials and craftsmanship, Goat is the go-to brand for stylish, discerning women. We spoke to Jane about the challenges of owning a brand and her favourite items in her wardrobe.
First thing you do in the morning?
Turn off my alarm.
What inspired you to start Goat?
I started designing initially in order to fill a gap in firstly my own wardrobe, and in the wider market for stylish yet understated pieces. The most simple items seemed to be the most elusive.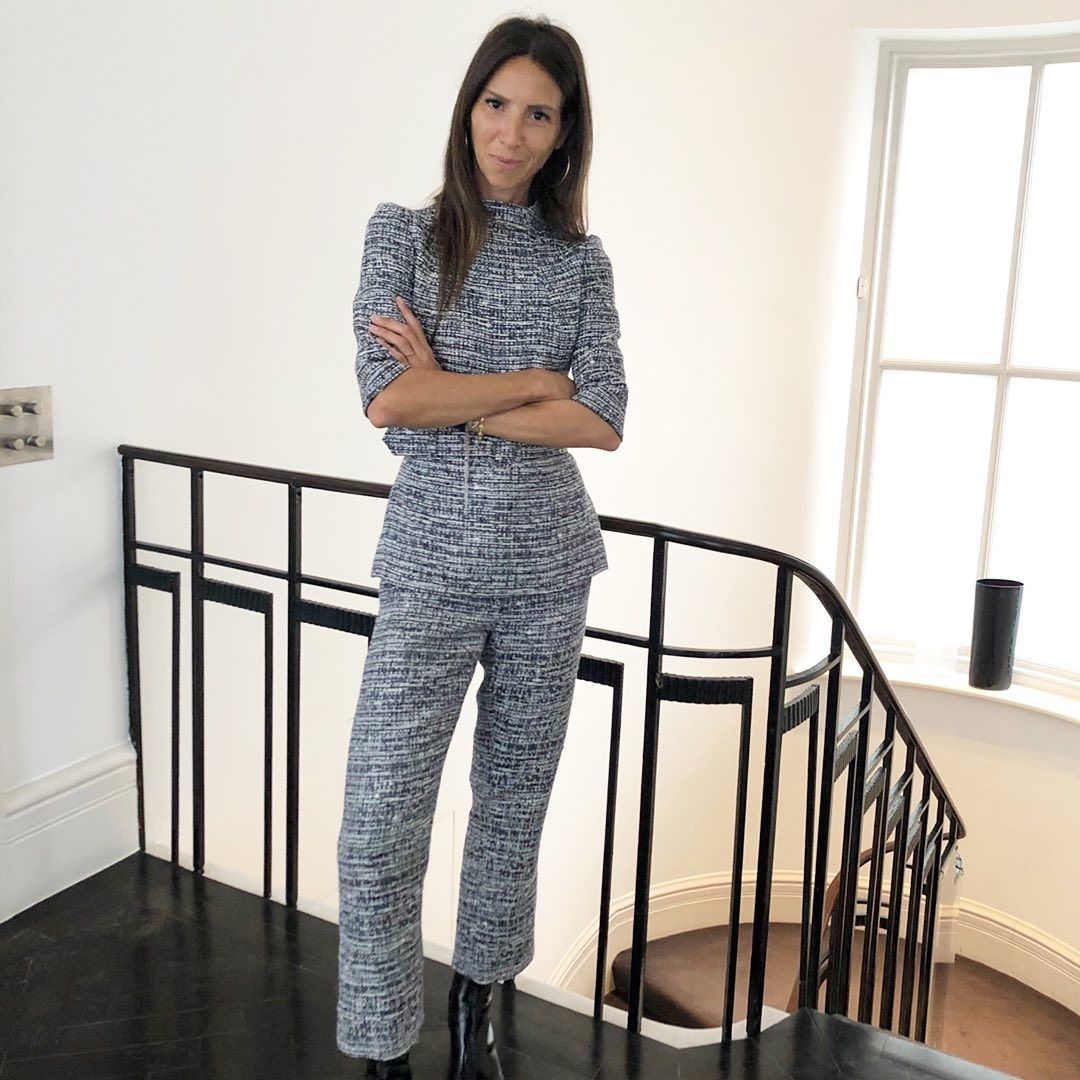 Coolest thing that's happened since starting your business?
There is no single moment I can single out – rather the steady recognition the brand has generated. I still get excited when I pass someone on the street wearing Goat!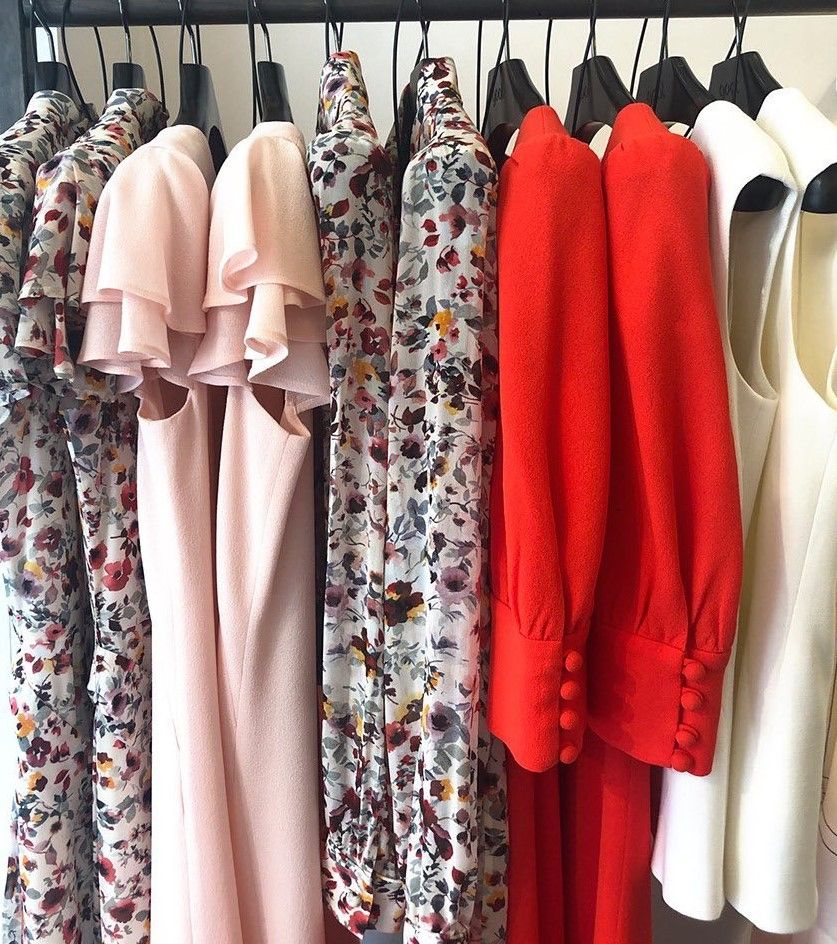 Biggest challenge since starting?
Perseverance. It's very important to maintain your resolve and yet be flexible and responsive when required. It is about knowing when to listen to head or heart at times.
Best business advice you've ever received?
Don't borrow money. Turnover is a vanity.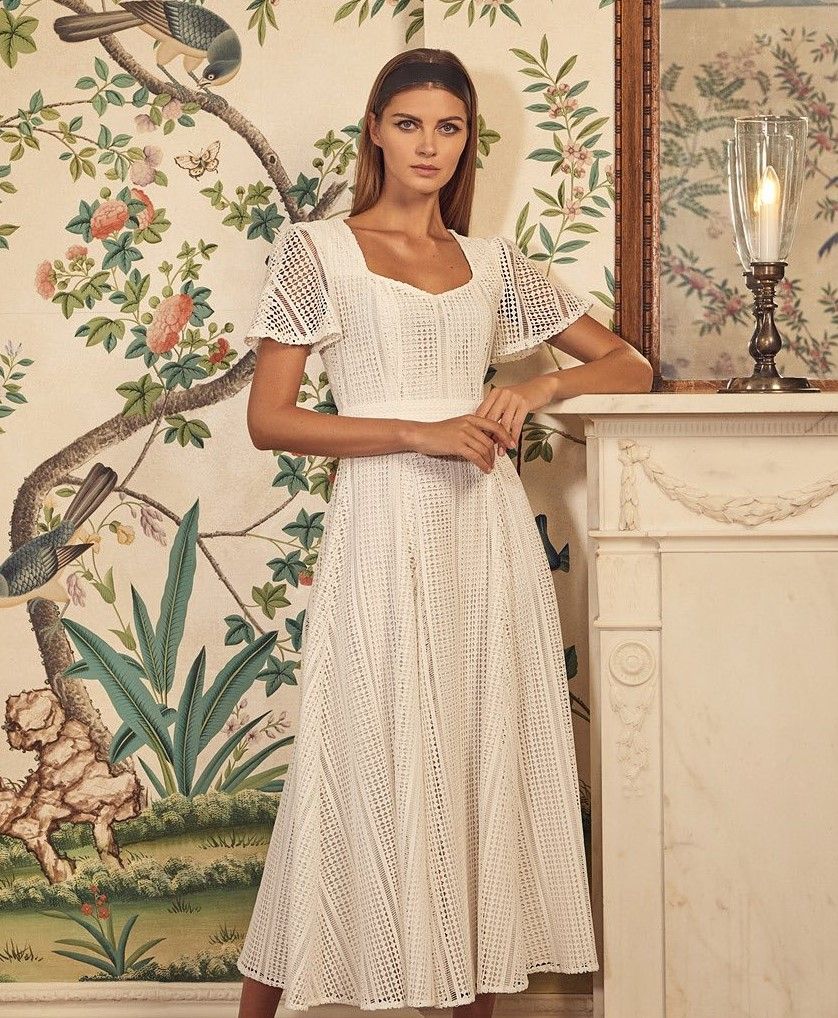 Favourite item in your closet?
I have SO many. Guess I can't live without a black round neck sweater and my gold hoop earrings…… Both essentials.
Must follow Instagram accounts?
Fat Tony. His account has made me laugh during lockdown so much.
Rent from Goat on the By Rotation app here.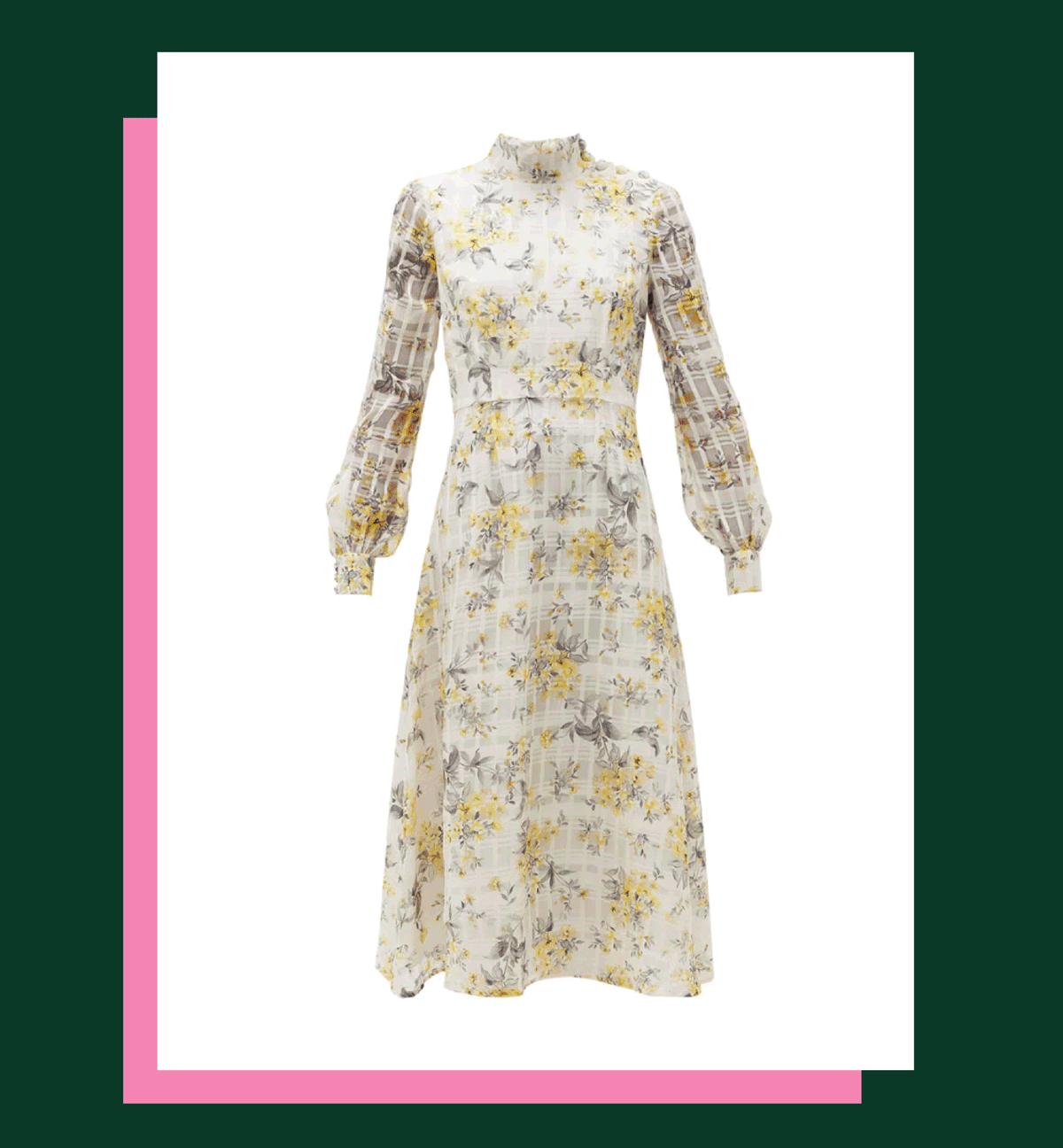 ---