Launched in 2016, gu_de is a Korean accessory brand specialising in unique, high quality bags created by designer Ji Hye Koo. Taking inspiration from the 70s, the bags combine a timeless elegance with interesting seasonal variations, embodying their ethos of a 'new classic'. We spoke to Ji Hye Koo about her proudest moment as a designer and the challenges that she has faced whilst running her brand.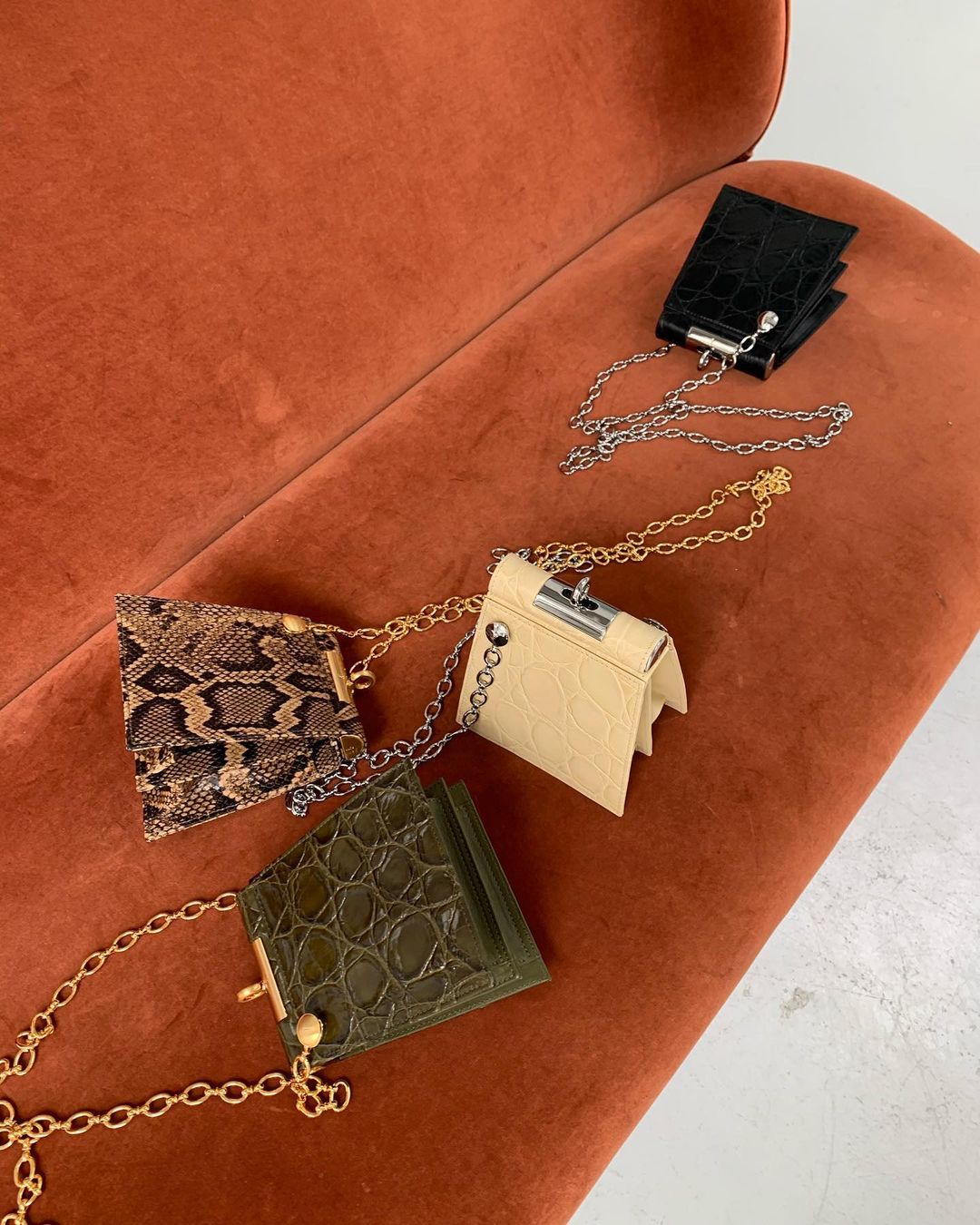 First thing you do in the morning?
The first thing that I do in the morning is looking through my Instagram feed while drinking a cup of coffee.
What inspired you to start gu_de?
After working as an accessory designer for a fashion brand for a long time, I felt the thirst to create my own brand that people can see an identity in, and also one that will maintain its value after time. So, I launched gu_de in October 2016.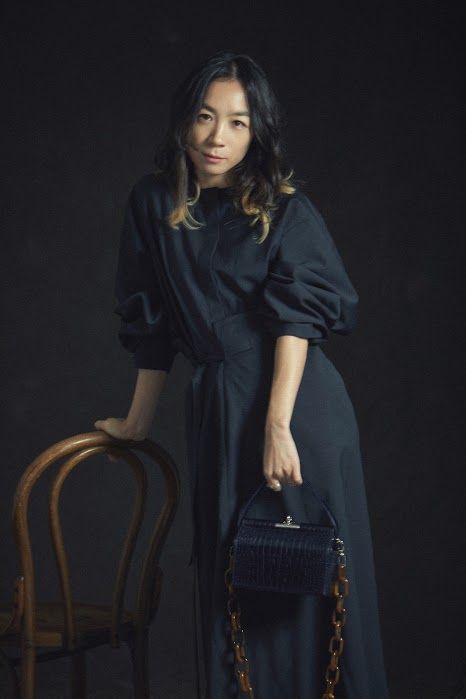 Coolest thing that's happened since starting your business?
After the first global sales at the Paris Showroom during the Fashion Week, I was touched when gu_de was launched in the world's famous department stores and boutiques, and fashion influencers started to carry gu_de's bags.
Biggest challenge since starting?
The biggest challenge since I have started the business is planning and designing various items in other categories aside from bags.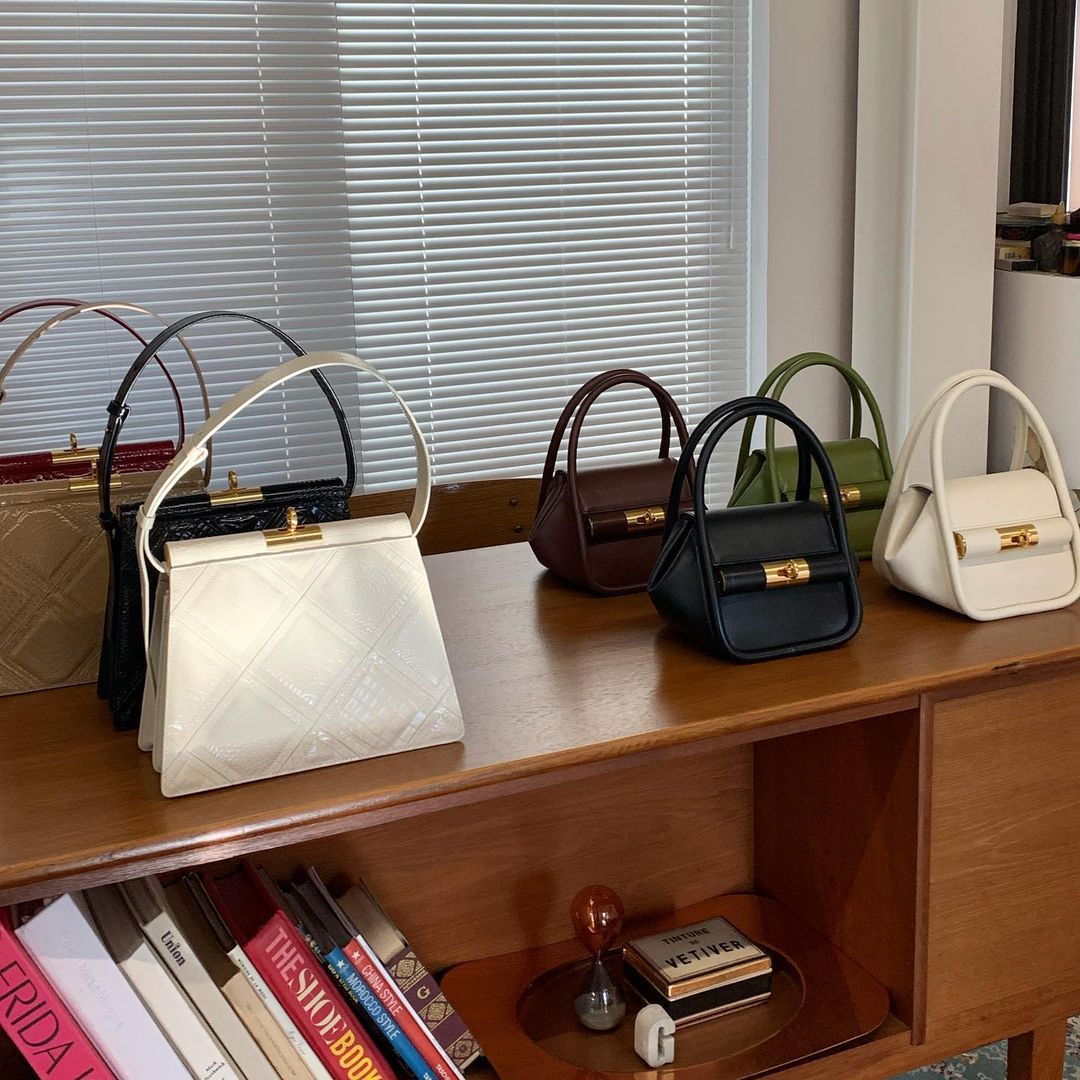 Best business advice you've ever received?
The best business advice I have ever received was: "Don't forget gu_de's identity but also do not stop communicating with gu_de's consumers."
Favourite item in your closet?
I like to style by layering or mix and matching different clothes, so I usually match new items together with vintage pieces. For example, layering a mesh one-piece dress together with a pair of Paco Rabanne flower patterned trousers and a vintage jacket.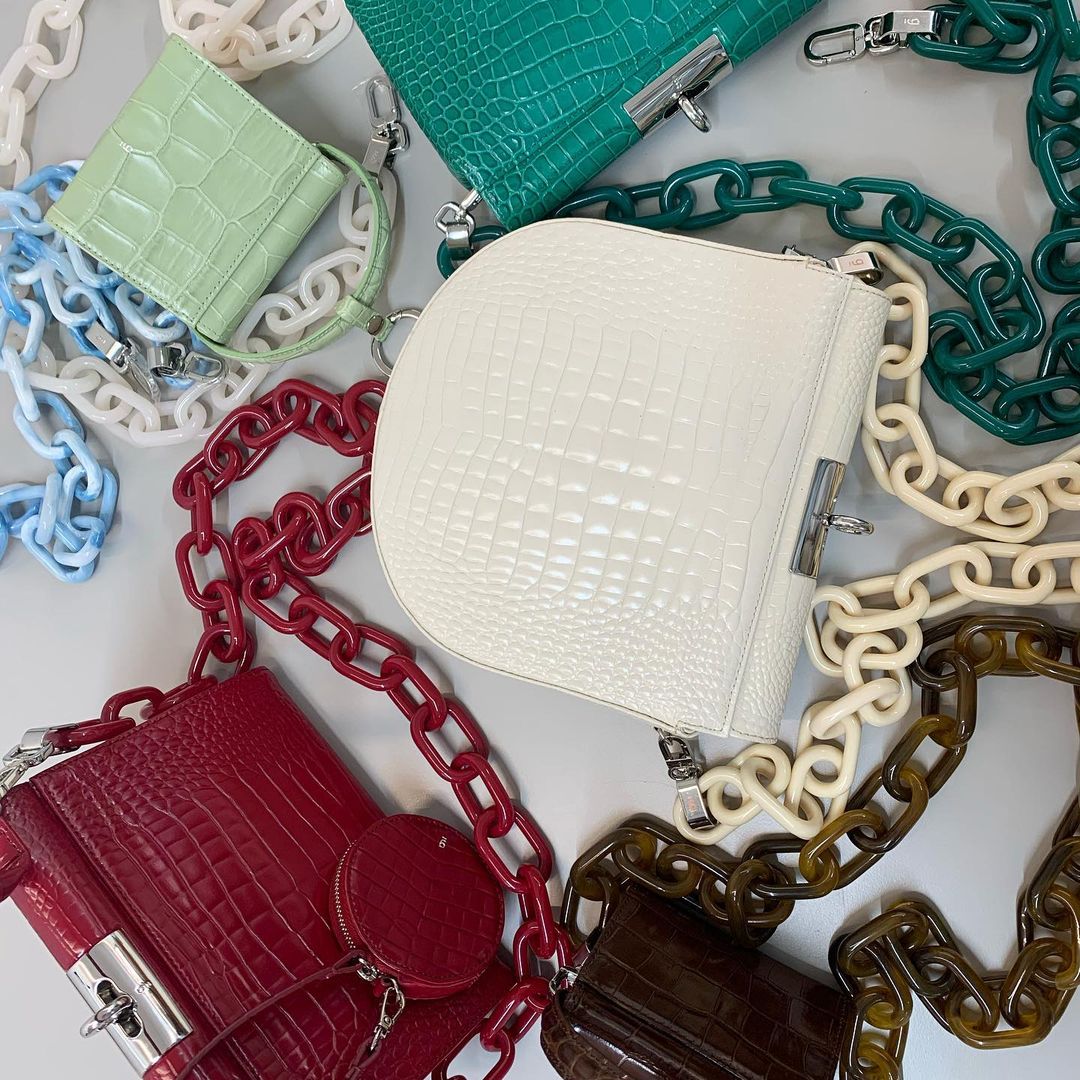 Must follow Instagram accounts?
Definitely our instagram accounts! @gu_de_official (Korean account run by myself) and @gu_de.shop (Account I have created for international customers)
Hearted items on By Rotation?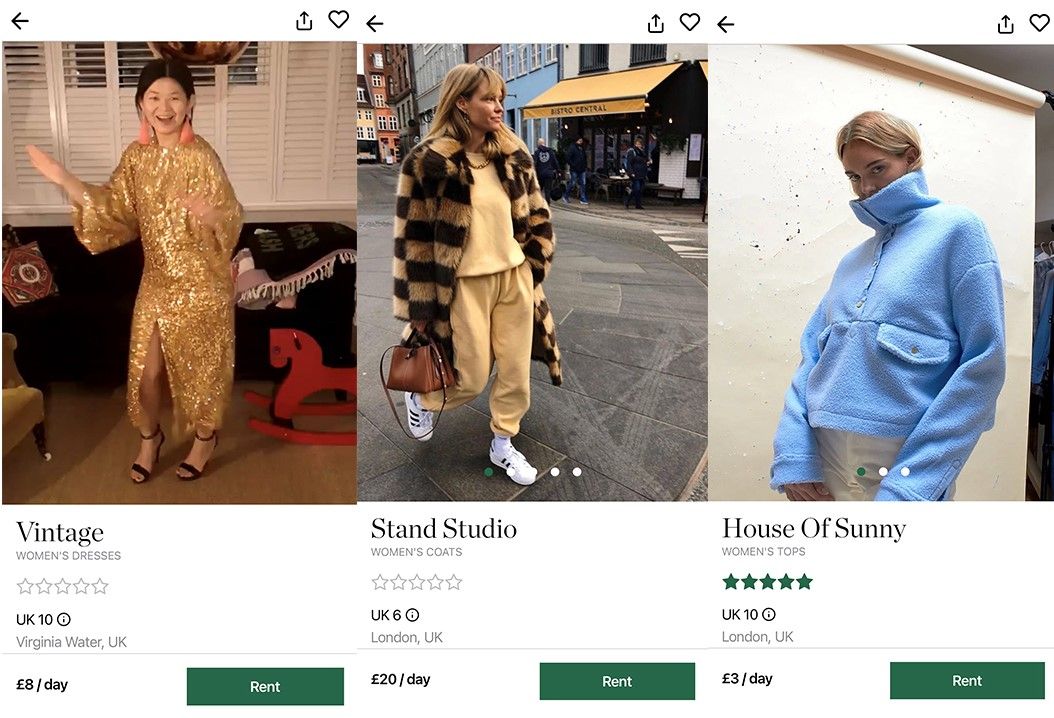 Rent gu_de bags on the By Rotation app here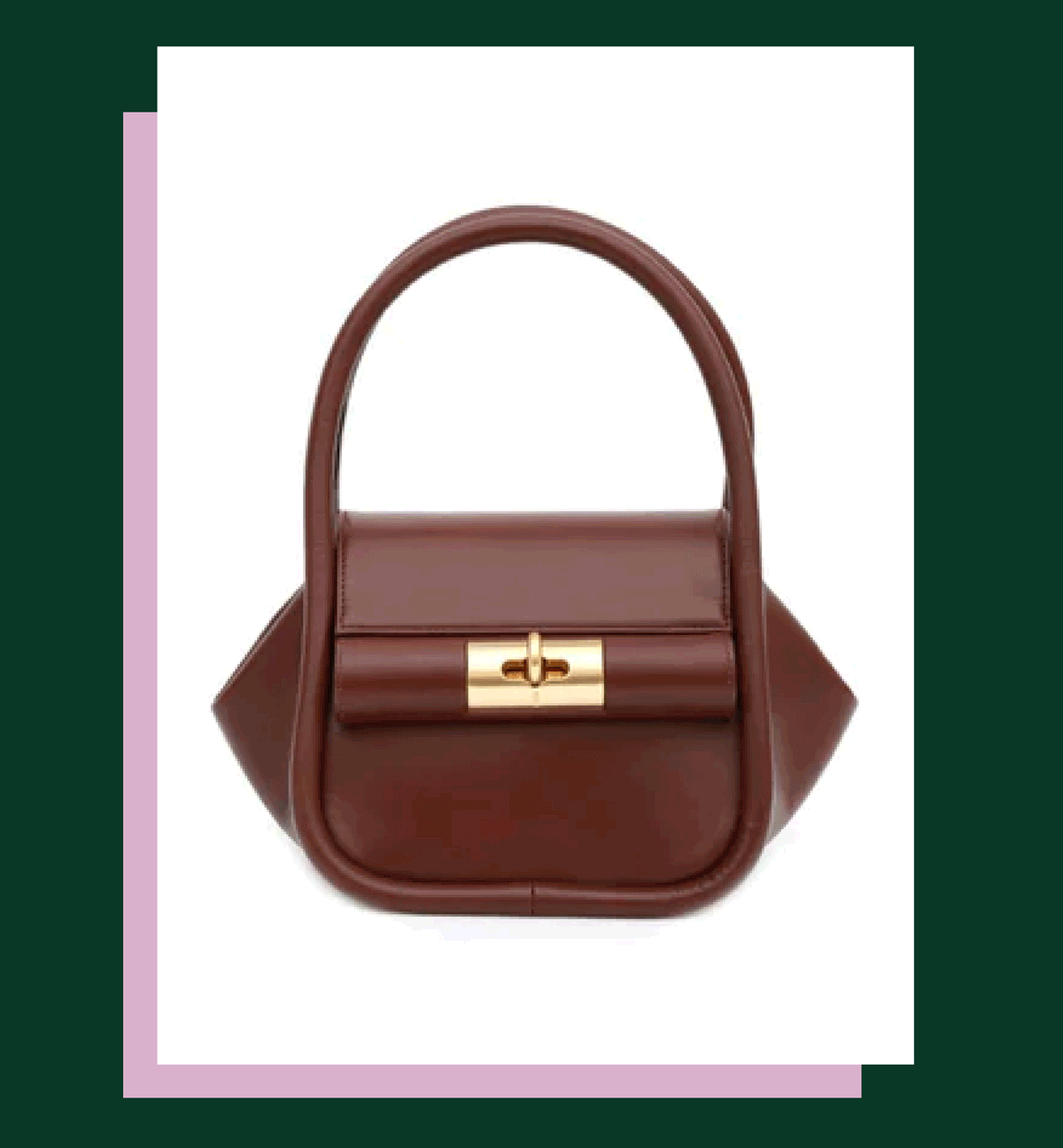 ---