Launched in 2015, Natalie & Alanna is a brand for the free-spirit - a fun, glamorous, rock-and-roll aesthetic created by the best friend duo. We spoke to Natalie and Alanna about their partnership, business challenges and their favourite shoes.
First thing you do in the morning?
Natalie: Make an espresso and check my emails.
Alanna: Make my daughter breakfast, which is usually around 5:30-6:30 am.
What inspired you to start Natalie and Alanna?
We have literally been doing art and fashion projects since we were in grade school - this is 20+ years ago. We kind of always knew we would work together in some way. Being female entrepreneurs was really important to us from the start. We consider ourselves a little rebellious when it comes to fashion, N & A allows us freedom without any constraints, which is why we have so much fun designing our collections.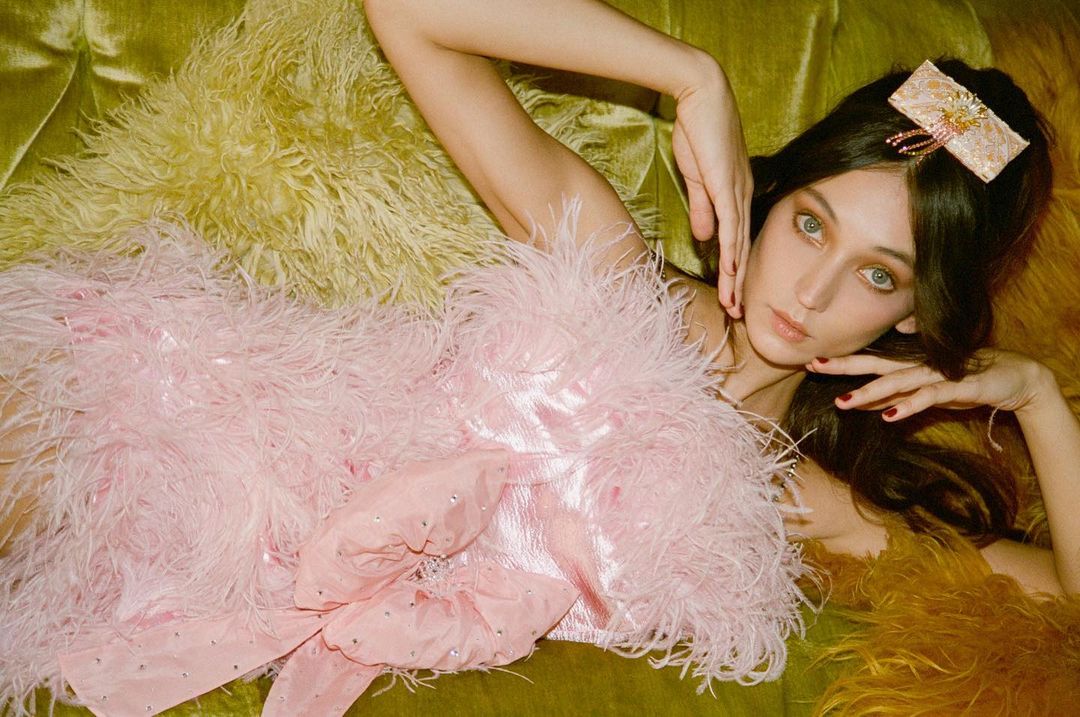 Coolest thing that's happened since starting your business?
Shooting our latest collection LA with a wonderful team. This has been a long time coming and we finally were able to pull it off.
Biggest challenge since starting?
Having the right people see the collection - reaching out to buyers is incredibly difficult if you don't have the connections.. we have had to really get creative with that.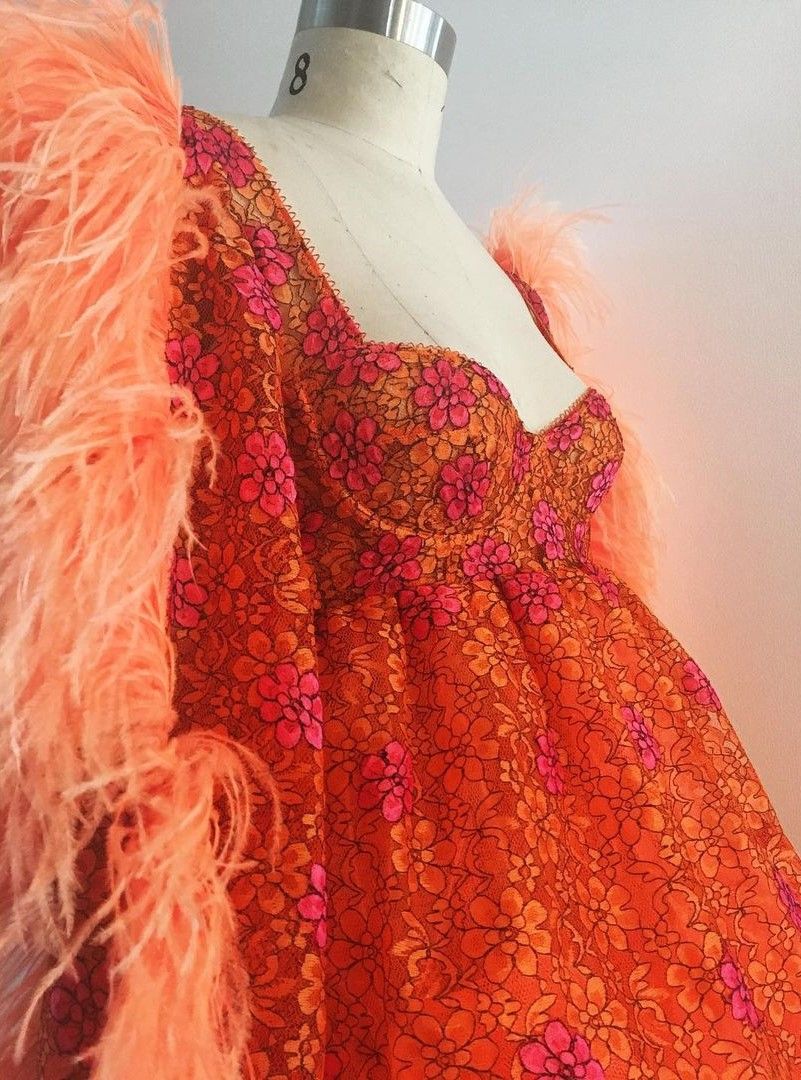 Best business advice you've ever received?
Do not listen to anyone, everyone has some sort of opinion on how you should run your business. Stick to your guns and it will pay off.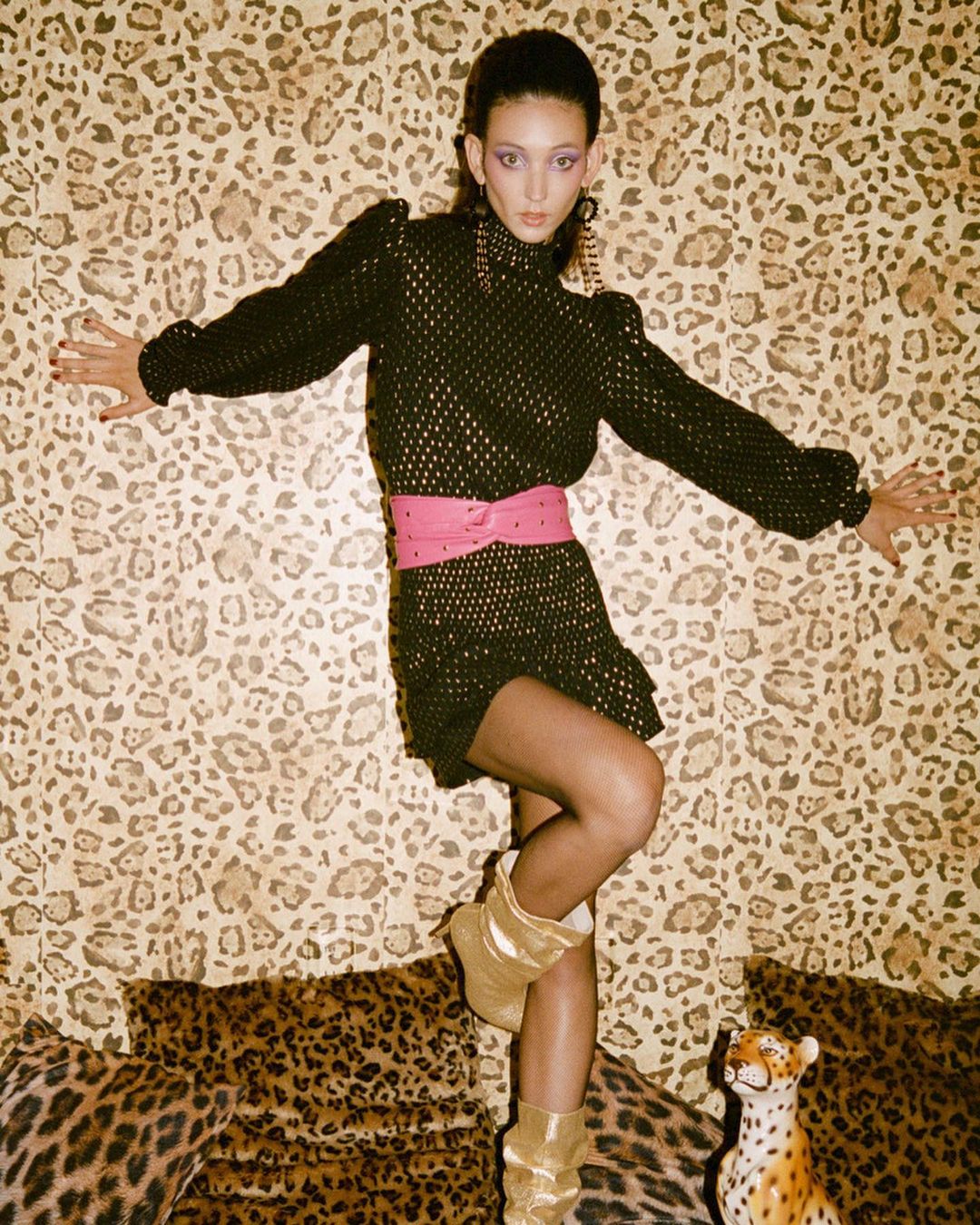 Favourite item in your closet?
Natalie: Dr Martin's 1461'S - they define my current mood.
Alanna: Paris Texas Knee high boots
Must follow Instagram accounts?
@albertonwheels and anything dog related! Up and coming brands and artists. I think being each others champions via Insta is really important! Also, @cheapoldhouses
Rent Natalie & Alanna on the By Rotation app here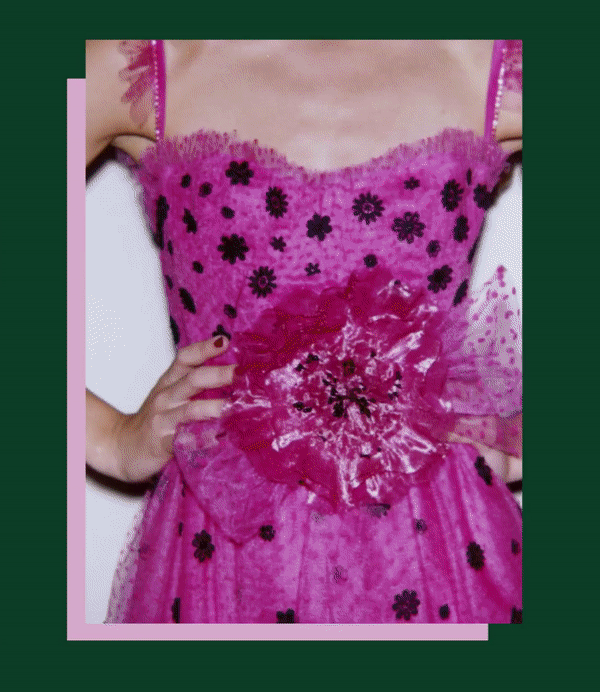 ---