Olivia Latinovich is a responsible womenswear brand based in Los Angeles, born in a small atelier in France. Every item is made from deadstock fabrics and created in an ethically conscious clothing manufacturer. We spoke to Olivia about her inspiration from NYC and building a community from scratch.
First thing you do in the morning?
I snuggle with my dog in bed, then we go on a walk around the neighbourhood.
What inspired you to start Olivia Latinovich?
While working in fashion in NYC I started to feel we were entering a new era. I didn't know what that meant, and I still don't exactly, but I think the world's experience with Covid-19 sped it up. It was a natural thing for me to want to do, I like doing things my own way.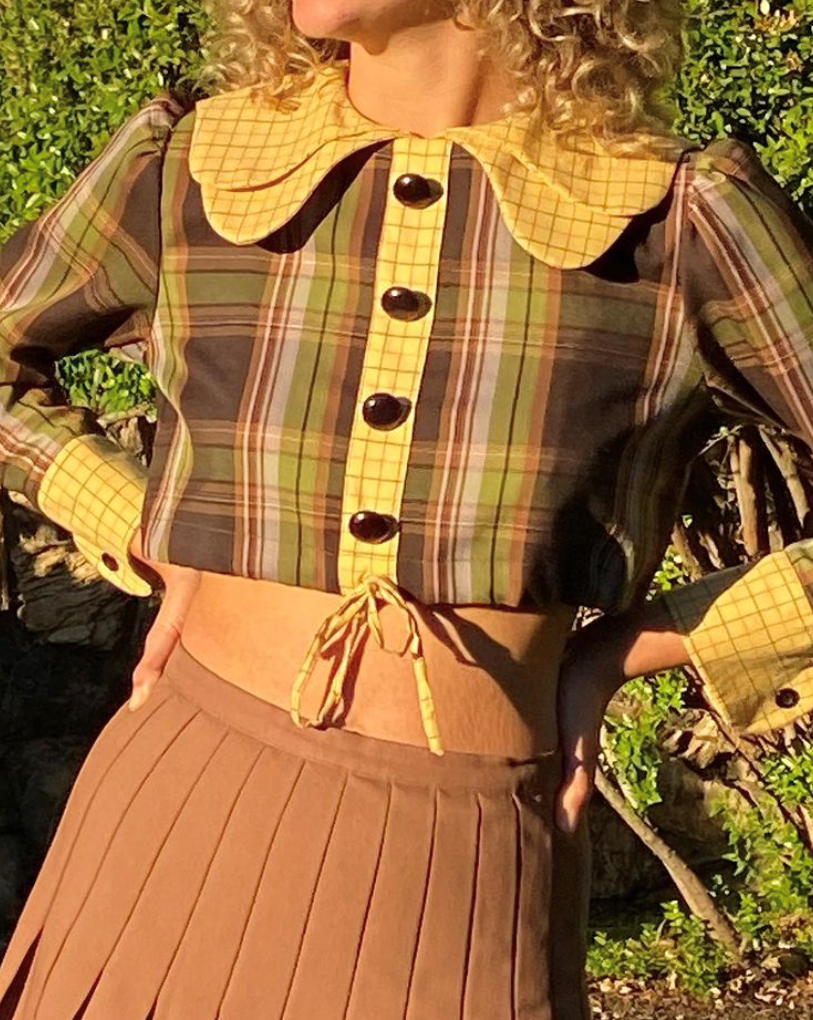 Coolest thing that's happened since starting your business?
Partnering with our current manufacturer who has made it possible for us to produce small productions of our designs using deadstock fabrics.
Biggest challenge since starting?
The biggest challenge has been getting all the balls rolling in the right direction at one time. I started the business thinking I could do everything myself... haha. Starting was the hardest part, getting all the systems in place, and the right people to do them. Living in New York then France before arriving to LA, I didn't have a community in place connecting me to the right people. Now we have more of a community and that gets stronger every day.
Best business advice you've ever received?
Simple outfit= red lipstick, Wild outfit= minimal makeup
Favourite item in your closet?
My vintage red cowboy boots.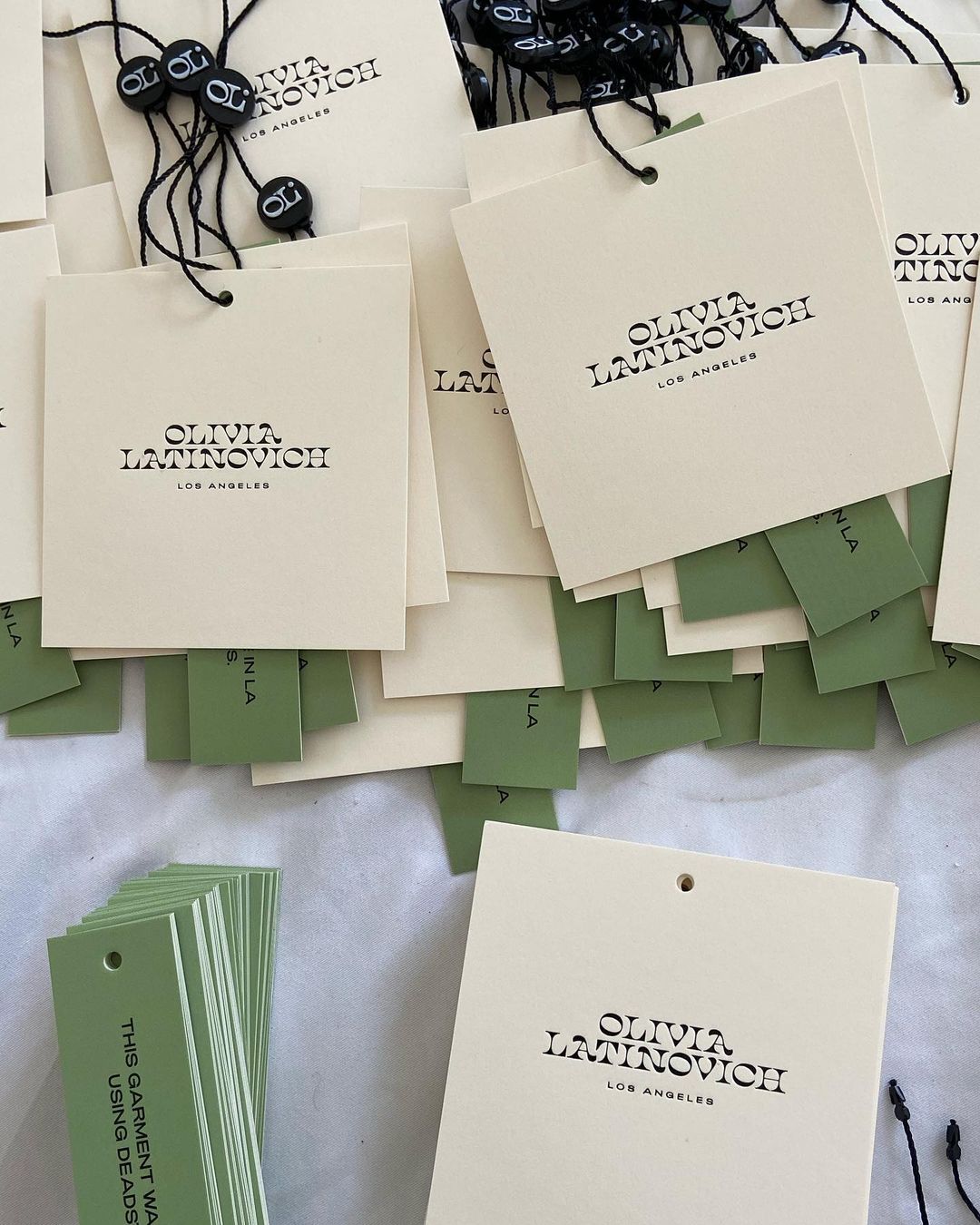 Must follow Instagram accounts?
@pastagrannies, @alwaysjudging, @lexsowet, @lottaliinalove, @cleowade
Rent Olivia Latinovich on the By Rotation app here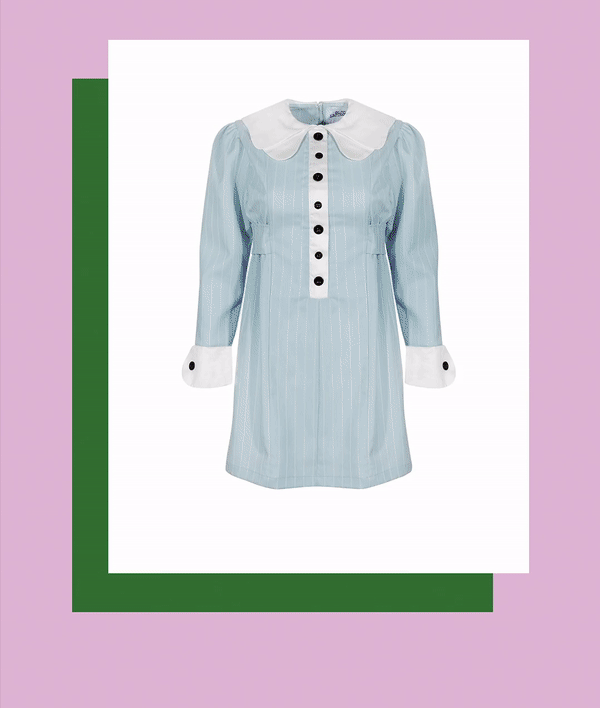 ---