Irish-American designer Paul Costelloe is one of the most established names in British and Irish fashion. Founded back in 1979, Paul Costelloe has been a leader in the use of hand-crafted, luxurious fabrics combined with cutting edge design, innovation and creativity. We spoke to Paul about his career highlights, from being a personal designer to Princess Diana for over 12years to holding the British Airways uniform.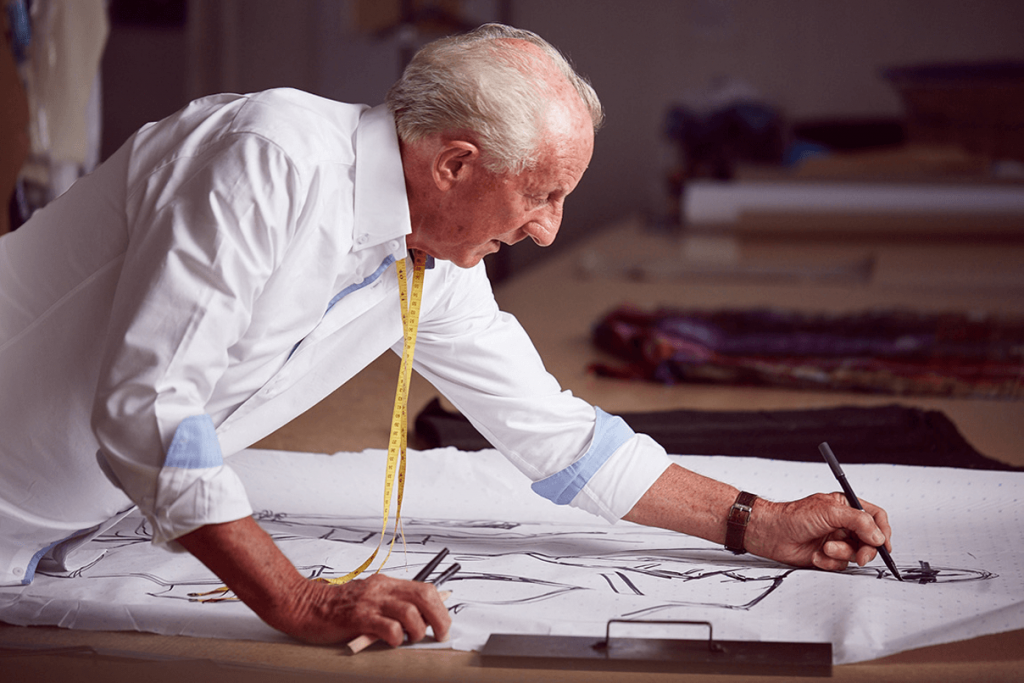 First thing you do in the morning?
I take a few minutes before doing anything to reflect on what's lined up for the day before I jump on my bicycle and cycle from my home in Putney to my design studio in Marylebone.
What inspired you to start Paul Costelloe?
I'm a painter at heart and growing up in Ireland, my father ran a successful (it rains alot in Ireland!) raincoat factory. I would love the days when I would visit him in the factory and watch the garments being created. I was constantly touching the textures of the fabrics, so I think my two passions merged together early on. It was a natural progression into the fashion industry.
Coolest thing that's happened since starting your business?
It's hard to narrow it down to just one! I've been fortunate indeed in what is a very tough industry; it's a constant battle of ups and downs and not one to enter into, without believing in yourself. From dressing Princess Diana for over 12 years, to holding the British Airways uniform for 14 years, opening London Fashion Week for many seasons (This season marked my 35th year) and more recently, launching my homeware and "Studio" collections.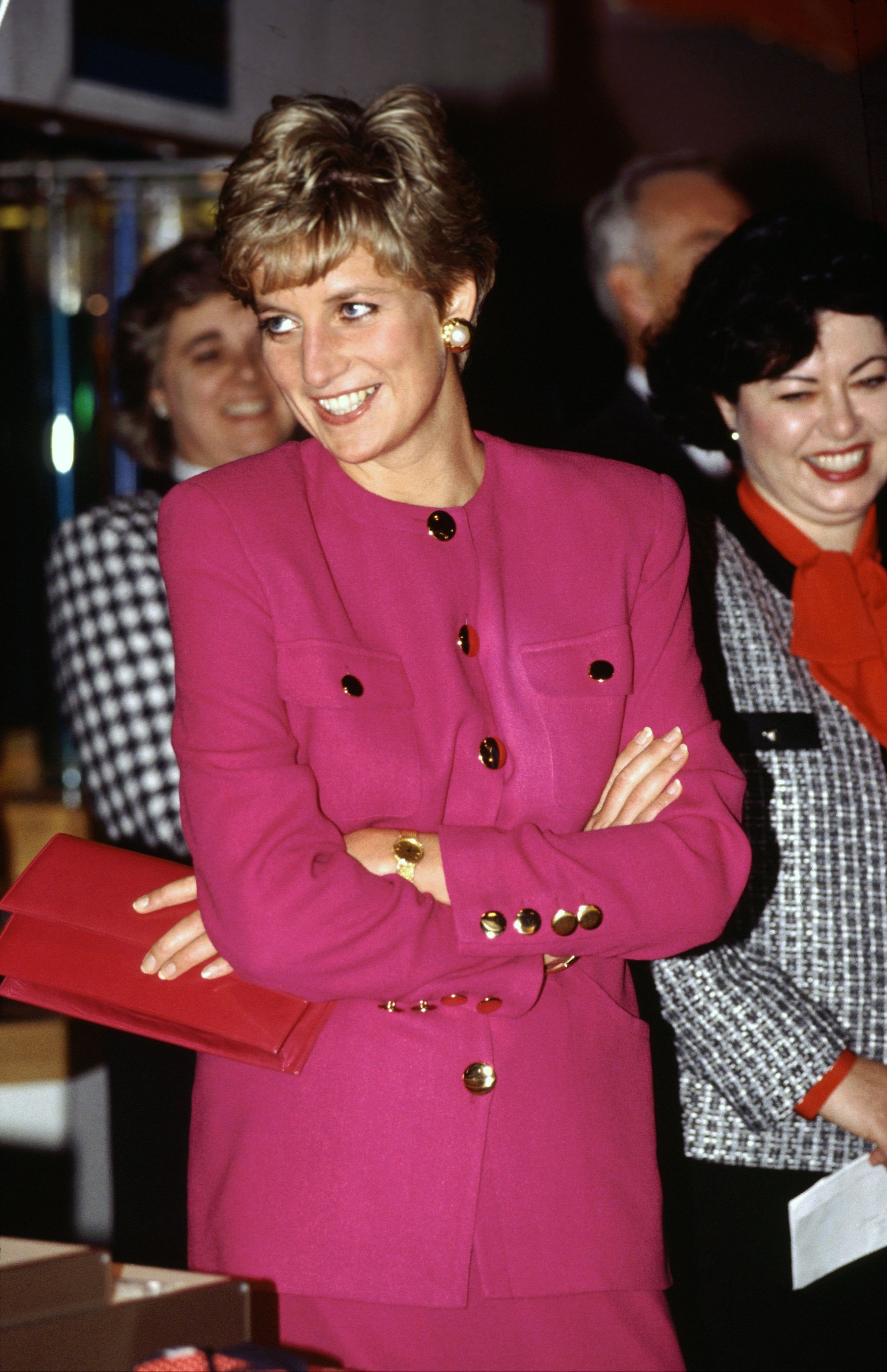 Biggest challenge since starting?
There are always challenges along the way I think for me, it's seeing where there is a gap in the market and jumping into it. Some you win, some you don't. It's all about being diverse and open to seeing the potential in every challenge.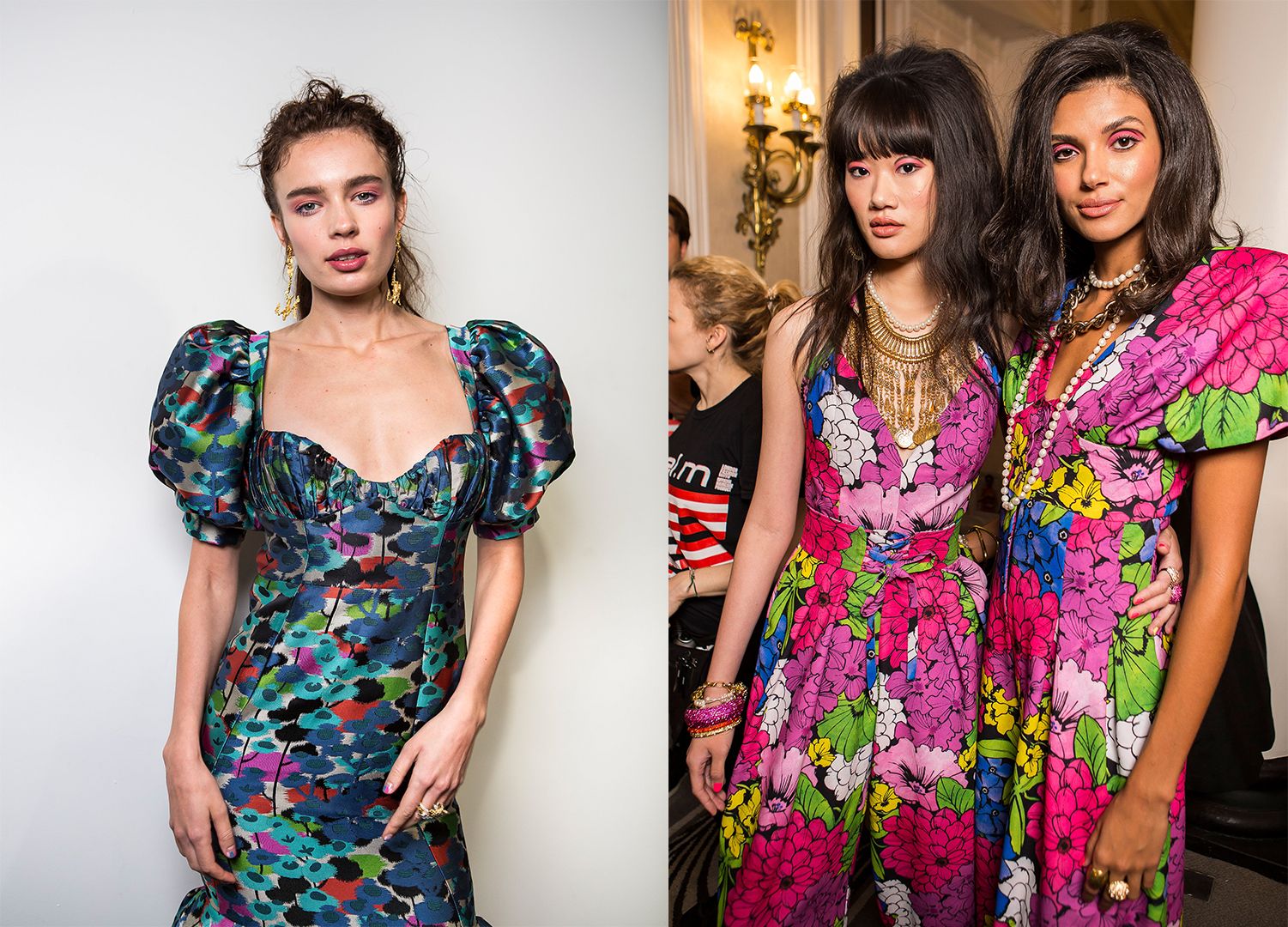 Best business advice you've ever received?
When I first launched my label back in 1979 I was advised to get a good accountant before doing anything. It was the best advice ever given to me. Gerry is still to this day protecting the brand and keeping me out of trouble!
Favourite items in your closet?
My reliable All Stars converse trainers (I wear them with everything) and my green, cashmere crew neck sweater from my menswear collection.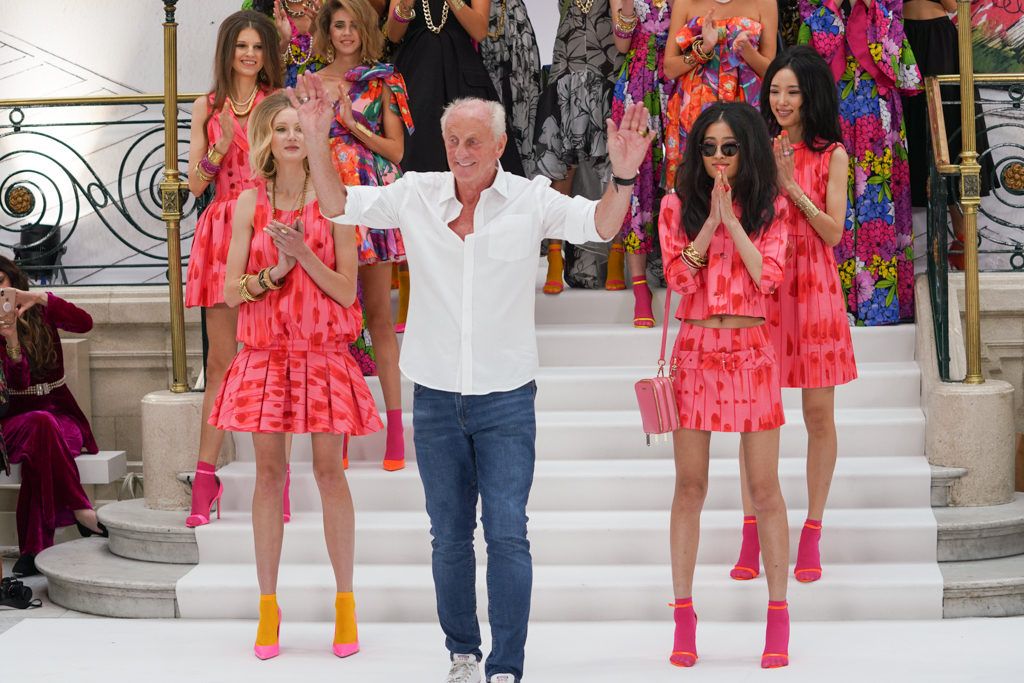 Must follow instagram accounts?
I personally don't interact a huge amount with Instagram, but my marketing team keeps me up to date with what's going on in the Instagram world!
Hearted Items on By Rotation?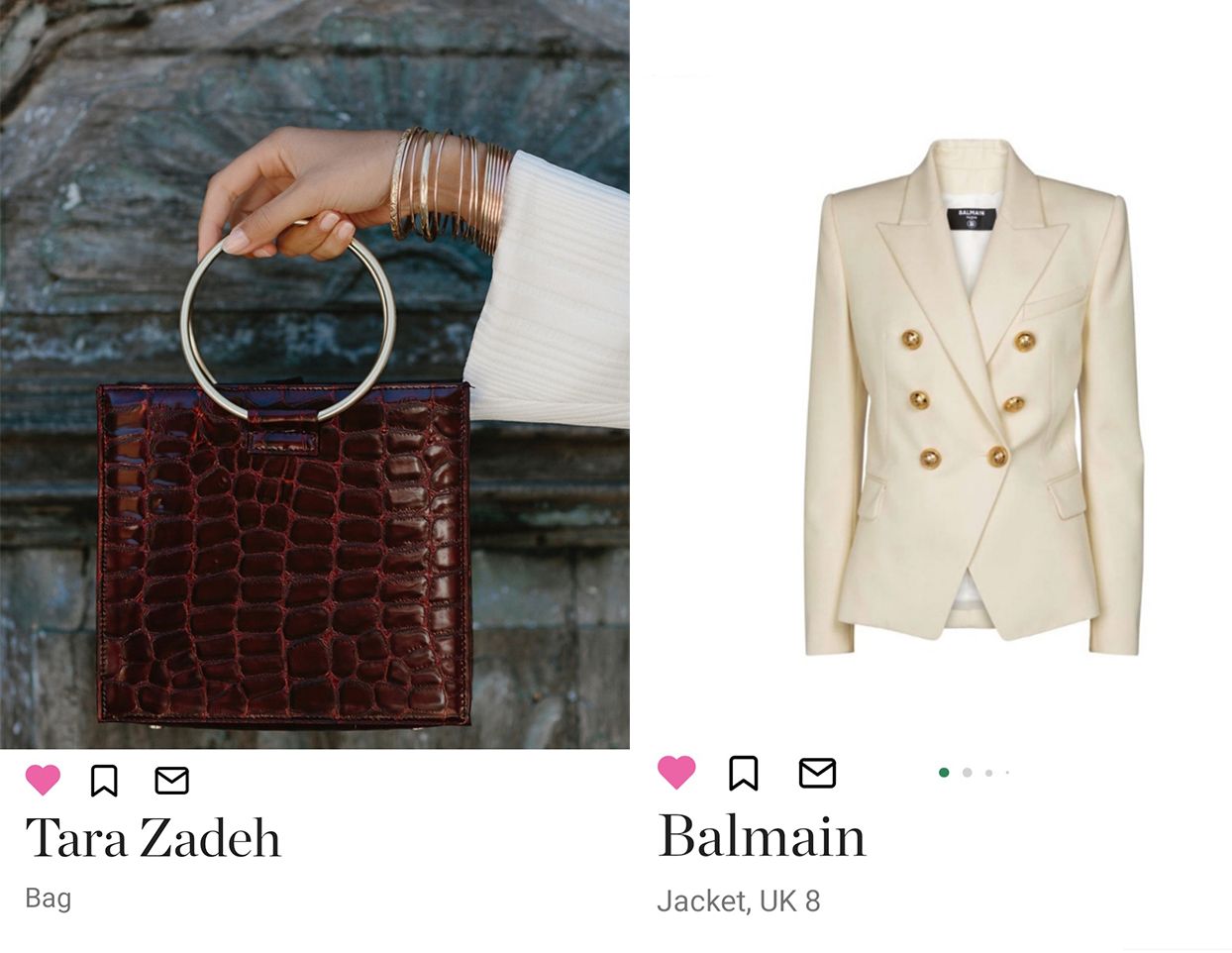 Rent Paul Costelloe on the By Rotation app here
---