Launched in 2019, London-based brand Peachy Den combines feminine silhouettes with luxurious comfort. Their designs feature a playful colour palette and have been worn by the likes of Iris Law and Maya Jama. We spoke to the Founder, Isabella Weatherby about her inspiration, business challenges and her daily routine.

First thing you do in the morning?
Reluctantly get out of bed to go for a run around burgess park.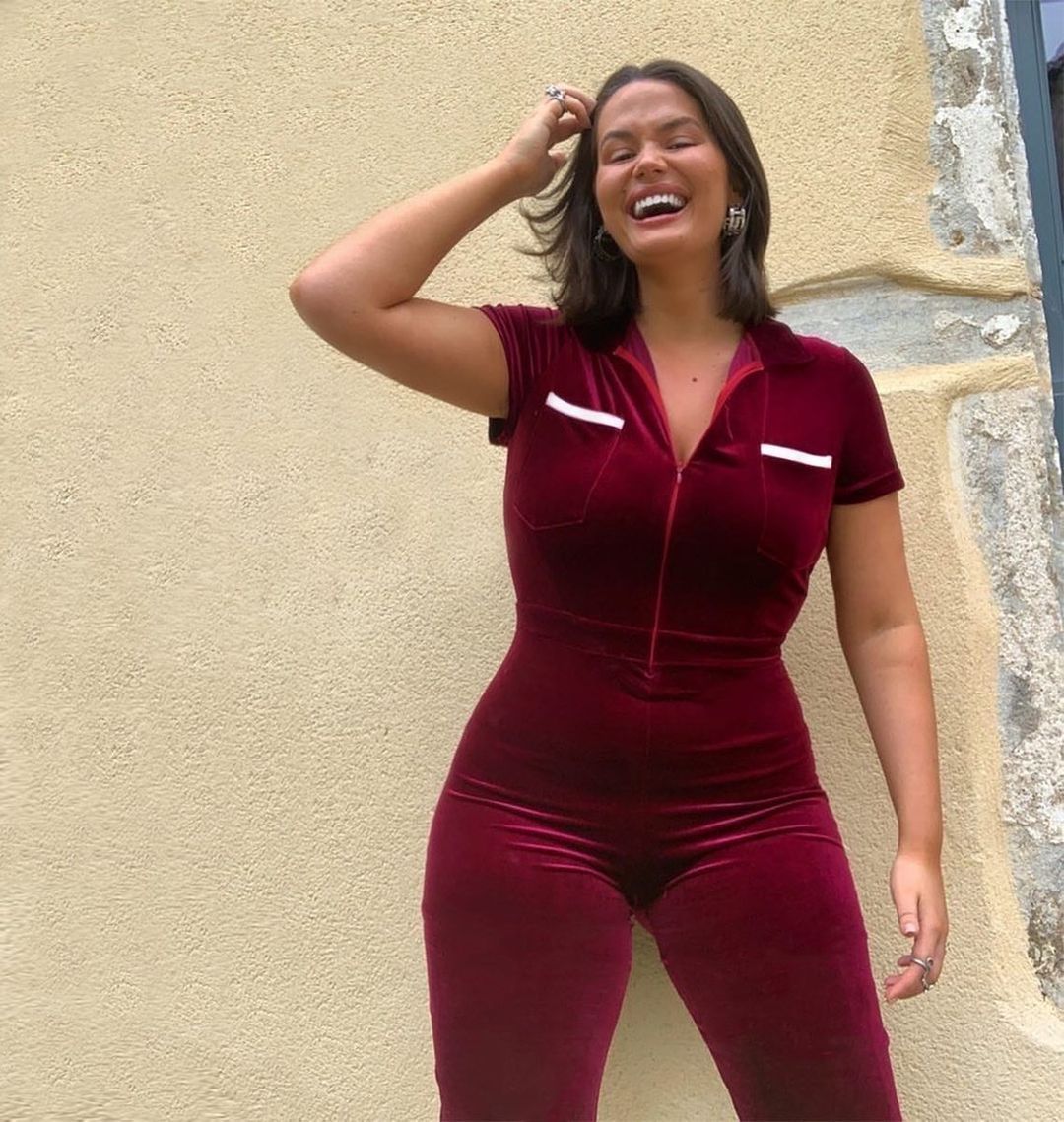 What inspired you to start Peachy Den?
It all began with what I wanted to wear and couldn't find. I noticed there weren't enough brands around making high-quality trousers and jumpsuits that fit really well and made you feel sexy at the same time.
We design for daily life, constructing our clothes from fabrics that prioritize movement and luxurious coziness, whilst still being flattering for each figure. Comfort underpins all our designs — we always aim to create that self-aware sexiness based on physical comfort.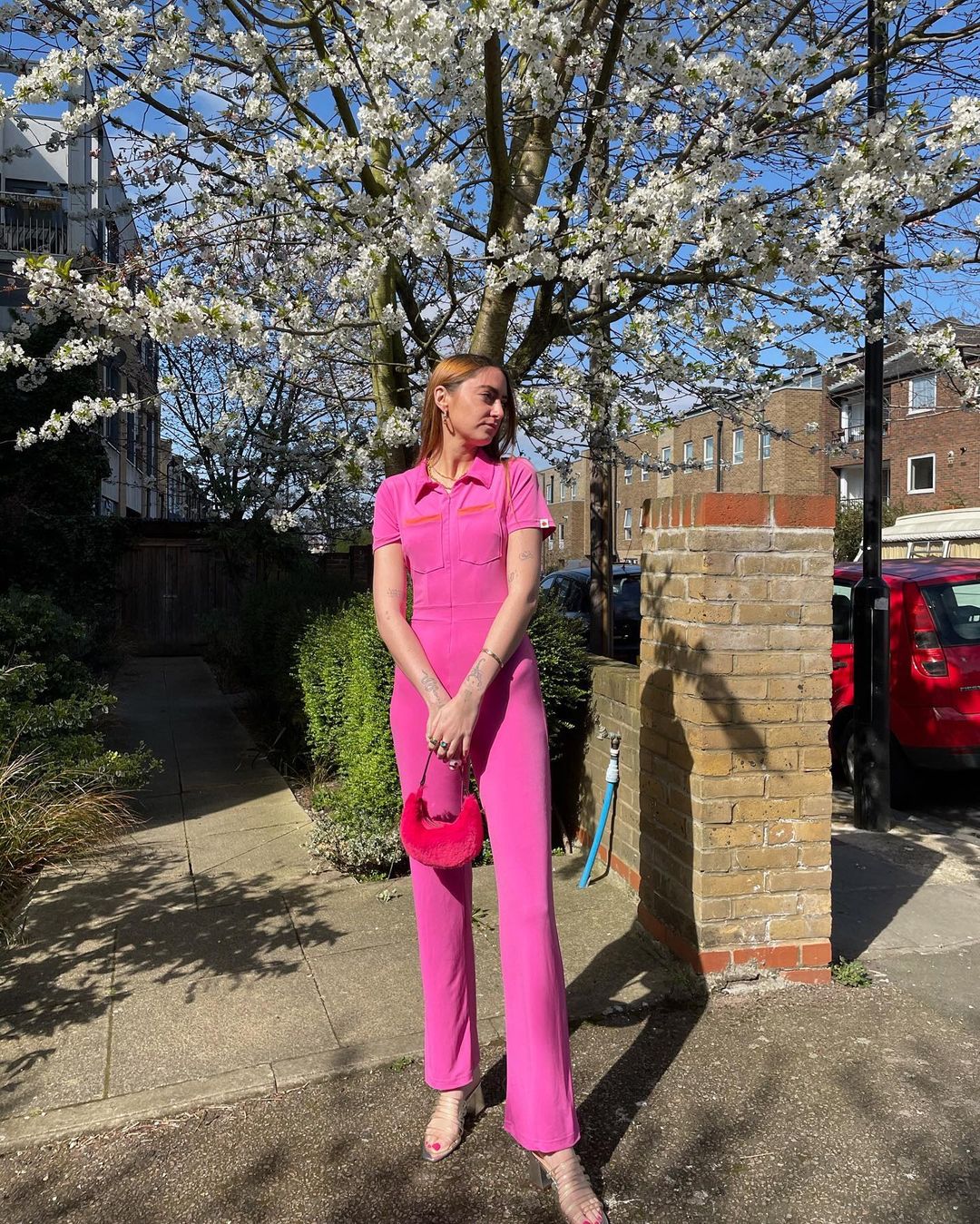 Coolest thing that's happened since starting your business?
Probably the first time I was interviewed for Vogue online - it was very surreal. I also enjoyed shooting with Jesse Jo Stark - I was so shocked she wanted to do it, she said she loves supporting smaller brands & playing a part in their success which is so lovely.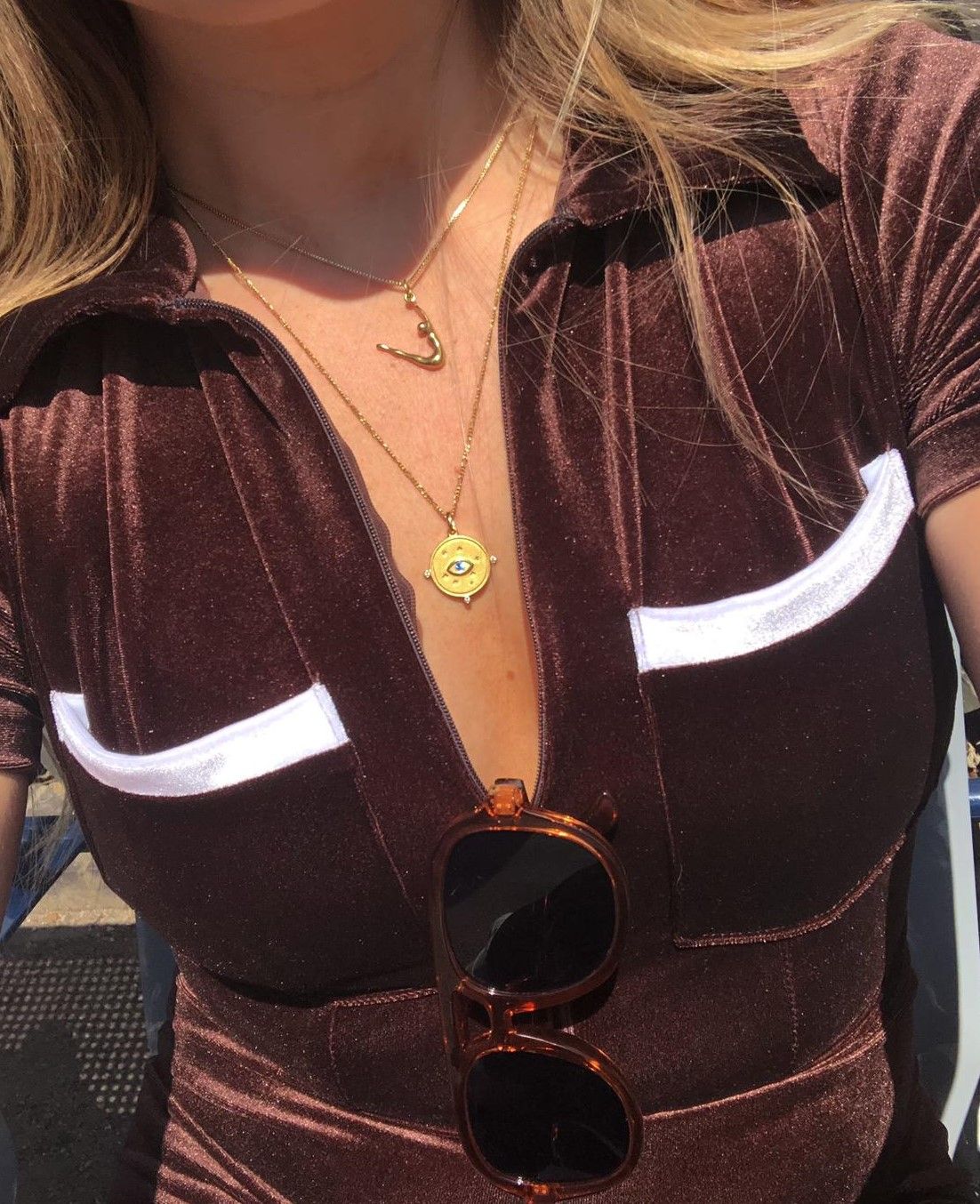 Biggest challenge since starting?
Navigating lockdown & Brexit simultaneously wasn't ideal. To ensure we continued to use fabrics with a high content of natural and recycled fibres, we expanded our sourcing to include Portugal and Italy which sadly meant we experienced severe delays with Brexit & lockdown. It was really hard having to disappoint customers by pushing back new drops and restocks that they had already waited months for!
Best business advice you've ever received?
Stick to your roots & don't become over assorted too quickly. It is key you become instantly recognisable for something before you expand your product range.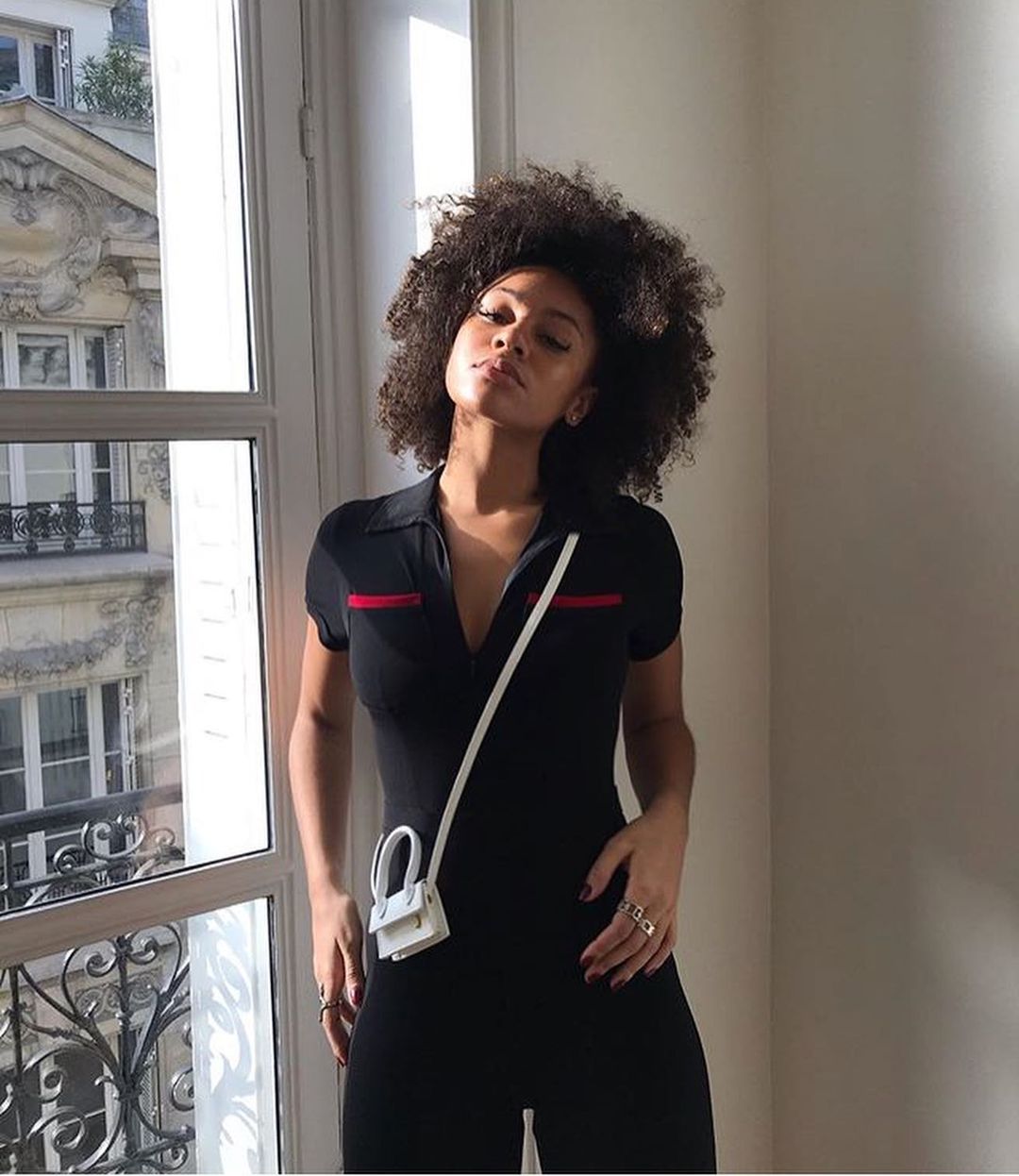 Favourite items in your closet?
My Betsy Johnson velour coat - it's pink & covered in flowers with fur trims - it was my mums growing up & it's a perfect party lewk. Sounds disgusting but it's actually so nice. Alsooo, my navy & white Peachy Den Celeste Set and a vintage D&G floral mesh dress.
Must follow instagram accounts?
@loveofhuns
@natgeo
@peachyden ;)
Hearted Items on By Rotation?
Dior Embroidered Saddle Bag
Maison Cleo Laura One shoulder silk satin top
Saks Potts Foxy Red Belted Coat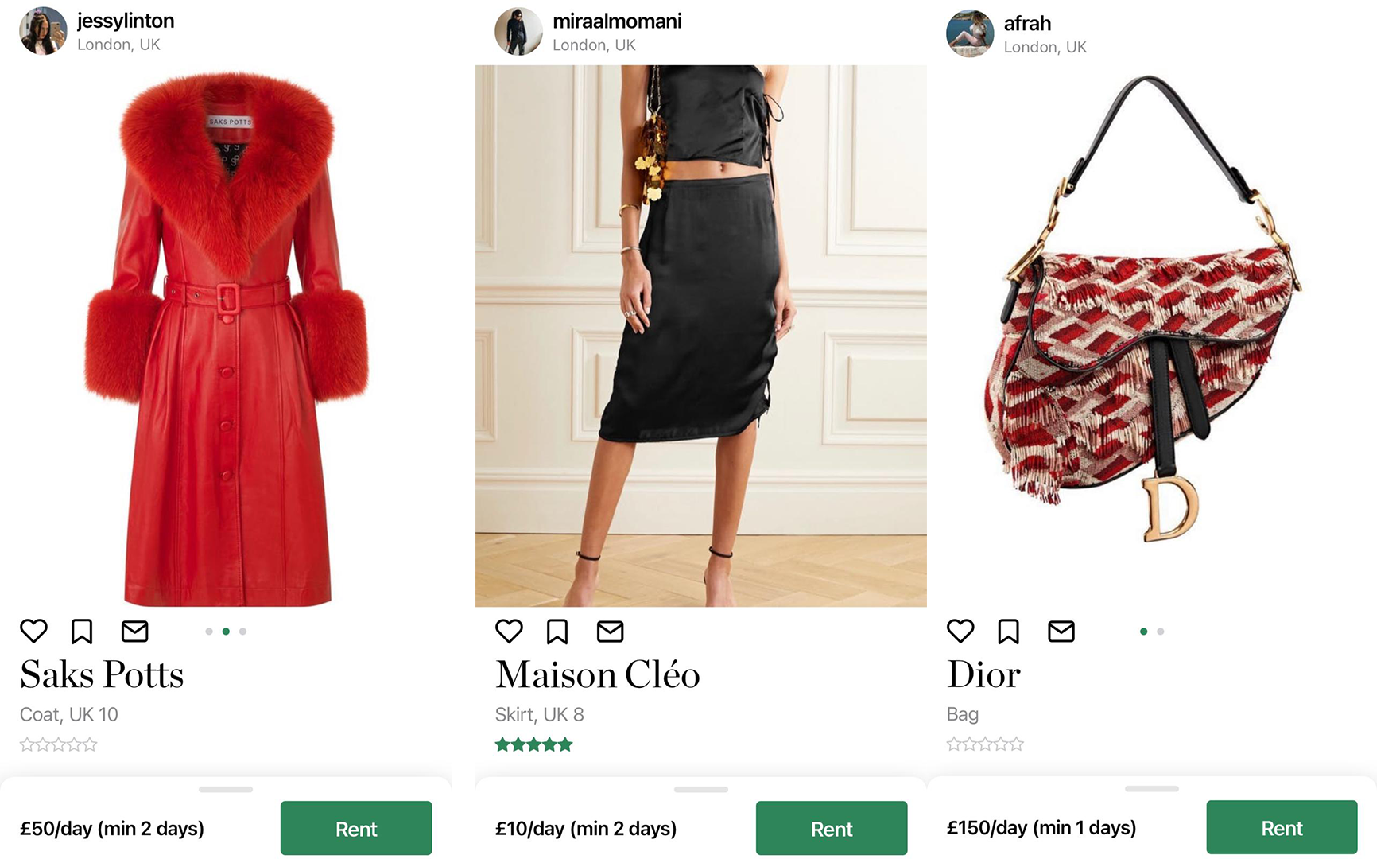 ---