Miami based ready-to-wear brand Simonett is known for their unique design pieces, founded by Simonett Pereira the brand houses independent brands from all over the world, all whilst creating individually curated picks for the modern women's wardrobe.
We spoke to the Founder Simonett about all things sustainability, her inspiration for the brand and any advice for young entrepreneurs like herself.
What is the inspiration behind the brand's aesthetic? Where do you draw inspiration from?
No fuss wardrobe for the independent thinker and dresser. I draw inspiration from women on the street, vintage and nature.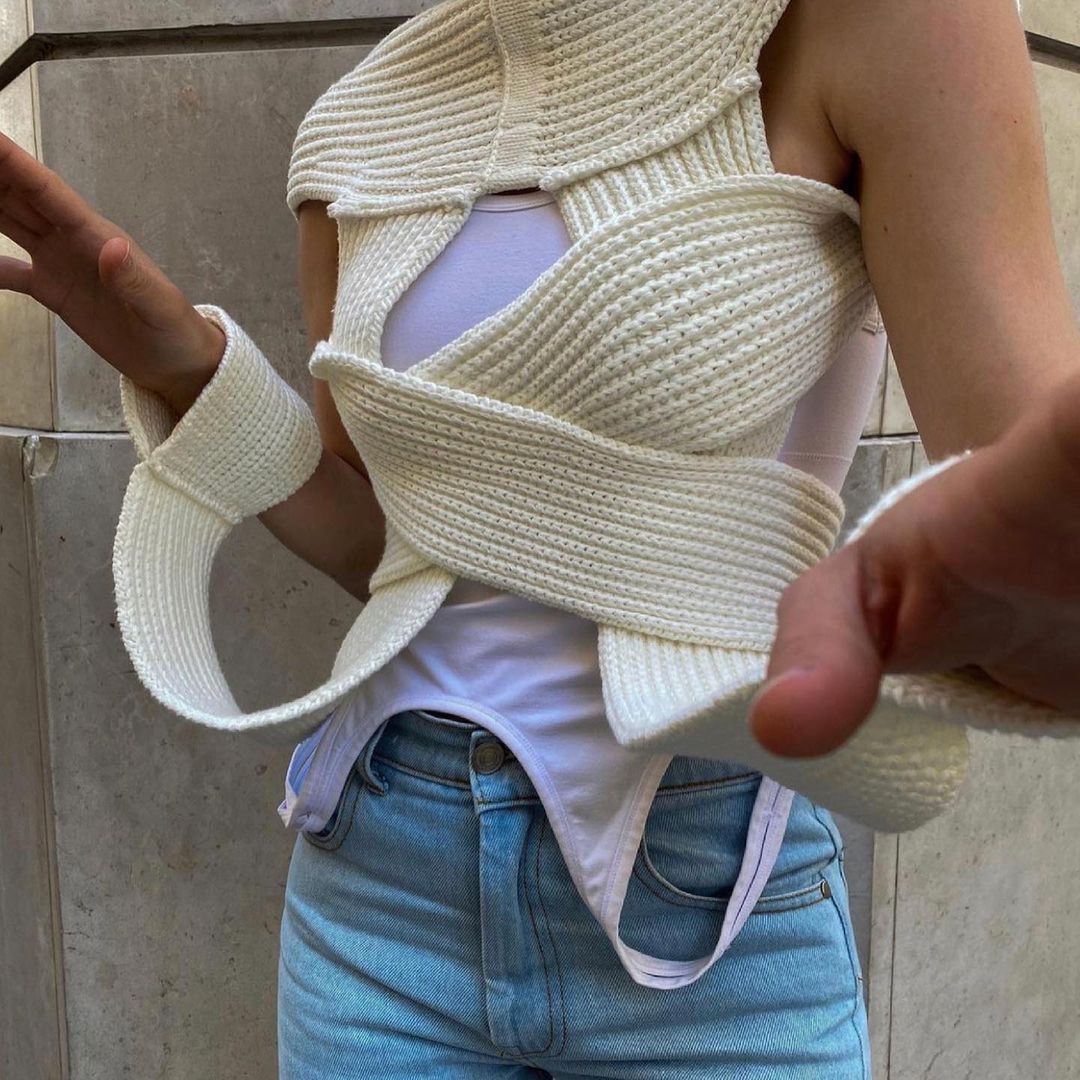 How old were you when you launched your brand? Did you experience any obstacles starting at a young age?
I started my first brand Style Mafia when I was 22 in 2013. Simonett was born in 2019 when I was 28. I never worked in fashion prior to launching the brand so there was definitely a bit of a learning curve but in hindsight - I think this was the only way for me to go. I'm a very curious (a bit of a stubborn person) which drives me to a lot of trialing.
How do you ensure your brand is sustainable and how important is sustainability to you?
We make limited runs of every style we produce. This model allows us to gage interest in the styles we make prior to fabrication. For manufacturing, we work with small family-run factories and do regular visits to ensure conditions and environment are up to par. For our store, we carry brands that operate under a conscious ethos - many of them using upcycled fabrics and/or are made by hand. Obviously our packaging is post-consumer compostable and we are working on designing a mailer that can be repurposed.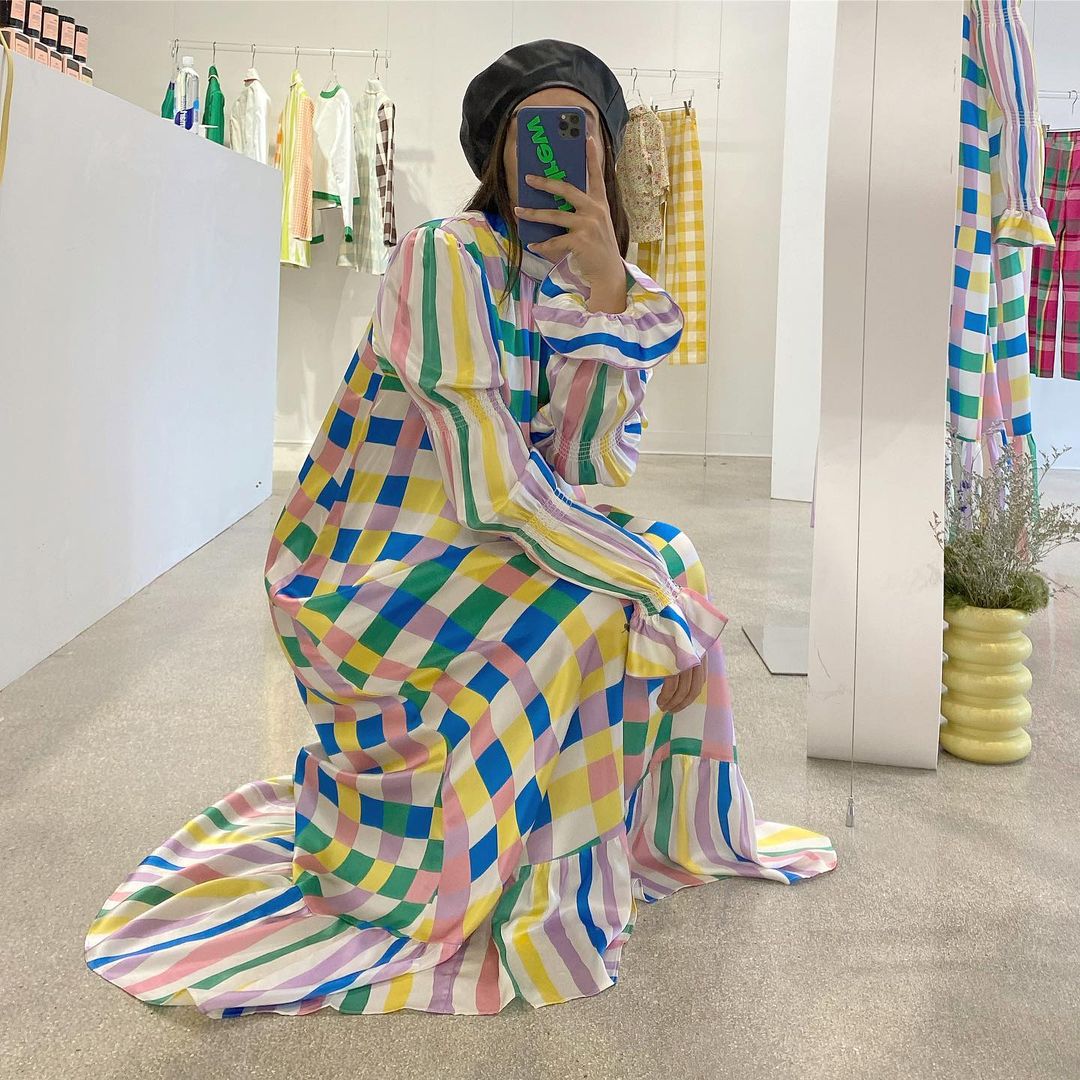 What does the future hold for Simonett?
We are opening a new store this December that is double the size of our current store and expanding our concept store brand mix. We're also launching a couple of exciting drops with our in-house label!
What advice would you give other young entrepreneurs trying to launch their own brand?
Identify what you want to say with your brand, say it like no one else can, stay consistent and hire a good accountant.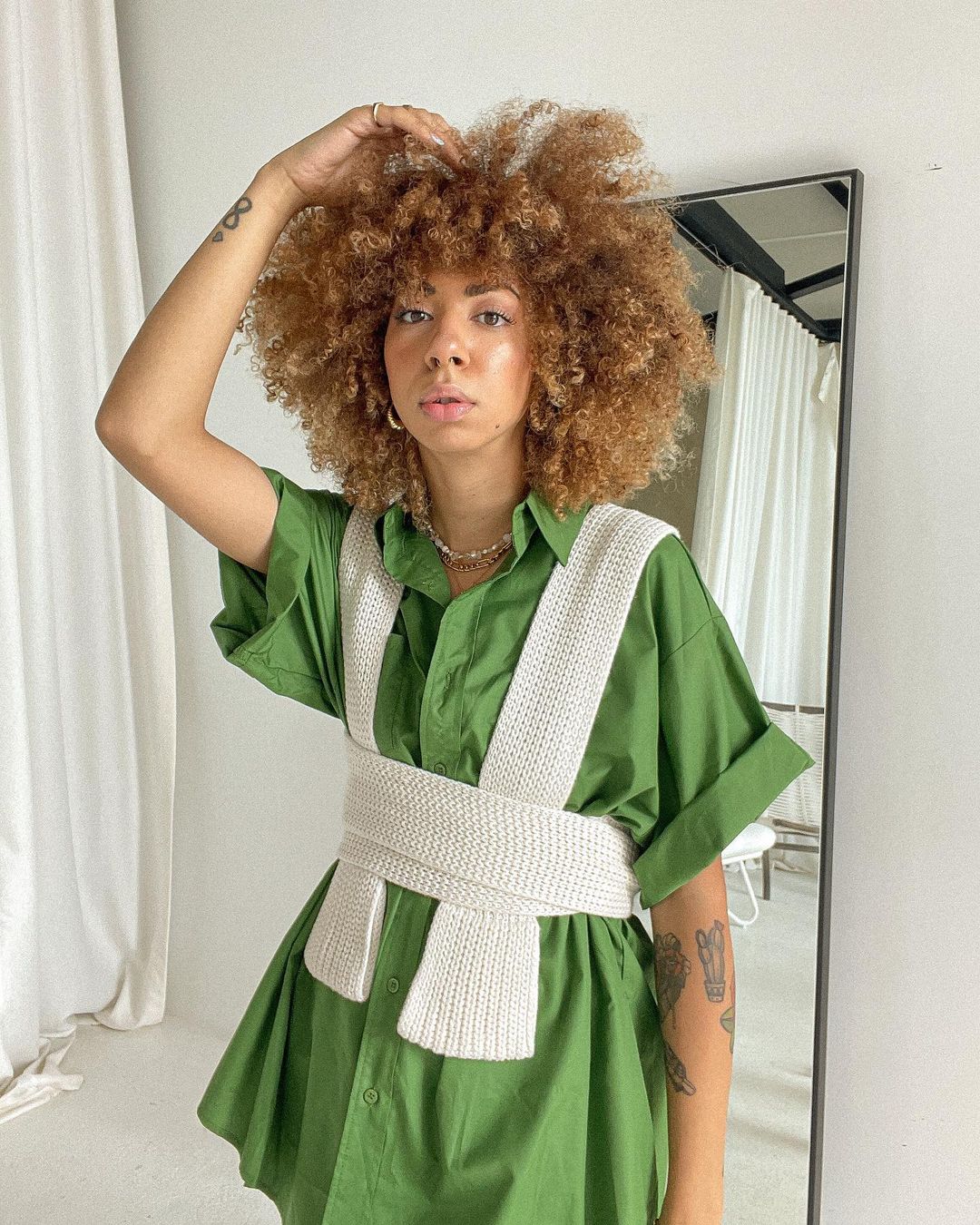 Who would be your favourite person/brand to collab with?
Sunnei all the way. We stock them as a brand but getting to work with them in a creative capacity is definitely at the top of our list.
What do you love most about Miami?
The laid back vibe and plethora of Venezuelan food.
Rent Simonett pieces on the By Rotation app now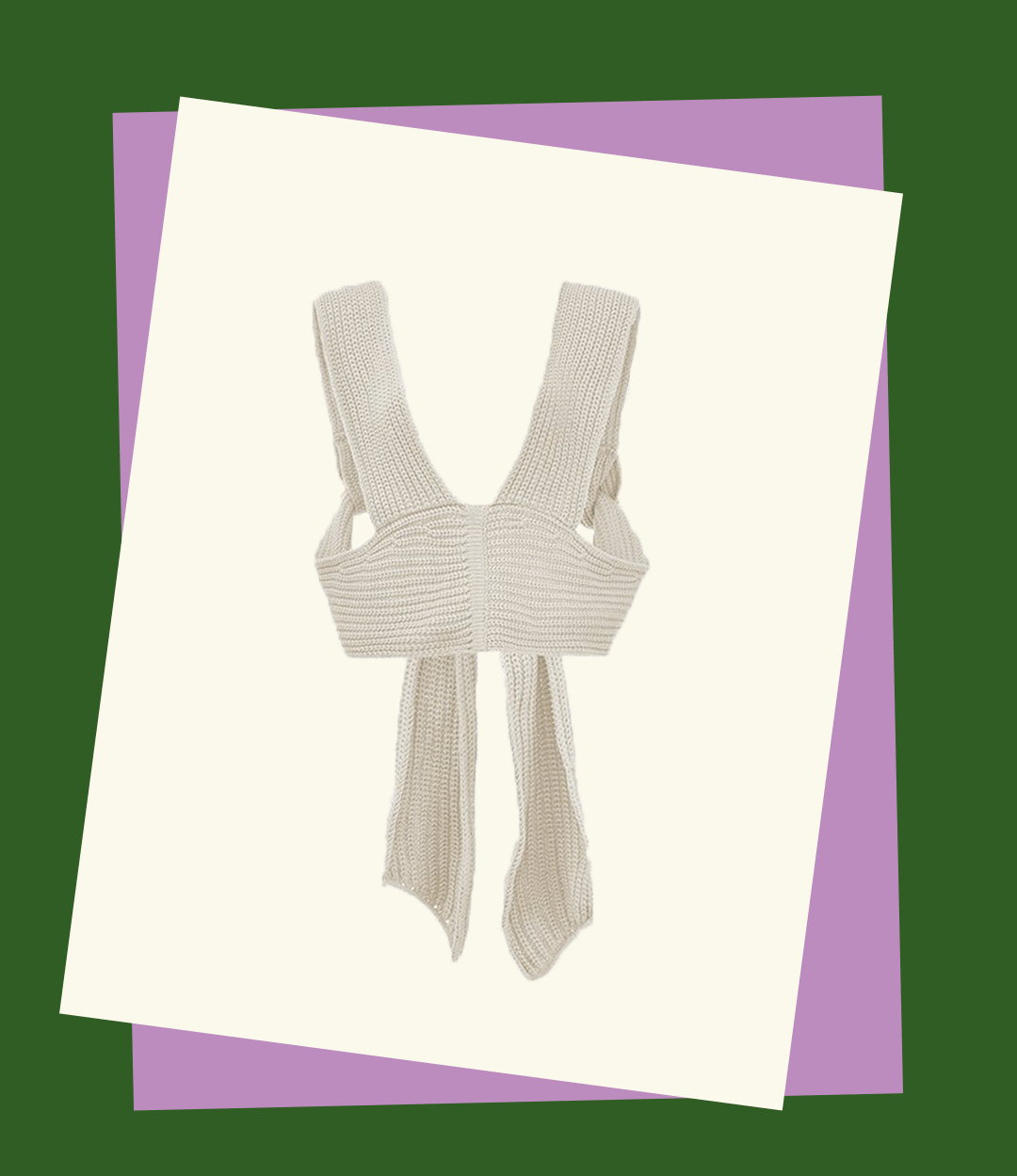 ---