We caught up with Emily Holmes-Naden about her brand Spirit & Grace - now available to rent on the app.

First thing you do in the morning?
My cat Lola wakes me up so I give her a huge snuggle before anything else and then make a cup of English Breakfast tea.

What inspired you to start Spirit & Grace?
I previously worked in luxury fashion PR and despite loving being surrounded by beautiful fashion all day, I felt like my passion for creativity was put on the back burner. I had wanted to create a brand that celebrated femininity and was ultra romantic yet playful for years but felt like I wasn't capable so talked myself out of it. But then I watched Girl Boss on Netflix about the inspirational Sophia Amouroso starting Nasty Gal from literally nothing and I had this lightbulb moment that went 'Why don't I bite the bullet and stay?!'  Sounds super cheesy but honestly that Netflix series was the push I needed!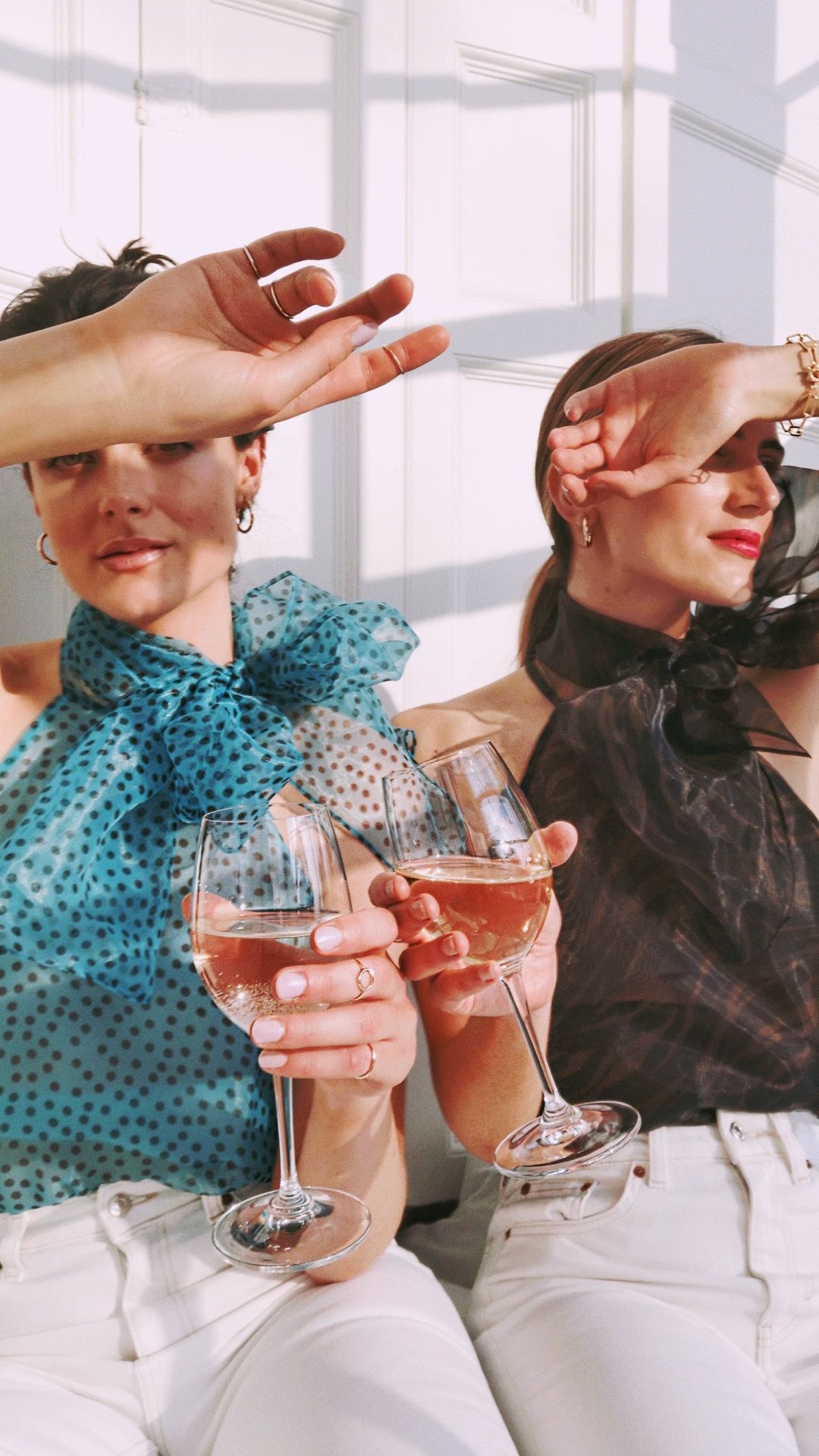 Coolest thing that's happened since starting your business?
I mean I pinch myself every day that I am even running my own business but the coolest thing is just hearing lovely messages from customers who love their dresses. I've had a couple even pick the Celestite dress as their Wedding dress so thats an honour I am proud of.
Biggest challenge since starting?
I would say juggling everything. I am a one woman show so I do everything from designing my website, emails, updating stock inventory, social media, customer service, marketing to packing up each order. I have anxiety anyway and am a perfectionist so at times I do get a bit overwhelmed but I am learning that it's ok to ask for help sometimes.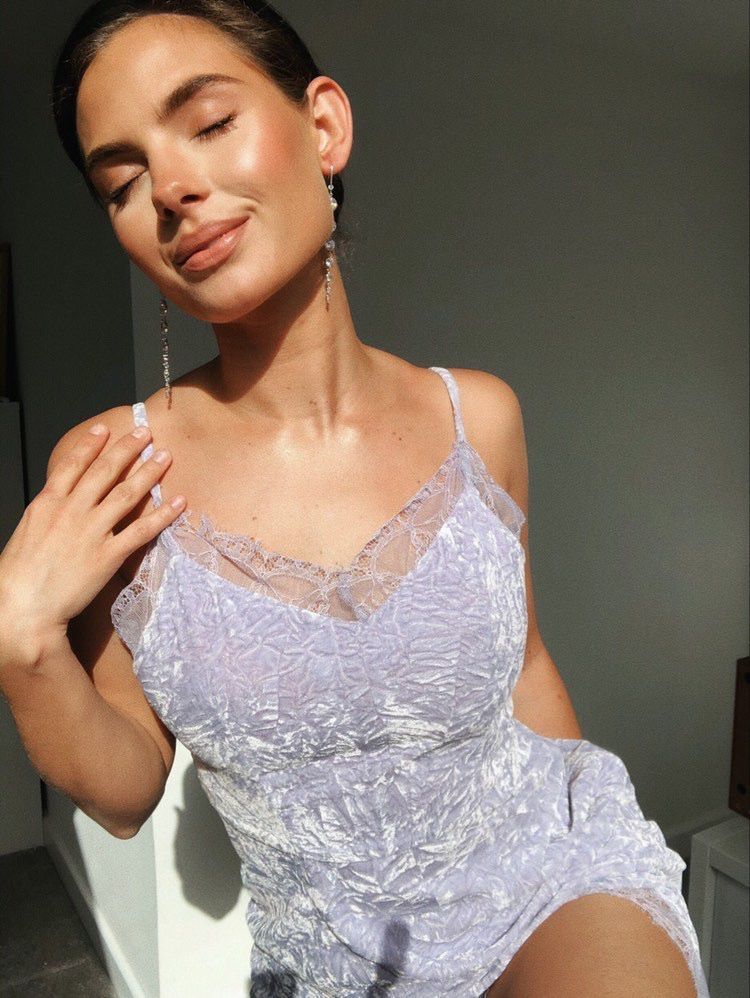 Best business advice you've ever received?
Delegate when necessary! This advice is from my mum and her voice rings in my head when I start panicking about something I am that is totally alien to me and I can't do - it's taken me a long time to realise that asking for support from other people isn't a failure.

Favourite item in your closet?
Its my leopard print Ganni faux fur bomber jacket - I am obsessed. I bought it about 4 years ago after seeing it on a blogger and just fell in love. It was in the sale too so I felt it was meant!! I never stop wearing it and its something I will keep in my wardrobe forever.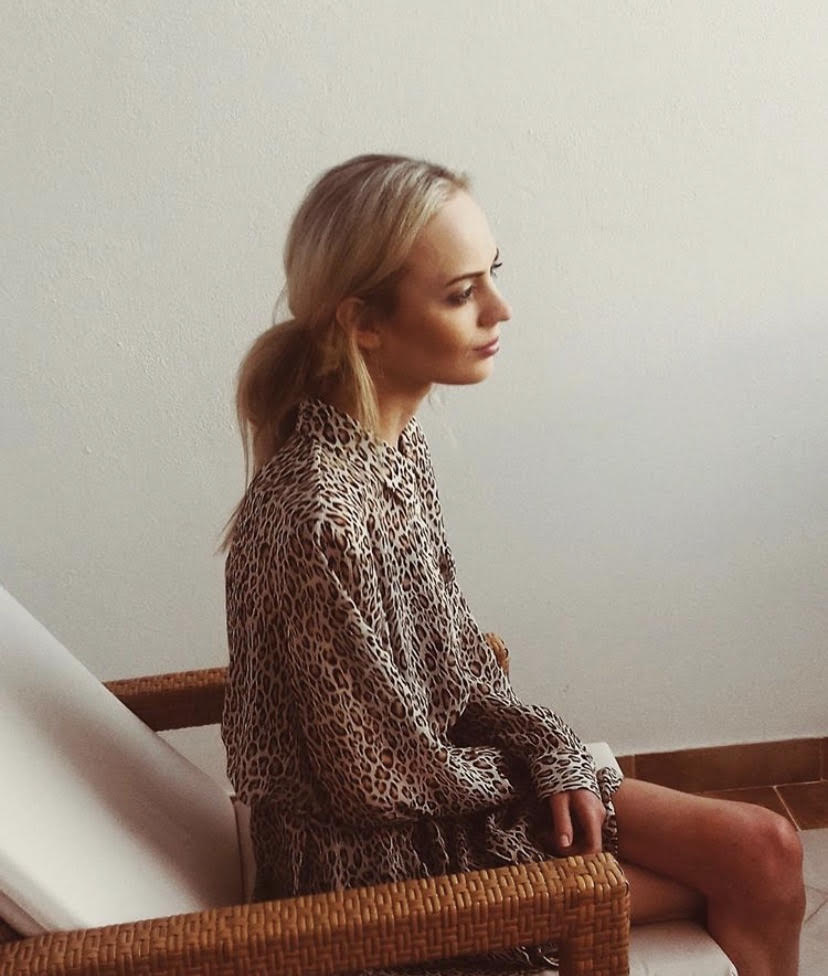 Must follow Instagram accounts?
@leoniehanne, @carodaur, @n a a o i m i, @rosemaryferguson_, @rebeccacorbinmurray, @evachen212, @pernilleteisbaek

Hearted items on By Rotation?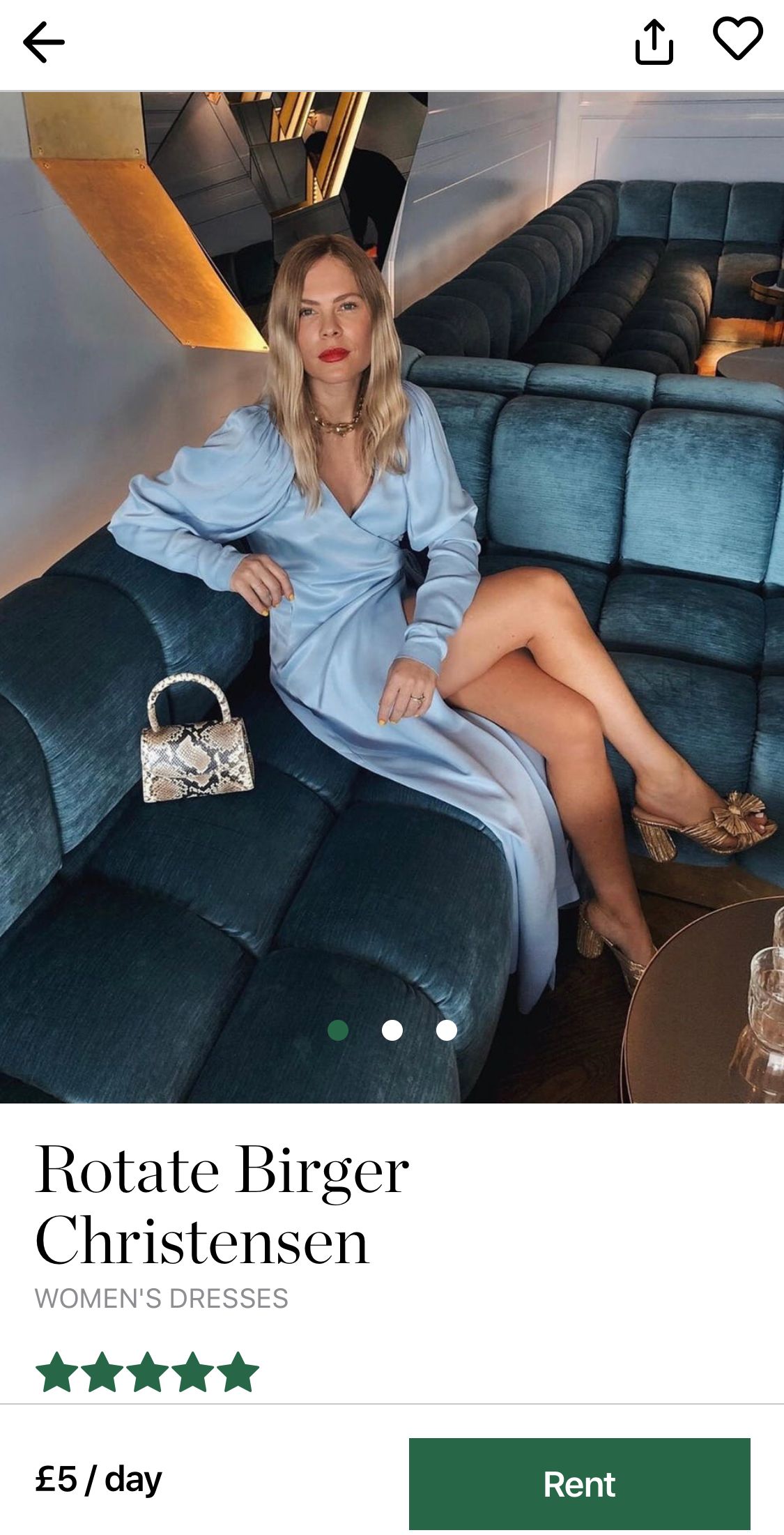 ---