Womenswear label Suits You London was founded in 2020 by Flora Slater. We speak to Flora about how she started the brand during lockdown, the ups and downs of running her new business and more.  

What inspired you to start Suits You London?
Ever since I was little, I have always wanted to start my own clothing line. Over the years I have been massively into wearing suits. However, trying to find a good suit is a challenge as most women's brands don't have them and if they do they are hugely expensive and not the right fit. During lockdown I began to think about starting something of my own. This lead me to creating Suits You London. Suits You London is a womenswear suit brand. I have focused on bringing suit wearing into the now, following the trends and styles of today. I have tried to combine classic silhouettes with modern colours, fabrics and processes to bring you the best in comfort, style and sustainability. We also choose to put a big focus on the sustainability of all our products from manufacturing to sourcing materials.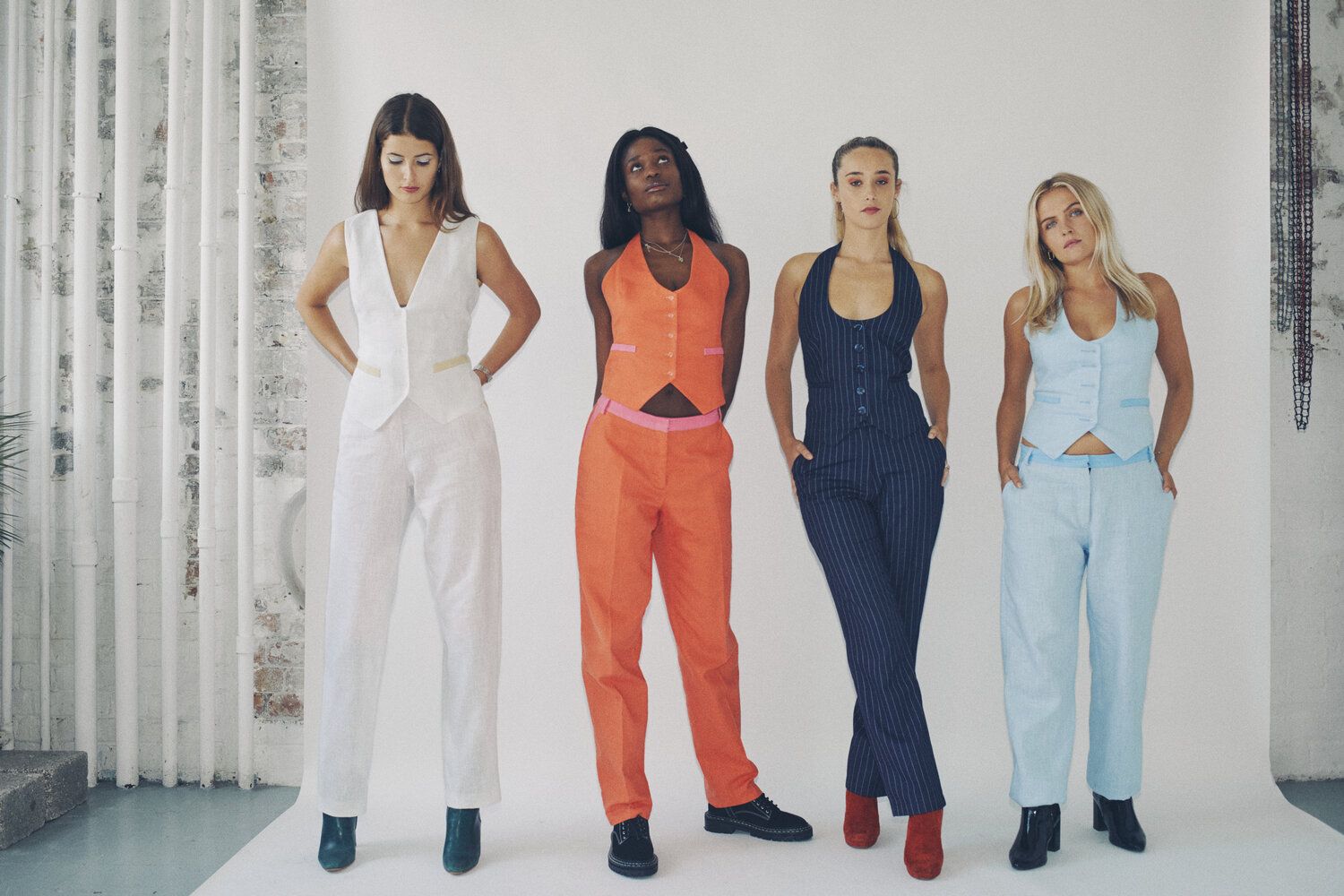 Coolest thing that's happened since starting your business?
The reactions I have received from people is incredible. Having people you don't even know purchasing your items is a really special feeling.

Biggest challenge since starting?
Always trying to keep the customers engaged. Coming Up with new and fun ideas on how to develop and Improve the brand.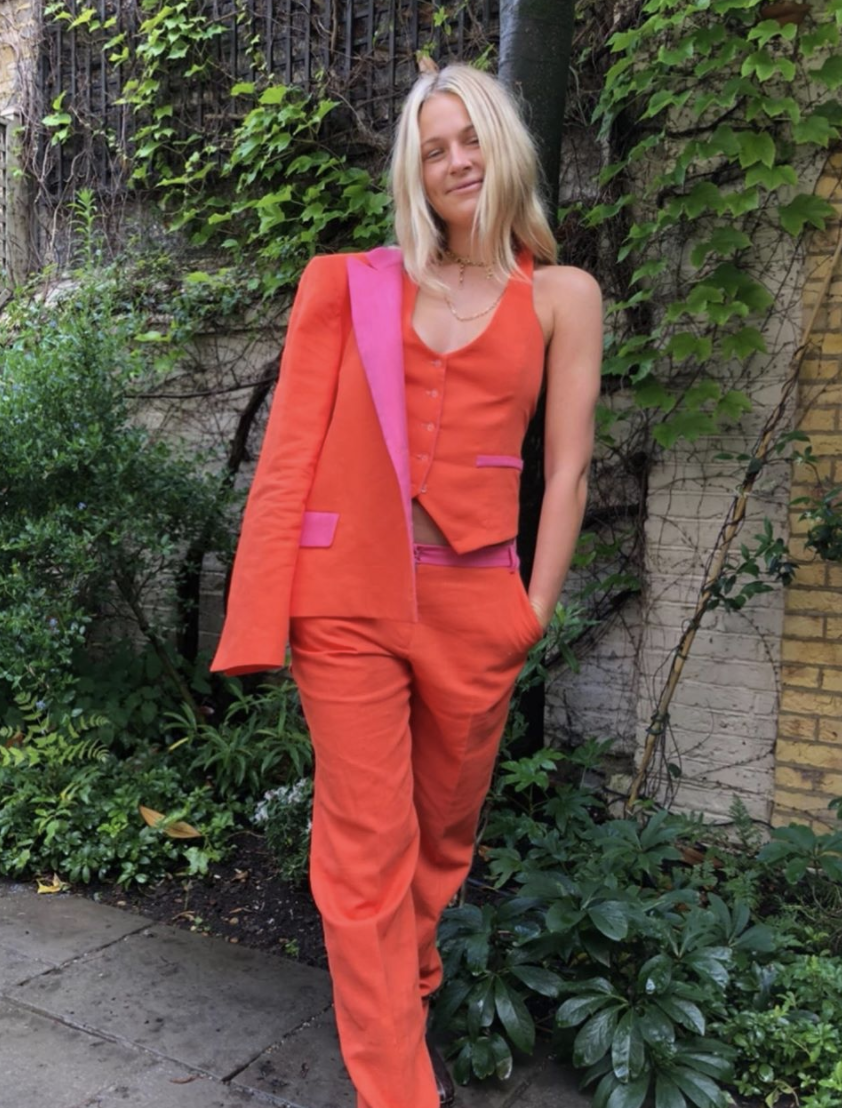 Best business advice you've ever received?
Listen to your customers (while you still have the chance).

Favourite item in your closet?
My Sakspotts Green Foxy Jacket – It's a timeless fit and an amazing colour… Never gets old!

Must follow Instagram accounts?
Camille Charriere
Lucy Williams
The Elder Statesman
Jacquemus

Hearted items on By Rotation?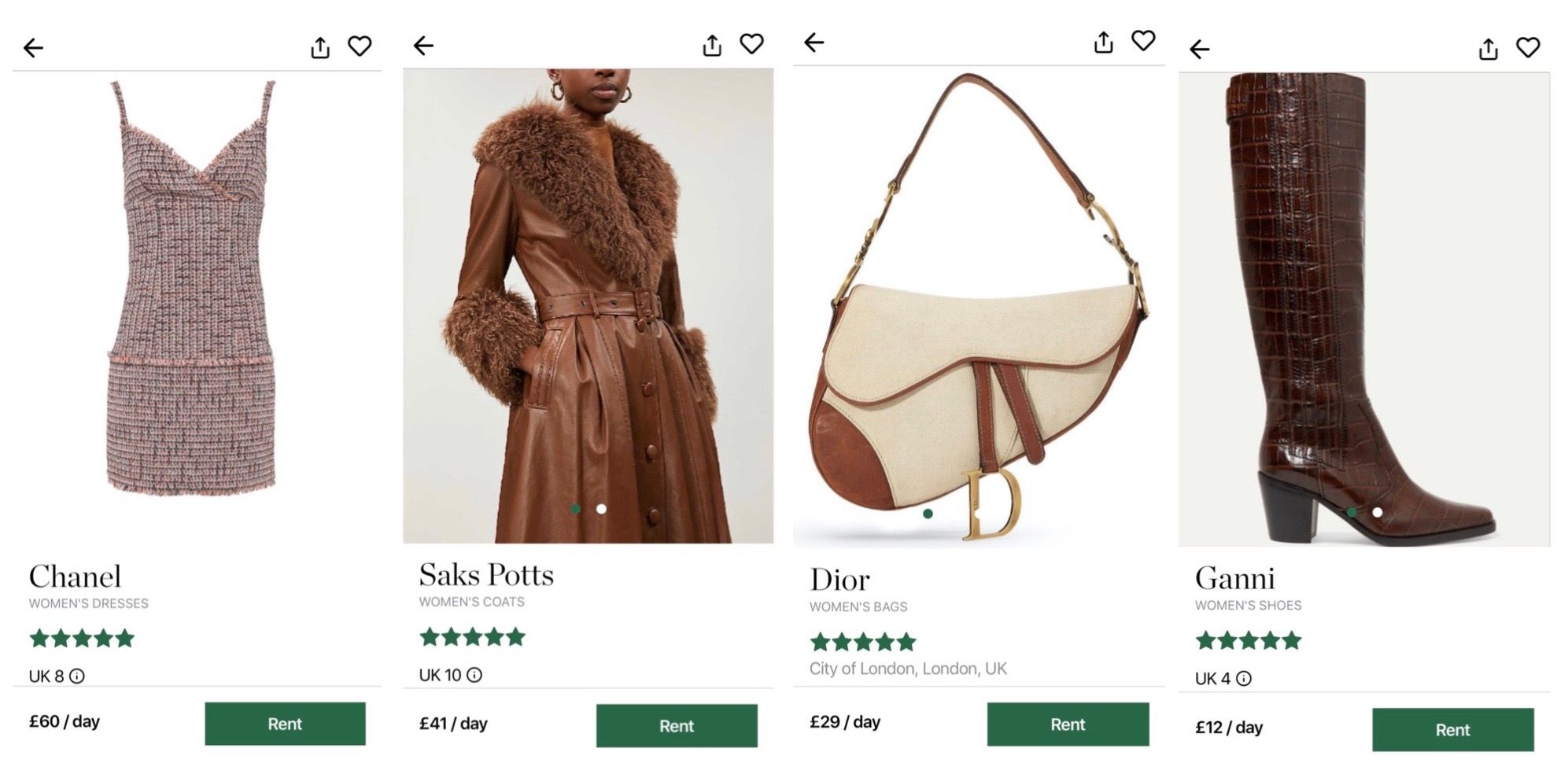 Rent Suits You London on the app!
---