Born in America, grew up in London and Paris before she moved to New York City to study graphic design at Parsons the New School. Her background in design, and her passion for handbags, has proved to be the perfect blend: Tara is heavily involved in every step of the process; the bags created are a reflection of her personal style and her French-American-Iranian heritage. We caught up with the designer during lockdown, to see how she is holding up, what inspires her collections and the ups and downs of starting your own business.

Tara's bags are now available to rent on By Rotation.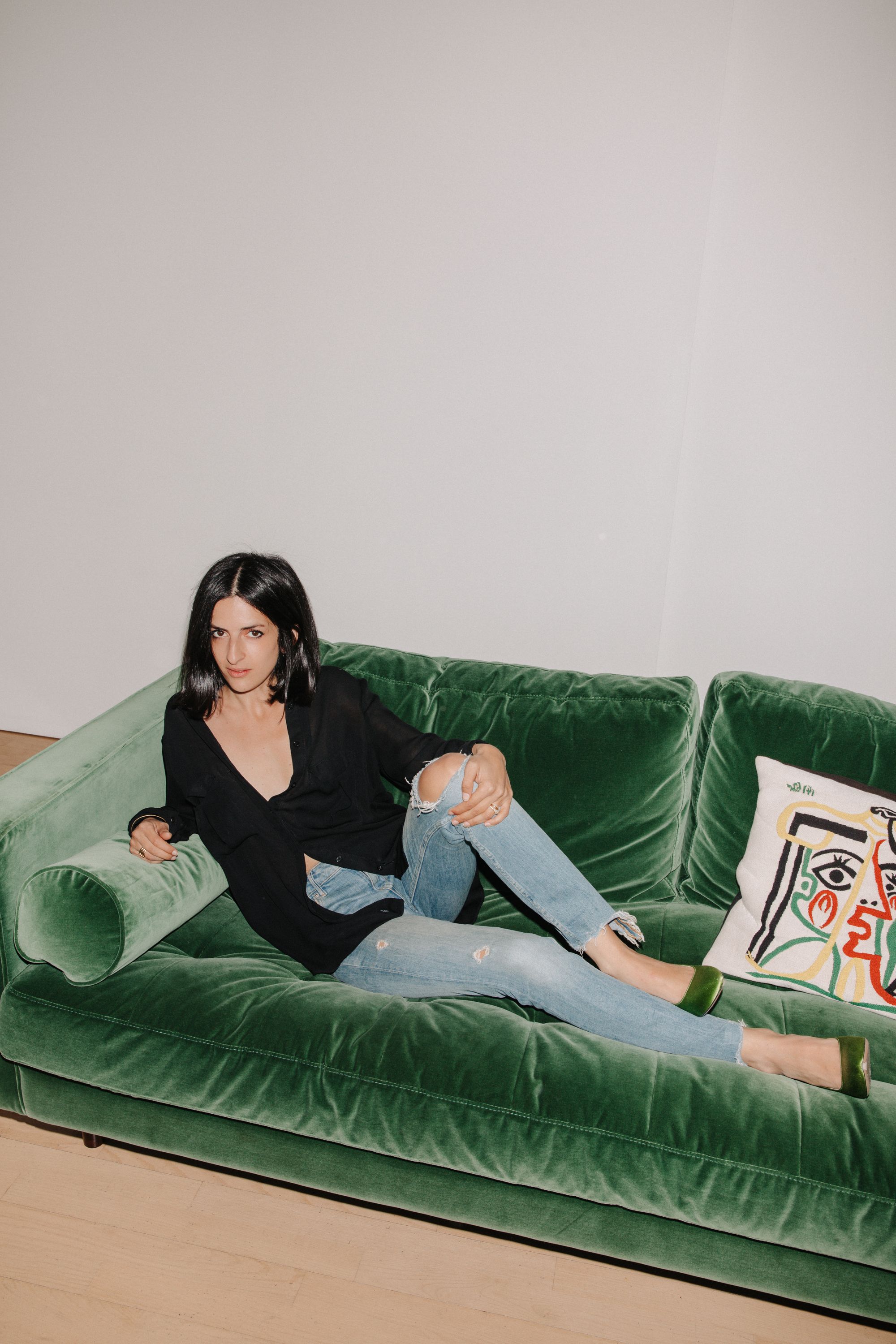 First thing you do in the morning?
Six months ago it would have been a total different answer but now things have changed. My son Gabriel wakes me up at 7am with a little scream, lol. He always has a big smile on his face though, when I enter his bedroom. So I first change him and then go up to the kitchen and give him his milk, while I check my emails/instagram.

What inspired you to start Tara Zadeh?
My background is in graphic design, I studied at Parsons in New York and my first job out of college was as senior designer at Interview magazine. You can't image the thrill walking into their Soho offices every morning. But I always dreamt of having my own brand, and my vision for Tara Zadeh became clear after I took my at the time boyfriend now husband, to travel around Iran back in 2016. This trip was so special to me. You can't image how mesmerising the architecture and landscapes are. Shiraz, Isphan, Persepolis, Kashan to name a few cities, are all breathtaking. When I returned to London, I started Tara Zadeh.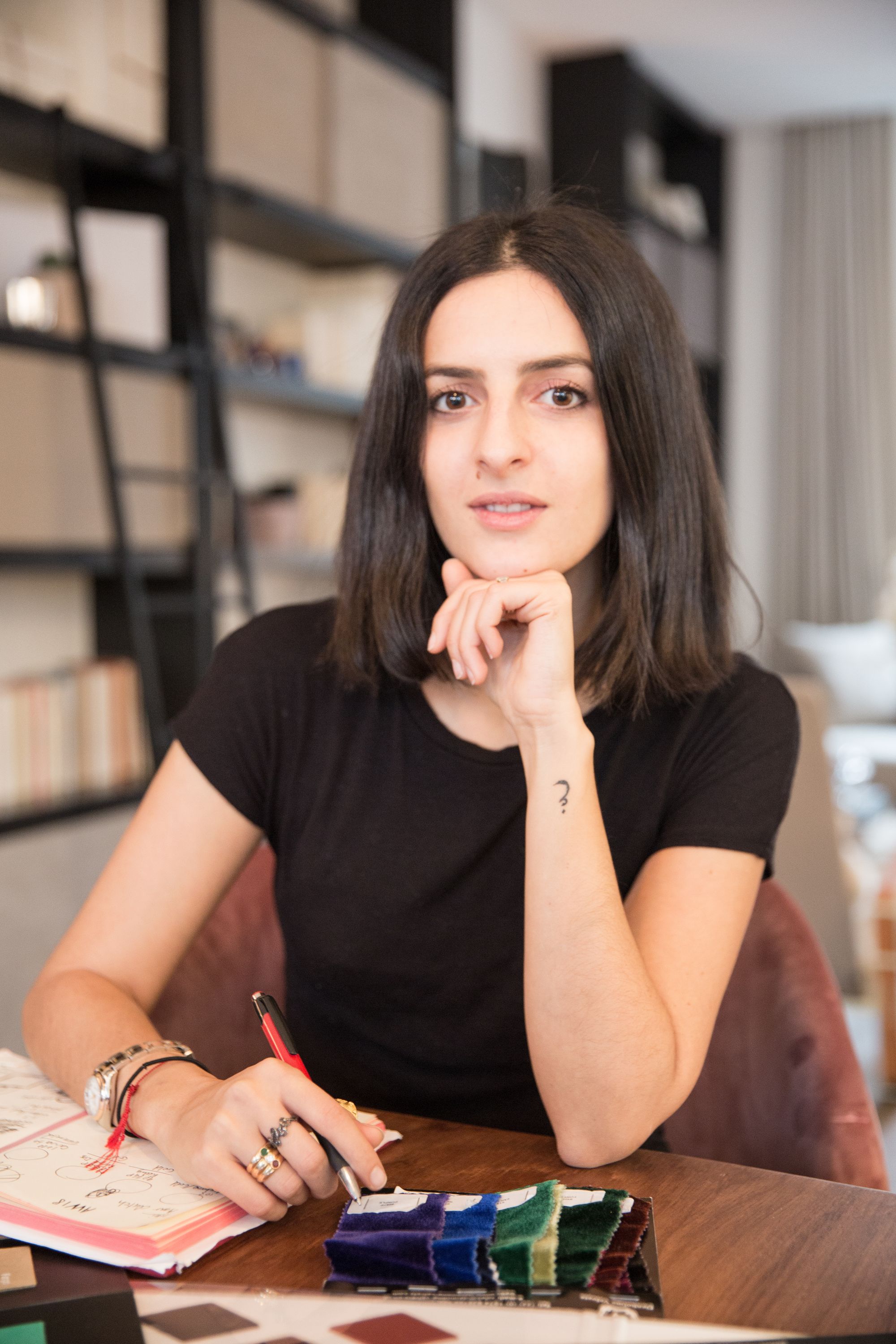 Coolest thing that's happened since starting your business?
I was at a party once back in 2018 and bumped into someone random wearing one of my handbags, the girl recognised me and was so excited to meet me it was super sweet! That was such a nice feeling, not gonna lie :)

Biggest challenge since starting?
Finding the right factory can be challenging. In my case there were some ups and downs until I got to whereI am now, producing with an amazing factory in Italy.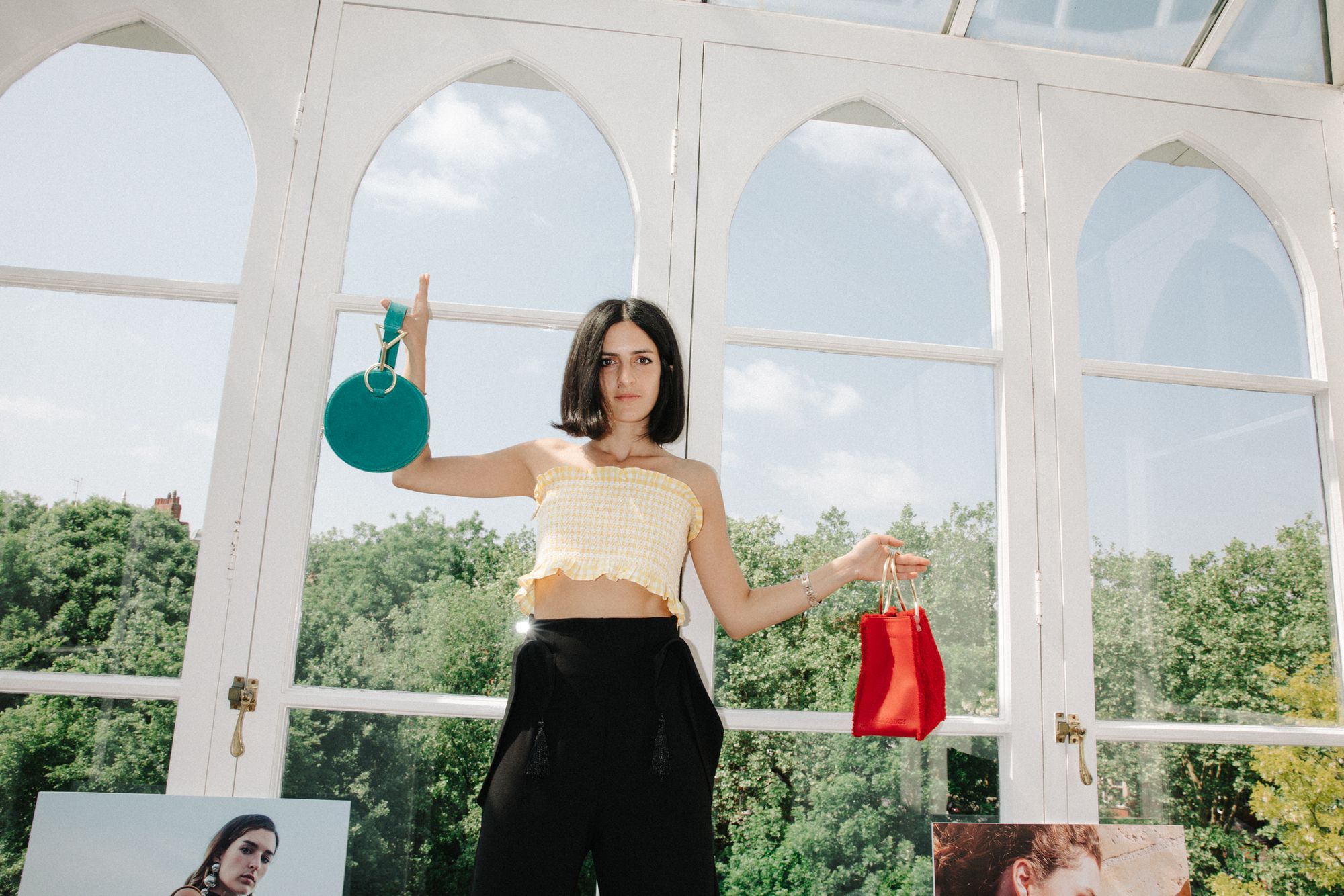 Best business advice you've ever received?
To be patient. By being patient you can control things. Control what you put out there and what/how it is sold.

Favourite item in your closet?
This is a hard one. There are soooo many favourite items in my closet. I am obsessed with the Stella McCartney platform shoes, the Elyse model, I have 6 pairs. I wear them all the time, to casually meet friends, go to a business appointment, or out to dance. My husband just got me a new pair for my
birthday last week. An other favourite item is a Comme des Garcons cropped jacket my mum passed on to me. She gave me some cool pieces through out the years.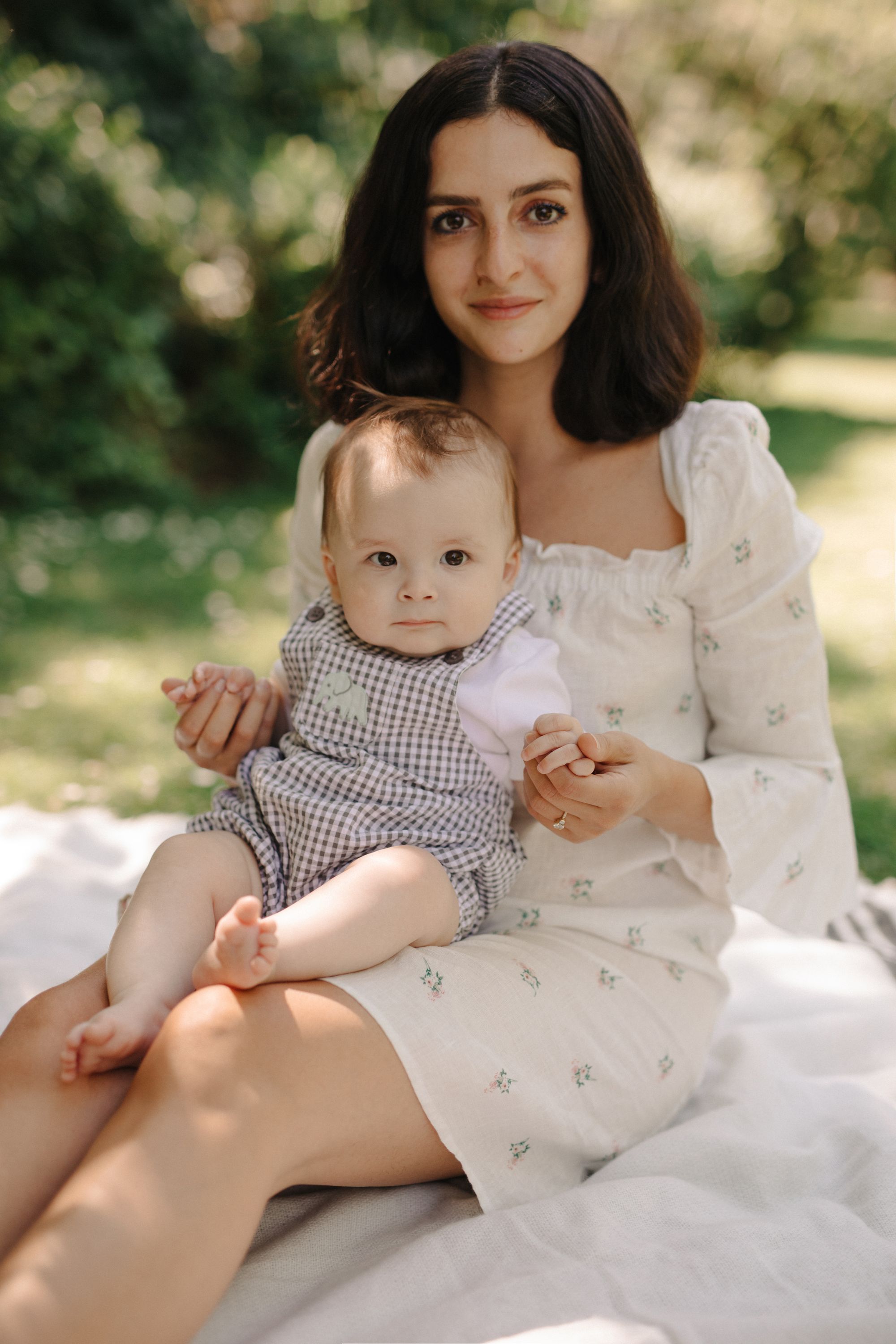 Must follow Instagram accounts?
I can never get enough of @rickeythompson If you feel down or just want a good laugh you MUST check him out!
@artsxdesign, @axdmagazine, @kein and @watts.on for any cool/random/artsy/ content
I also love interiors. I am one of those who look into peoples apartments to see how they look like inside. So a good one is obviously @archdigest
And last but not least my fashion favourite @thevintagepoint_

Hearted items on By Rotation?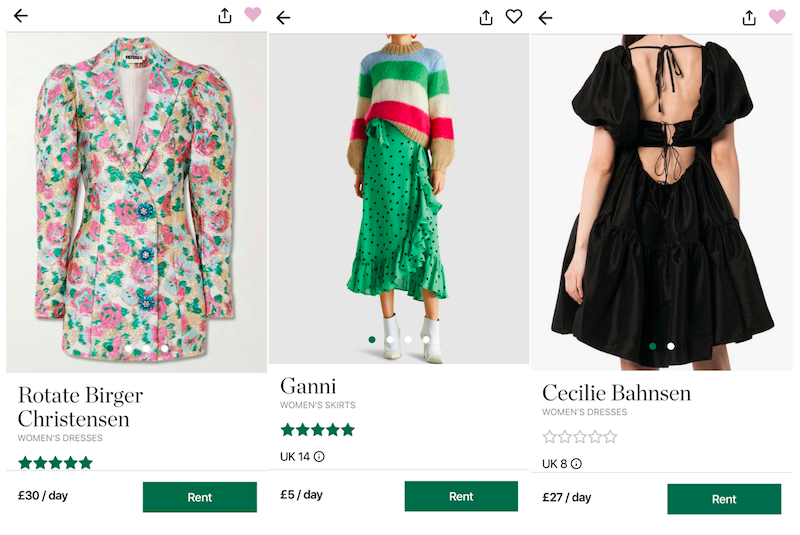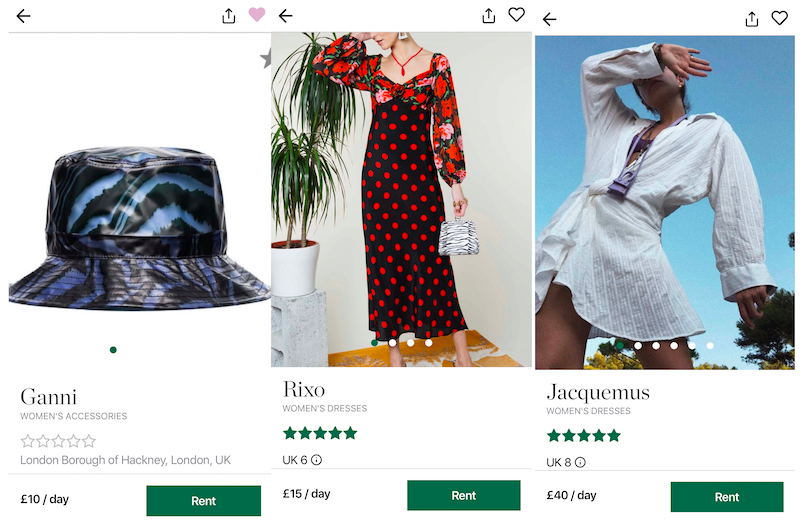 Rent Tara's bags on our app here.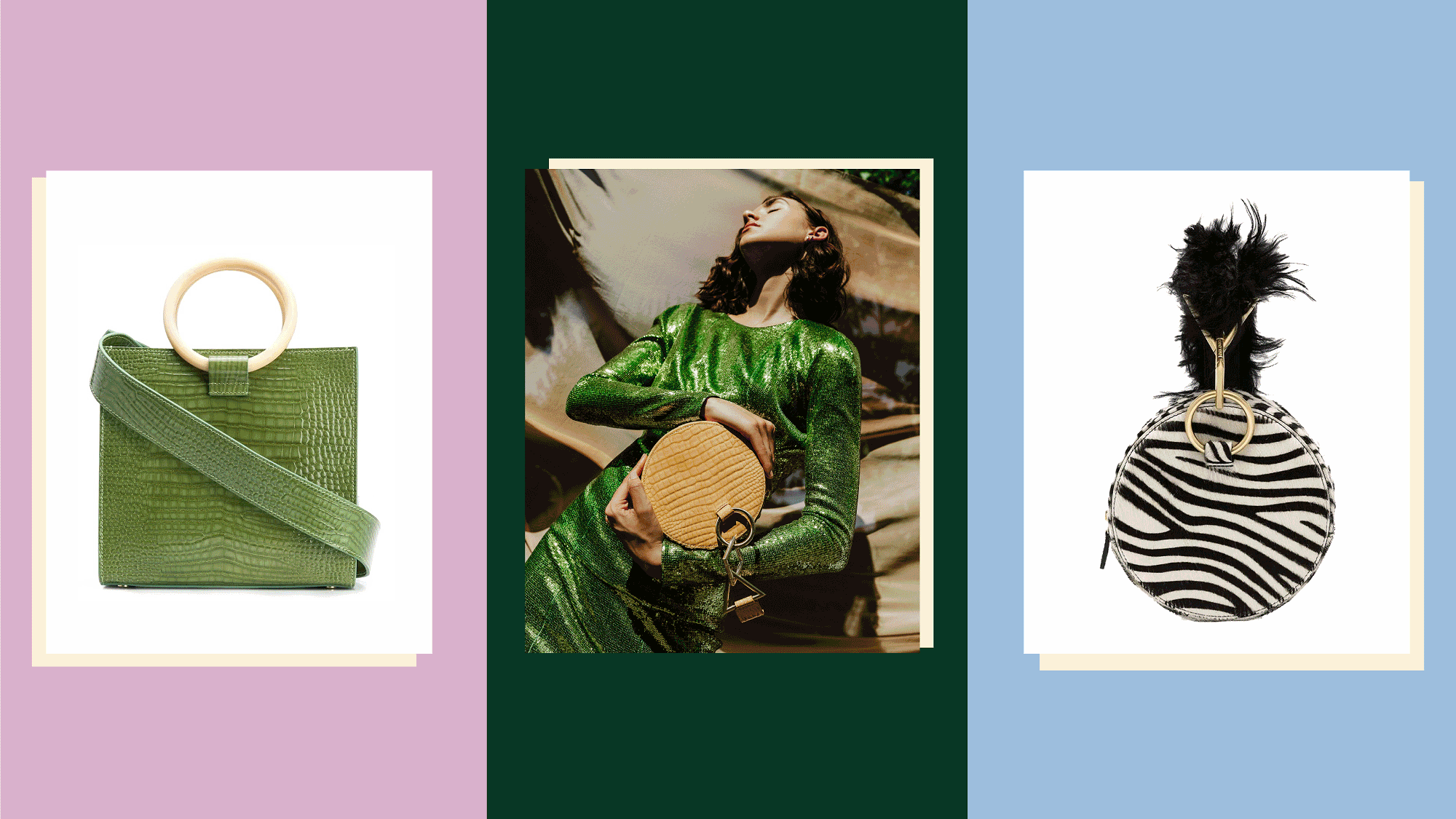 ---