Terry de Havilland is a truly iconic brand that was founded in the 70's and is still very much relevant today. The champion of the platform heel, the brand is known for its 70's style shoe with stand out colours and unique fabrics. The designer himself, Terry, was still involved with every collection until 2015. His original designs are still carried with the brand today, after his passing in 2019. These shoes are handmade, timeless pieces, and you'll be turning heads wherever you go in a pair of Terry de Havillands. We spoke to Josh, the Head of Operations for the brand, about their favourite milestones so far, and why they've joined the #RotatingRevolution.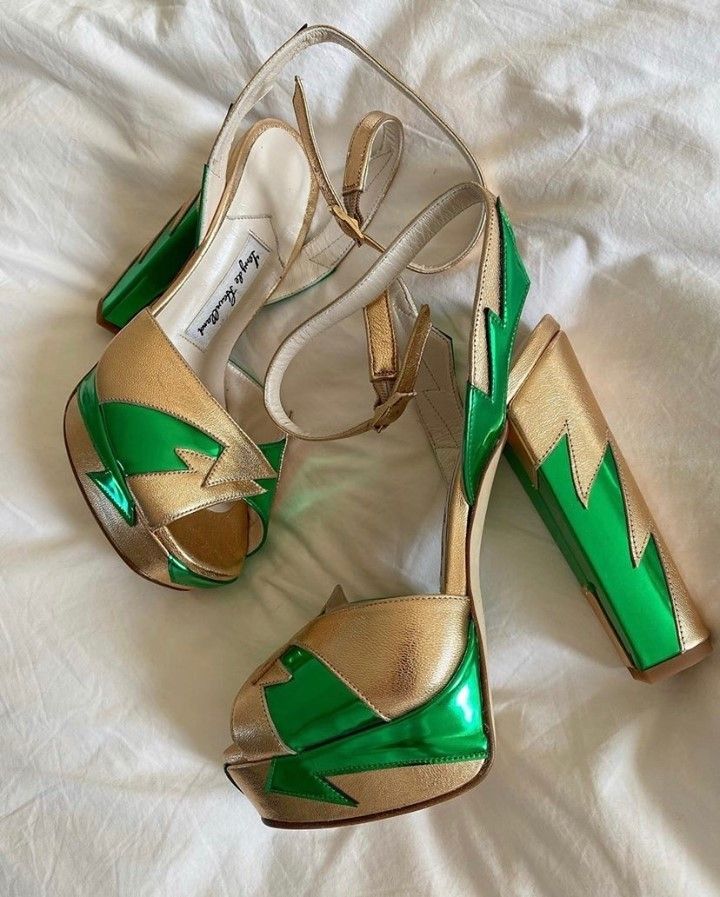 Tell us about Terry de Havilland & how the brand came to life?
Terry started designing shoes in the 70's and his unique designs were beloved by celebrities, he then became known as 'the Rock n Roll Cobbler'. His shoes are in the V and A museum and are considered timeless and pieces of art. The 1973 Margaux Wedge, his first shoe, is still in the collection today. In his 80's, he left the business in 2015 and sadly died in late 2019. We continue to produce collections inspired by the history and the roaring 70's.
Favourite memory since joining TDH?
Seeing the shoes featured on Sarah Jessica Parker in And Just Like That and all the lead actors wearing them in Emily in Paris Season 2. We were already huge fans of the styling in both these programs so to be a part of it was fantastic!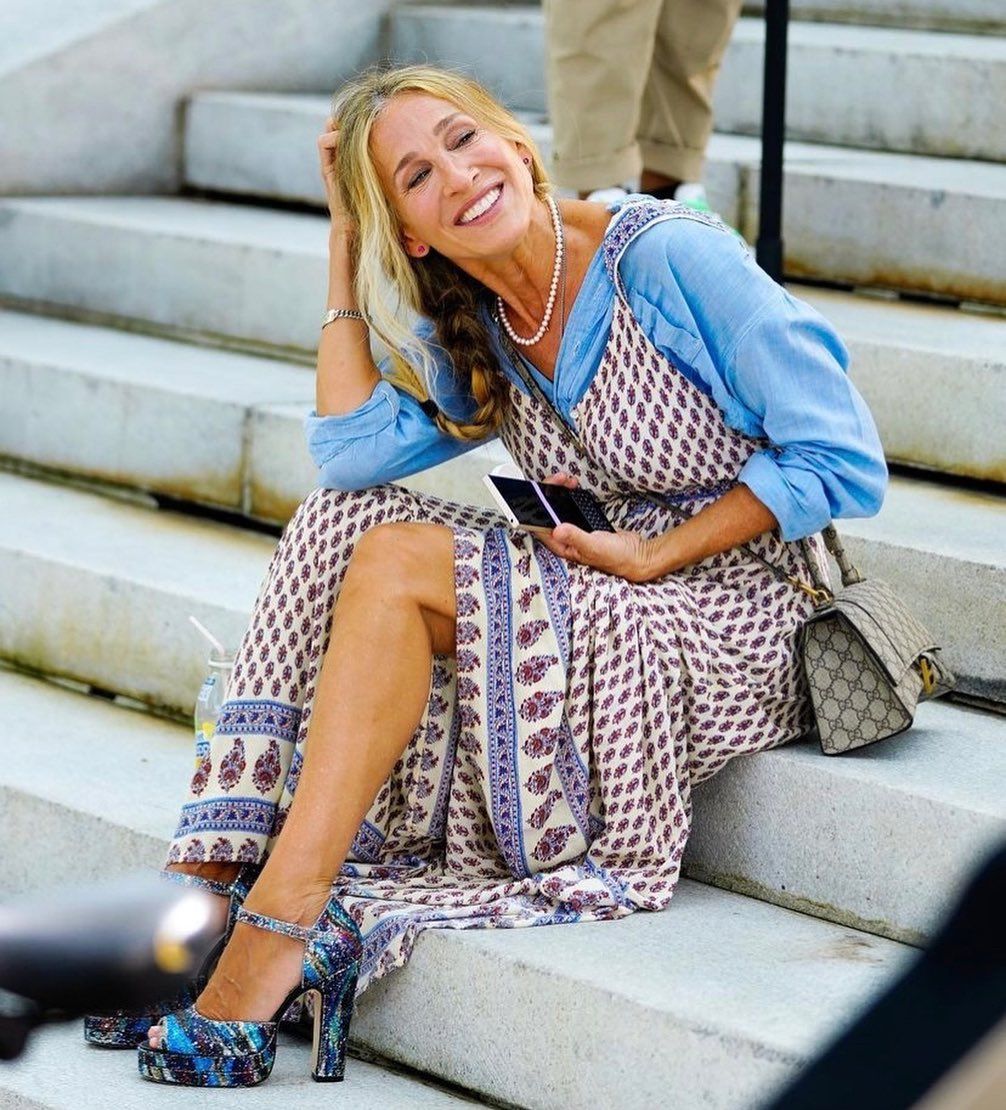 If you had to describe TDH with 5 words, what would they be?
British, Iconic, Timeless, Stand-out, Powerful
Best piece of advice you've received & would pass on to a young entrepreneur?
Have a strong narrow message. You cannot be everything to everyone. Focus on your brand identity.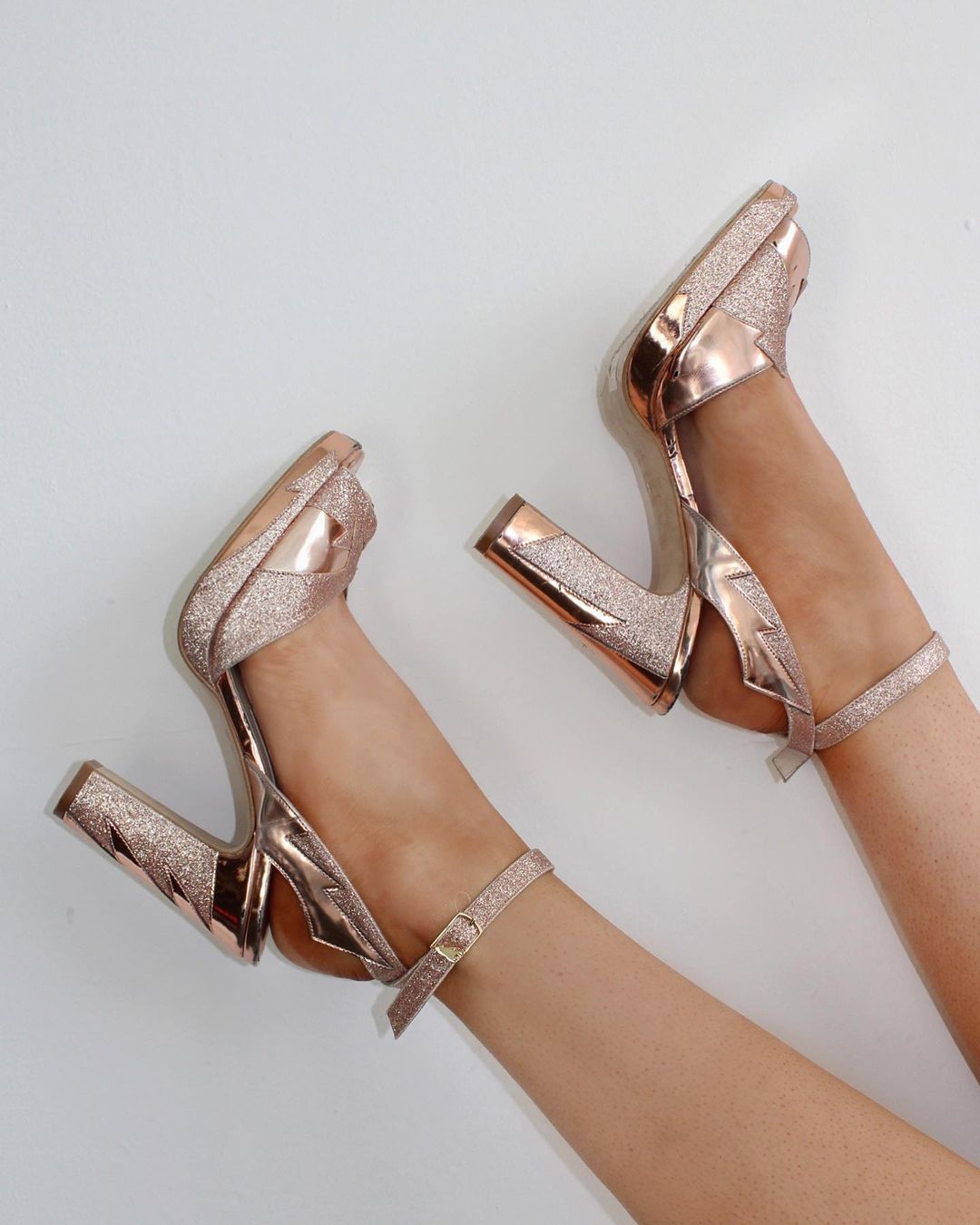 Why have you decided to join the #RotatingRevolution?
We want our shoes worn and we want people to feel powerful and confident while wearing them. We are the opposite of fast fashion so allowing them to be rotated ensures as many people as possible can enjoy them and we get even more longevity out of our shoes.
Rapid-Fire Round:
Must follow Instagram accounts?
Annies Ibiza, Julia Clancey & Natalie and Alanna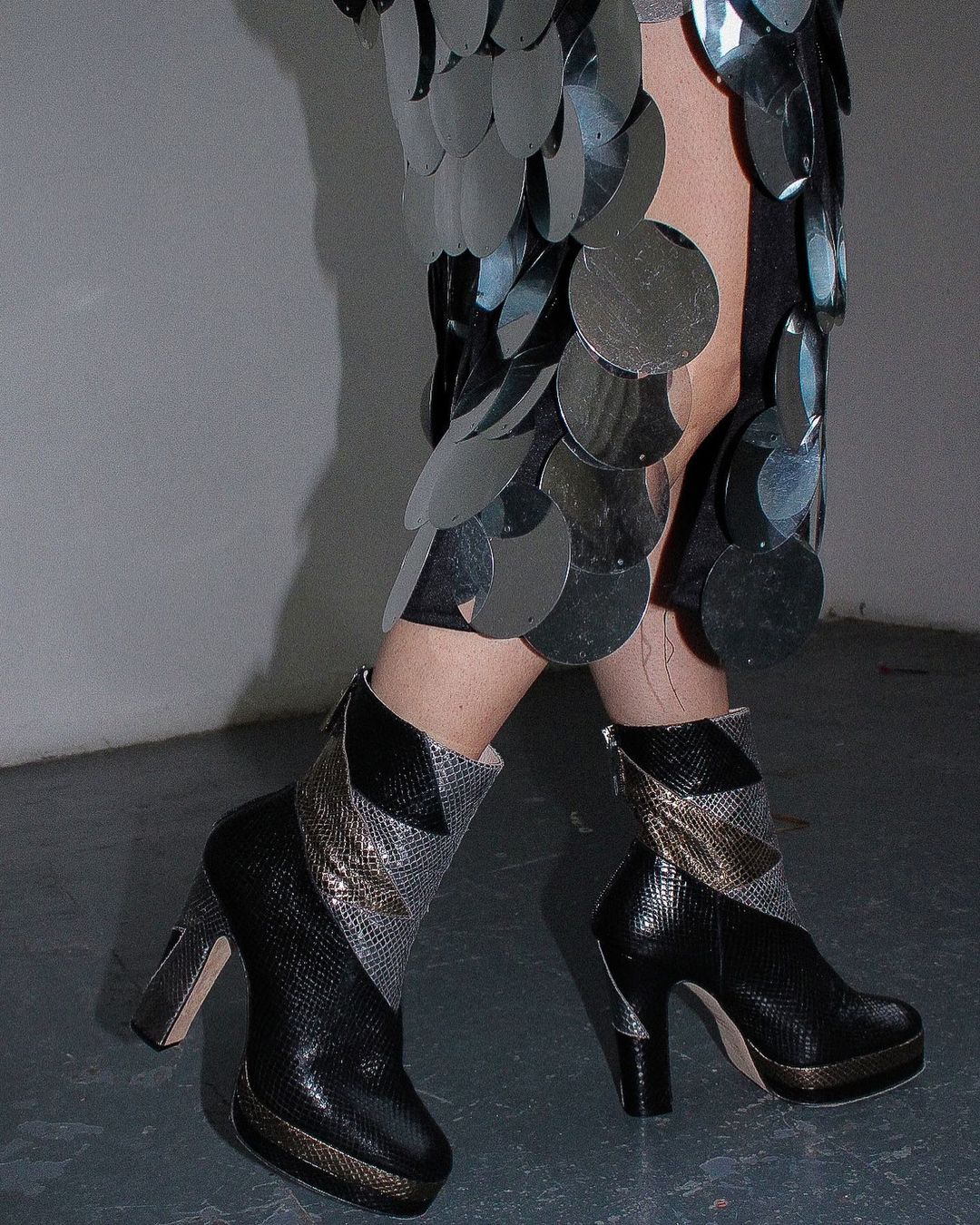 Any books, podcasts or shows inspiring you right now?
(From the Terry de Havilland team)
-  "The Life Changing Magic of Not Giving a F*ck: The bestselling book everyone is talking about (A No F*cks Given Guide)
- Sheerluxe Podcast
- "Oenone" Instagram
- "How to Fail With Elizabeth Day" Podcast
- "The Insecure Girl's Handbook, by Olivia Purvis" Audiotape
- "So...What Do You Do Again?" Naomi Elizee Podcast
- "Bande à part" Podcast
- "Articles of Interest" Podcast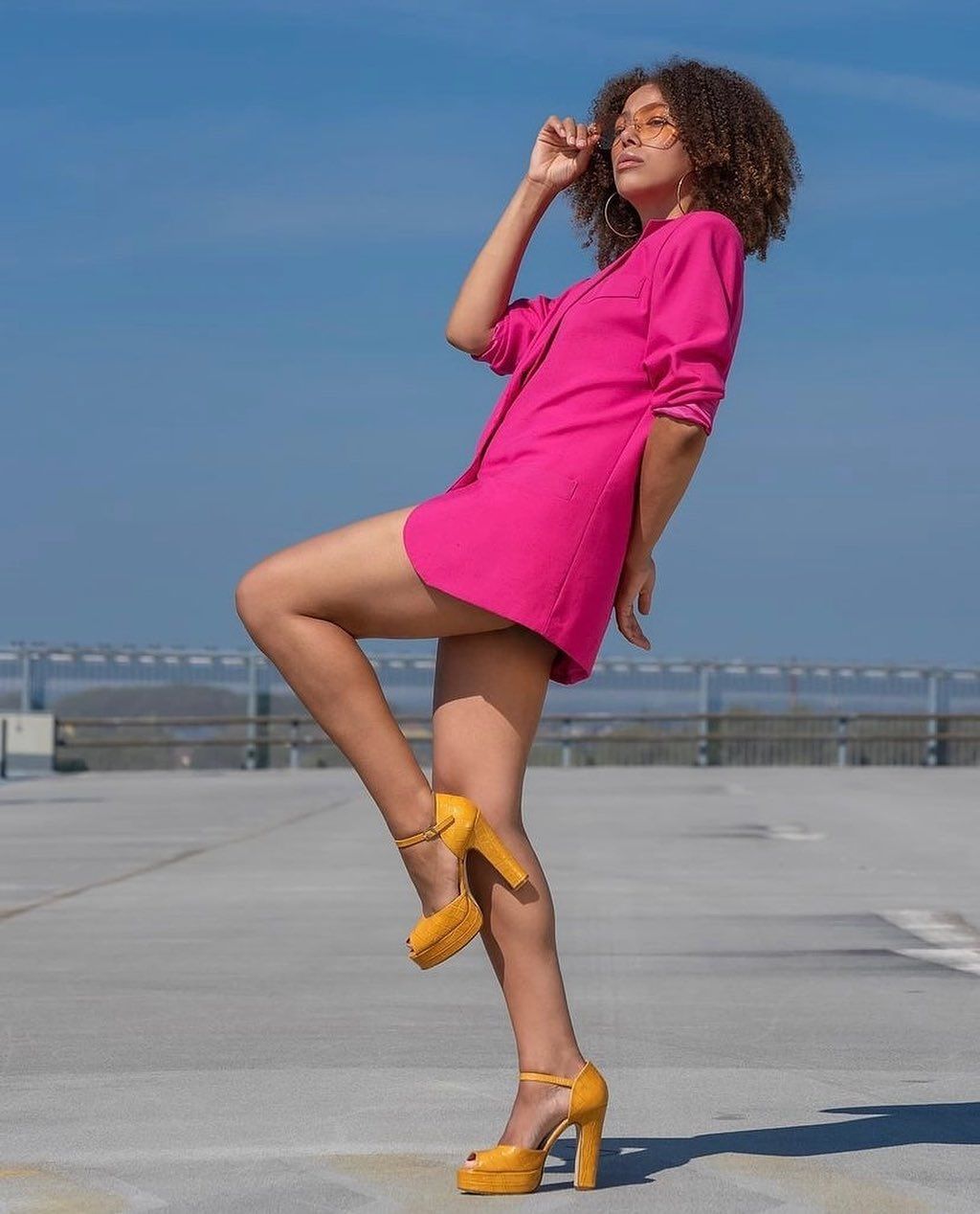 Rent Terry de Havilland shoes on the By Rotation app now!
---