The Hour is a London-based luxury plus size women's clothing brand, founded by Nana Rasoeva. As a trained doctor, Nana has empathy and an understanding of the female form. This proved invaluable when she launched her second career, dedicated to creating wardrobe solutions for curvy women. We spoke to the founder about what inspired her to start the brand and ups and downs of running her business.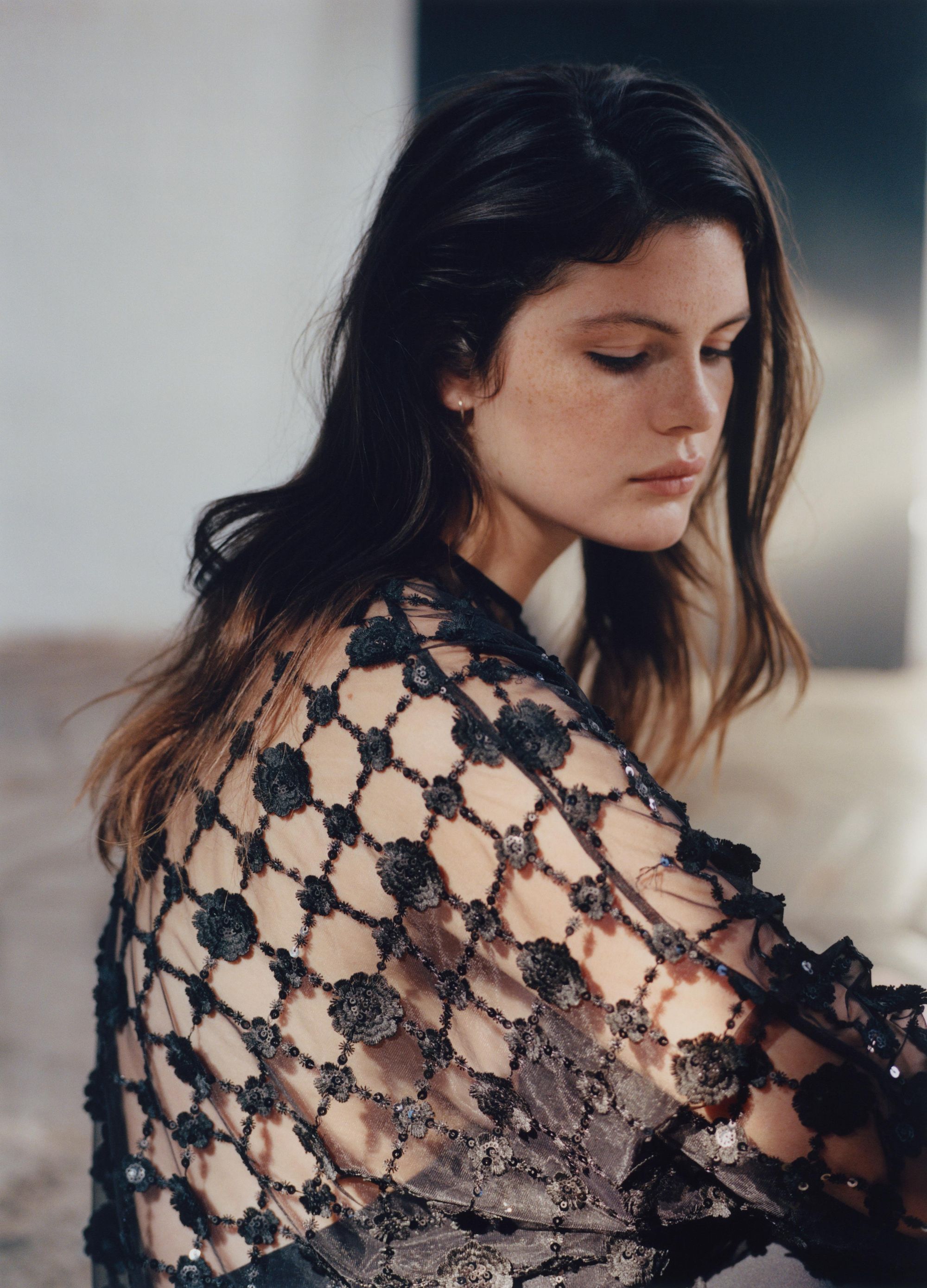 First thing you do in the morning?
Honestly, I am not a morning person. I wake up early but before getting up I like to scroll through Instagram and the news on my phone. I start my morning with a very strong cup of tea, going through my emails and a to do list that I have prepared the night before. I try not to make very important decisions until
later in the day.
What inspired you to start The Hour?
I studied medicine and started out as an Ob Gyn doctor. I would never have imagined that I would start a fashion brand. After I went up a couple of dress sizes I couldn't find the same kind of quality, well-cut clothes that I used to wear when I was slimmer.

The light bulb moment came when I was preparing for a summer holiday in Italy, ordering clothes online. When they arrived, I was disappointed with the quality, fit and fabric, everything. I wanted well-fitting clothes in natural fabrics that
were cool and a pleasure to wear. Was I asking for the impossible? It seemed so.
After my holidays, I signed up for a fashion design course at London College of Fashion and followed it with intensive pattern making to learn the necessary fashion skills. I founded THE HOUR to liberate women like myself with more
options.
Coolest thing that's happened since starting your
business?
From the very beginning I was overwhelmed by how well THE HOUR was received by the press and customers. Some of our loyal customers have almost every single style from The Hour collection because they love the fit and quality.
Recently The Hour, was featured in the Harper's Bazaar alongside 14 Best Plus Size brands. It was unexpected but very much appreciated and a proud moment for me.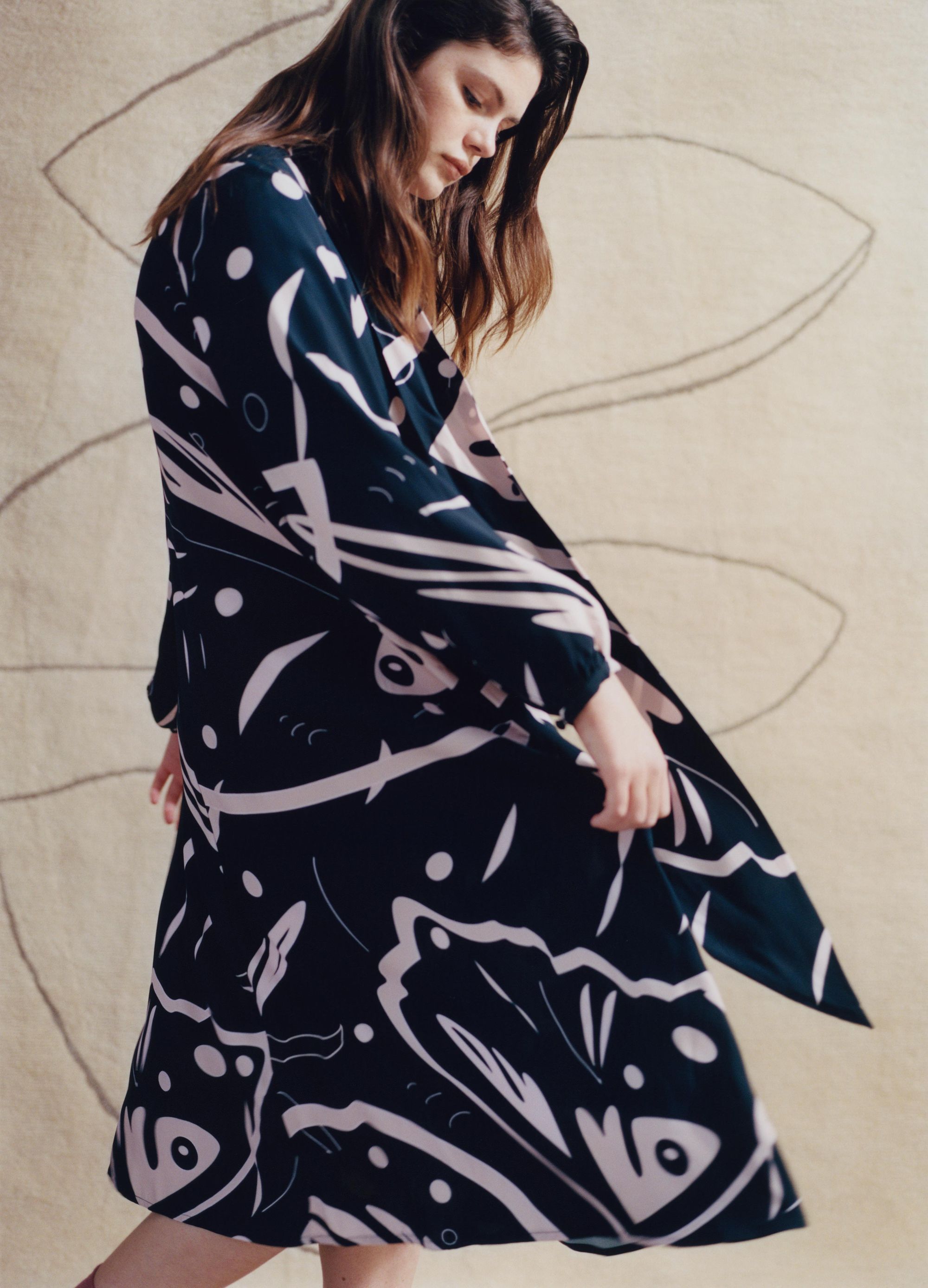 Biggest challenge since starting?
The fashion industry is considered to be the second most polluting industry in the world. From the very beginning I knew that The Hour must be as sustainable as possible. The biggest challenge was finding suppliers and manufacturing partners that share our ethical and sustainable ethos.

Introducing high quality, tailored clothes to an unsaturated plus size market was also a challenge because THE HOUR is breaking the perception that the majority of plus size clothes are cheap, shapeless and poorly made.
Best business advice you've ever received?
I am getting advice from people around me but always going
with my instinct, it's my vision after all.
Favourite item in your closet?
Of course, it is from The Hour Collection, it's hard to choose one but if I had to, it would be the Diaphanous Coat and the Tweed Effect jacket. I basically live in my tweed jacket. Acne Studios 'Ora' Glass Heel Boots and the Celine Ring bag.
Must follow Instagram accounts?
@designmilk, @thepsychologyoffashion and @therow

Favourite items from the app?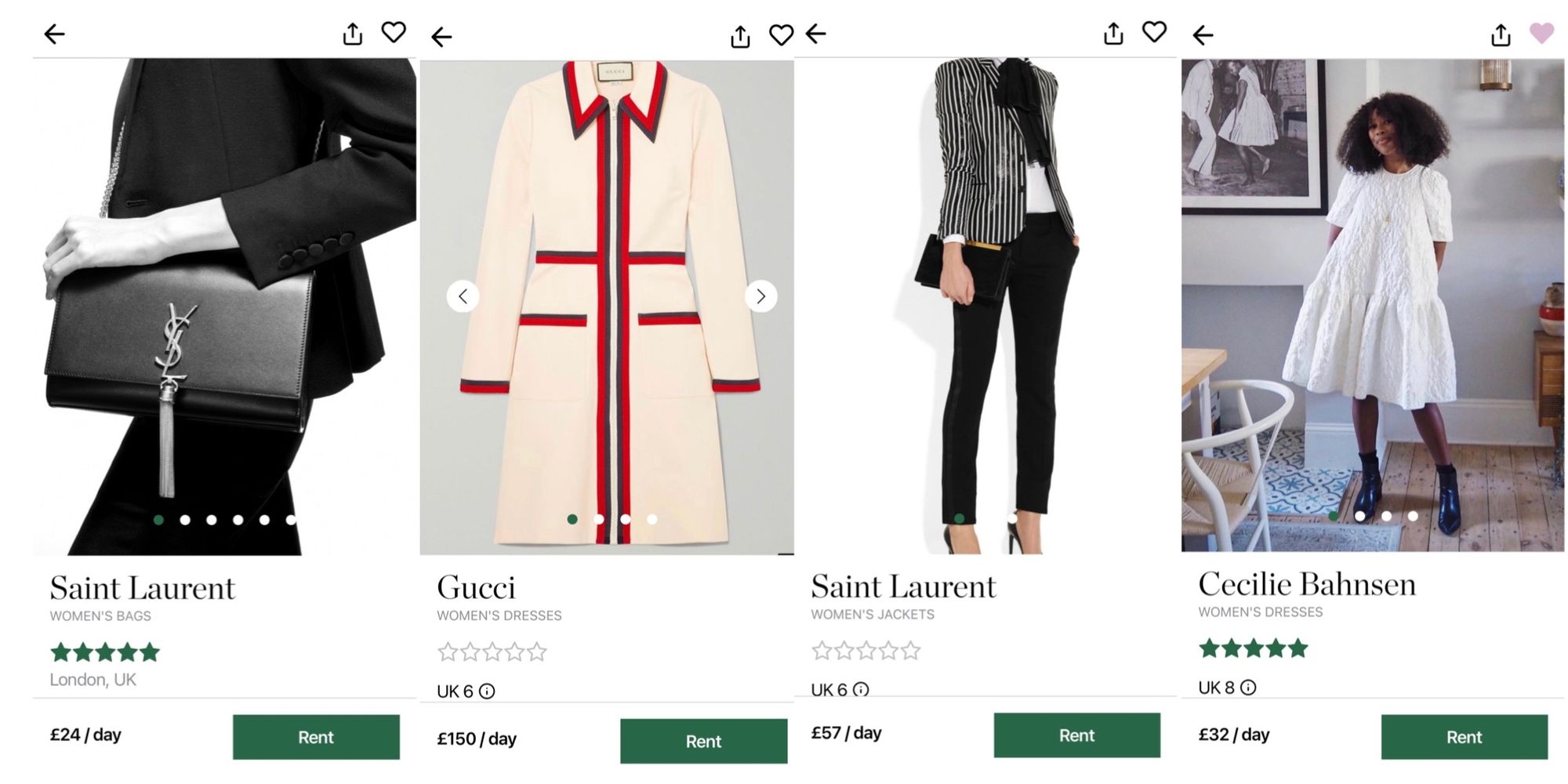 ---