Founded by Evie Henderson in 2020, the Yellow World is a retail space that curates limited-edition capsule collections whilst collaborating with artisans & independent brands across the world.  
We're excited to announce that we've collaborated with The Yellow World & have created an exclusive edit, that is now available to rent on the app & in the By Rotation Marylebone Pop-Up.
We spoke to Evie about why she's decided to join the #RotatingRevolution & her favourite piece in the TYW x By Rotation rental edit.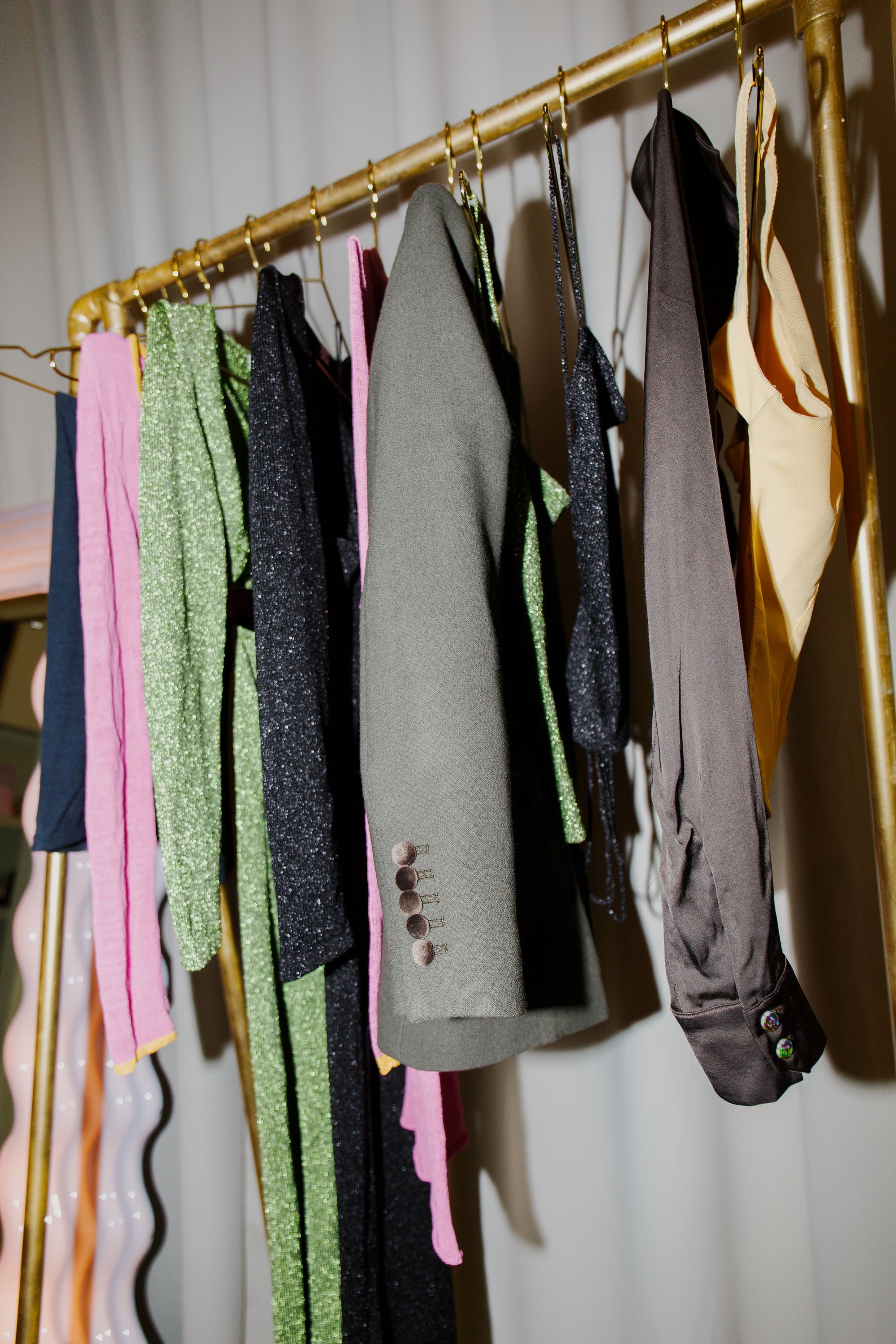 Tell us a bit about The Yellow World and how the concept came to life?
TYW is a retailer that only stocks limited-edition capsules that have been designed in collaboration between the brands and I.
I was always into the idea of having my own brand, but I was never 100% sure of what I wanted to create as I'm into so many different things, and I wasn't convinced I could create something unique enough or better then what else is already out there. The Yellow World is the perfect meeting of minds for me as I only stock fashion, accessories and homeware that has been made in collaboration - meaning that there's an array of completely unique styles that only a few will get a hold of.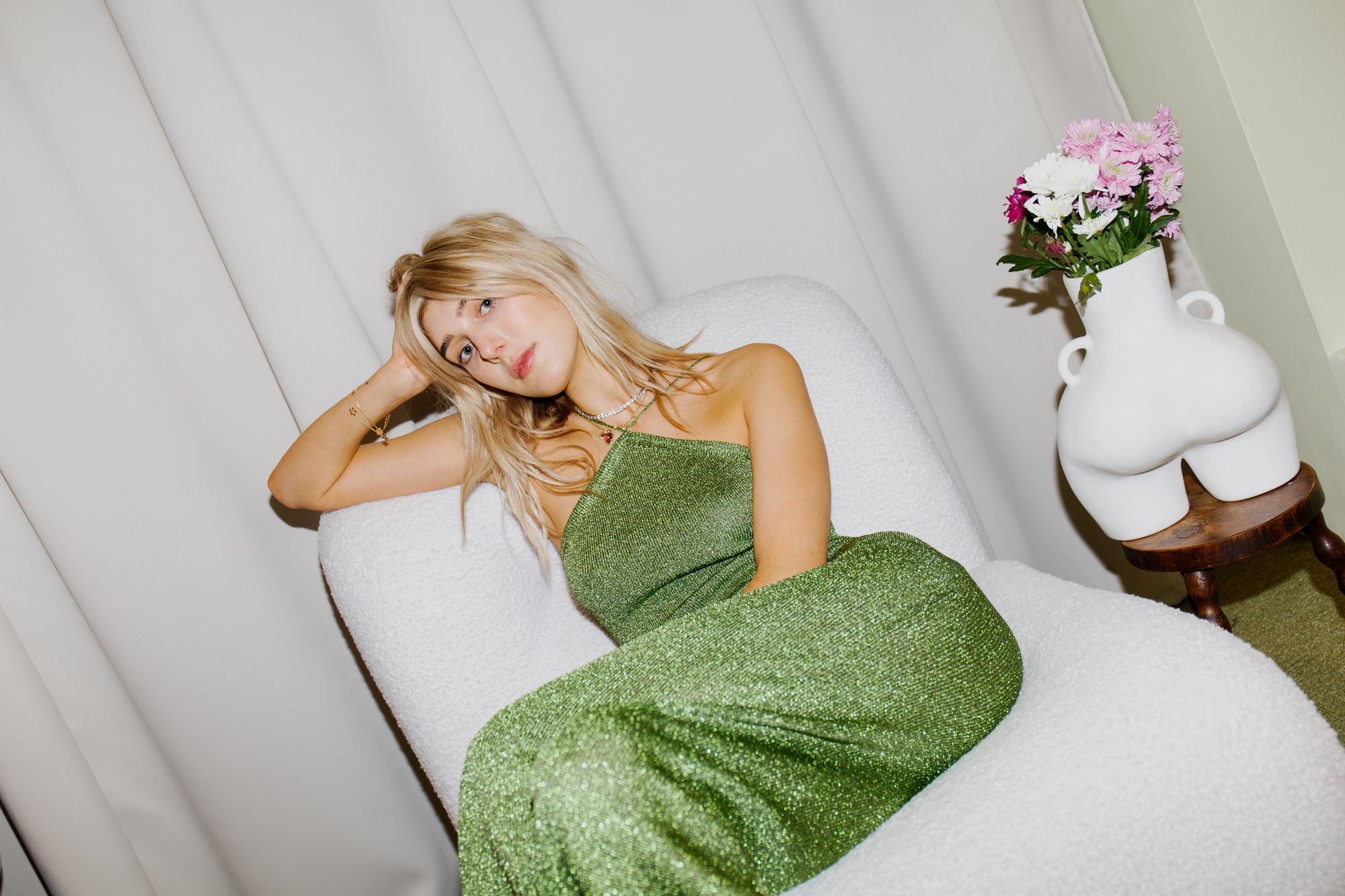 Why have you decided to join the rotating revolution?
In the last year or so I have really discovered the joy of renting clothes. If I'm going to a party I so rarely wear the same thing twice therefore that's why renting is so amazing because a one time purchase is a waste on every level. I love By Rotation as the selection feels limitless.
Best piece of advice you can offer to someone wanting to start-up their own brand?
Starting a business is full of highs and lows but I think if stick to your vision and keep pushing through even when the lows hit (because they will) momentum and growth start to show.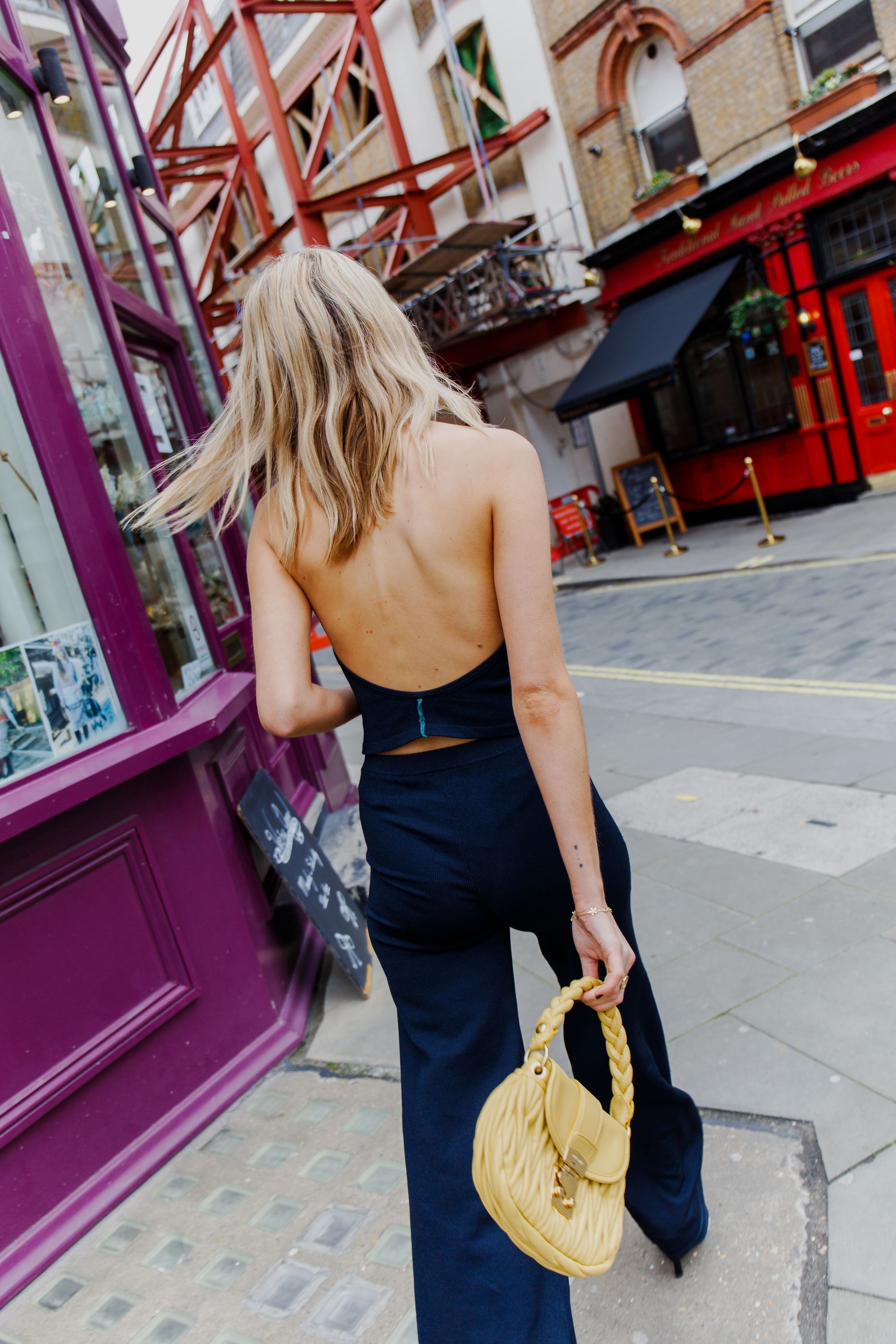 Your favourite piece in TYW x By Rotation edit?
My favourite piece would have to be the black lurex Layla dress.

If you could describe your sense of style in three words, what would they be?
feminine, relaxed & uniform

Dream brand you'd love to collaborate with as part of TYW?
There are so many brands I would love to collaborate with but I would really love to work with Saks Potts on a capsule collection or Manolo Blahnik.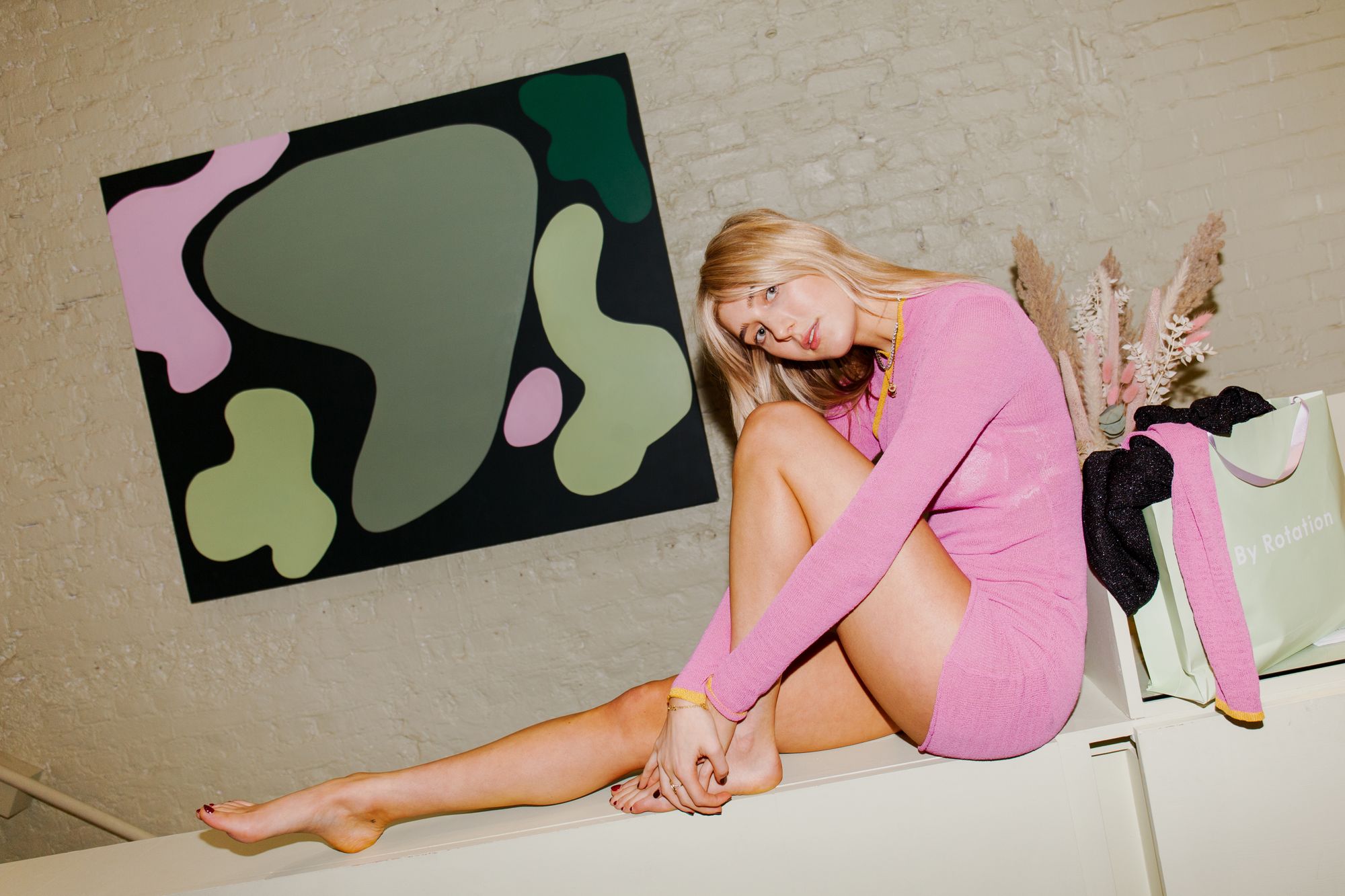 You can now rent The Yellow World Edit on the By Rotation app, head here to rent it next. As well as the collection will be available in-store until the 16th of March.
Images by Kiran Gidda.

---