Founded back in March 2020 by Inés Martin-Borregón and Laura Forcada, Virago Barcelona is an independent fashion brand based in Barcelona. With the desire to bring back glamour, glitz & bold colours, they pride themselves in creating timeless & feminine pieces that will turn heads when walking down the street. We spoke to Inés about the inspiration behind their designs & all time favourite moments since launching the brand.
With indoor dining allowed from 17th May, now's the perfect time to book your dinner plans & the perfect cocktail dress, rent Virago Barcelona on the app starting from £5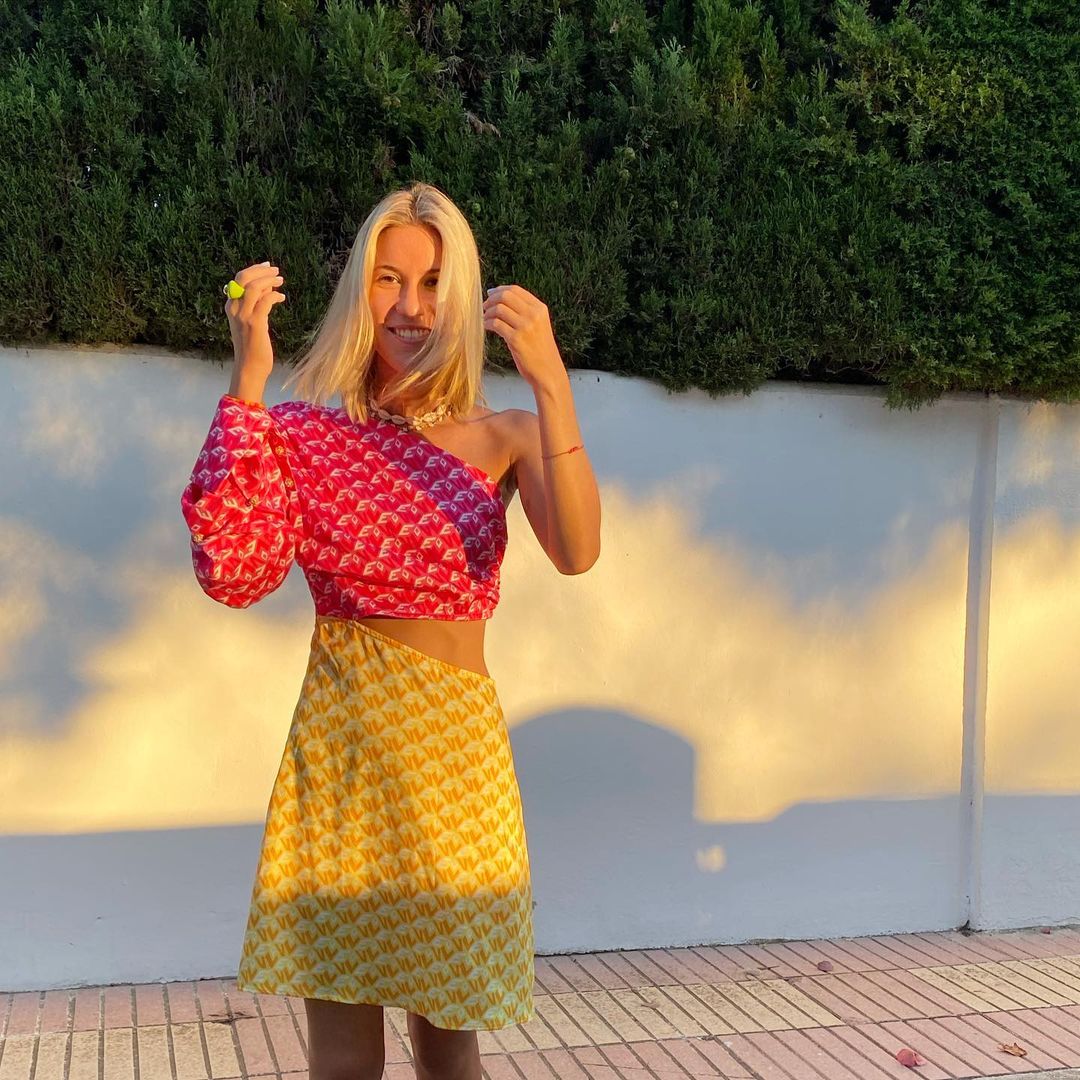 First thing you do in the morning?
Boot camp, shower, coffee. Then the day can start.
What inspired you to start Virago Barcelona?
Not finding enough bright colours in everyday wear. We had the desire to bring back glamour and glitz of earlier times and women's desire to dress the way they feel on every occasion. We want every woman who wears Virago feel sexy & glamorous - make everyone turn their heads when you pass through.
Coolest thing that's happened since starting your business?
Being stopped on the street by someone, who asked if we are the founders of Virago Barcelona. It made us both feel super proud and as famous as Sarah Jessica Parker haahaha.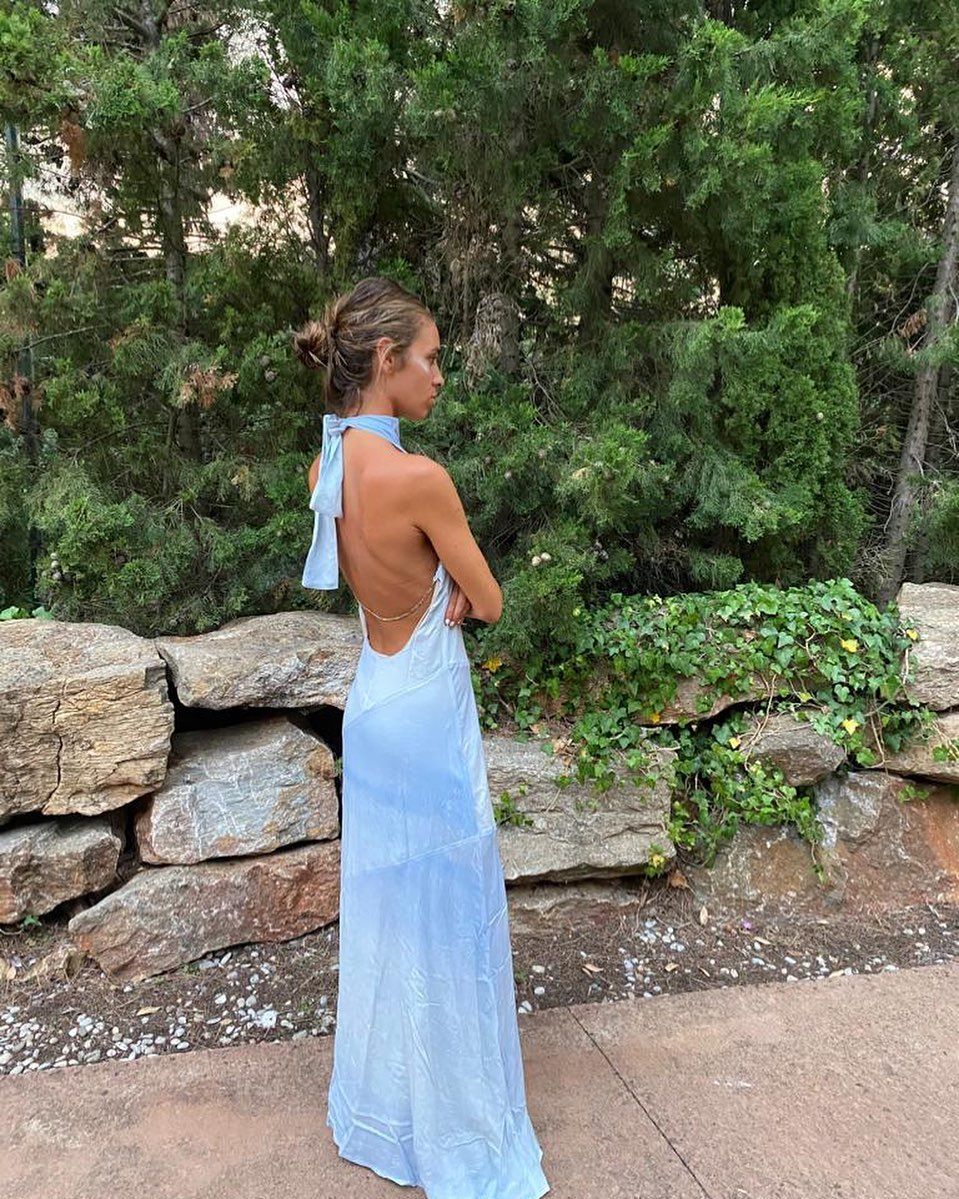 Biggest challenge since starting?
Definetly COVID! The brand was launched five days before lockdown hit in Spain.

Favourite items in your closet?
My Jacquemus knit mini dress and my first pair of designer shoes: Prada jacquard platforms.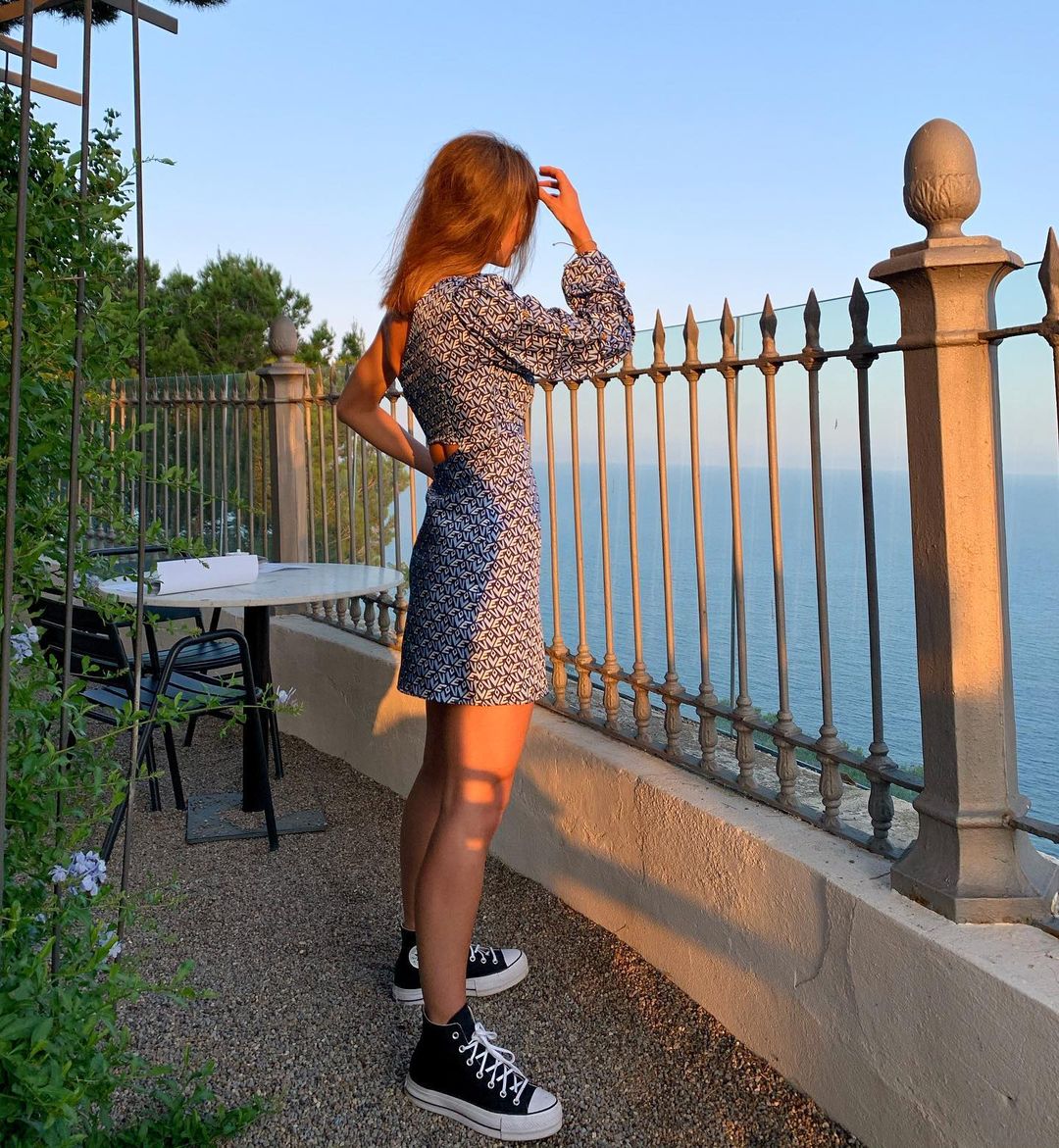 Must follow Instagram accounts?
life through Jacquemus' eyes is always better. Everything beautiful, love on the streets, strangers dancing, ducks swimming and the Seine and his lovely family. Always a favorite.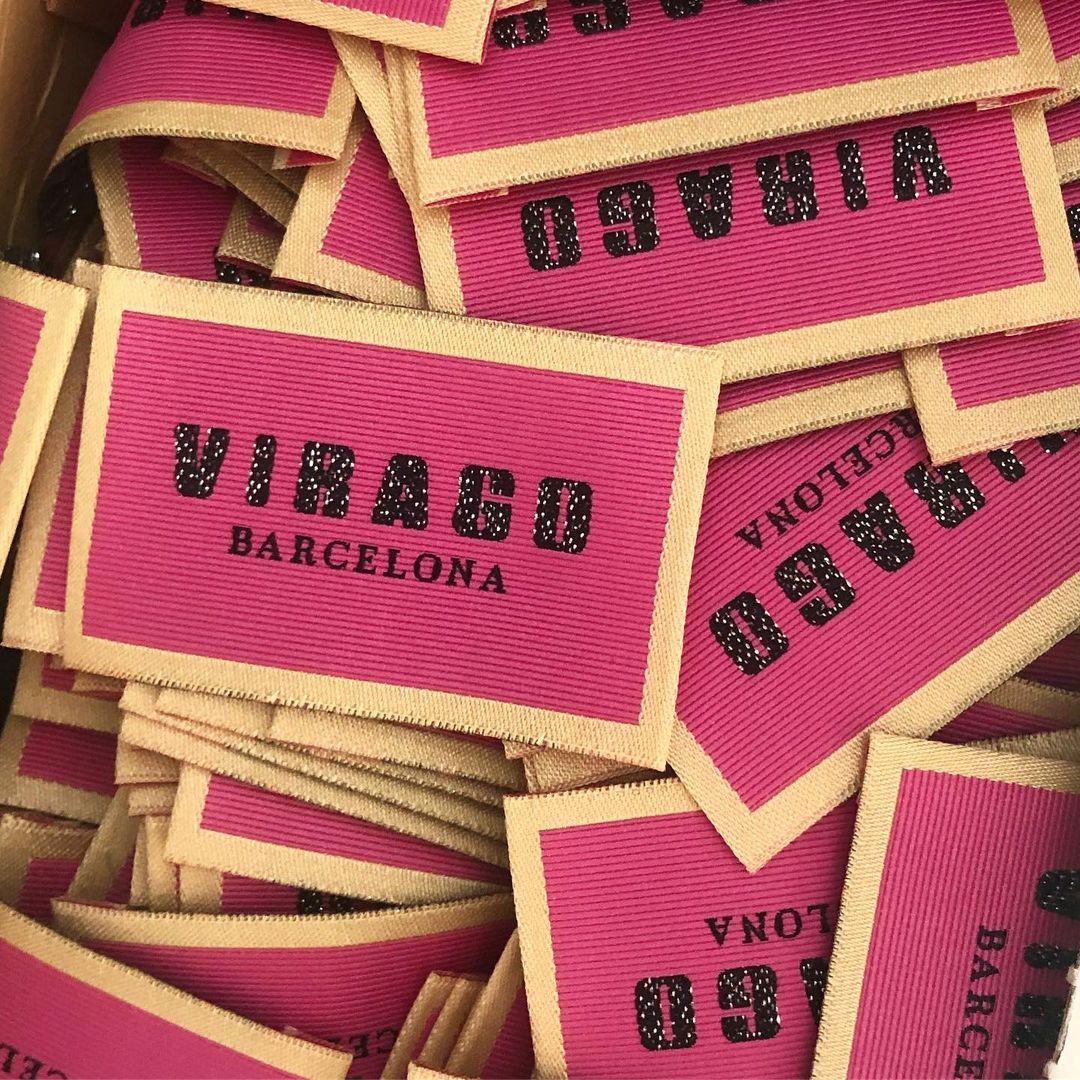 Hearted Items on By Rotation?
At the moment we don't have the By Rotation app available in Spain (hopefully soon), but I would love to rent Rixo & Amina Muaddi heels!
Rent Virago Barcelona pieces on the app now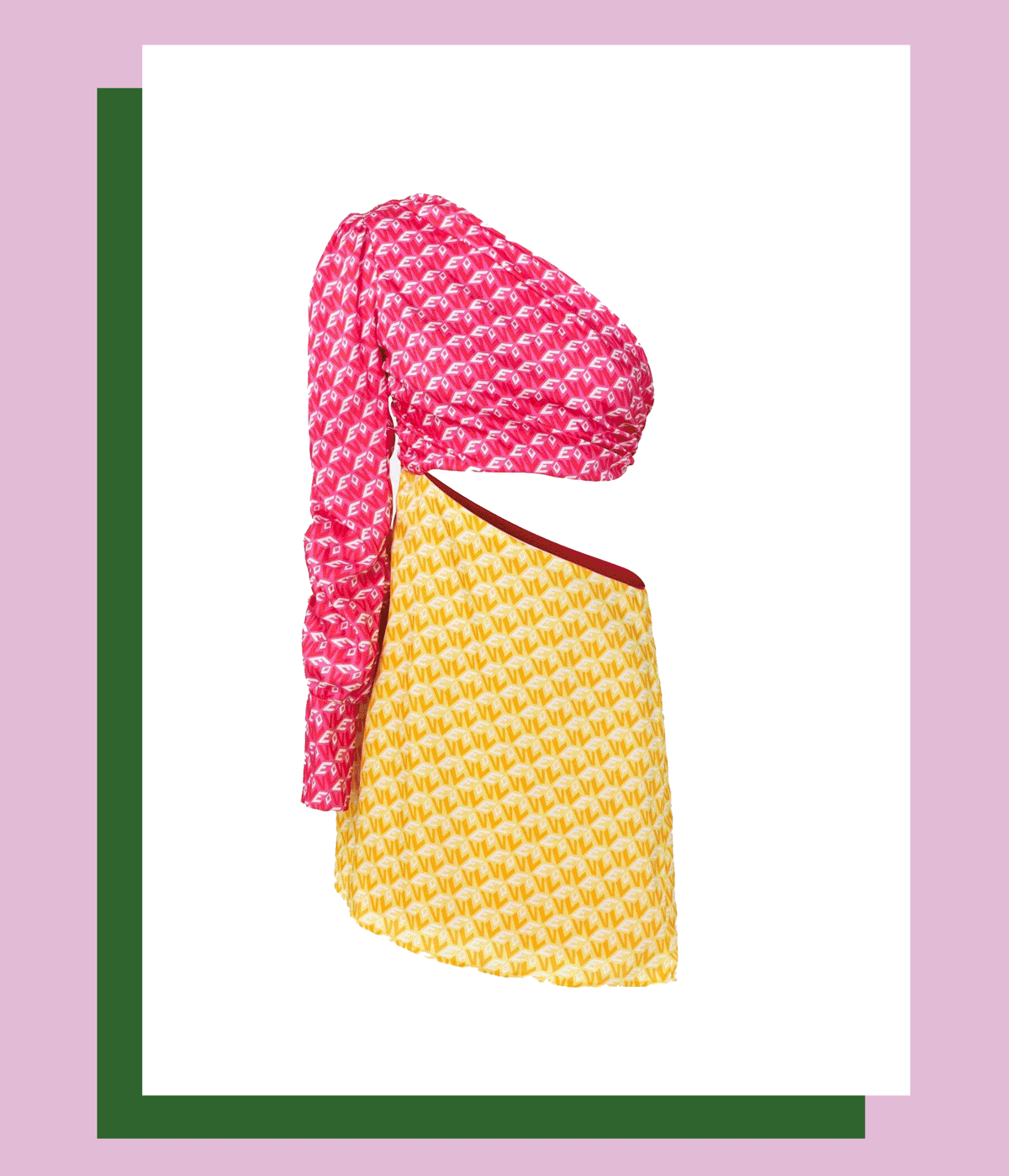 ---