Meet Nikita, a 24-year-old science teacher & thrifting enthusiast from North West England. From bold prints, floaty dresses and sustainable brands - Nikita's wardrobe is definitely one not to miss on the app. We spoke to the sustainable content creator about all things her personal style & her all-time favourite rentals.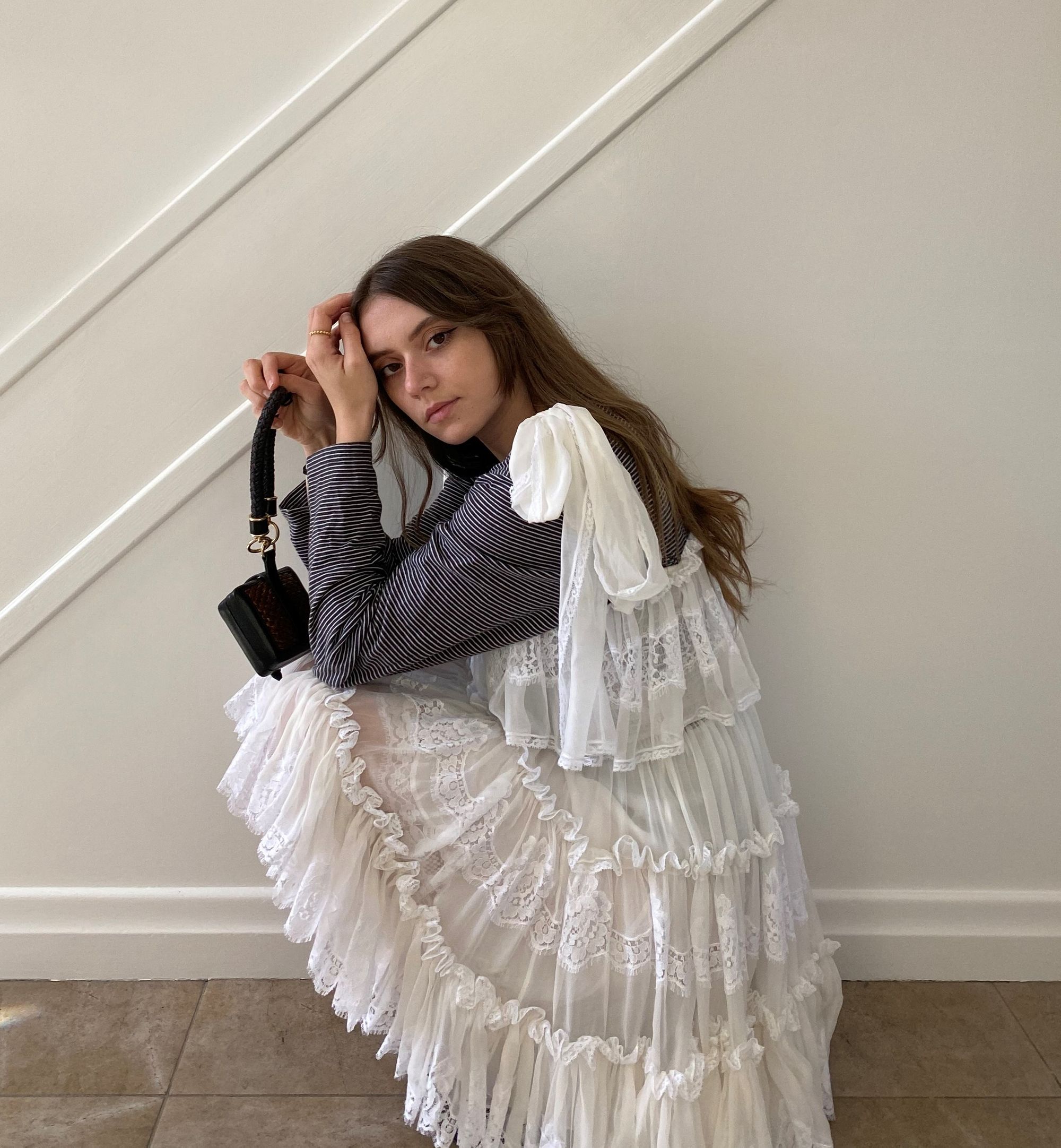 Tell us about yourself...
I'm a science teacher at a secondary school. I have a degree in zoology and I've always had a passion for everything creative. Growing up, I would spend hours going through my older sisters wardrobes and I think that's where my fashion interest started! My fashion sense is an outward expression of my personality depending on the season.
How would you describe your style?
70s meets European capital cities with a lot of vintage!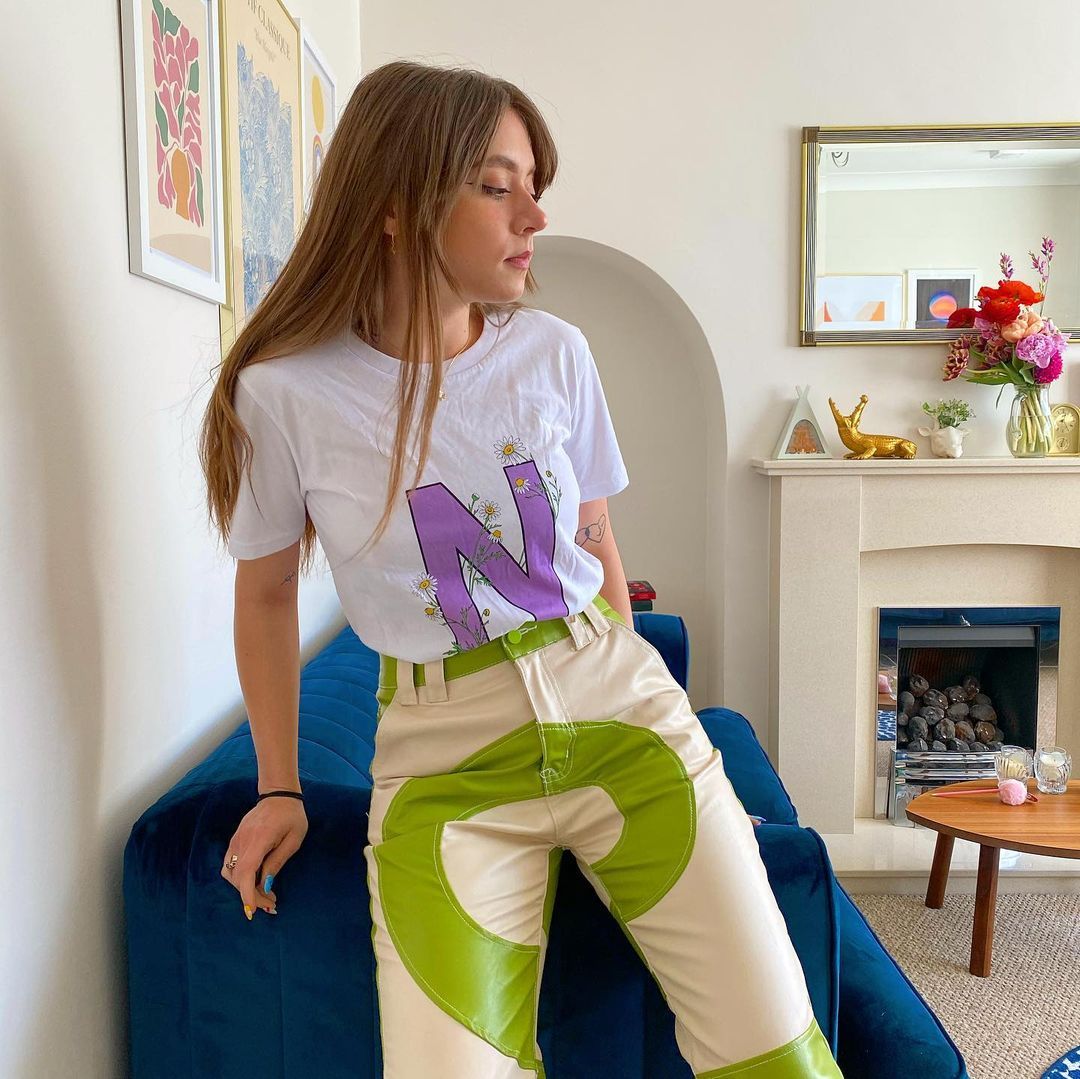 What are your all-time favourite brands?
House of Sunny, Ganni, Paloma Wool, The Vampires Wife
Dream wardrobe to rent?
My dream wardrobe would be a mixture of Scandinavian brands and vintage Prada.
Your By Rotation app favourite profiles to follow?
All of the ambassadors have great profiles! I also love jkrstyling, whatwouldcordywear and michellemdriscoll.
Top piece of advice for someone new to rental?
My top piece of advice would be to rent pieces that you always thought unattainable to you, and then wear them as much as you can for the time that you have them!
What's been your favourite rental so far?
My favourite rental so far has definitely been both pairs of paloma wool trousers! I've got another rental pair on their way this week!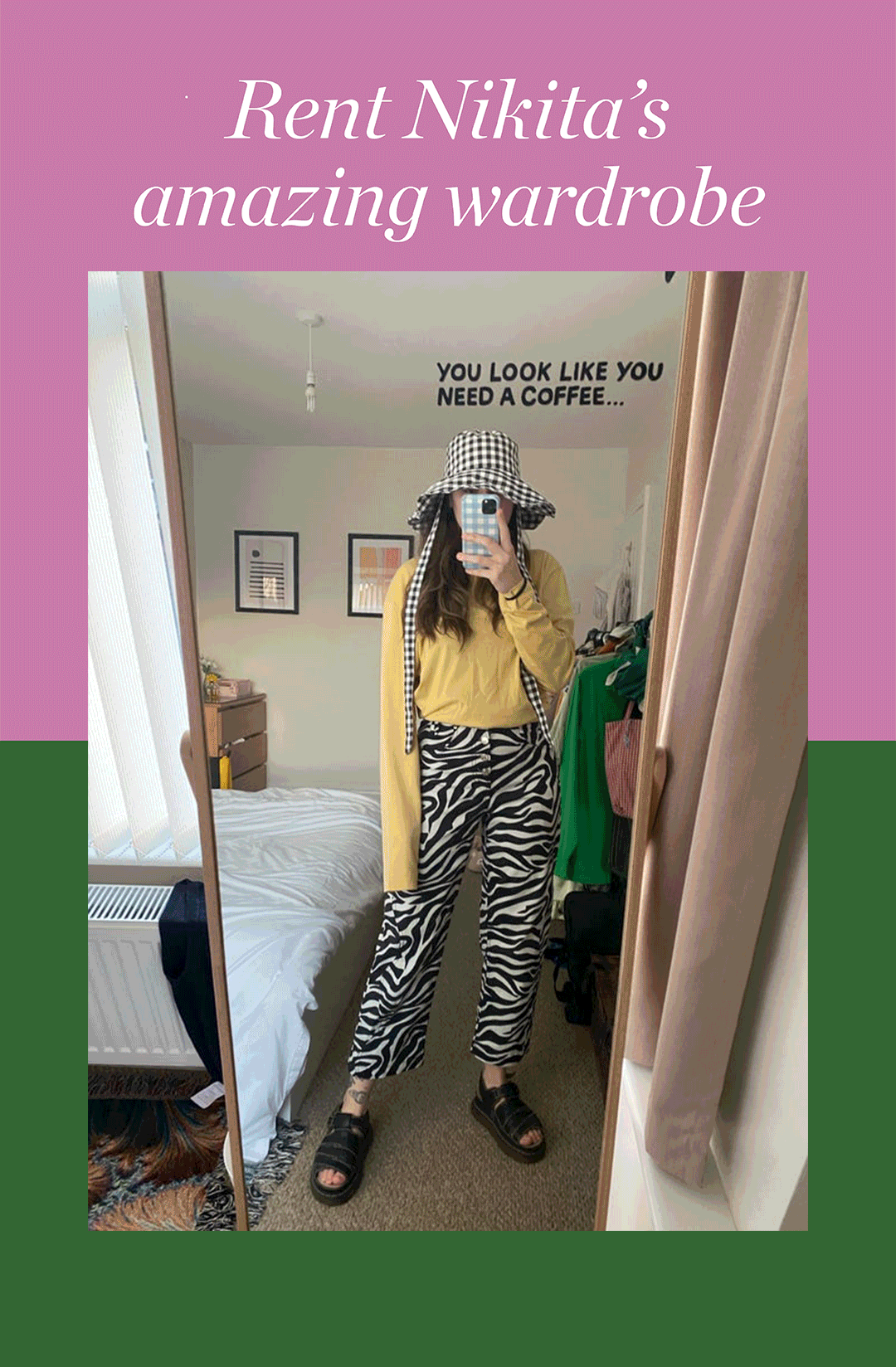 Follow Nikita on the app here
---