It's safe to say things have been different this year. From our daily routines and social activities to our dating habits, everything has changed as we spend more time at home. With one in four people having been on a video or virtual date during lockdown, we have partnered with popular social app Bumble to help you feel your best whilst navigating dating. There's still comfort and joy to be found in those small things that have remained the same, such as date preparations (and the jitters that go with it)! Bumble has found that almost half of people plan to get ready for a virtual date in the same way as an IRL date, so we sought the expertise of celebrity stylist Leah Abbott to help us out!

"We know that our community has had to adapt to different ways of dating this year and sometimes, this can mean a loss of confidence. This party season we want to give you that boost and help make dating more exciting, whether you're making the first move or preparing for a first date," Naomi Walkland, Head of Bumble UK and Ireland shares.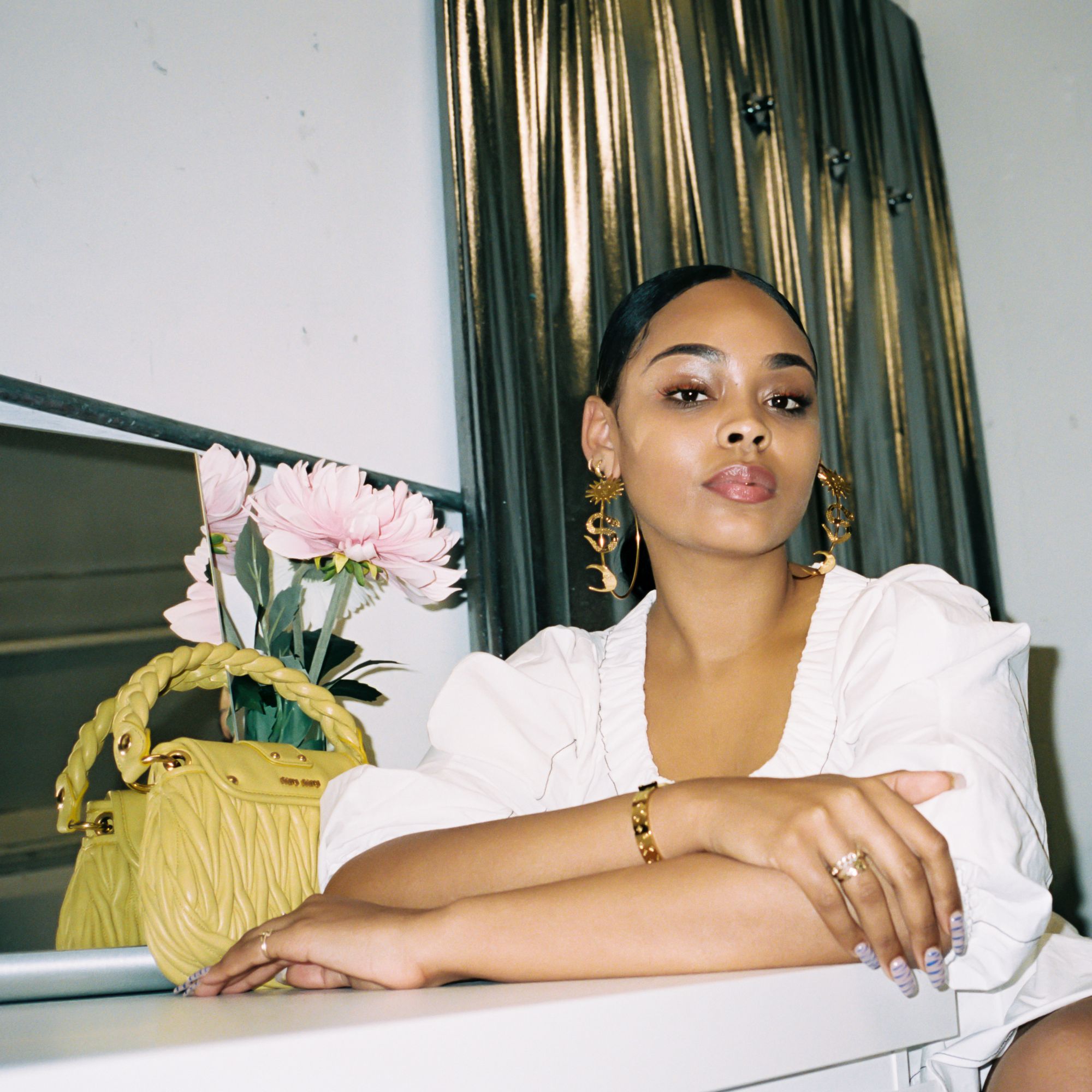 By Rotation founder Eshita Kabra-Davies agrees "with Christmas season fast approaching, we're excited to be able to share our extended wardrobe with the Bumble community to brighten up their festive date night looks."

With the help of celebrity stylist Leah Abbott, the stylist behind Jorja Smith, we have curated an exclusive Bumble Edit on the By Rotation app, with over 30 items to choose from. The edit features statement and festive pieces with a touch of comfort - perfect for a 2020 date night.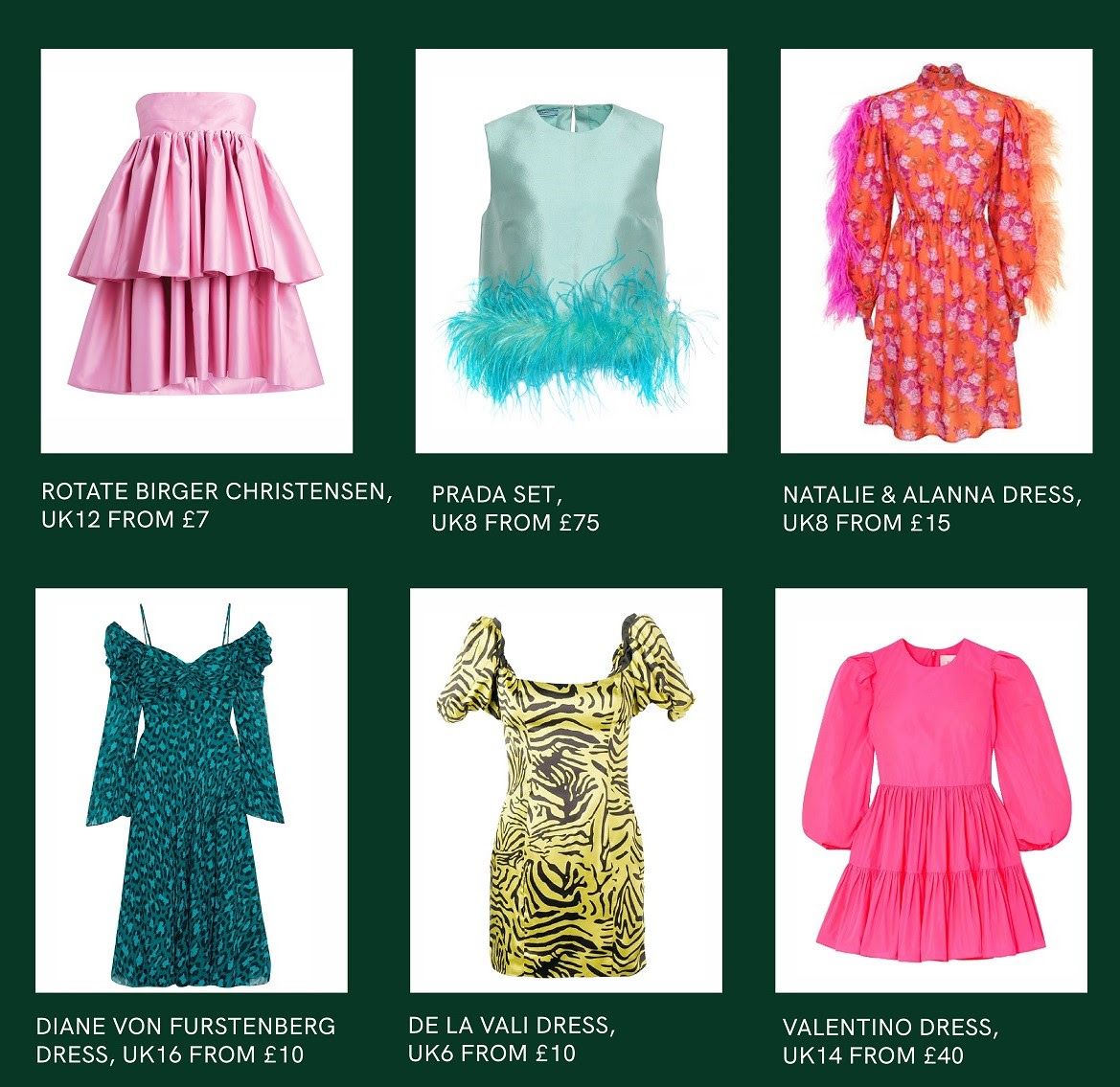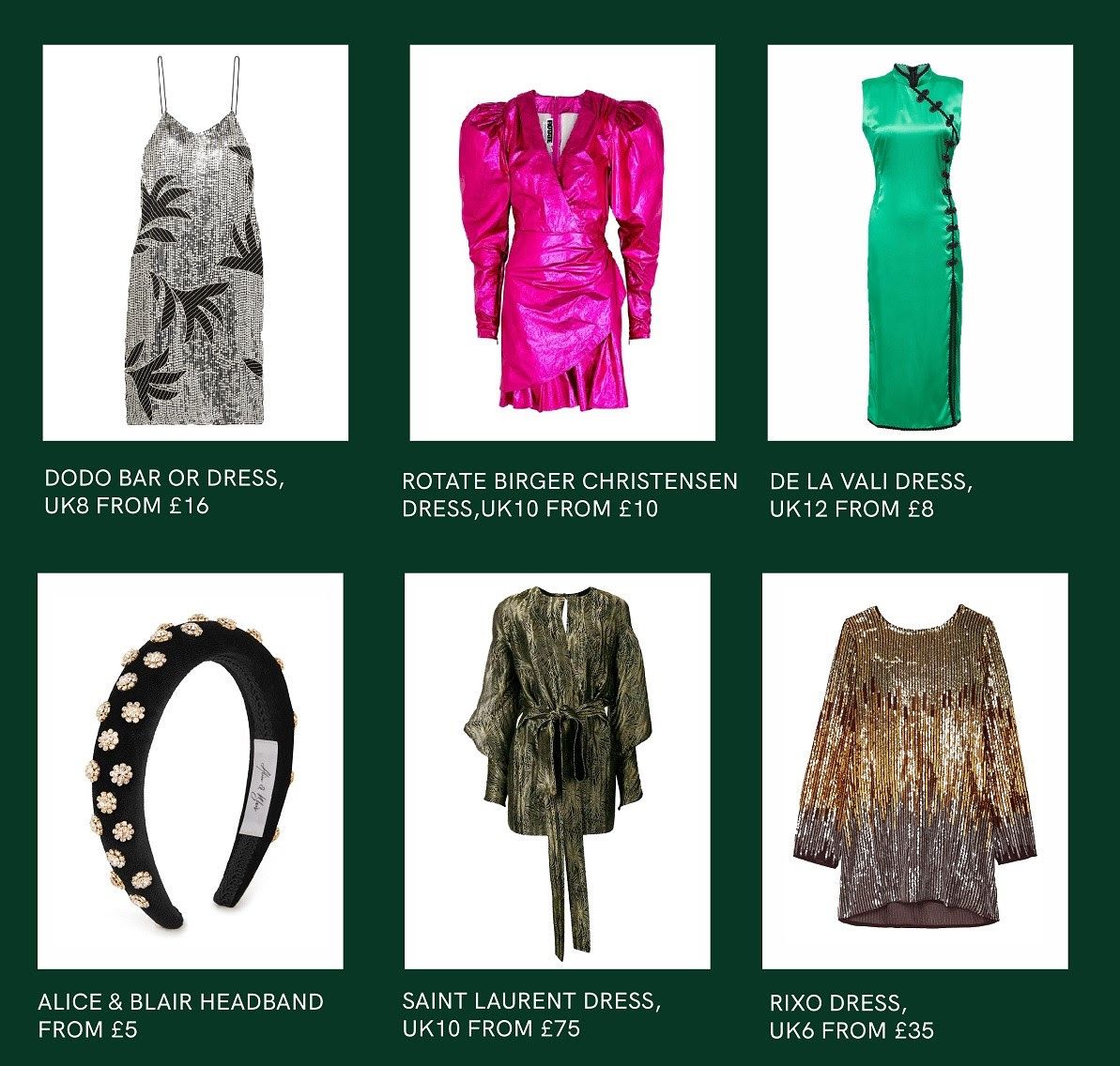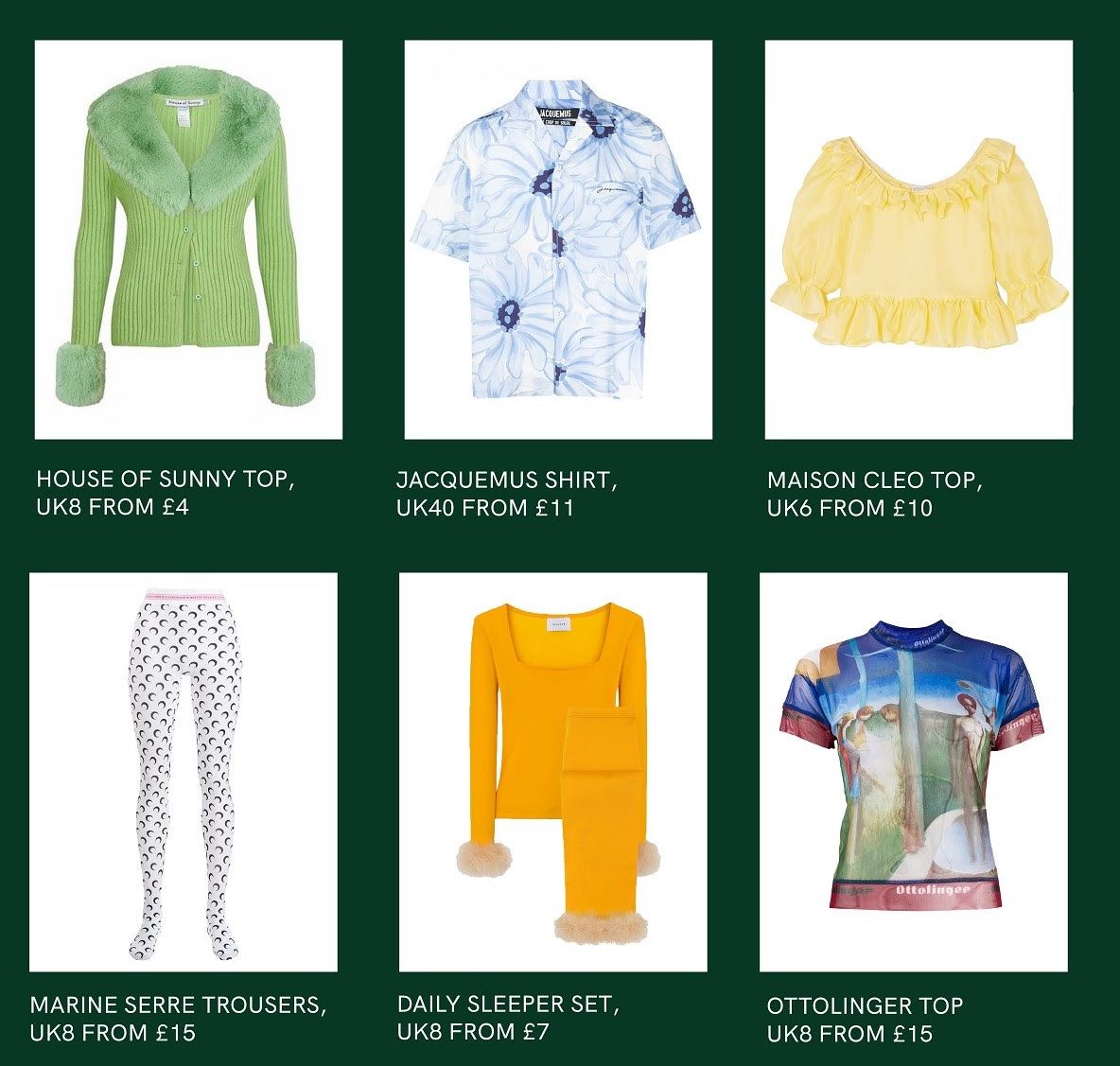 In addition to curating The Bumble Edit, Leah has also provided some top tips on how to style the edit for your next virtual date during this festive season:
Virtual 1st Date Styling: When it comes to speaking online a huge thing to consider is your camera angles and what will be shown, usually just your top half for a relaxed conversation. A statement top such as a structured blazer or corset will pull you in all the right places, whilst also showing that bit of glamour and effort that you'd usually apply for a first date.
To Festive Jumper or To Not Festive Jumper? Call me a scrooge but I really don't see the humour in Christmas jumpers. It's important for your virtual date to see who you really are, and your style, and not just during the month of December. Festiveness can be shown in so many other cooler ways e.g earrings, hair clips, sparkly dress, an old jumper is not the answer.
Accessory Must Haves: I love to play with an array of statement gold or silver earrings, as we can't go out and accessorise with bags or sexy shoes. These are a great piece to really dress up your camera ready top half and piercings definitely tell a lot about a person.
1st Date vs 5th Date look: To me it's always important to make a little effort even if you've been together for years, don't get lazy - you'll always regret wearing those pyjamas once the chat is over! If you want to feel more relaxed try a coordinating tracksuit two piece, you can get knits and jumpers these days that are structured or more fitting on the waist for a sleeker look whilst still being comfy.
Things To Avoid: The most important factor to sharing your best side with someone is to feel 100% comfortable and confident. Anything ill fitting will show so avoid that top that's too tight or that roll neck with the itchy material. A silky slip dress or relaxed blouse are super comfortable and easily glammed up.
---