Spread the concept of rotating and get rewarded along the way!
Come join the By Rotation Circle, our very own ambassador programme. We're looking for stylish Rotators who are passionate about a more conscious wardrobe. Together, we'll be driving change at the grassroots amongst your network of family and friends - because #WhatsMineIsYours!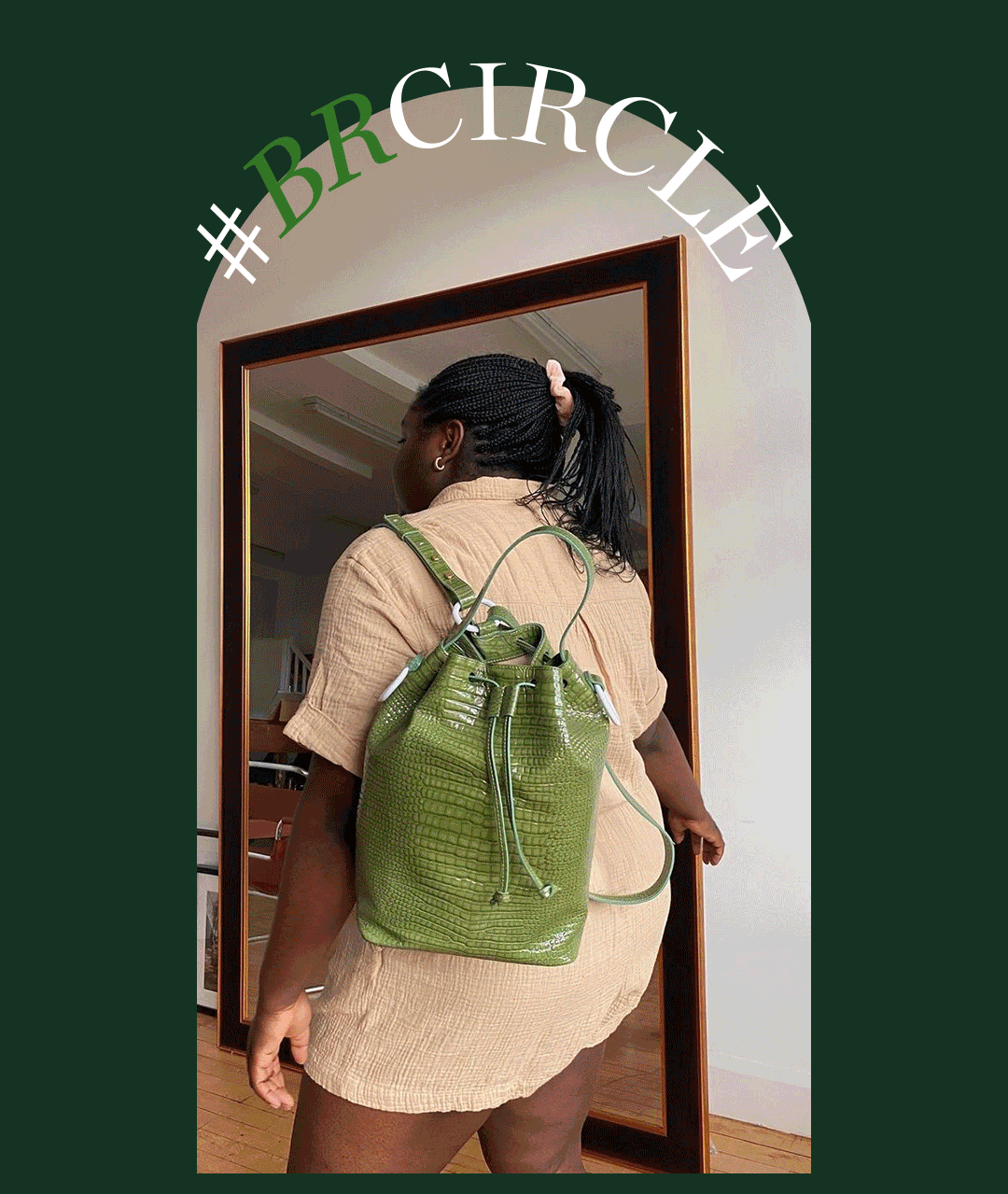 REWARDS:
Complimentary Rentals: One rental per month from the Studio collection.
Get Featured: Regular exposure across our social media and journal.
Drive loans: Featured as a top lender, wardrobe shared with our email subscribers.
A Unique Code: Share with your followers & get app credit when they sign up and rent or list.
SPREAD OUR CONCEPT:
Promote By Rotation: Spread the word organically across your social channels, with your family and friends.
Post Regularly: At least 1 feed posts & 2 stories per month, covering the rotating concepts of renting and listing your wardrobe.
An Interest in Fashion Rental: An account on the By Rotation app with at least 5 active listings.
If you love fashion but are conscious about your consumption, love creating content and experimenting with your style, we'd love to hear from you!
Terms & Conditions:
This is not a paid role.
Applications closing 21.02.2021 11.59pm.
Limited ambassador roles are available at this time, so apply quickly!
Ambassadors to be reviewed every 6 months so as to allow others the opportunity.
Complimentary loans to be selected from our Studio collection.
Content created as an ambassador may be used across our marketing channels.
---