Are you a bride-to-be? Or know someone who is tying the knot in 2023? We are here to help, by offering brides a personalised discount code that they can share with their guests, to receive 15% off rented looks for their special day.
Offer your guests a personalised By Rotation discount code to rent their wedding guest outfit.
For those seeking to leave a positive impact on the planet, we encourage guests to rent their wedding guest outfits, instead of buying new.
If 25 guests at your wedding wore a borrowed outfit, you'd be able to save carbon emissions equivalent to a round-trip flight from London to Mykonos!
To receive your personalised discount code and complimentary wedding guest styling guide, please reach out to the By Rotation team on press@byrotation.com. We'll take care of the rest!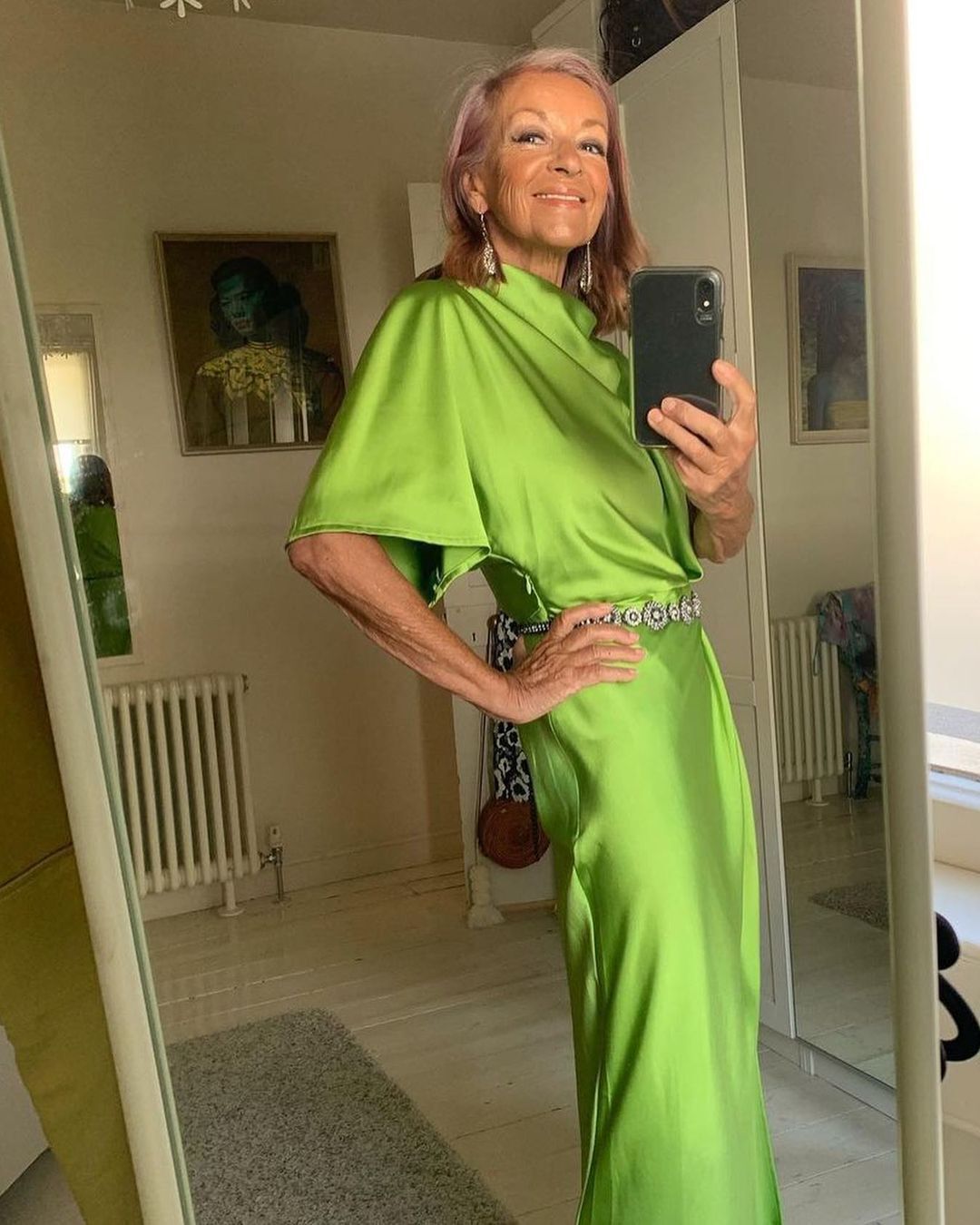 P.S Whilst we have your attention - rent your perfect Something Borrowed on the app too! Discover the Bridal Edit on the app now.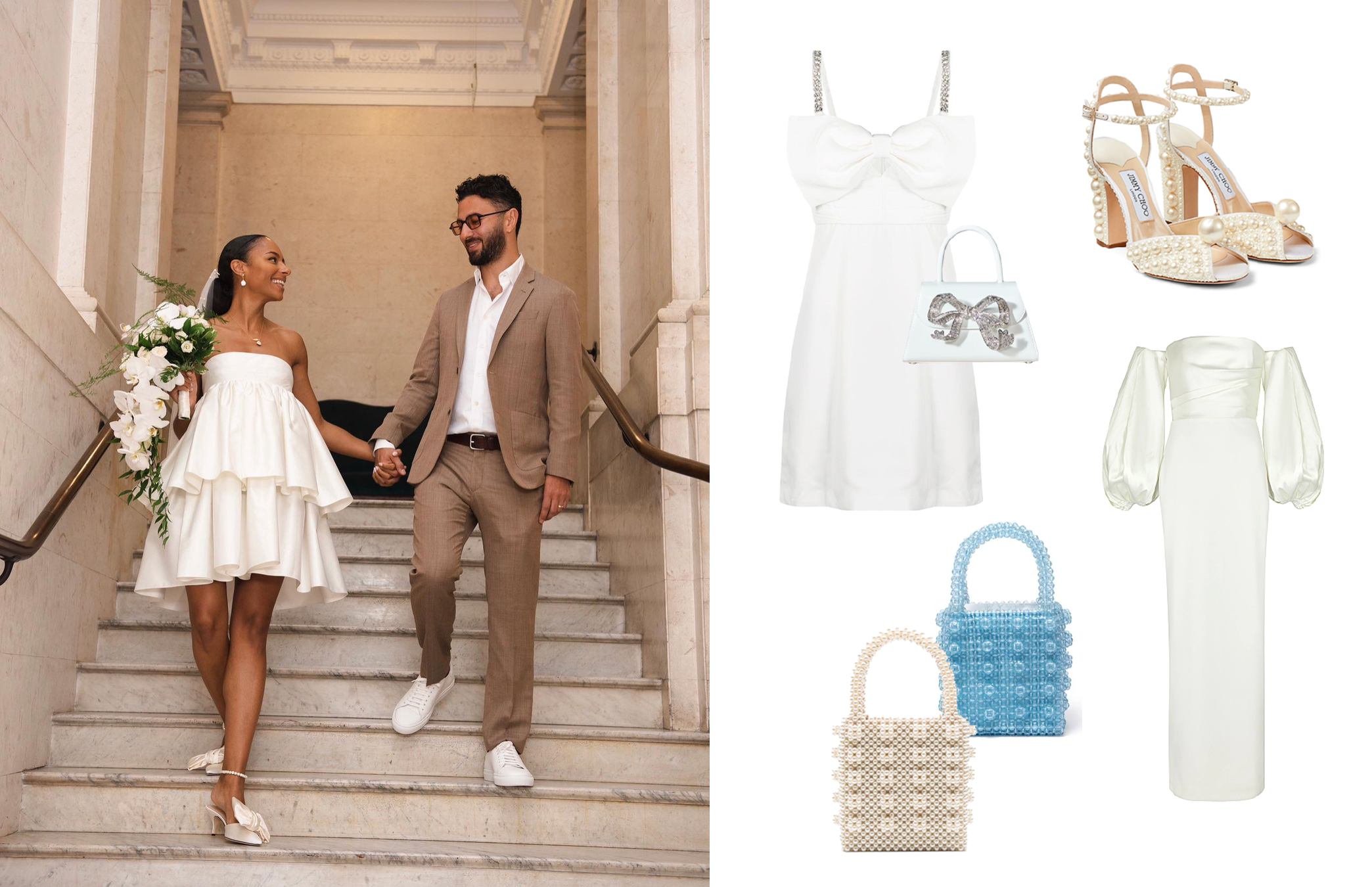 ---