"A challenged world is an alert world and from challenge comes change. So let's all choose to challenge." - International Women's Day 2021

I've always had mixed feelings about celebrating International Women's Day. Born a second daughter in a region obsessed with sons, I was very aware of the uneven playing field and double standards I would be judged against. This created a strong desire to prove myself as no different to my male counterparts (often on their own turf like in my career in investment management and now technology). And so I created a belief that we are no different from males when it comes to aptitude and skill, and thus should not be given any special treatment either.

So I wonder, why do we need a special day to celebrate women?

In my quest for equality, I was determined to create a space for myself at the table, regardless of gender, race or age. I became surrounded by male sponsors who not only respected my different perspective, but also supported me to challenge the status quo.

So for me, International Women's Day is a celebration of everyone and anyone who has actively fought for the equality of females in every situation. And with this year's theme of #ChooseToChallenge in mind, I implore everyone to speak up for what you believe in and share your unique perspective. Drive the change you want to see and don't underestimate yourself - your voice is important.

At By Rotation, we are passionate about empowering our community - whether that be through taking charge of our own fashion consumption habits, or building a platform to have urgent dialogues about the future of our world. So ahead of this day, I asked my team - when do you feel most powerful?
I feel most powerful when I am able to celebrate my individuality without worrying what others will think of me. Authenticity is one of the values I place highest and I am familiar with the pitfalls of herd mentality so I steer away from conforming.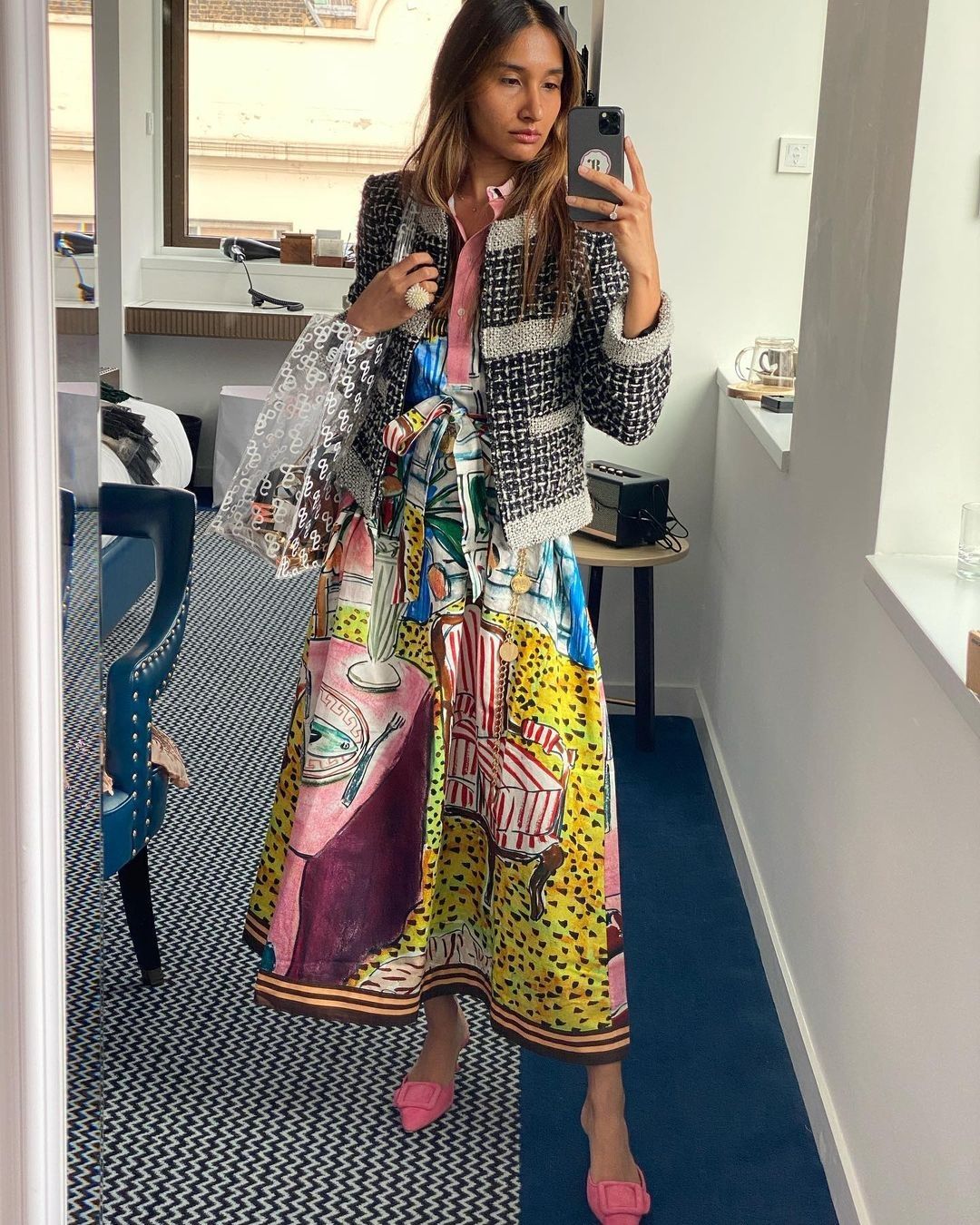 Maruta, Marketing Executive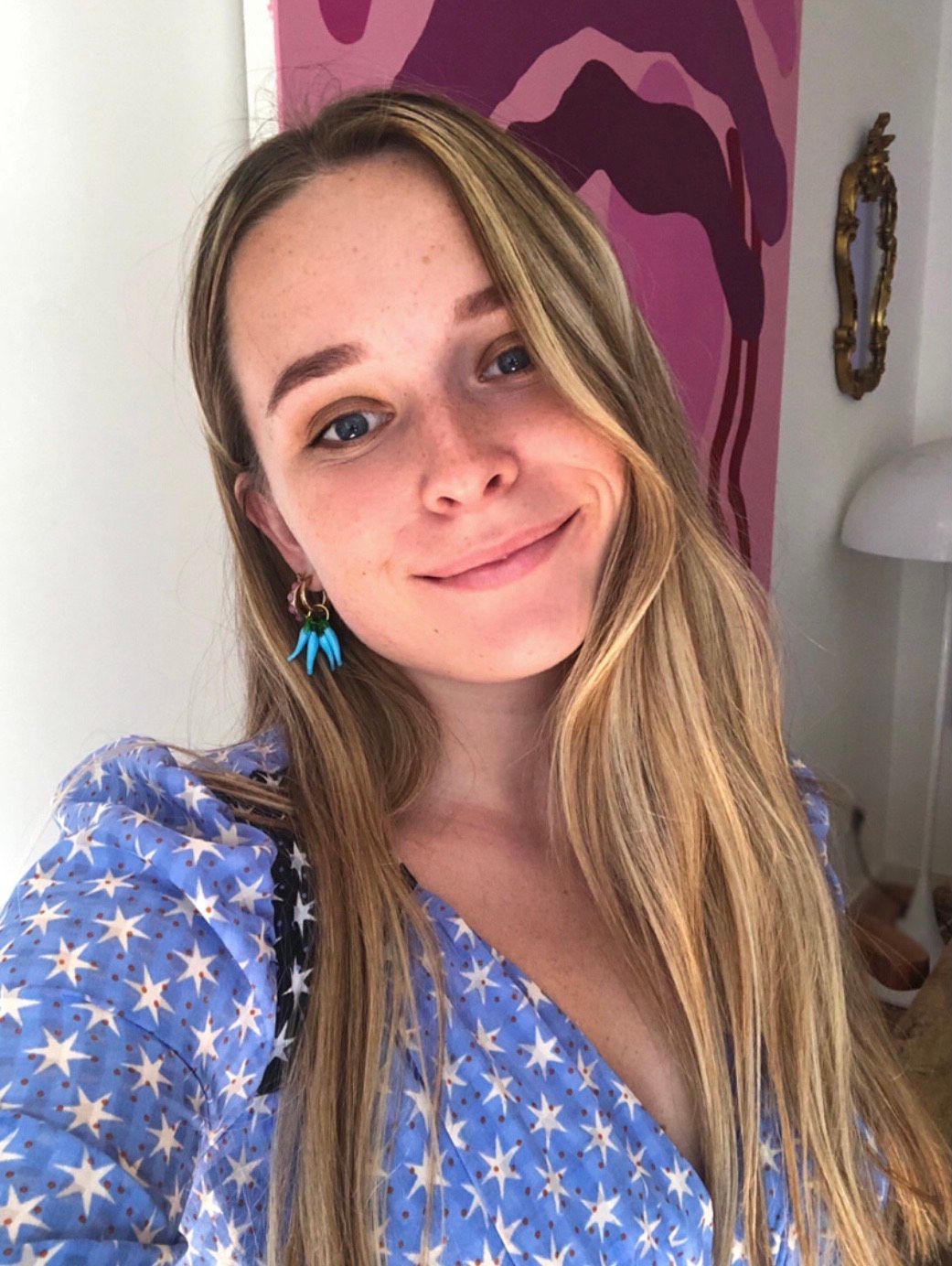 "When I'm able to reflect on all the obstacles I've overcome & also a good hair day does wonders!"
Harleen, Studio
"Either when I've been inspired or I'm working on something I really believe in. And also whenever I'm wearing a cute outfit - that confidence is next level."
Cathy, Community & Partnerships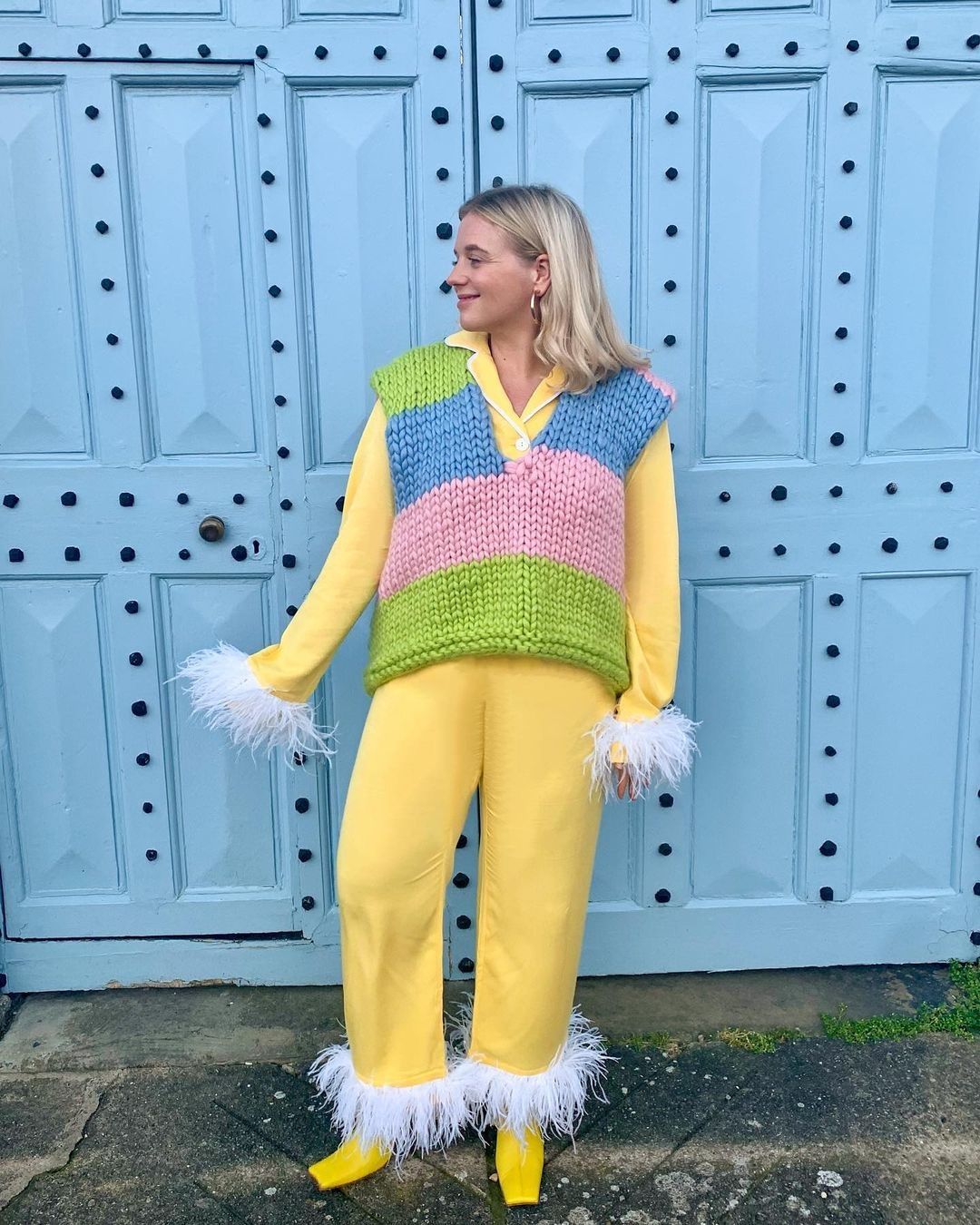 "I feel most powerful when I take control of my time, especially when I turn off my phone. I always manage to accomplish those offline tasks that have been at the bottom of my to do lists, without the constant stream of notifications. Also as cliche as it sounds there's nothing like a blow dry to you make you feel like you can take on anything!"
Daisy, Social Media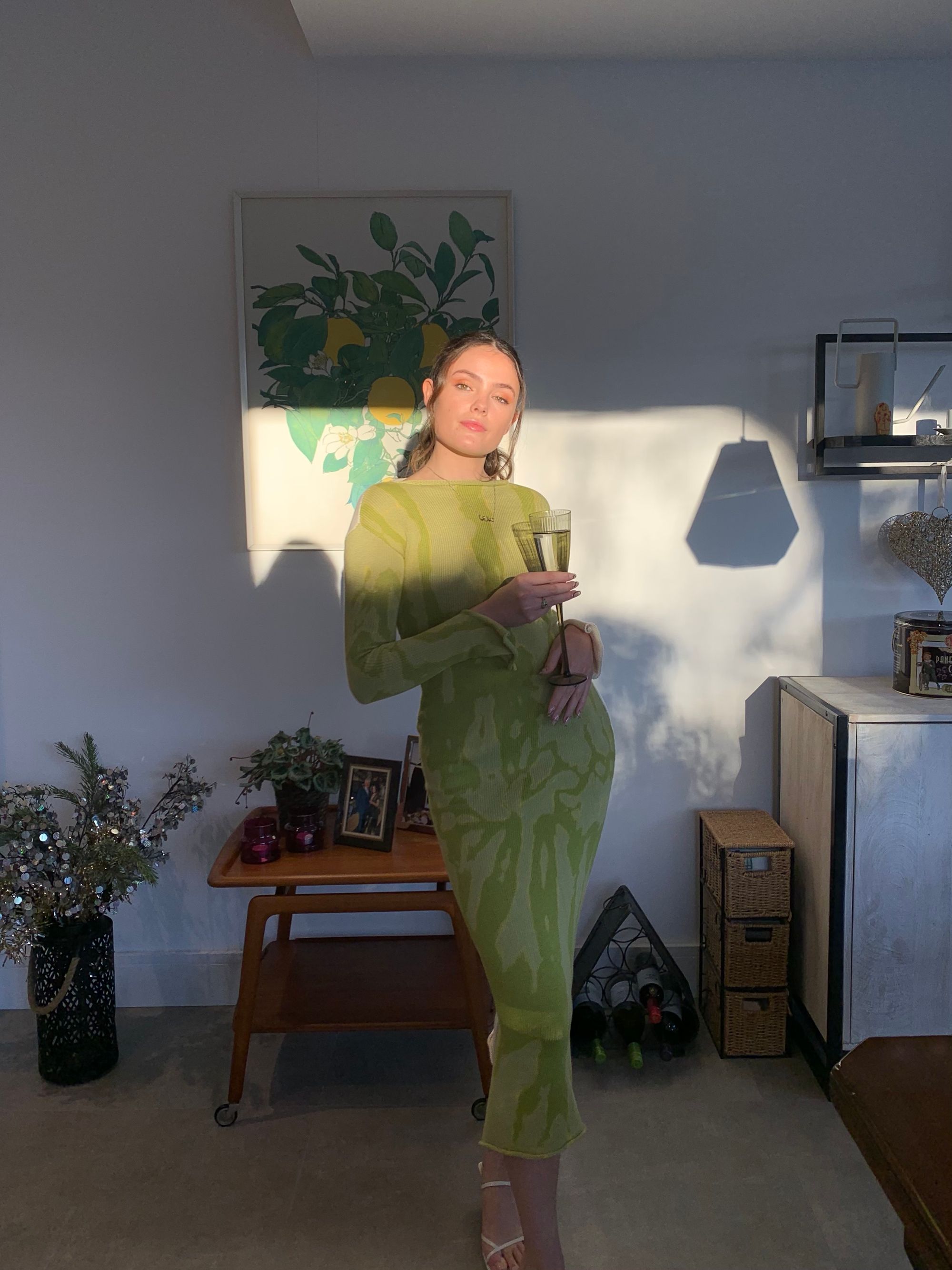 "I feel my most powerful after a super productive day of ticking off to-do lists - all whilst wearing an outfit that I absolutely love and feel amazing in!"

Flo, Flo PR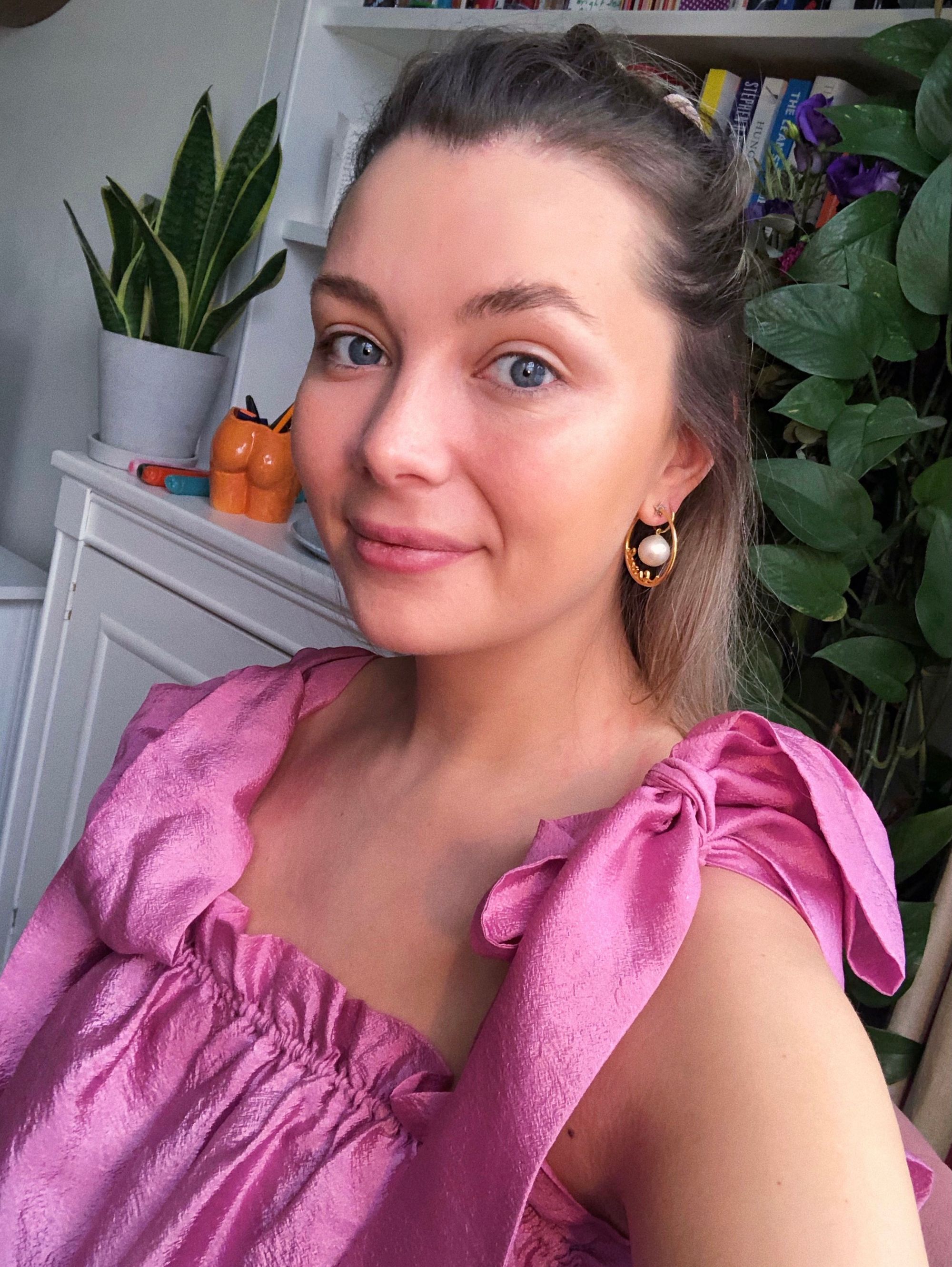 "When I look back and see how much I've done. It's easy to focus on what's next, but it's important to appreciate what you've overcome too."

Phoebe, Flo PR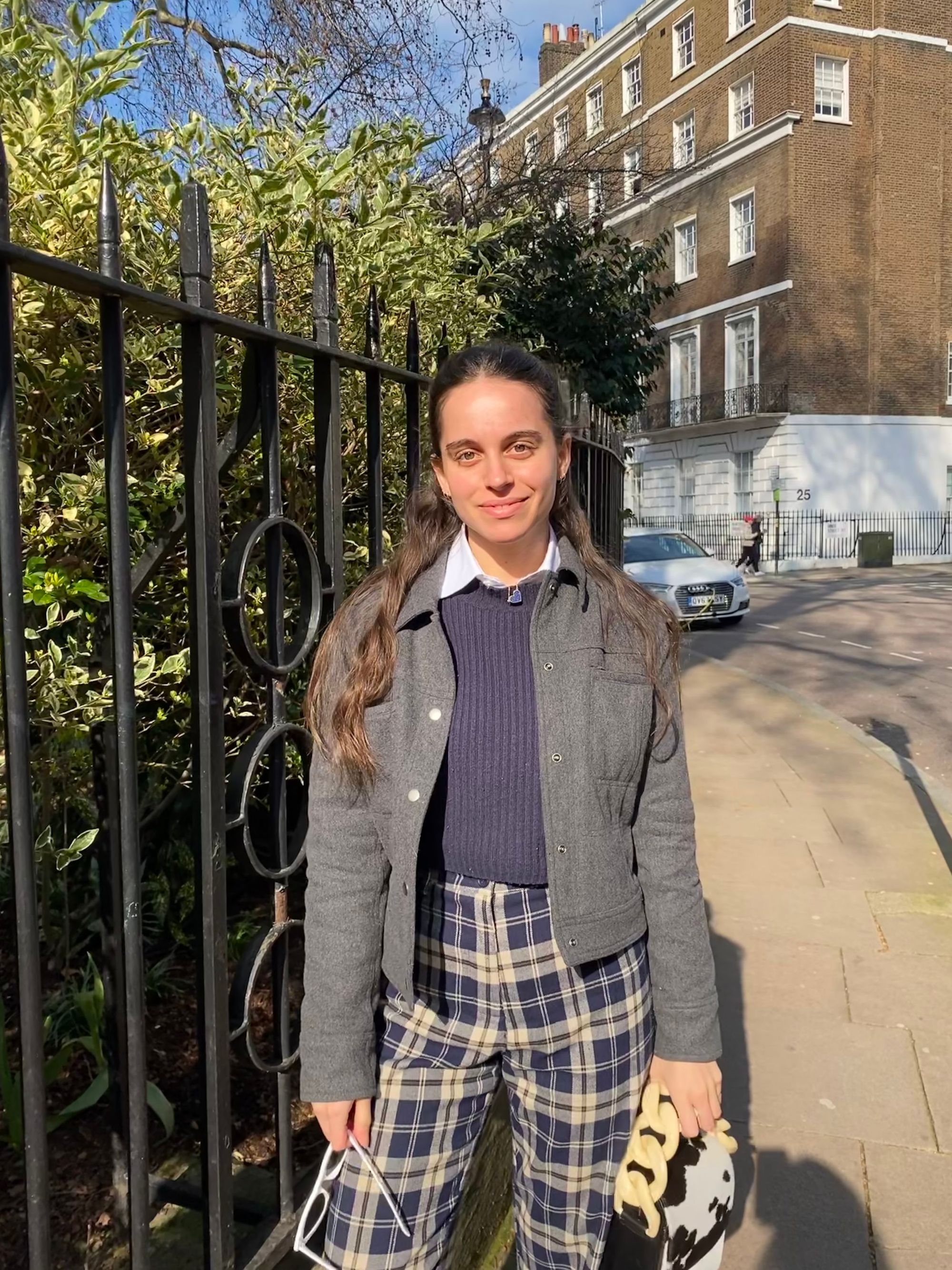 "I feel my most powerful when I am living a healthy lifestyle. Doing consistent exercise, drinking lots of water and eating healthily makes me feel my best self!"
---