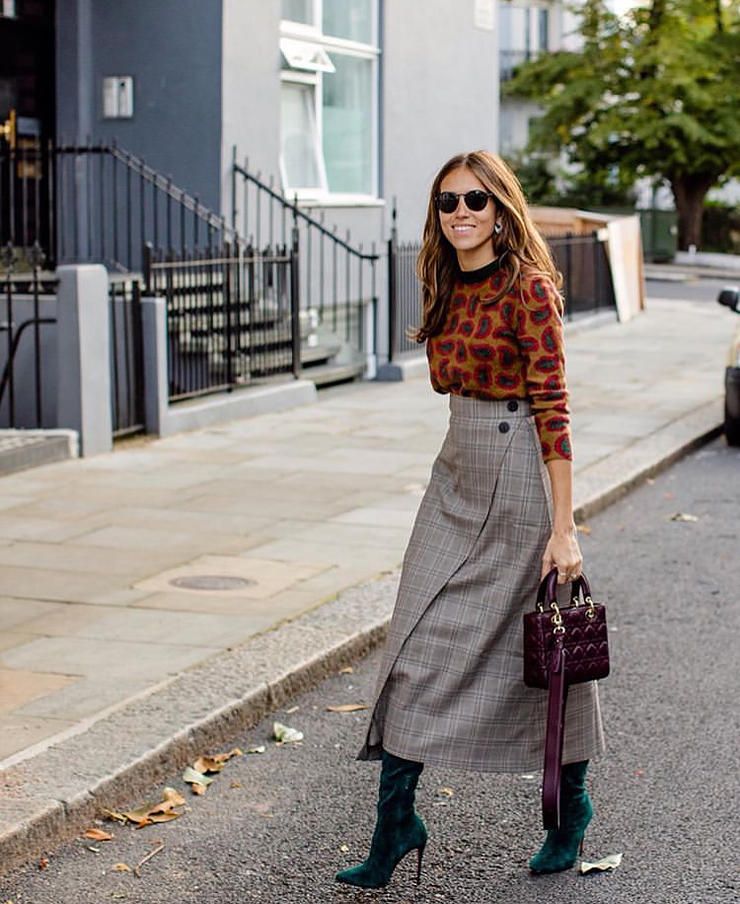 Cancel London Fashion Week? Check it out here. Extinction Rebellion is gearing up to challenge Fashion Week and with it the fashion industry's wasteful and destructive approach to the planet. They want all involved to face the truth and act. They're demanding systemic change. And fashion needs that change. Badly.
The radical climate activist group launched its plans to take the industry head on in early August. Its move has sent ripples throughout fashion and the media. The growing awareness of the industry's rubbish environmental balance has sparked conversations about fashion weeks as either necessity or nuisance. With London Fashion Week now upon us, let's have a look at its environmental credentials.
In a letter to the British Fashion Council, Extinction Rebellion outlined why they're protesting LFW. They claim that as a group, XR 'cannot stand by this parade of excess whilst the natural world is being taken from beneath our feet.' They challenge those active within the industry to consider ways by which 'fashion can be reborn as a cultural medium with a regenerative effect on all people, planet, animals and generations to come.' They want 'the BFC to bring the industry back to the drawing board,' to use its global influence to challenge current business models that are fuelling the climate crisis and ecological emergency.
Leading climate and fashion activist Sara Arnold has explained what XR's plans are. Expect actions at show venues, disrupting Fashion Week in a similar way to what XR did last February. Expect the blocked roads across London that characterise XR's protest techniques. Expect a 'funeral' for the lives lost to the climate crisis that fashion is accelerating. And while the BFC won't cancel fashion week, they're prepared to accept that climate change is happening now and that the industry needs to act accordingly.
The industry is already changing – runways included. As 'sustainability' becomes the buzzword for fashion as a whole, awareness of fashion weeks' carbon footprints is growing. Vogue has reported that there's no way of knowing the carbon footprint of a show. It acknowledges that it can't be good. But new groups, like show-designers Projdect, are tackling waste and promoting low-energy solutions for designers' needs. Fashion houses that have signed up to French president Emmanuel Macron's Fashion Pact recognise that business-as-usual has to stop. The BFC itself is promoting ethical and environmental initiatives, such as its Estethica showcase that's now in its tenth season.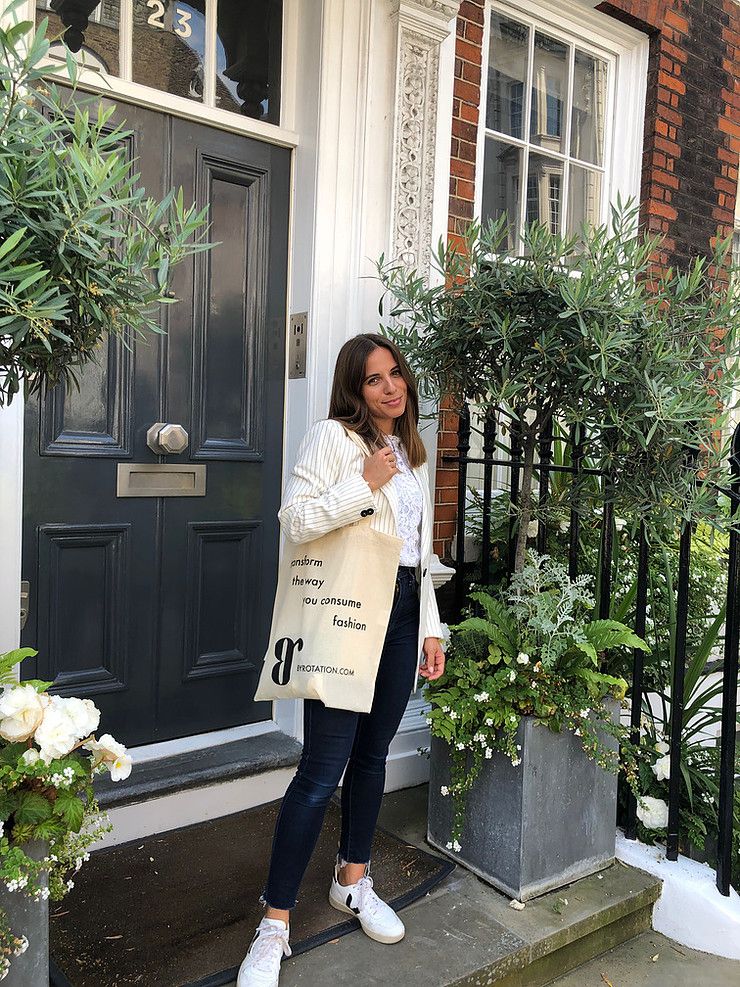 Other initiatives to 'green' fashion weeks abound. The real headline-grabber was the decision taken by the Swedish Fashion Council to cancel Stockholm Fashion Week – the model for XR's plans in London. Instead, the Swedish council wants to promote creative responses to fashion's poor environmental record. A Green Fashion Week has now had eight editions, a showcase for sustainable brands and designers. It's supported by the UN's Alliance For Sustainable Fashion, launched in March, which seeks to address the damage caused by fashion. Designers like Tiziano Guardini are making waves with their ethical, sustainable and fun collections.
But this might be too little, too late. Despite increased awareness of the need for a sustainable fashion industry, the destructive 'fast' fashion of our times is accelerating, not slowing down. The problem remains consumption and its devastating excess, and ethical brands may accidentally be upholding the production-consumption business model they initially set out to challenge. UK shoppers are buying 38 million new items of clothing a week, according to Maria Chenoweth in the XR letter to the BFC. 'Fast' fashion brands are clocking in record profits, and releasing hundreds of new designs daily.
Yes, London Fashion Week might celebrate fashion in a way that fuels consumption, as XR claims. But the aggravating problem is the online 'fast' fashion retailers who don't even pay lip-service to a need for environmental awareness in the quest for an increased profit-margin. Perhaps we ought to think of popular 'fast' fashion platforms and their online collections as a kind of runway on its own, 21st-century, terms. This digital catwalk has revolutionised how we think about fashion – for better or worse. And high fashion is learning from these more accessible brands: streaming shows on Instagram puts us all on the front row. The constant demand for something new is making everyday a digital fashion week.
How can we learn from these models and be climate-conscious? Rental. If we think of 'fast' fashion websites as a permanent catwalk, then peer-to-peer rental is an environmental response. What better way to enjoy new items, to respond to our need to self-express and celebrate others' creativity than by renting their wardrobes? Not only that: rental is zero waste. By renting, we're not pumping excess stock into an industry too reliant on a destructive consumption cycle. In this London Fashion Week, you and your friends can be the environmentally friendly runway of the future. We know that we need to reduce our consumption of clothes – and drastically at that. Rental keeps the fun of Fashion Week alive while checking its excess. We don't have to #CancelLFW. We can challenge and rethink it. Fashion is a necessity. Let's stop it from being a nuisance!
---