Meet Jess, also known as @jesswithdresses on the By Rotation app, who began renting out her wardrobe to help fund her journey following recovery from stage III cancer.
By Rotation has always been more than just about fashion, and we're incredibly proud of the myriad ways in which we're making a profound difference in people's lives beyond just the joy of wearing "new" fashion or solving the linear consumption model within the fashion industry.
"One year on and I'm delighted to share that since joining I've made £7,930.93 from 147 rentals which has covered all the associated costs for us to turn our donated eggs into embryos. We are further along than I thought we'd be at this stage and I can't believe the positive impact renting my wardrobe has had on our lives!"
Head to the app to rent Jess's wardrobe now & read her story below.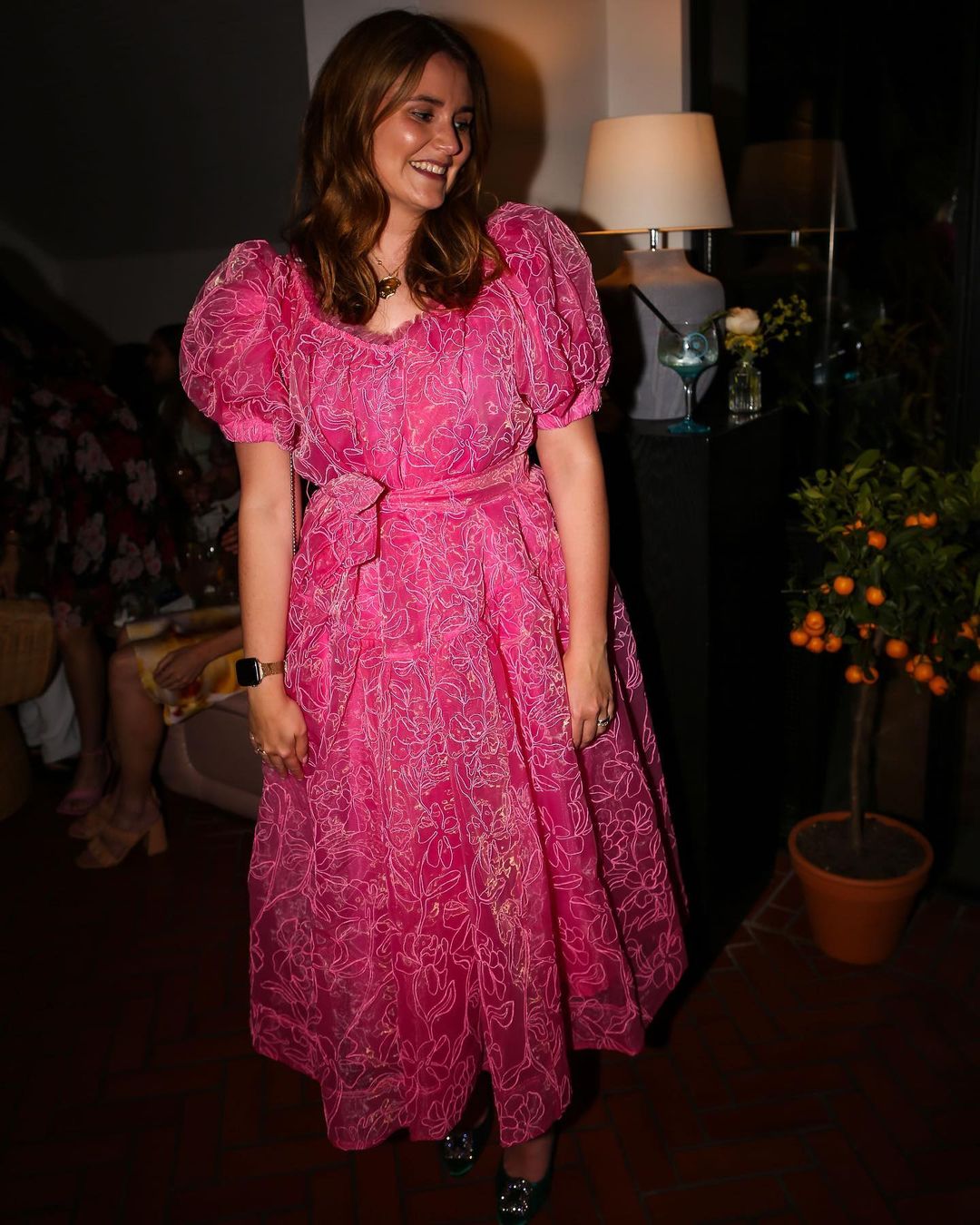 "My wardrobe has had the most amazing social life with some incredible women."
It's the conversations and the stories that make lending your wardrobe on By Rotation so special. From the Sleeper suit that was worn to The Brits (it got to hug Harry Styles!) To the Aje Eugenie dress that went to the Cannes Film Festival, and the Shrimps Jenny handbag that went to The BAFTAs. Heather chose the Loewe red anthurium dress for her graduation from Bath University, and many have opted to wear the Cult Gaia Muna dress - in a stunning papaya colourway - to weddings this summer. My Cult Gaia Eos clutch bag even had back-to-back outings with some famous faces from Love Island: it went on holiday with Tasha Ghouri and then Camilla Thurlow wore it to a wedding the following weekend!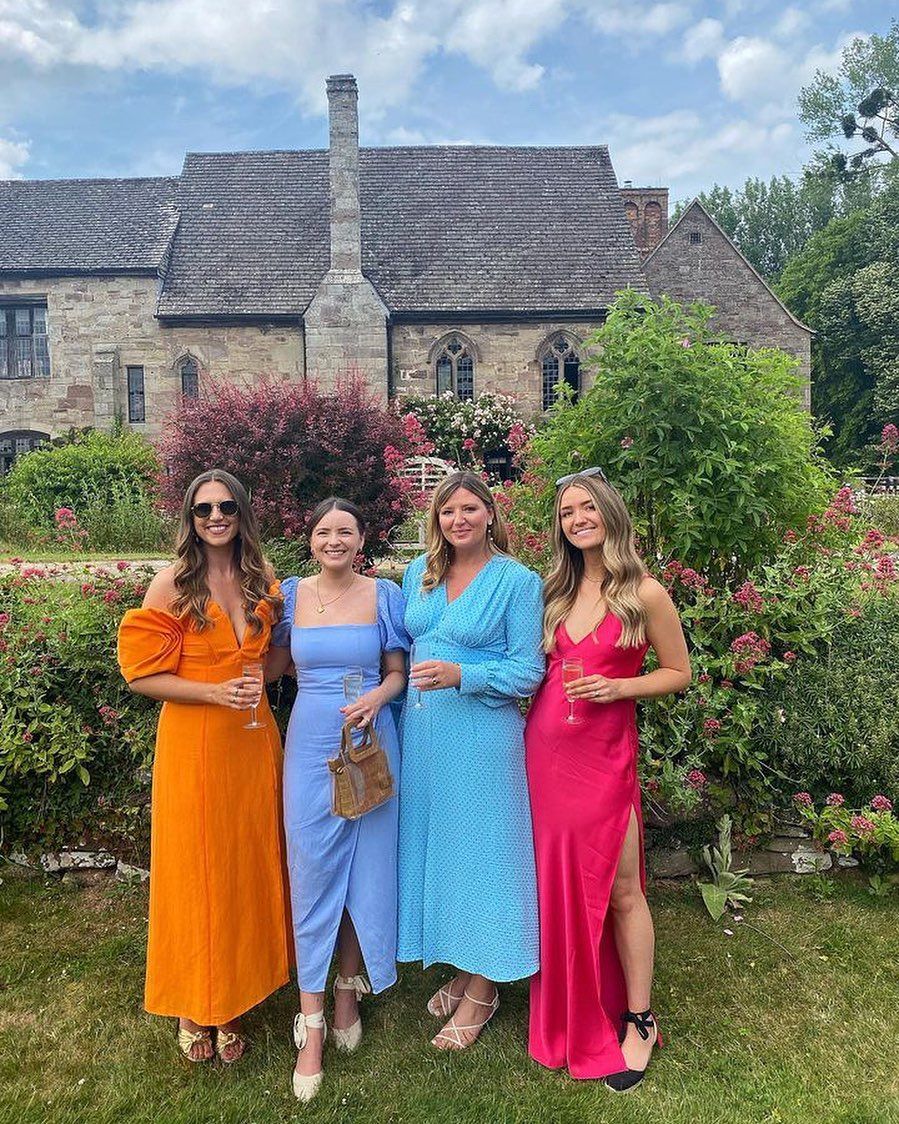 My favourite By Rotation experience:
Lending this blue Aje Eugenie dress to Mimi. She sent me a message and as we got chatting it was clear that we clicked. We met in real life at a sustainable fashion event in London and Mimi said she was looking to rent a dress for an upcoming wedding. We arranged to do an in person handover and had a lovely chat one day in London after we'd finished work. Mimi has started lending on By Rotation too (go check out her wardrobe @badboymimi!) and we're going to go for drinks soon so I can share rental tips and she can help me get to grips with TikTok…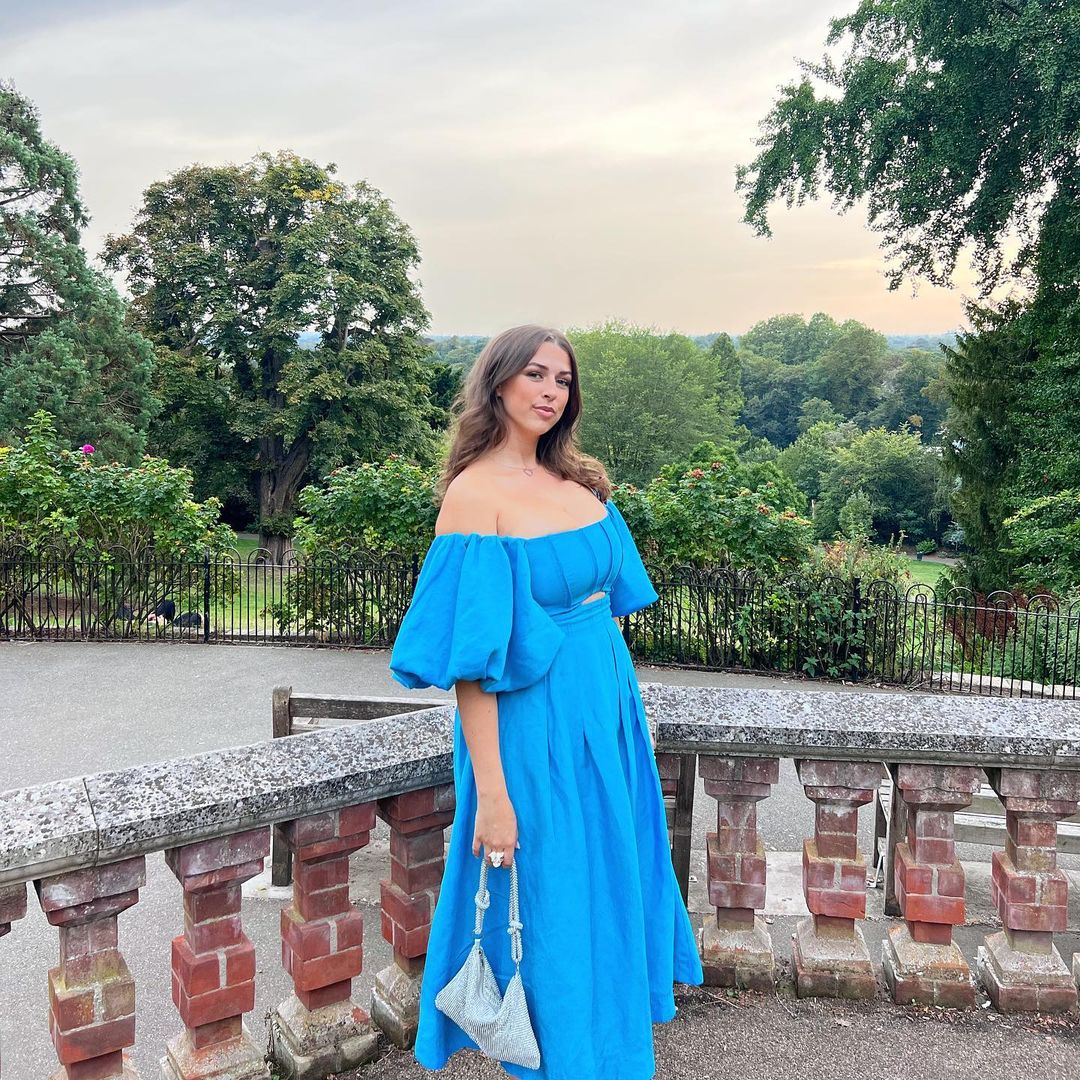 The most popular items in my wardrobe:
Most of my rental wardrobe is size UK 10-12 and I find that midi-length dresses and dresses with sleeves are really popular in these sizes. I love statement dresses in bright colours and flattering styles. The Australian brand, Aje, is one of my favourite brands at the moment. Their dresses are incredible; I have a really flattering off-the-shoulder puffed sleeve black Eugenie midi dress with a subtle under-bust cut out which is the most rented piece from my wardrobe; it's been rented 13 times so far, everyone has commented on how wonderful the fit is, and it is still in pristine condition. As we approach autumn and winter it's all about sequins and velvet for the festive party season - I've got a stunning grey sequinned 16Arlington Solaria midi dress which has been trending ever since Hailey Bieber wore the nude version, and three different versions of the Saloni Camille bow dress, which has been a rental favourite for a couple of years.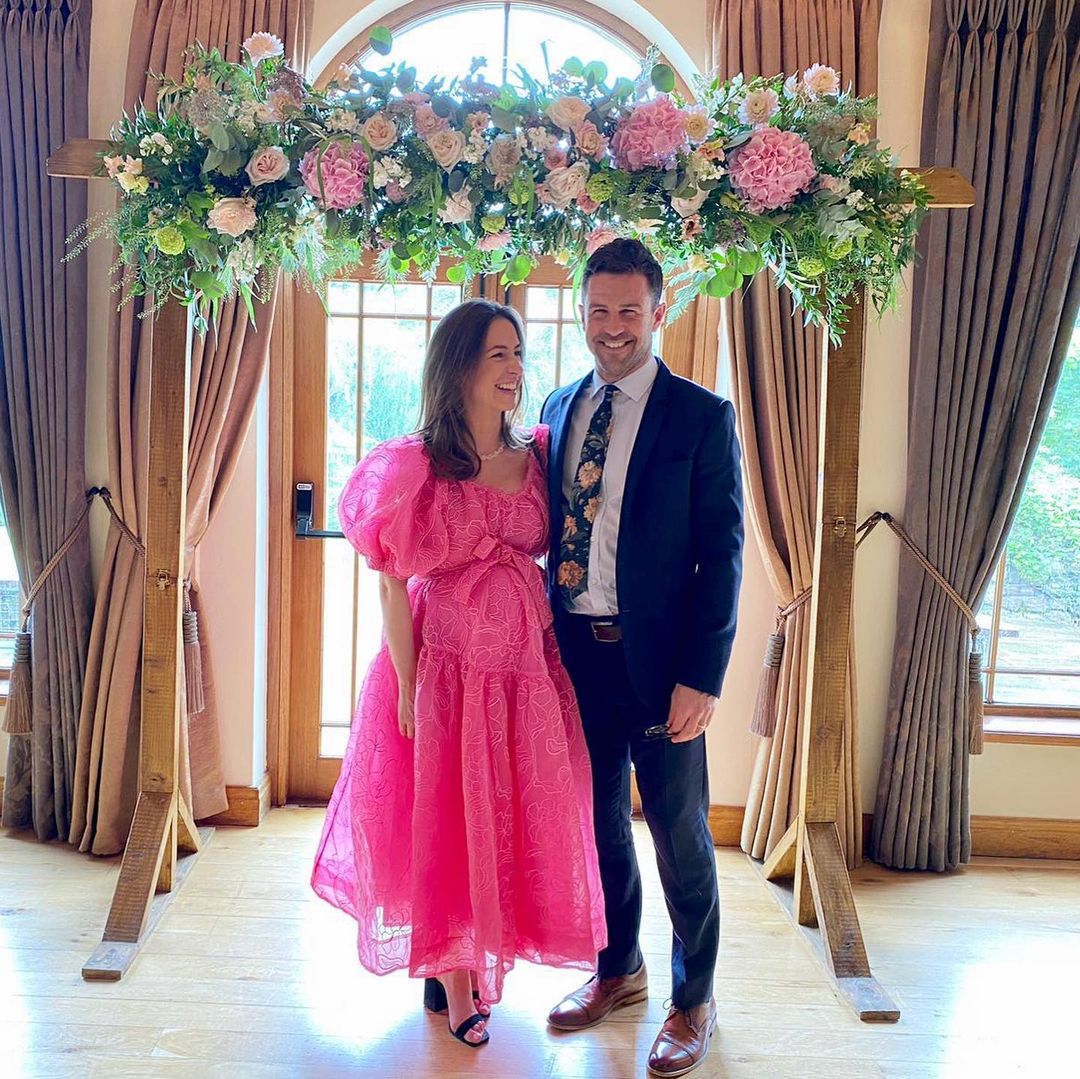 What's Next?
The next part of our journey to parenthood is going to be expensive so I'm going to keep renting my wardrobe to help make it happen as soon as possible. Who knows, maybe we'll get there one year from now…I'll keep you posted!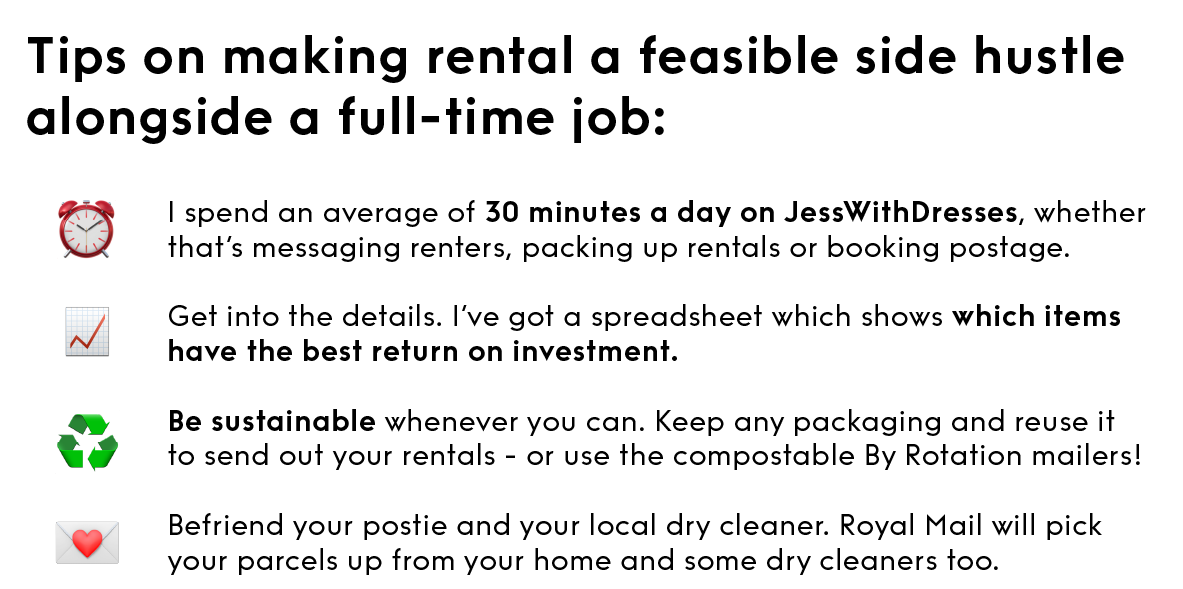 "A huge thanks to the By Rotation community for their ongoing support!"
Eshita and the team at By Rotation, as well as the community I've met through the app, have been amazing with their support. Recently the team gave me the opportunity to be interviewed by Glamour magazine - what a pinch me moment! It was a bit scary to be so open about my journey but it also felt really liberating to tell my story in my own words and hopefully inspired a few others to unlock the financial potential of their wardrobes too.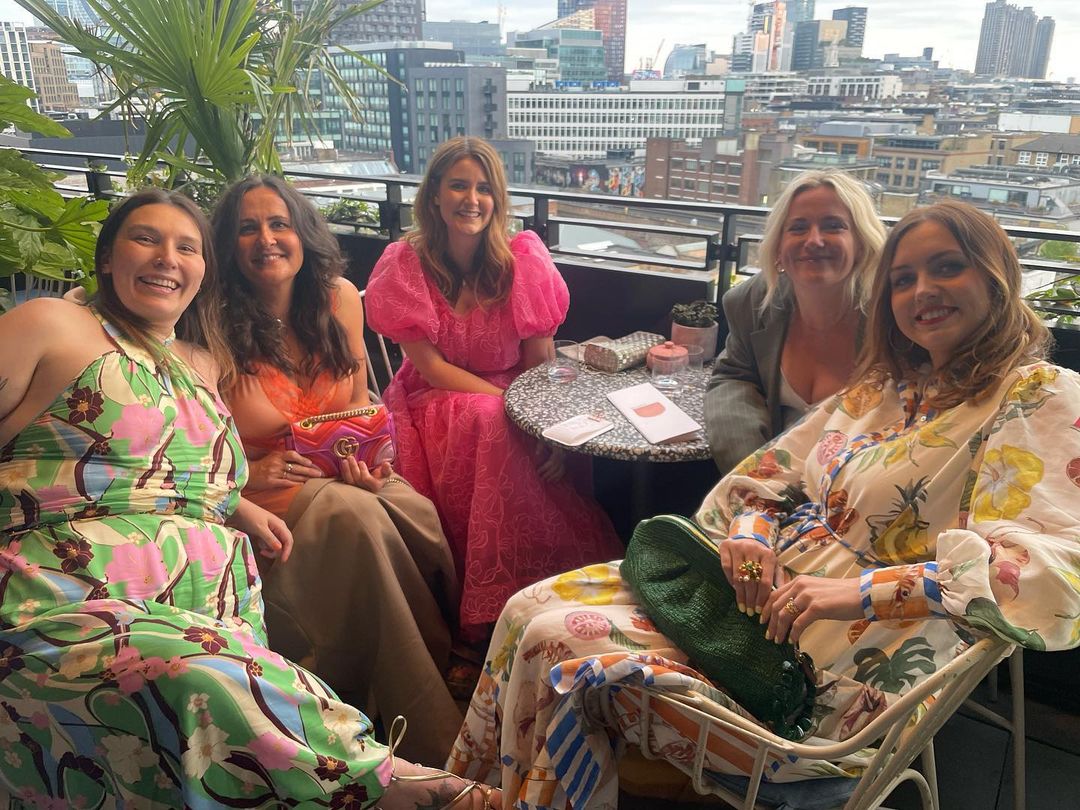 Head to the app to rent Jess's wardrobe now.
---