As seen in British Vogue, our super Rotators share how they've made over £20,000 & more on the By Rotation app. If you're still not convinced on why you should start Rotating your wardrobe on the largest shared wardrobe in the UK, scroll on to hear from the Top Lenders & hear their stories.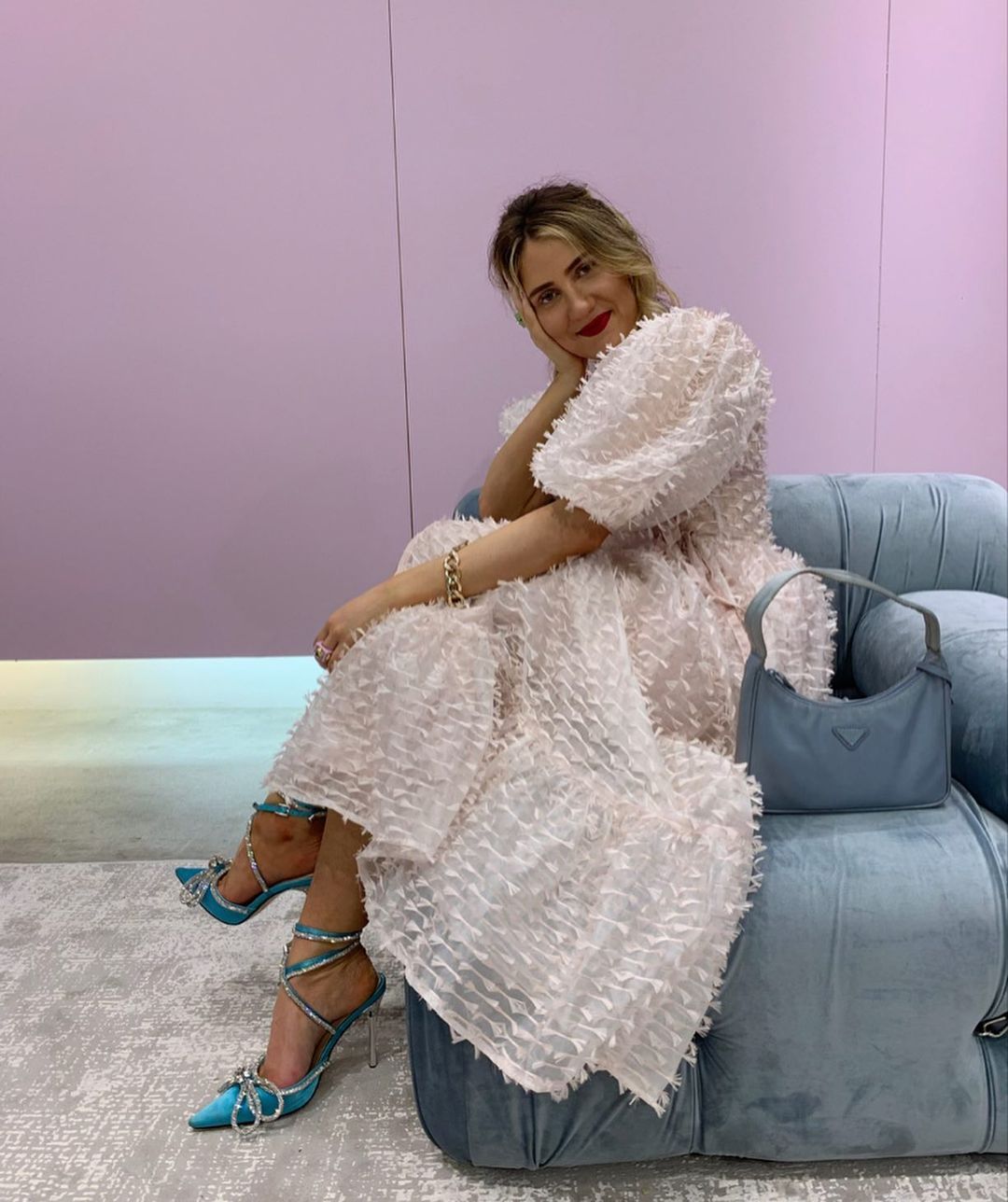 Ghosting is not cool
"I always like to chat about the event they'll be wearing my item to and build a trust between us to make the process easy," says early By Rotation advocate Lana Nalepa, who has made £8,000 so far to help supplement her income as a stylist at Harvey Nichols. "I find once you do this you'll get people coming back to you, because they know what they're getting. Everyone loves a style match on the app – like your wardrobe BFF."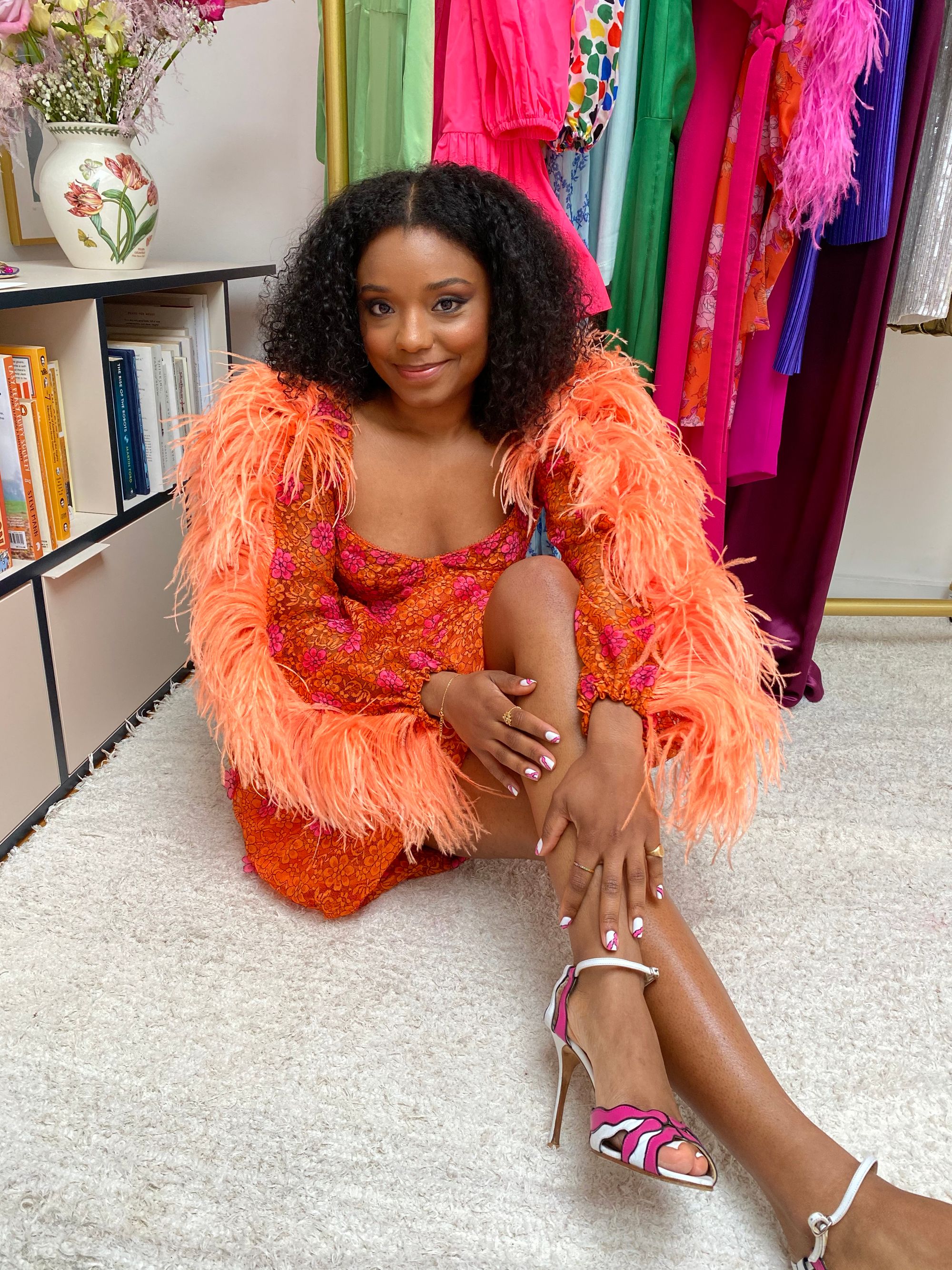 "People understandably love to ask questions," admits lawyer Olivia Simpson, who explains the condition and fit of an item in as much detail as possible so that everyone is on the same page and discrepancies, which mean refund requests, are kept to a minimum. Her secret to minimising time spent furiously typing to potential renters? Drafting out stock answers to FAQs in her Notes. "My legal brain loves contractual terms," admits Simpson, who has accrued close to £3,000 – enough to cover and profit from the holiday pieces she bought prior to the pandemic and didn't end up wearing owing to the persistent lockdowns.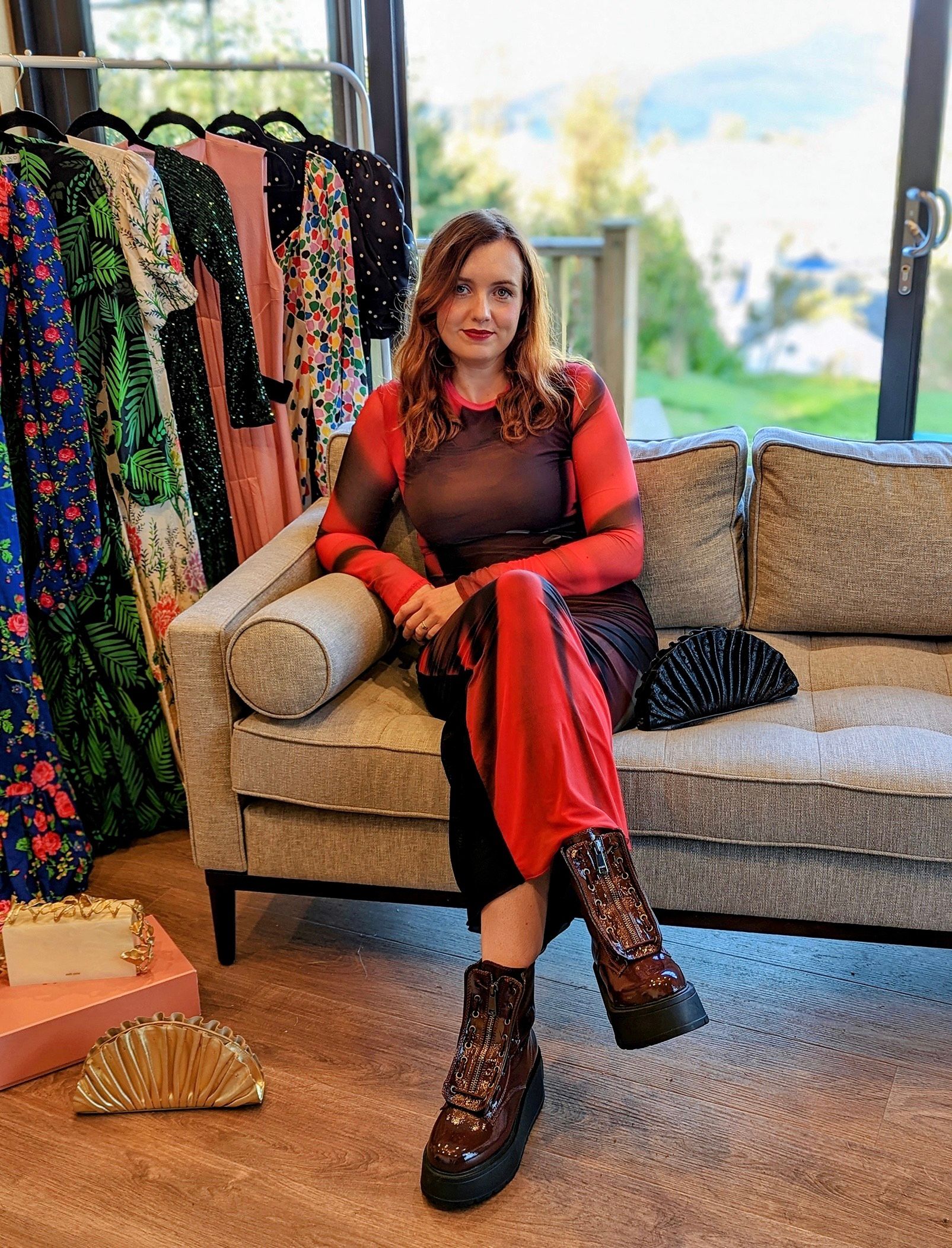 Images are everything
"Pictures that don't do garments justice are a big culprit [of items not shifting]," says art director Paula Pimlott, who is in the elite £25k-plus By Rotation camp. "Luxury is about the value we put on feel-good factor. The price tag is really only what we are willing to pay for that special feeling." The message? It's vital to communicate that joie de vivre via your profile, so no moody lighting or conceptual posing. Positive vibes only!
As well as including pictures of yourself wearing the item (to help highlight the sizing, length etc), sharing images of other renters shows how popular the piece is. Consider that Rixo, a brand beloved across generations, out-performs every other label on By Rotation and it's obvious that renters respond to a personal touch, as well as a polished one. Model shots from retail sites are not, then, worth the hassle.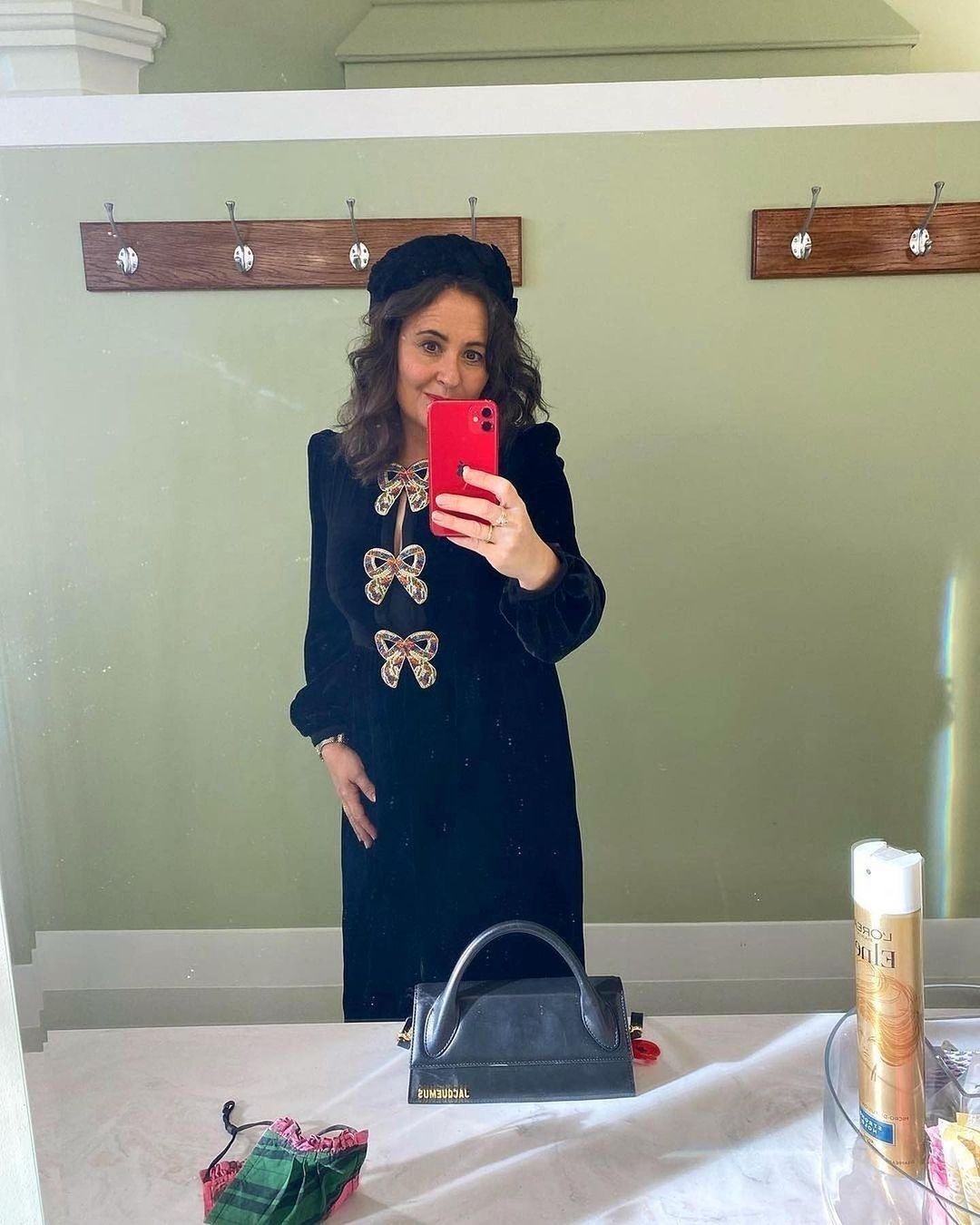 It pays to go the extra mile
"Renters want to feel the same buzz they would feel buying something, so think about your packaging, messaging and remember small personal details like the occasion someone is renting for," shares entrepreneur Karen Spencer, who knows all her postmen and women by their first names and has become an expert in local cleaning services. After swapping an eBay addiction for By Rotation and making £100 in her first weekend, she kept going and made £18,000 last year alone.
Organisation is key
"Always give yourself time between each rental for cleaning and the days your parcel is with Royal Mail," urges Nalepa, who says Special Next Day delivery is key to keeping track of your personal belongings and avoiding irritated customers.
Before mailing your rentals on, don't forget to do a quick quality check to make sure the item is not damaged in any way. But fret not, horror stories of holes, rips and stains are minimal, because renters really do treat items as if they were their own. "After 700 rentals, I can count on one hand the minor issues I've had," says Spencer, who has made firm friends through the community and would encourage anyone to have a go.
Keep the bigger picture in mind
"Think about who your wardrobe might appeal to and if it hits the right balance between price and affordability," suggests Spencer, who encourages checking your price points against other sellers and major retailers. "The whole point of renting an item is that you get to wear clothes for a fraction of their RRP, so be reasonable," she adds, while Pimlott notes that "some brands have much better rental value than re-sell value", so don't rush to say goodbye to your item forever for a quick cash injection, either.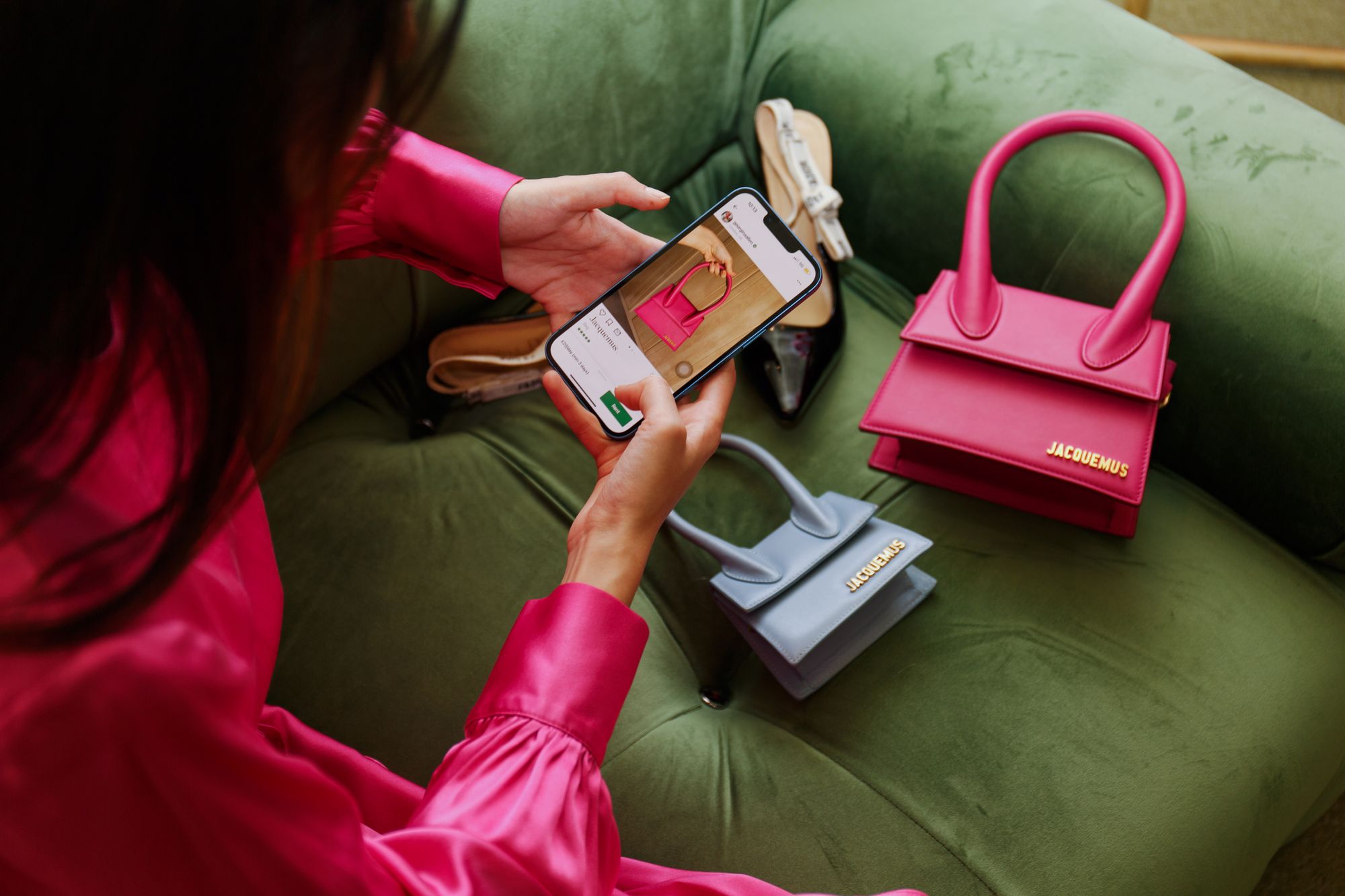 Read the full article on British Vogue now.

Want to send out your rentals in By Rotation branded mailer bags? 💌 Purchase your Rotating kit now.


---