Although it is currently safe to to receive packages, including clothing, we thought we'd put together a quick guide on how to sustainably clean your rental to make you favourite dress last longer. When you invest in that dress you really love, it's worth taking proper care of it so that you can enjoy wearing it for as long as possible.

While we normally advise the lender to clean the item so as to ensure there are no issues in the care of the item, we are currently asking both parties to clean items to ensure maximum safety. You can find more Covid-19 advice here.
Cleaning your clothes
You might find that your favourite dress is labelled 'dry clean only', but think twice before sending it to the dry cleaners. This is incredibly damaging to our clothes and the planet. Instead, we recommend using a delicate hand wash with a gentle detergent such as Clothes Doctor's Eco Wash for Silk & Delicates. This will really nourish the fibres and leave garments naturally clean and fresh. If you have received approval from the lender to machine wash the item, please do so at a low setting to ensure no damage is caused to the dress.
For a quick refresh, steaming is an effective and natural method of cleaning your favourite dresses. This will not only reduce the appearance of wrinkles (perfect for silk!) but will also remove any odour. Steaming is also better for our clothes than ironing, which can flatten the fibres and cause irreversible damage. This can be done at home or by a professional. Personally we love using Steamery Stockholm.
If your dress has any embellishments or beading, we wouldn't recommend washing it at home, as these can become damaged or fall off.  On the  app you will find an optional dry cleaning fee (set by the lender), should specialist cleaning be required, for higher end items such as gowns, bags etc. You can also use a steamer to de-wrinkle beaded or sequined clothing that can't be washed.
Top tip: let your clothe air dry, especially in summer, as dryers are often too hard on fabrics and create more wrinkles.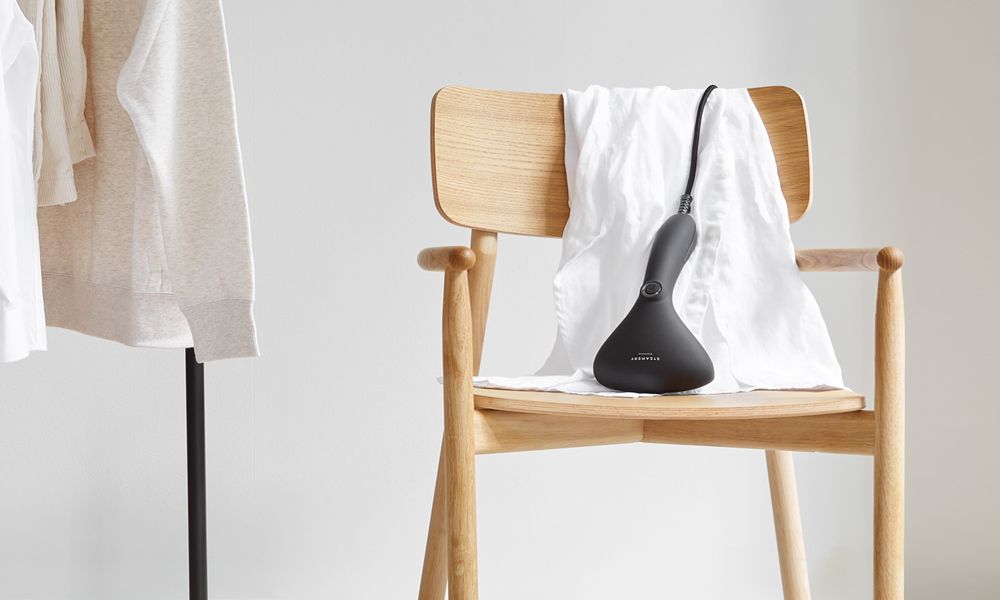 Repair & Restore
When the heart-breaking moment arrives when your favourite dress rips or the beading falls off, consider mending before throwing an old favourite away. We recommend that any small holes or tears are mended as quickly as possible to prevent them from getting worse. Wearing a damaged dress will only result in further damage. But don't panic – these can be fixed by a seamstress, such as Clothes Doctor, in no time.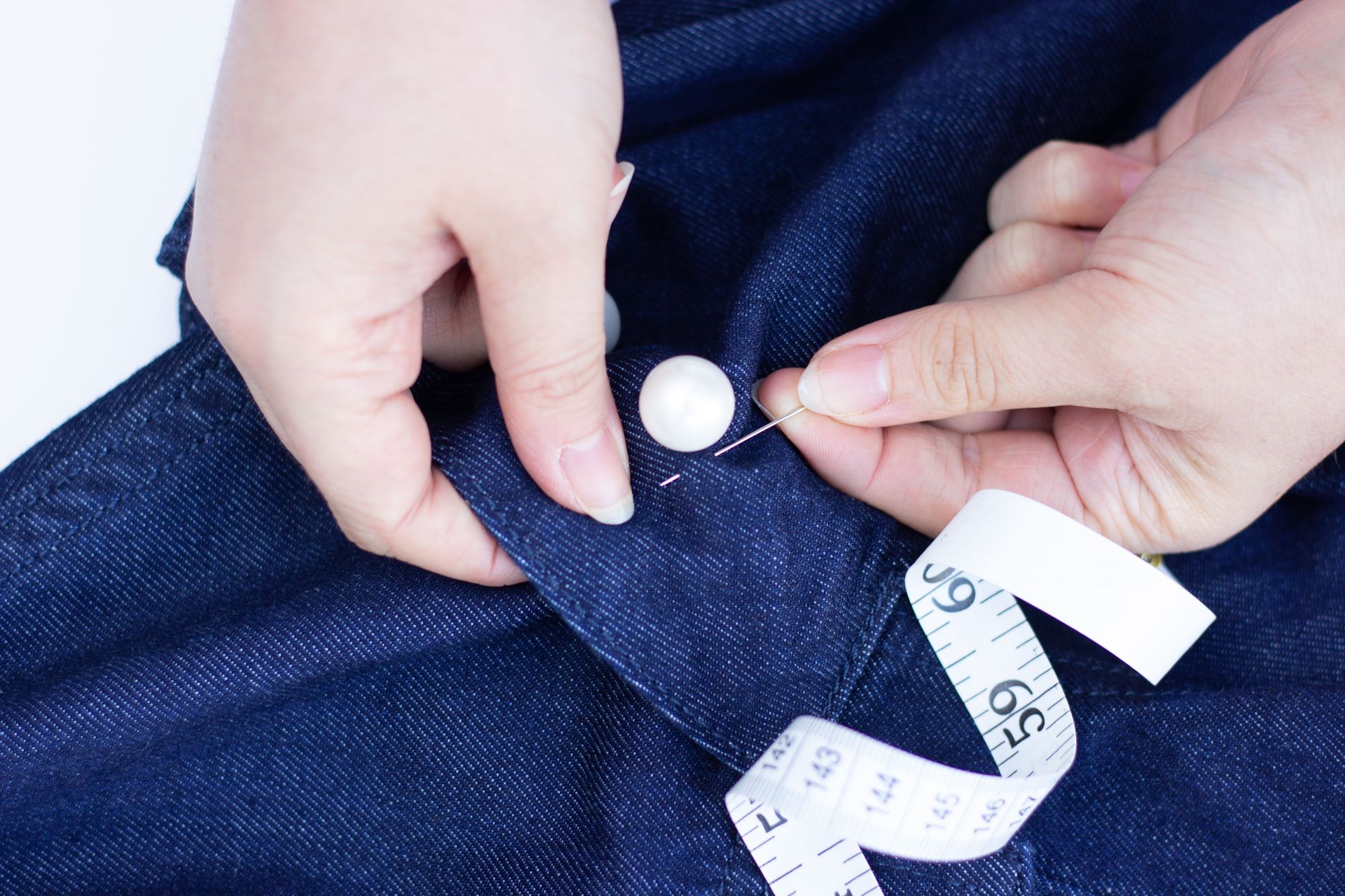 Practice good storage habits
When you aren't wearing your favourite dress, it's important to store it correctly so that it's ready for that last-minute event or party. How you store your dress depends on your wardrobe space and the garment type. We recommend either box or hanger storage. Ensure the space is cool, dark, and dry, to protect your garment from humidity, sunlight, and damp. All of these will likely cause damage and increase the need to clean the garment.
For hanger storage, invest in good quality wooden hangers that can hold the weight and shape of the dress. This is particularly important for heavily beaded dresses.  Remember to leave a gap between your dresses to allow them to breathe.
Top tip: line the hanger with tissue paper to protect any beading or use a breathable garment bag for extra protection.
If you'd prefer to store a special dress away from your everyday wardrobe, use acid-free tissue paper to line a storage box. Lay the hem in the box first, then fold the dress. We also recommend this method for stretchy dresses, as these will keep their shape better laying flat.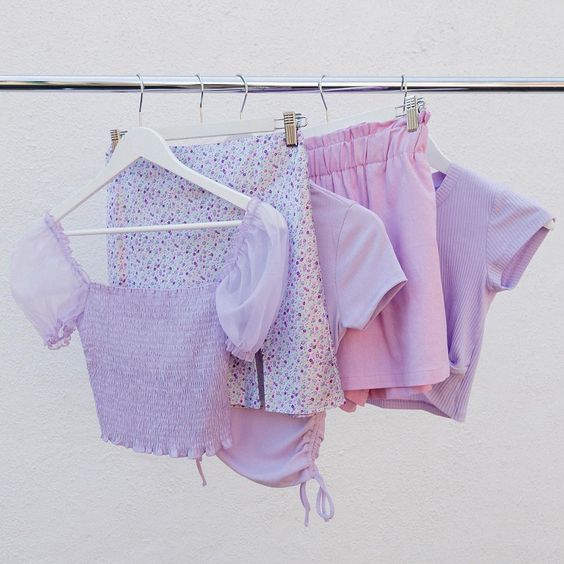 With these top tips, your favourite dresses will last longer and stay beautiful. This will not only help to reduce the environmental impact of fashion, but will allow you to keep wearing the items you really love.

Want to use the Clothes Doctor for any cleaning and repair service? Head into your Profile on the app and scroll down to 'Eco-friendly cleaning & repairs', from here you will be redirected to their web page where you can select a service!

Learn more about our sustainable values here.
---