Introducing our head of community Tara Zadeh, a true fan of all things rental! Growing up in Paris, Tara discovered her love for fashion and design, which led to creating her own Tara Zadeh brand. From designer to head of community, Tara is currently 6 months pregnant with her second child. She has shared with us some of her favourite maternity looks, her up to date rentals, and her key tips and tricks for staying comfortable and chic during pregnancy!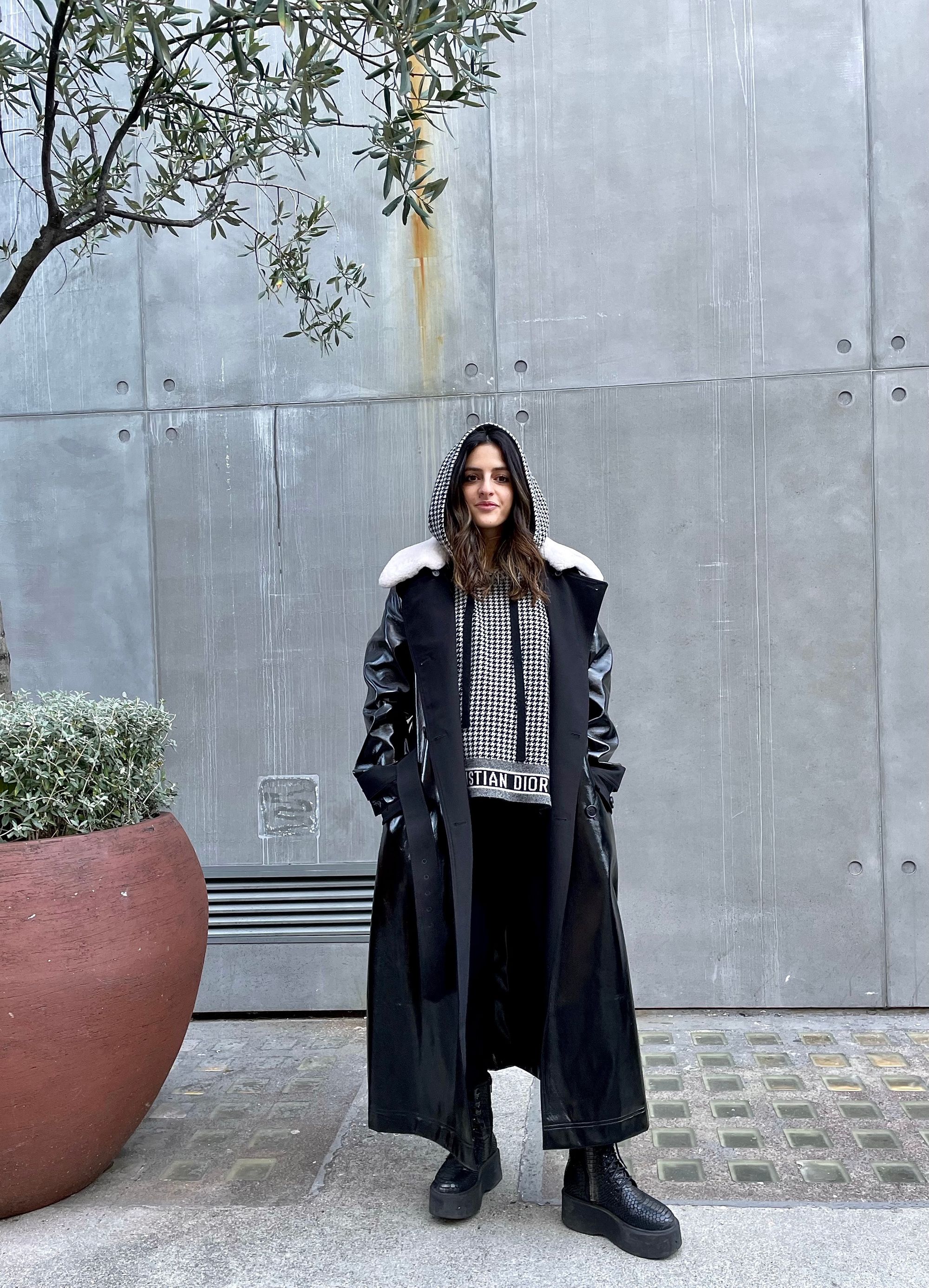 What are you currently renting?
At the moment, I'm not really buying a wardrobe in my current size (being 6 months pregnant being the main reason) while my body is transitioning. I've been thinking a ton about the amount of clothes I own, most of which never get worn (because my "mom uniform" has strictly been leggings and baggy sweaters!) You do get tempted to go and buy new stuff to wear, but you have to remember your body does keep changing during your pregnancy, and so considering rental really is the best way to go. By Rotation has some great pieces that will work with your bump, without investing too much.
I'm currently renting fun, festive outfits for all my upcoming events. Especially some sparkly statement pieces to jazz up my black outfits.
I recently rented a Frances O piece for our community event, which was definitely one of my favourite rentals. I've also rented a green faux fur jacket by Jakke (which was well received by my friends) and a long Self Portrait trench coat.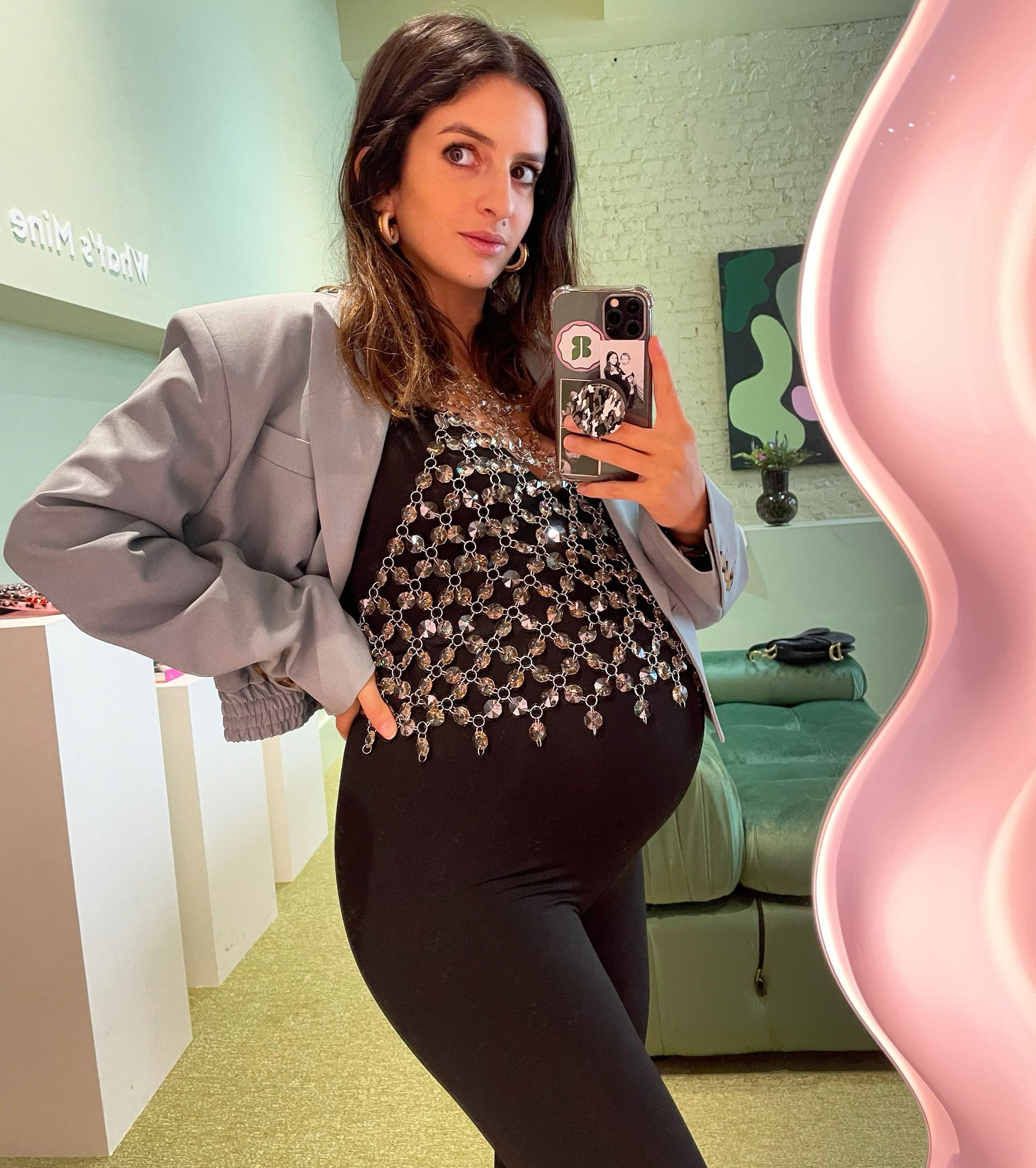 Your go-to office outfit?
On a casual day I would wear black leggings, and depending on the weather, I would pair it with a funky top or an oversized jumper. I recently invested in an Ernest Leoty black bodysuit that is super flattering. It's so easy to dress up or down, whatever the occasion. If I have meetings or a work event, I will usually wear a body con dress to accentuate my bump, paired with some platform combat boots.
Top tips for staying comfortable & chic during pregnancy?
The first time I was pregnant, By Rotation had not been born yet, so I didn't have access to all these wonderful clothes. However, this is not the case for my second pregnancy. I am personally not a believer of maternity clothes, with the only exception for leggings. My first tip would be going for a bigger size. On the app, I have saved so many body con dresses that are a bit stretchy, and a size or 2 bigger. The only thing I would say is to invest in some good leggings. They are quite literally the best, because you can make the whole look casual or elevated with a cute festive top and then play around with some accessories. I love to finish off my look with a statement coat!
Renting is a great way to experiment, especially when you're pregnant and rapidly changing in size. It's like having a massive wardrobe at your disposal, I love it!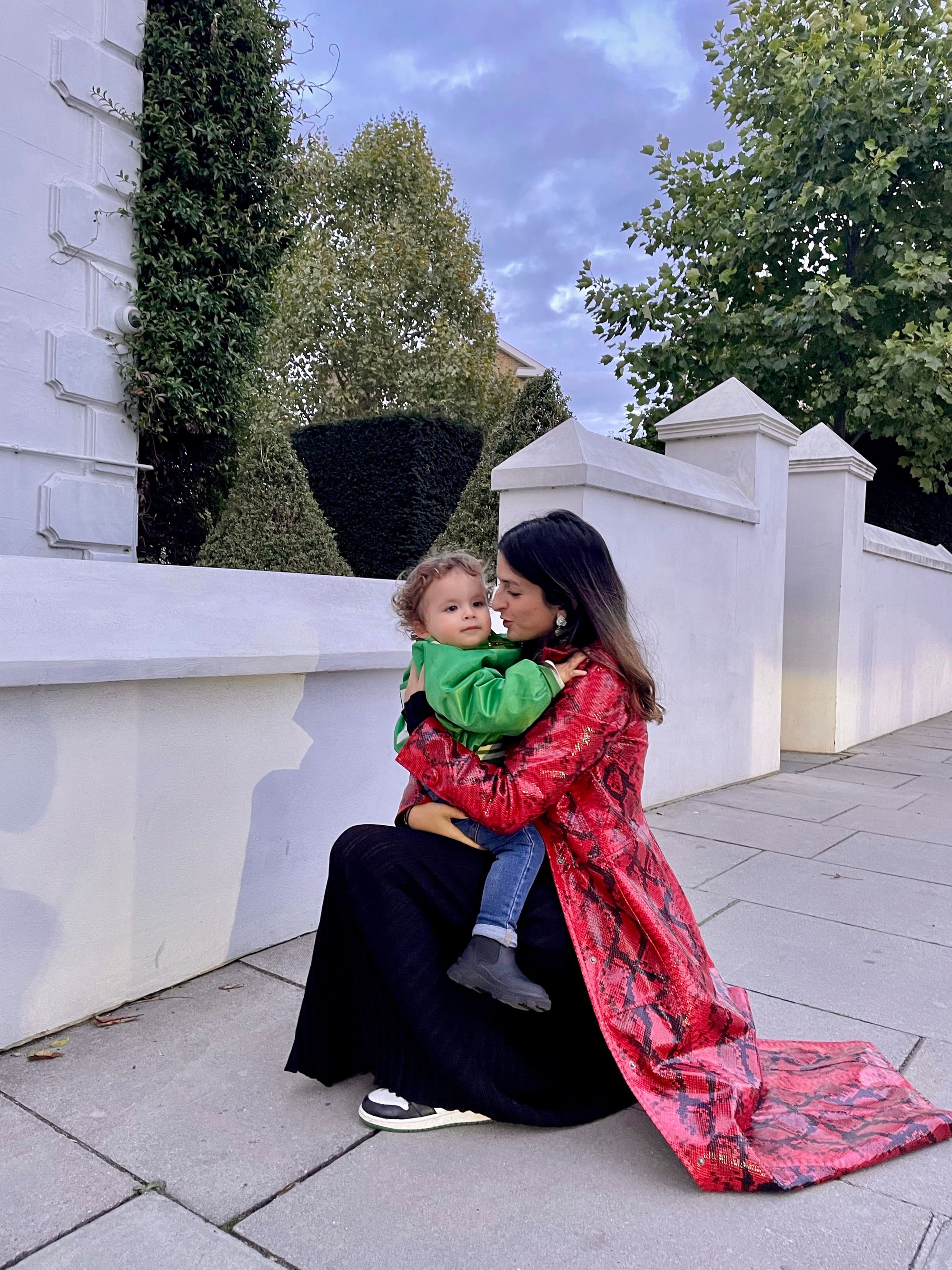 What items are you renting out & listing on the app?
At the moment, I'm renting out my coats and summer dresses. However, since starting to work at By Rotation, which has been a good 4 months, I have not made many new purchases, so I haven't recently updated my listings on the app. Once I give birth and lose some of those kilos, I am sure I will want to treat myself and make up for lost time.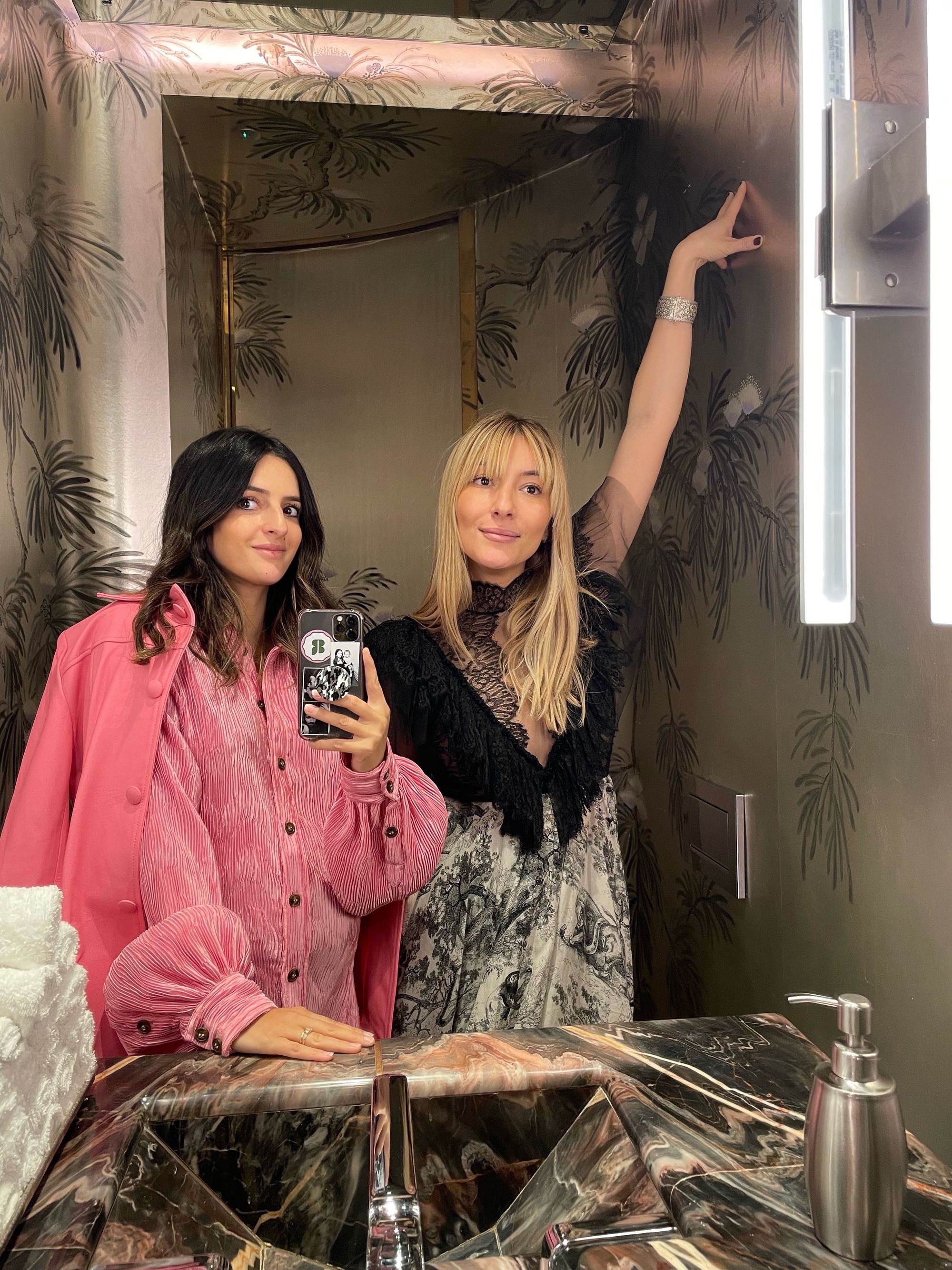 Rent our Maternity collection on the app now!
Head here to follow Tara on the app and rent her amazing wardrobe!
---