Founder & Creative Director of Paradise Row, Nika Diamond-Krendel shares her top tips for styling yourself during every stage of your pregnancy - without spending a huge amount on maternity clothes.
I loved my pregnancy, because I didn't have to think too much about buying a whole new wardrobe of clothes. I understand it can be a real battle but I was conscious I didn't want to spend a lot of money as I knew it would be only for a short period of time and that I wouldn't necessarily wear the clothes after I had given birth. Therefore I was forced to reuse only what I had in my wardrobe and borrow/purchase a few basics like trousers once I found I really couldn't fit in them.

The best tip I can give is to wear dresses during pregnancy. It is easy and you will look unbelievably put together without any effort rather than agonising how to style an outfit around a bump.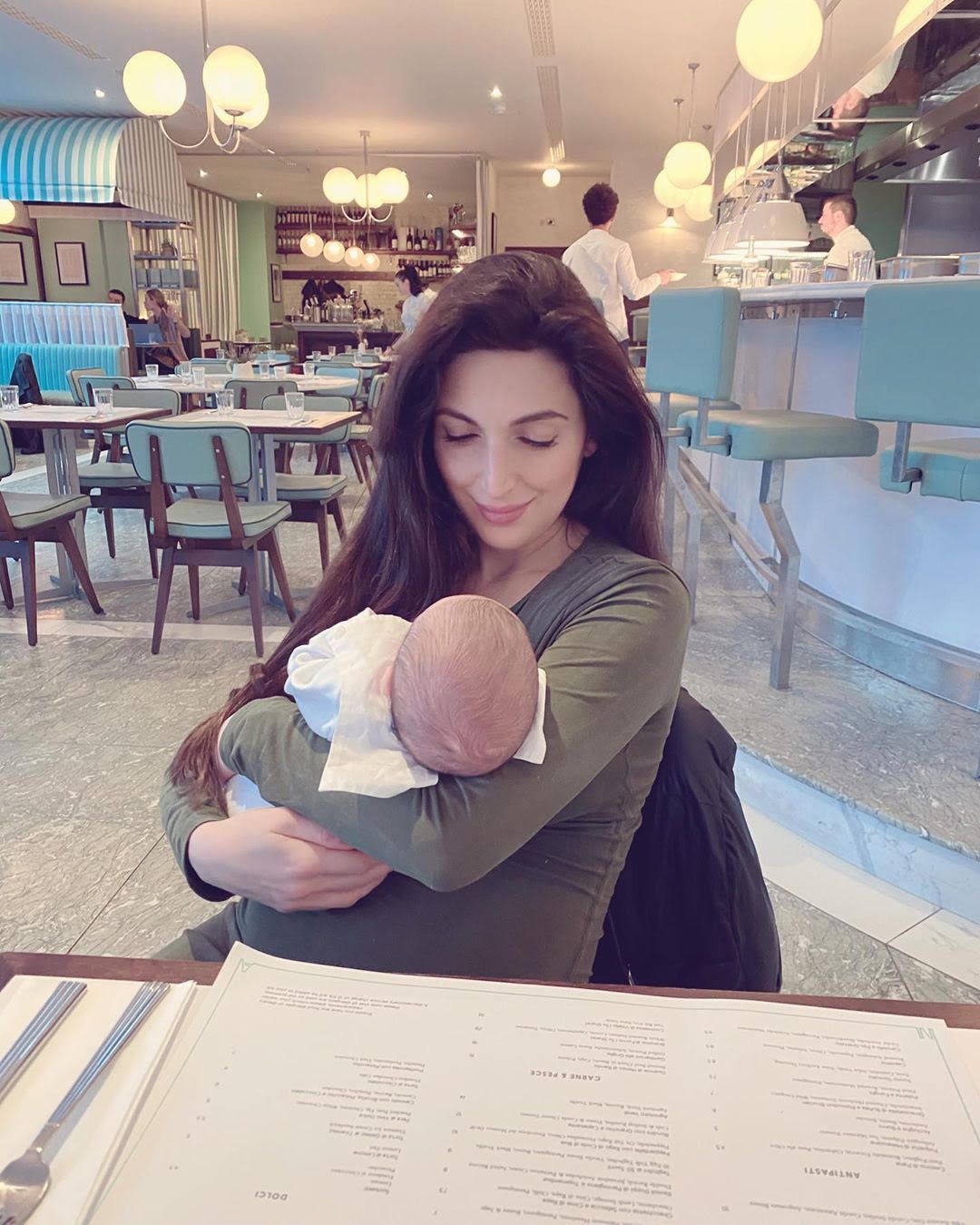 Wear tight-ish dresses at around 3 to 6 months as I think this is when you look your best when pregnant; you will have a small bump without the pregnancy weight yet and have a maternity glow that transcends anything you wear.
Once you are past the 6 months it is best to start wearing floaty dresses, particularly wrap dresses which were my saviour at that time.
For the more casual look, another all in one outfit is the jumpsuit. I wore a loose fitting jumpsuit which made my outfit look polished without feeling overdressed. Accessorised it with hoop earrings and trainers and it was the easiest outfit I wore during my pregnancy to date.

I mostly wore black; black dresses, black jumpsuit as it hid all of the lumps and bumps and made anything you didn't cover in black material stand out and detract from the added weight gain.

Oversized white shirts is another big tip as it looks like you are just wearing a loose fitting clothing rather than maternity wear and makes an outfit look crisp and clean while you are pregnant.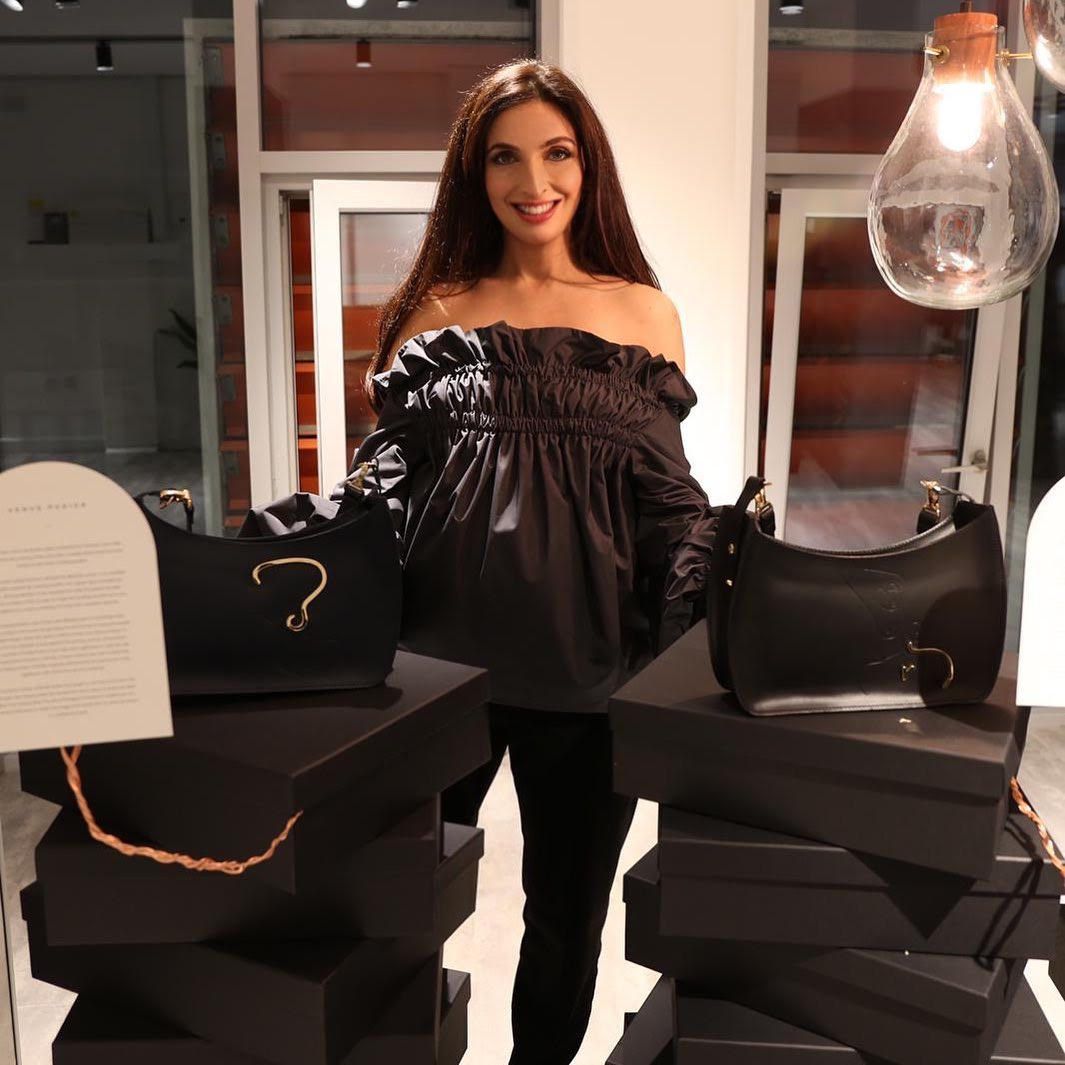 Lastly, I made sure I showed skin somewhere to still show my frame. If you are covered head to toe you are going to look bigger than you are. I wore something with a v neck, a top which showed my arms or even an off the shoulder blouse I wore for my launch party of the Hourglass Collection for Paradise Row at seven months pregnant!

See more bump-friendly items on the app here.
---