Michelle Kennedy founded London-based start up Peanut in 2017 as a platform to connect women through motherhood and fertility globally. Motherhood doesn't come with a manual and women can often feel isolated when going through the process, whatever stage they are at. Michelle felt the same when having her first child and decided it was time to create a social network for women to connect. We spoke to the entrepreneur about how she started her business, the challenges of a woman in tech and much more.
Can you tell us a little more about the Peanut app?
Peanut is an app that connects like-minded women throughout all stages of motherhood. We provide a safe space for mothers, expectant mothers and those trying to conceive to build friendships, ask questions and find support.
Women used to raise children with the help of their community, so this app makes absolute sense as motherhood shouldn't be a journey you have to undertake in isolation. What's been the most rewarding about building the Peanut app?
We hear so many amazing stories about the impact Peanut has had on women's lives: from women meeting and starting businesses together, to finding nanny share arrangements, and of course, finding their support network. Whenever we get messages about these real life experiences, the whole team is uplifted - after all, that's what it's about.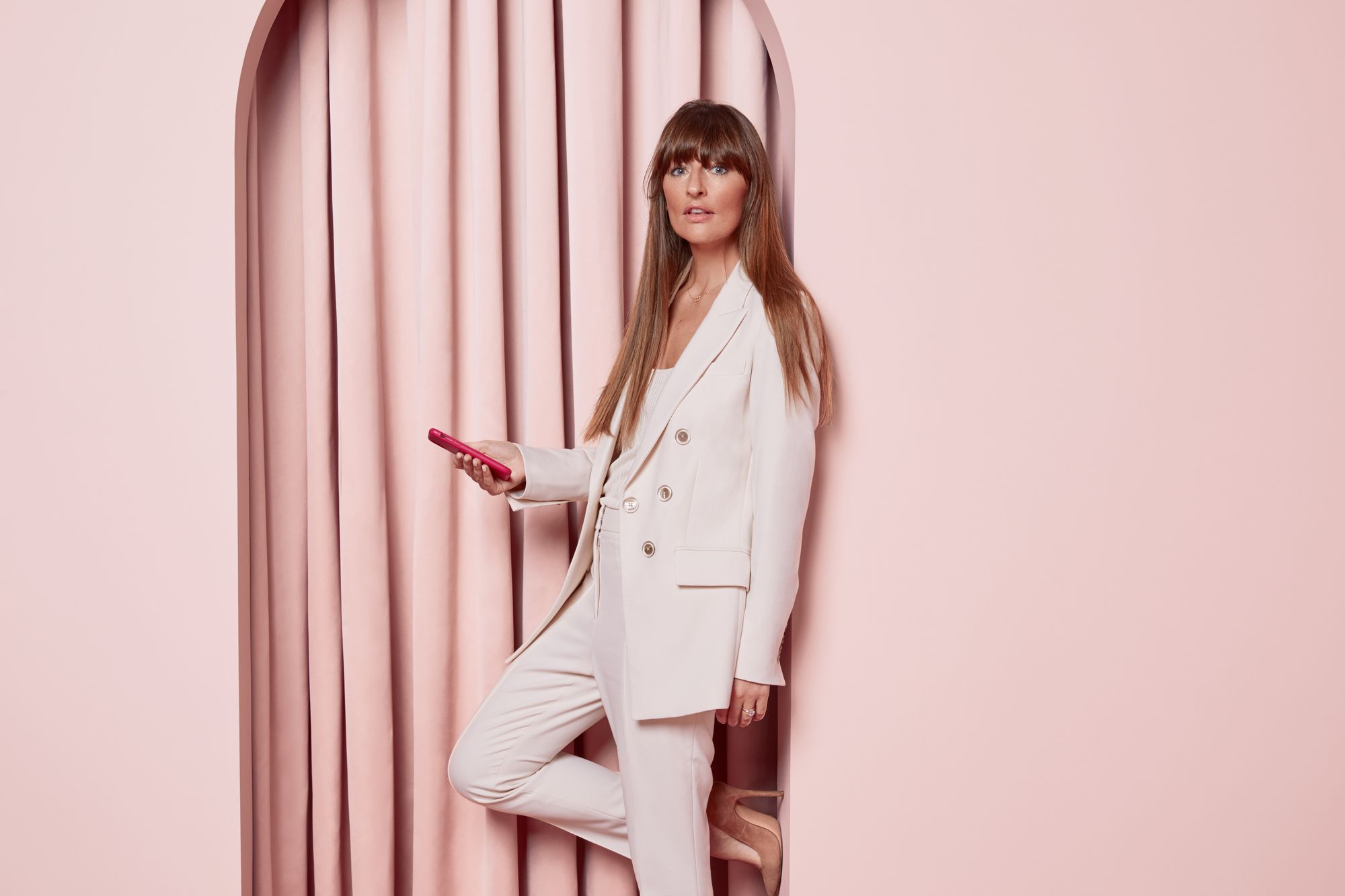 You raised $12M Series A amid a pandemic, when most start ups struggled to stay afloat and retain employees, did you see an increased need for connection during lockdown, especially in your female community?
Absolutely. When something like this happens, it unifies people and we need support and connection more than ever. We saw women having to navigate homeschooling, birth plans, cancelled IVF treatments or postponed adoptions.  We've seen Peanut grow 20% MoM since the outbreak of the pandemic, and this is a testament to the fact that women need a support network
Your best tip for building a solid start up foundation?
If you're breaking into a world where you're a minority (whatever that minority is), you have to work harder, you have to know your market better, and you have to anticipate and have a solution for every hole people are going to pick in your business. You have to be tenacious, and have confidence, and have a thick skin because the knocks come, and sometimes they're tough. But, when you get that moment of "I did it", well, that's enough to keep you going into the next fight.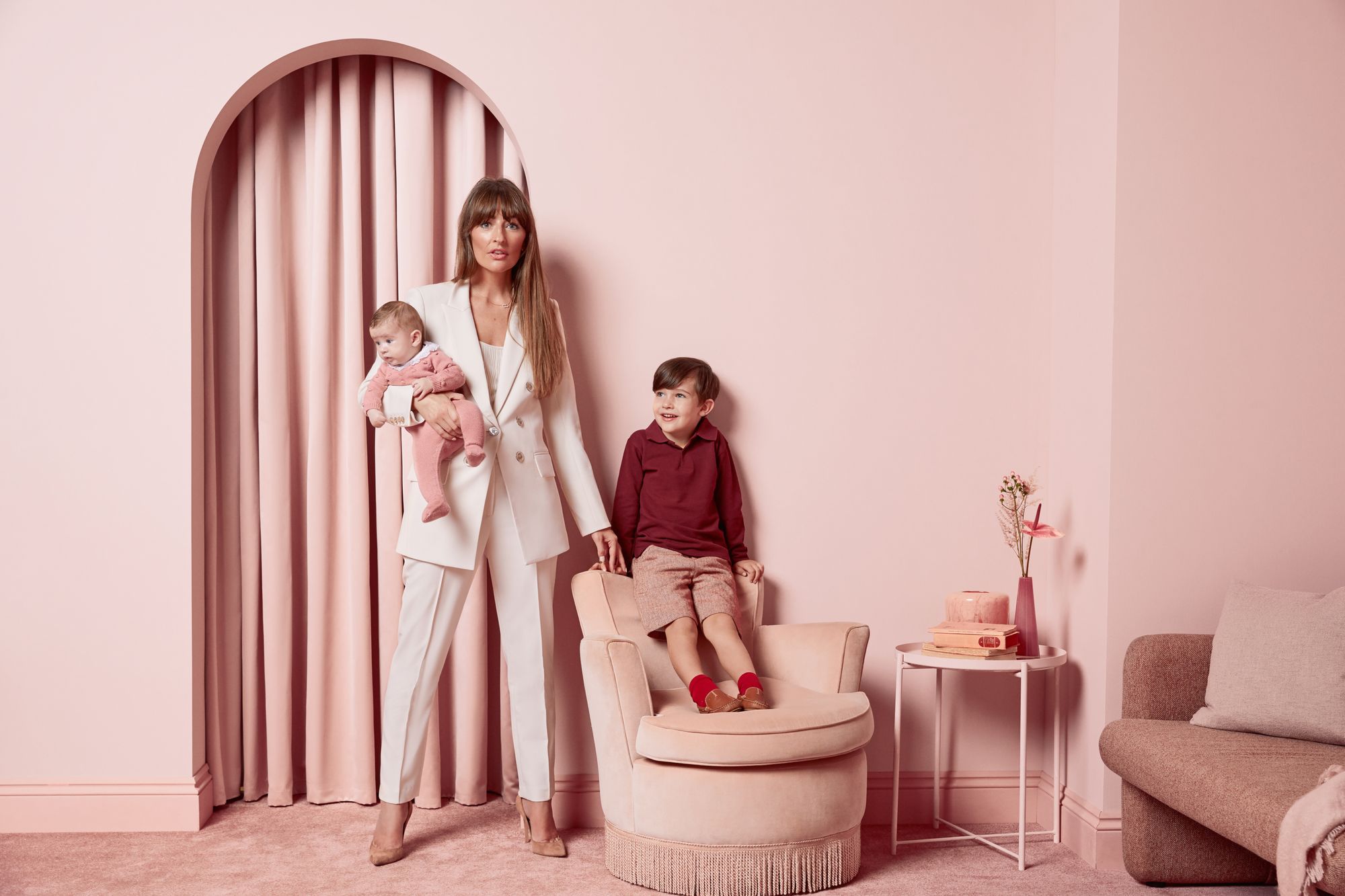 What have been your biggest challenges as a woman in tech building an app for women?
There are always challenges when you start something new. Occasionally I was met with views that frustrated me, that seemed outdated, like — "Don't mothers already have ways to meet, like mum classes?" or "Mothers are a challenging market". But I was dogged in my determination. I really believe if there is a pain point, if you understand that pain point, if you have context and data to support your assumptions, you should pursue your solutions — so I did. Now, the overwhelming response to Peanut (which I always guessed it would be) has been, "Why hasn't there been something like this sooner?" and "What a phenomenal concept..!"
What can we expect to see next from Peanut?
We'll be rolling out new communities beyond fertility and motherhood, including a space for menopause. Stay tuned!

Rent the bump edit here.
---