If you haven't heard of Sophia and Cinzia before, we'll catch you up! Nottingham born BFFs, @sophiatuxford and @cinziabayliszullo are co-hosts of their own podcast The Girls Bathroom, where they share advice about real-life dilemmas (friendships, relationships and everything in between). On top of this, they share their own YouTube channel, creating content all about their style inspo, clothing hauls and travel vlogs. You can understand why we were so excited when they decided to join the #RotatingRevolution. We chatted with Sophia and Cinzia about their podcast, what helped them succeed and their all-time fave style icons!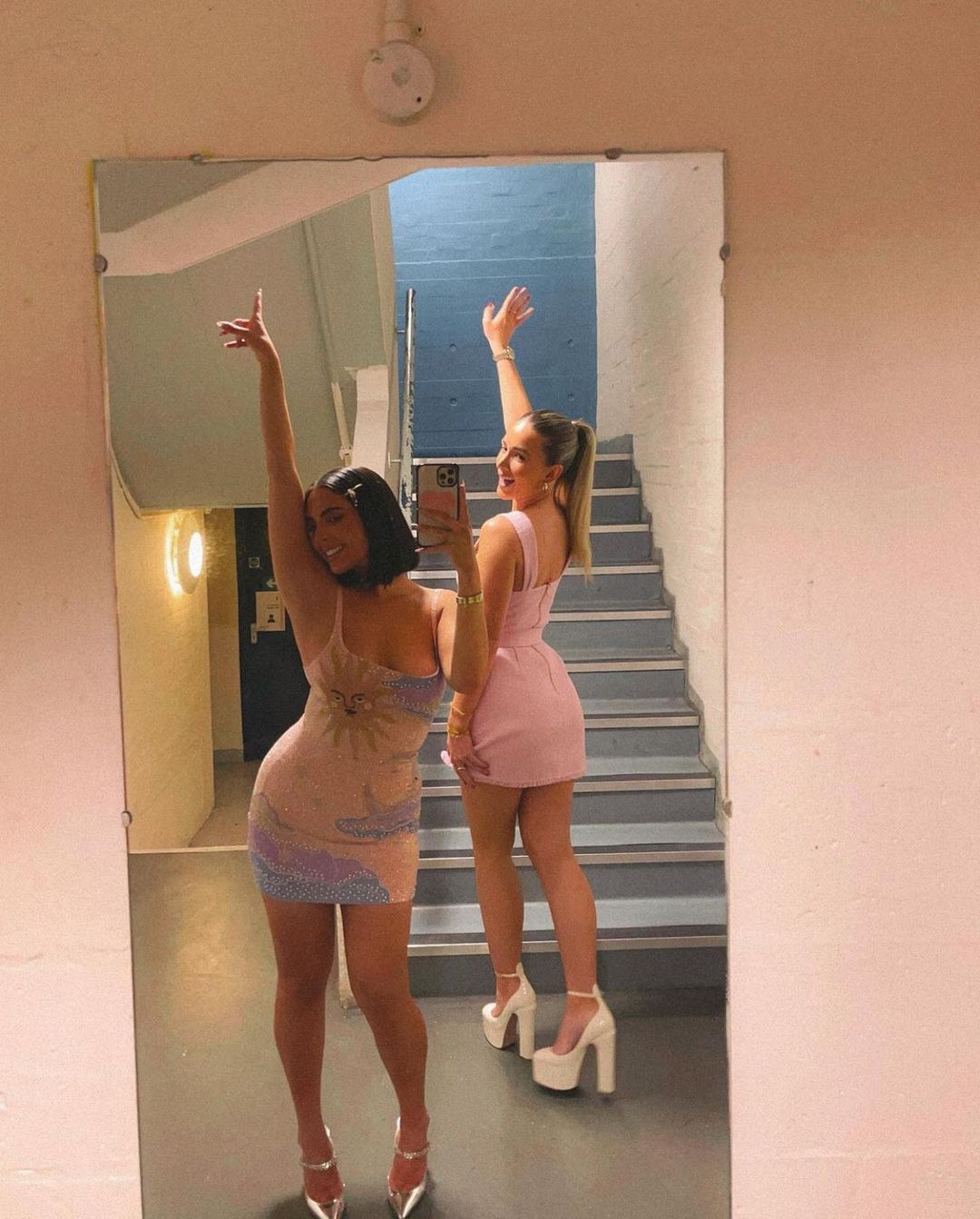 What inspired you both to make a YouTube channel and podcast together?
We've been best friends since we were children and we've always taken pictures and videos together so it naturally progressed into becoming our Youtube channel. After our YouTube got popular, we had loads of people say to us that we were like their best friends and they had lots of questions and dilemmas that they wanted us to answer. That's when we decided to make The Girls Bathroom podcast.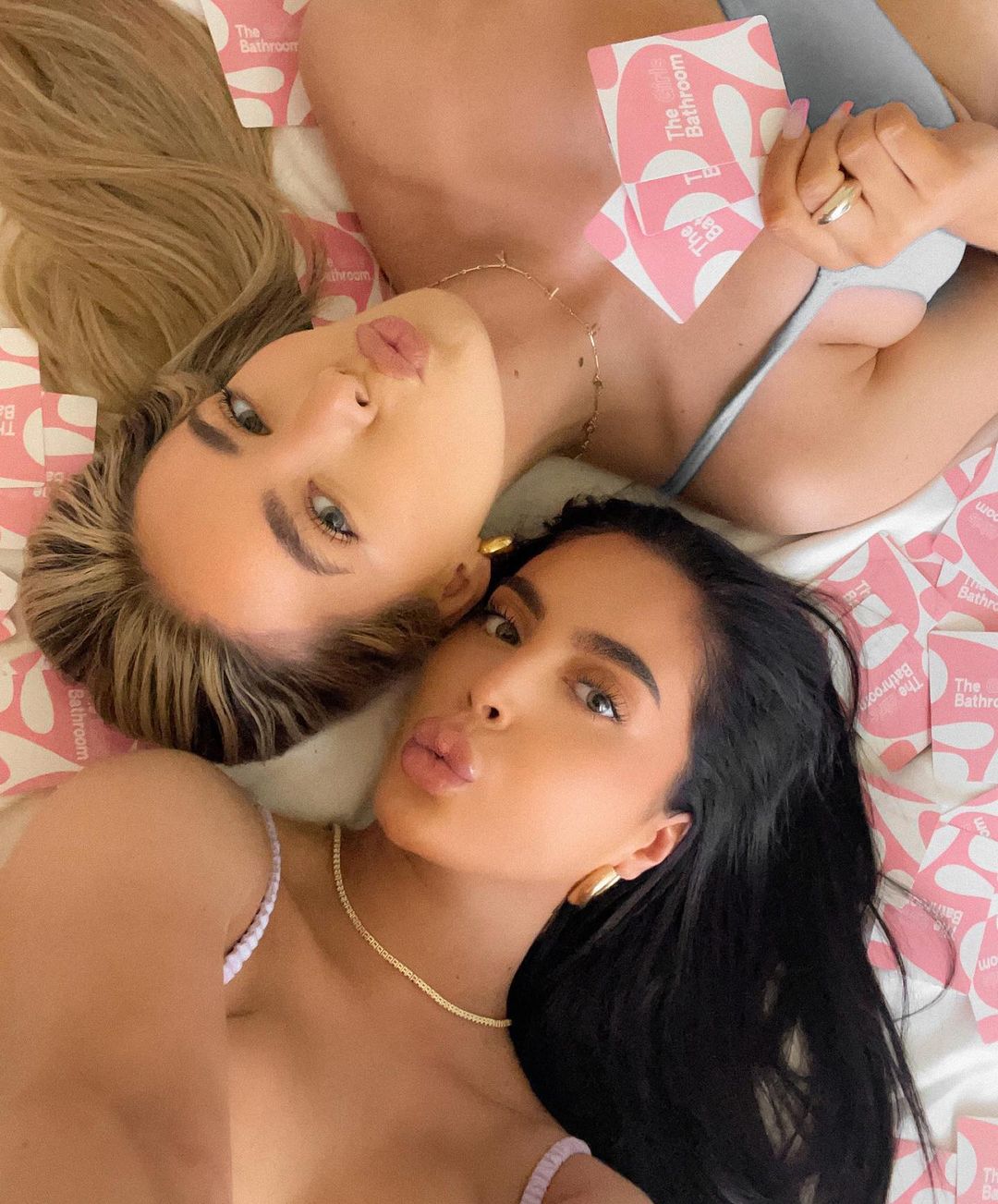 Coolest thing that's happened since starting your channel?
Going on tour with the podcast has been amazing! Meeting our listeners and going through the dilemmas to the live audience was so much fun. It was definitely a 'pinch us' moment and we can't wait to do it again this year.
What do you think the key was to your online success?
The key to our success has definitely been that we've been totally ourselves. Showing our real lives on our Youtube, giving our real opinions on our podcast and also working with brands that we genuinely love and admire.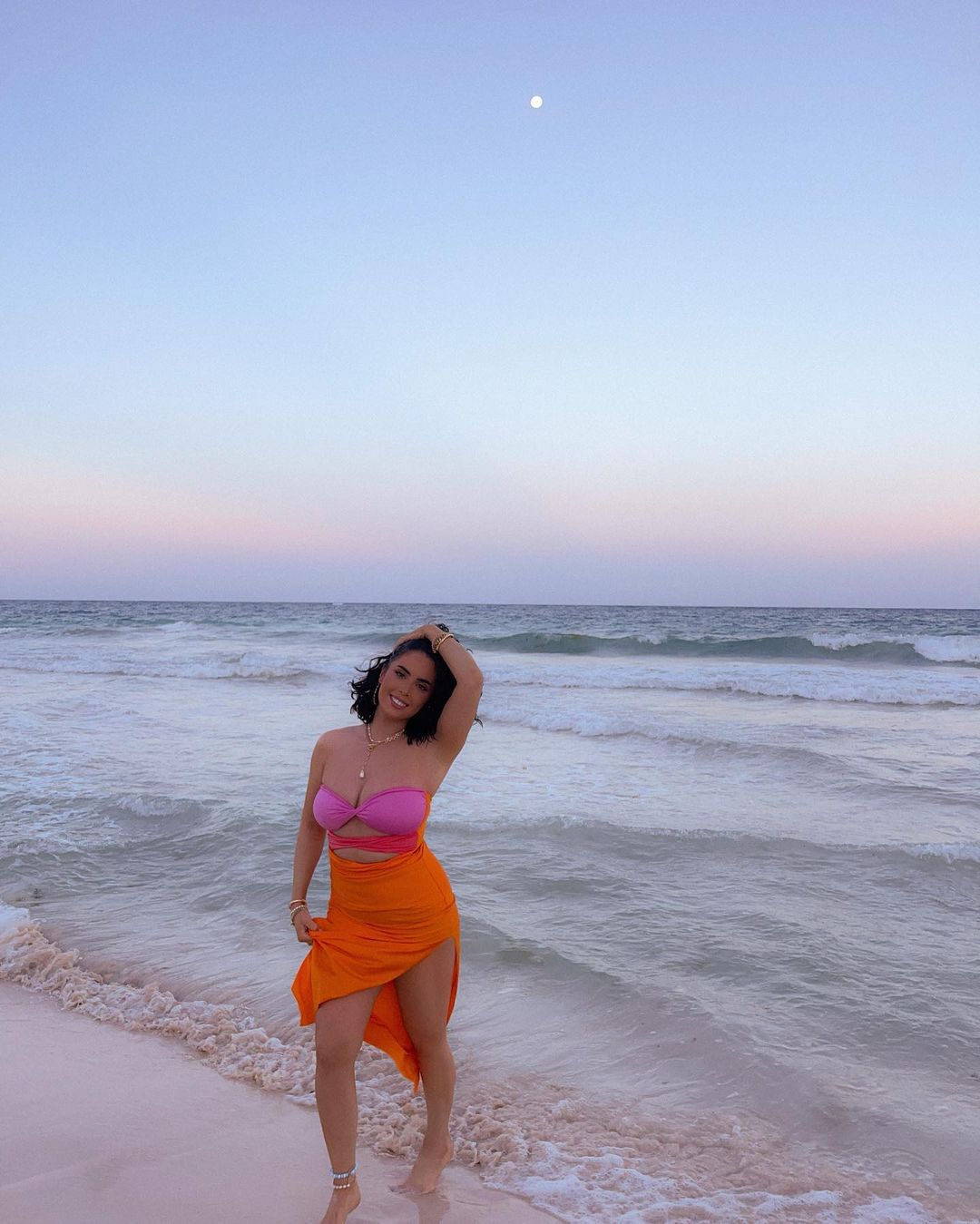 Who is your number one style inpo?
We love Leonie Hanne. She is the queen of every event, Coachella, Cannes and her day-to-day outfits are always amazing. We also love Conna Walker. House of CB is one of our favourite brands and Conna's street-style is always incredible.
Last but not least, why have you decided to join the #RotatingRevolution?
We love By Rotation! We've rented lots of outfits for different events we've gone to over the last year. We rented for Coachella and it means we can rent things that we normally wouldn't buy but can create super fun outfits!
---