Meet the one and only Felicity Hayward, a curve-model and body inclusivity advocate, with a wardrobe to die for. We spoke to the London-based model about all things sustainable fashion, and why she has decided to open up her incredible wardrobe and share it with others.
Rent Felicity's wardrobe on the By Rotation app now.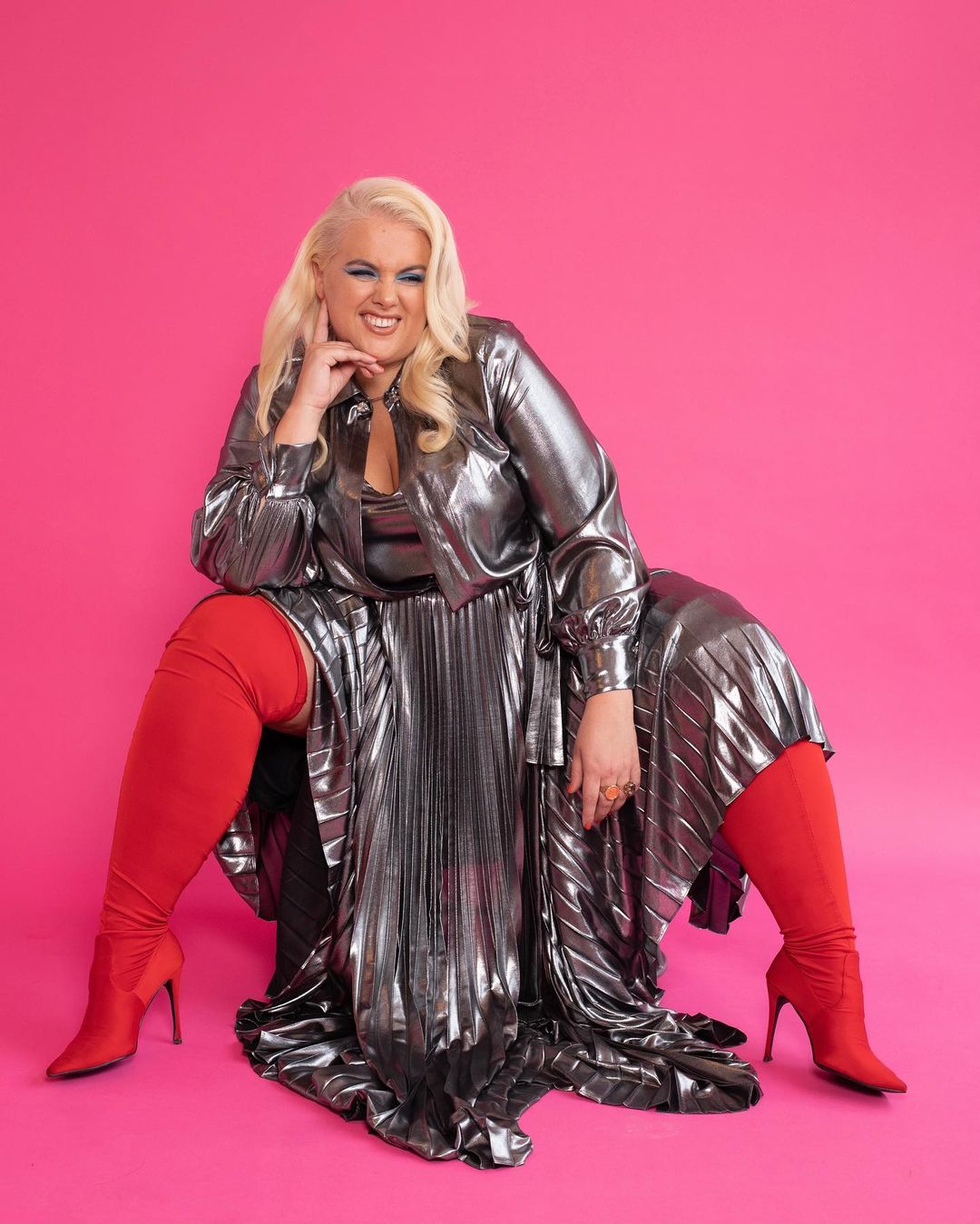 Tell us about yourself and how you got started in the industry?
I was scouted in 2011 to model as the late great Anna Nicole Smith by renowned photographer Miles Aldridge. After the shoot came out, it went viral (as plus-size women were not seen in high end fashion editorials in the UK). I then started my decade long journey as one of the first plus size models of my age here in the UK. I also became the first curve ambassador and stylist for ASOS back in 2016, with my content creating a 800% increase in plus size sales, showing that real curve representation was so important even back then. I have grown with the market and seen how important it is to include curvier humans alongside current trends and accessibility in fashion - something I'm still campaigning for now.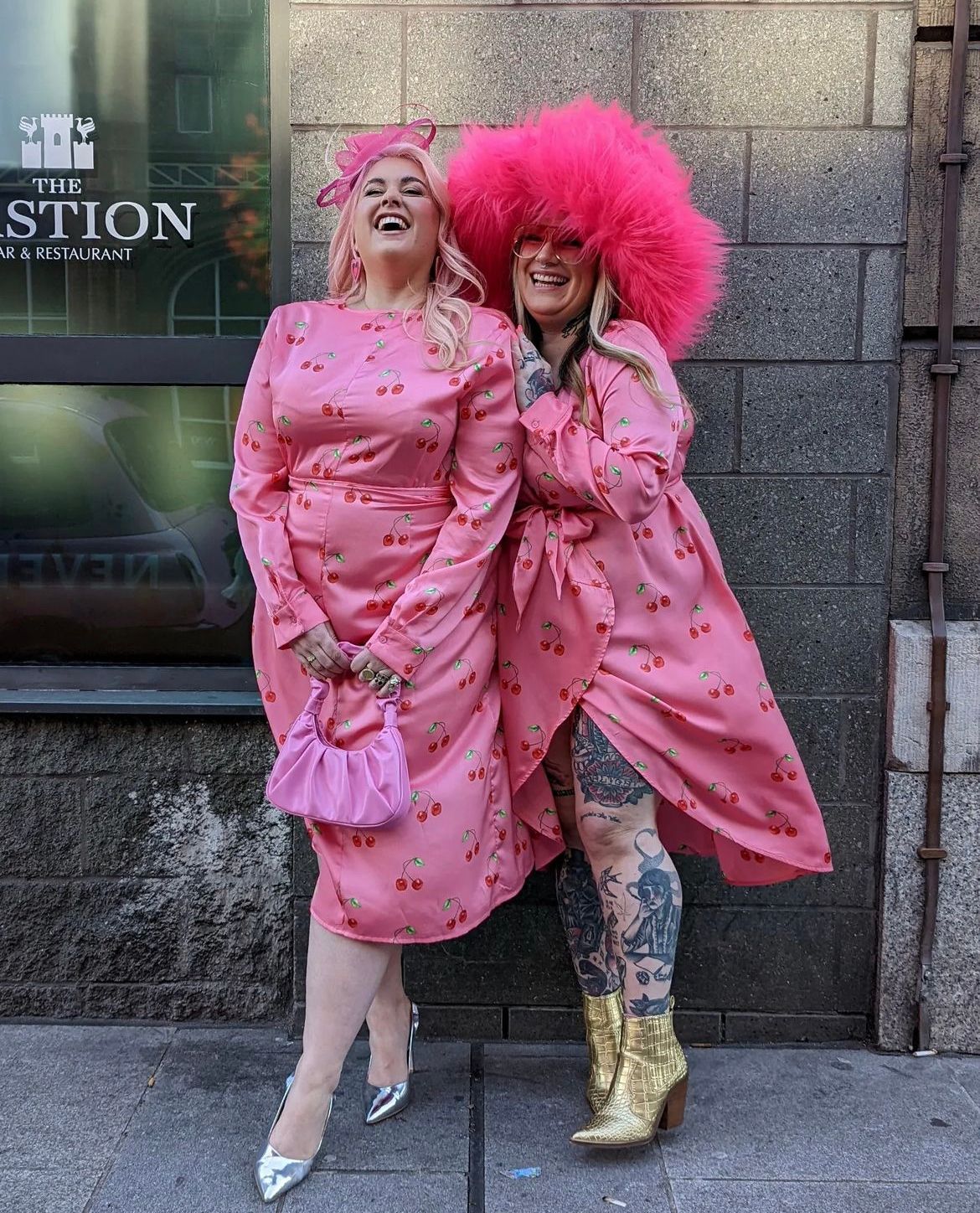 Why did you decide to join the Rotating Revolution?
I'm passionate about providing access to quality fashion to everyone, no matter what their size is - everyone should feel included when it comes to their fashion choices. I'm excited to share my wardrobe with Rotators and help others discover new brands, as well as enabling more size diversity when it comes to rental.

Do you have a favourite piece in your Rental Edit & why have you decided to share it with others?
I adore the Marina Rinaldi x Sara Battaglia skirt: it's perfect for party season, and would look good with a splash of sequins or a fun knit. It's a high end product with a big price tag, so would love for others to be introduced to a designer they might not have had access to before.
If you were to write a Tweet to your younger self, what would you say?
Being yourself will make you happier in the long run, just ride it out.

If you could rent anyone's wardrobe, whose would it be?
It would have to be the late, great Jayne Mansfield!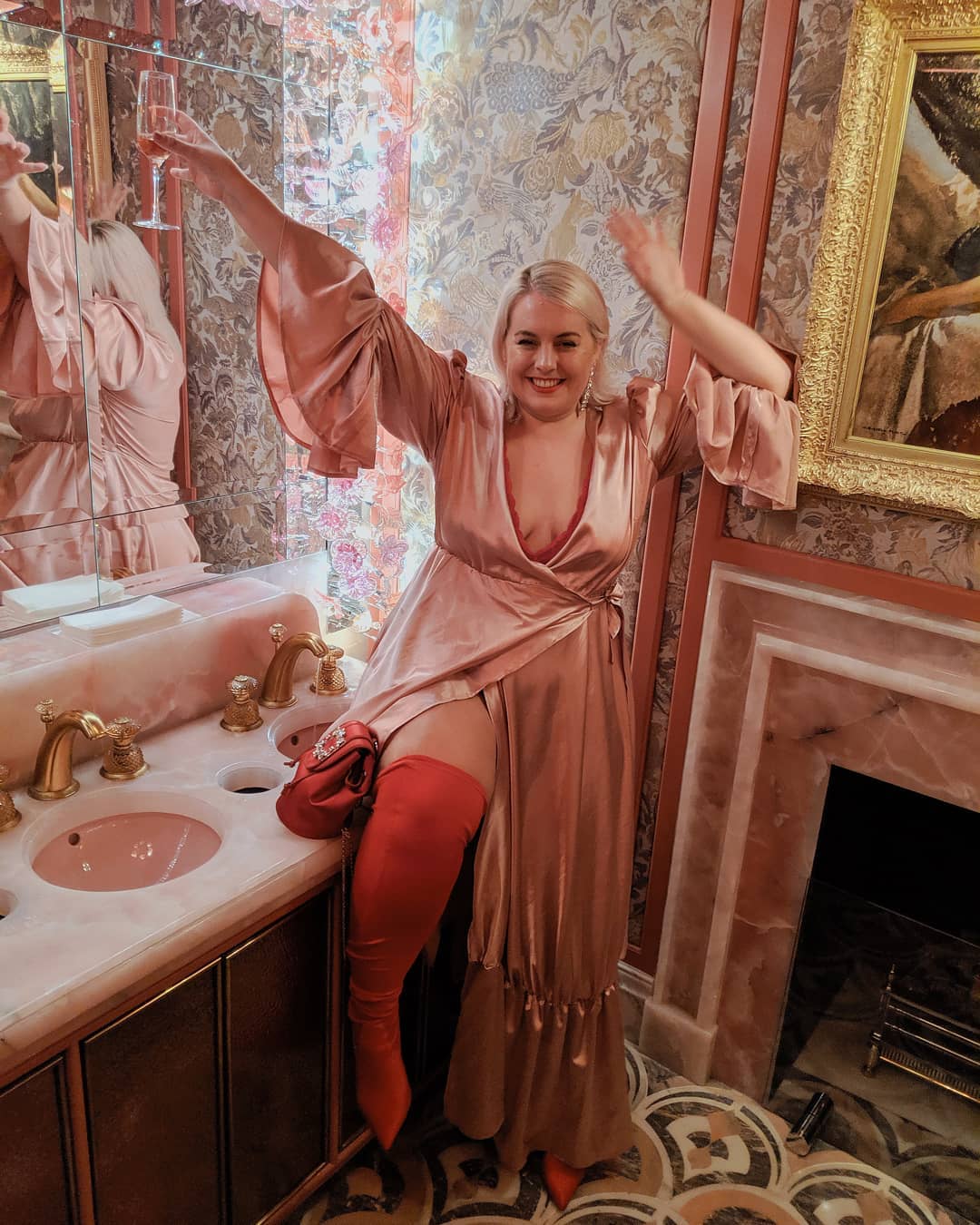 Rent Felicity's wardrobe on the By Rotation app now.
---