Jada Sezer is one of those people who can do anything, from shooting magazine covers, to being a UN Women UK ambassador. On top of this, she is a vocal advocate for mental health care and a body image activist. She truly can do it all, and we're so excited that she has decided to join the #RotatingRevolution. We spoke to Jada about social media, the fashion industry and her thoughts on rotating her wardrobe.
Tell us a bit about yourself...
Hi, I'm Jada, a creator, disruptor and changemaker. I previously modelled for brands such as Tommy Hilfiger, Speedo, Adidas ,and L'Oreal, however I recently decided to leave the modelling industry and shift my focus towards technology and explore how I could further support others. I am now dedicating my time to female economic empowerment and technological advancements in the wellness arena.
What has your experience been like in the fashion industry and what do you think needs to change?
I've been in this industry since the very start of the plus-size movement when there was one store that sold larger sizes and only a handful of models in the UK, there was absolutely no inclusivity and advertisements sold an unattainable and toxic dream of what beauty was. Since then we've seen the rise of plus-size mannequins, vast amounts of representation shining back at us that reflect the wider world we live in.
I still think that this needs to be continued and not be tokenistic or a trend to hit the headlines. The effects this has is wonderful. However, I do think the damage in previous years of objectifying women's bodies for the male gaze has still led to deep-rooted beliefs of self-hatred, shame and suffocated insecurities. Reshaping the narrative and ownership over our bodies, still needs to continue, in fashion, in culture and within ourselves.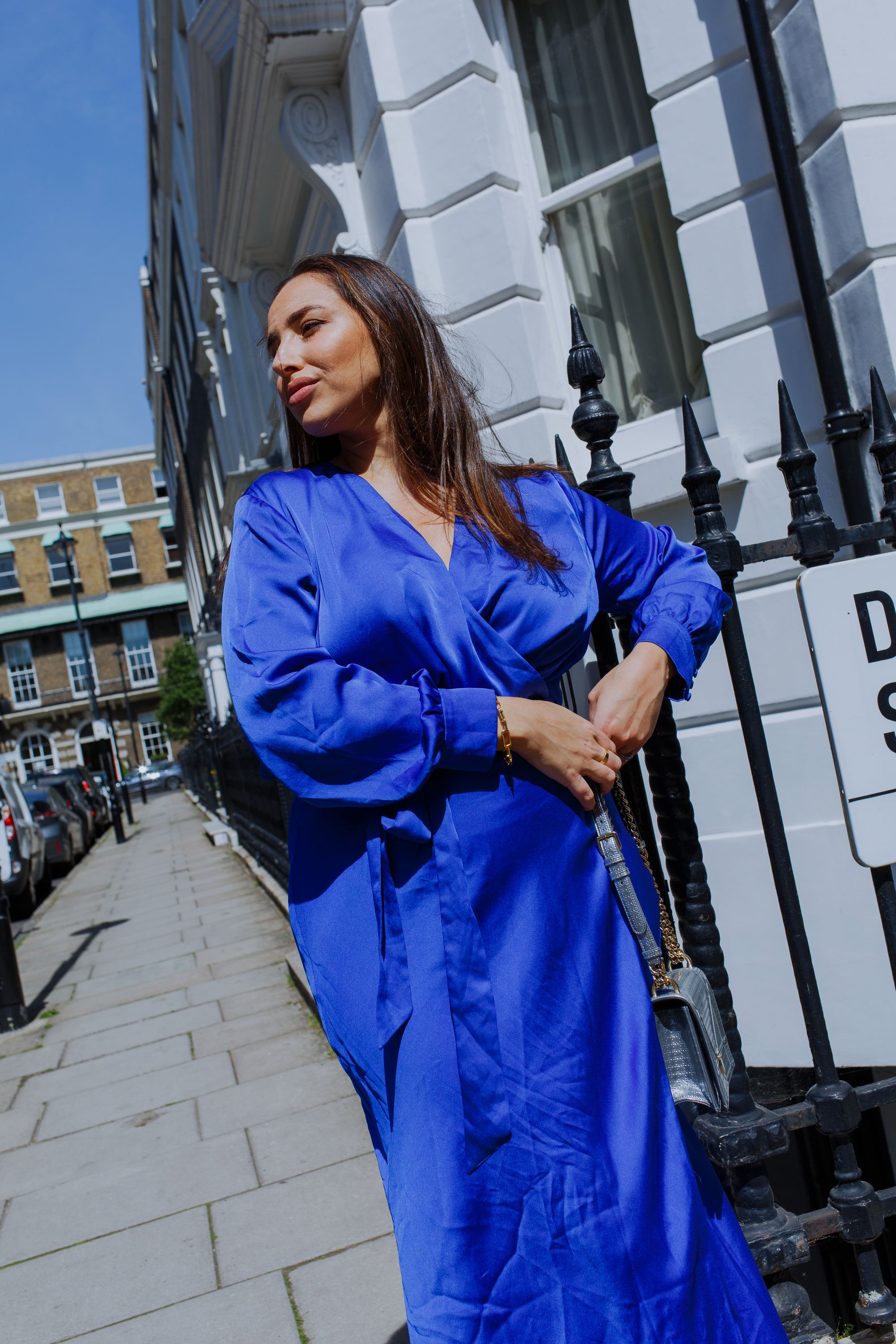 What inspired you to become a student of and advocate for mental health?
Understanding how our subconscious thoughts shape our outer worlds, in the context of your cultural and societal setting, has fascinated me. I have always been a student dedicated to personal development, my curiosity towards people's lived experiences and my own inner world coupled with a relentless growth mindset, for me, means we all have the ability to make substantial changes that better our lives.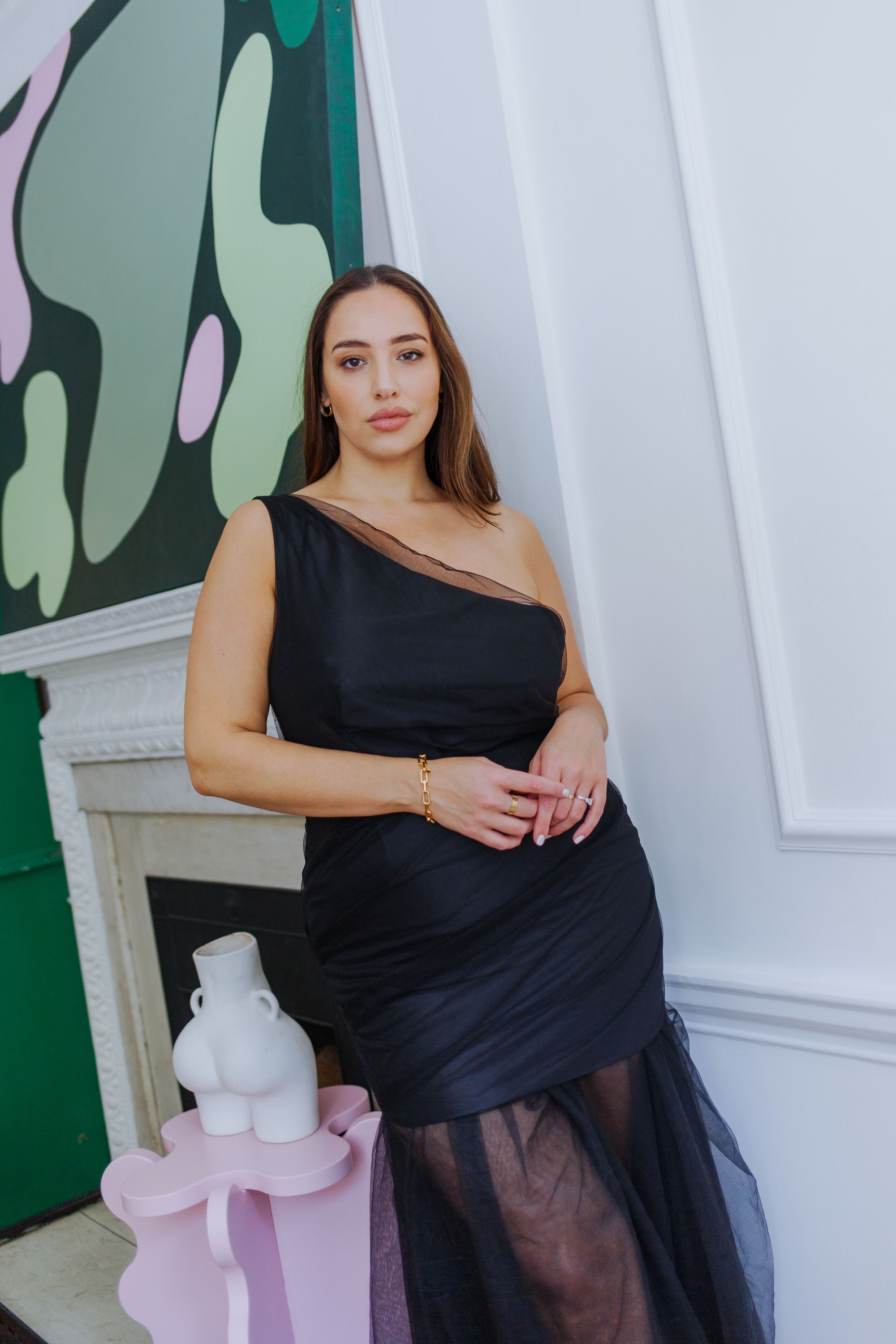 If you could change one thing about social media, what would that be?
I'd get rid of beauty filters, remove the small delay when refreshing your feed that spikes our adrenaline, remove the infinate scroll, have 1 hour timers that flash up and remind us to connect with humans IRL. Sorry, so many things haha.
What motivates you day to day?
My vision and purpose. What I want to contribute in the world and the adventure that vision will take me on.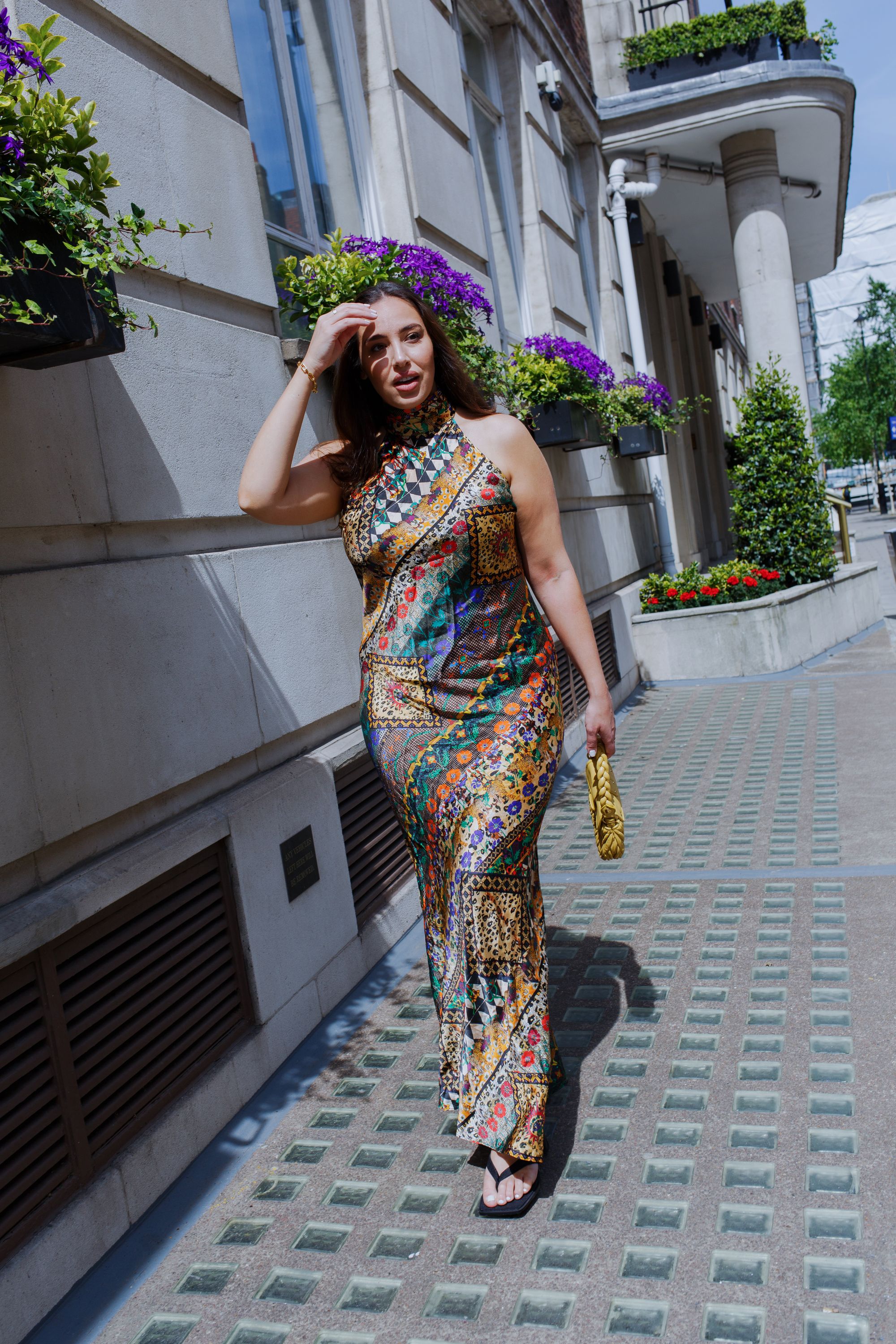 Why have you decided to join the #RotatingRevolution?
Ive been working in fashion for over 12 years and have collected some beautiful peices along the way that I absolutely adore. They fit my shape and body so well but aren't nearly as loved by me as they should be. I want more women to have access to these peices and feel as excited to wear them as I have done. Fashion also has a profound effect of your mood and self confidence; if I can help more women tap into her inner power, my life is made.
How would you best describe your style?
Classic minimlaism of the 90s super model era, but make it curvy glam.
Your must-have wardrobe staple?
A black oversized blazer.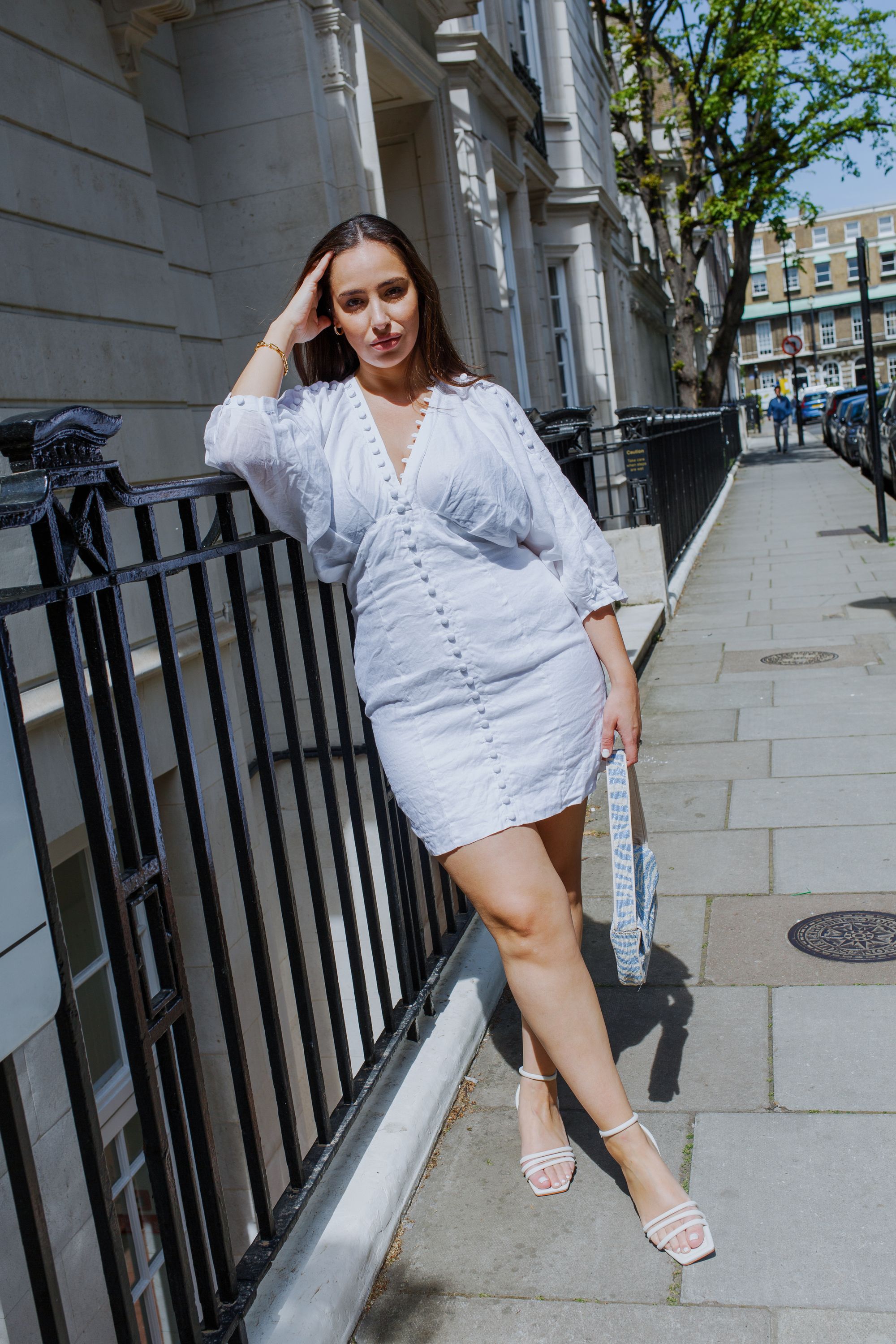 Click here to rent Jada's amazing wardrobe on the app!
---